Armie Hammer Fighting Ex Elizabeth Chambers As His Romance To Cayman Islands Dental Hygienist Lisa Perejma Heats Up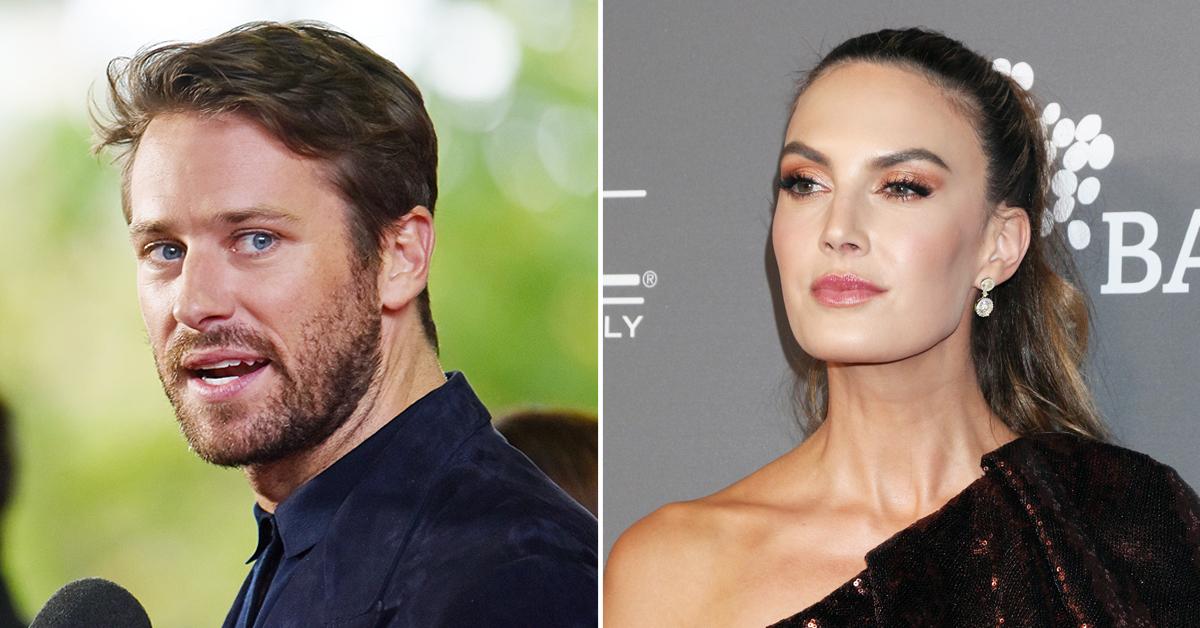 Armie Hammer and his estranged wife Elizabeth Chambers have reportedly been going at it as his new romance with a dental hygenist heats up and while the police are still investigating him for alleged rape.
A couple of months ago, The Call Me By Your Name actor left America for the Cayman Islands. His ex has been living there with their children during the pandemic.
Article continues below advertisement
The two filed for divorce back in July 2020. They have been fighting over custody and money for months. According to court documents, the two did not sign a prenuptial agreement before getting married. Their relationship lasted 13 years.
Sources say Elizabeth was "heartbroken" by the split and had tried to make things work with the father to her children.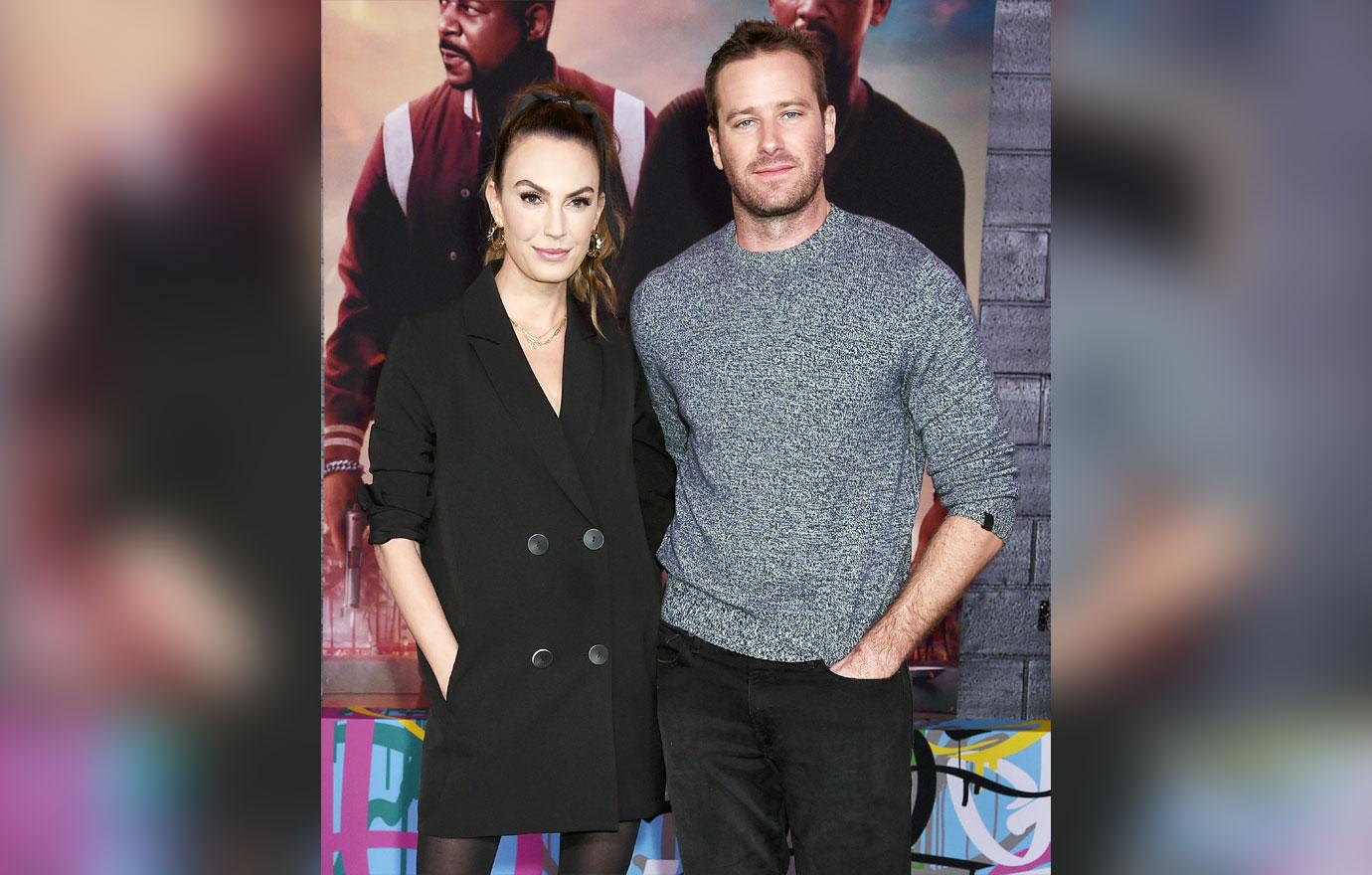 Article continues below advertisement
Sources told Daily Mail, Armie's estranged wife has "made his life a living hell' while they are both on the island. Friends believe Elizabeth is the only "obstacle" to his new relationship working out.
As RadarOnline.com previously reported, the actor has been dating a local woman named Lisa Perejma. A source told People, "They seem happy and comfortable with each other. They seem to have lots of friends and she introduces him to any friends who haven't met him before when they are out."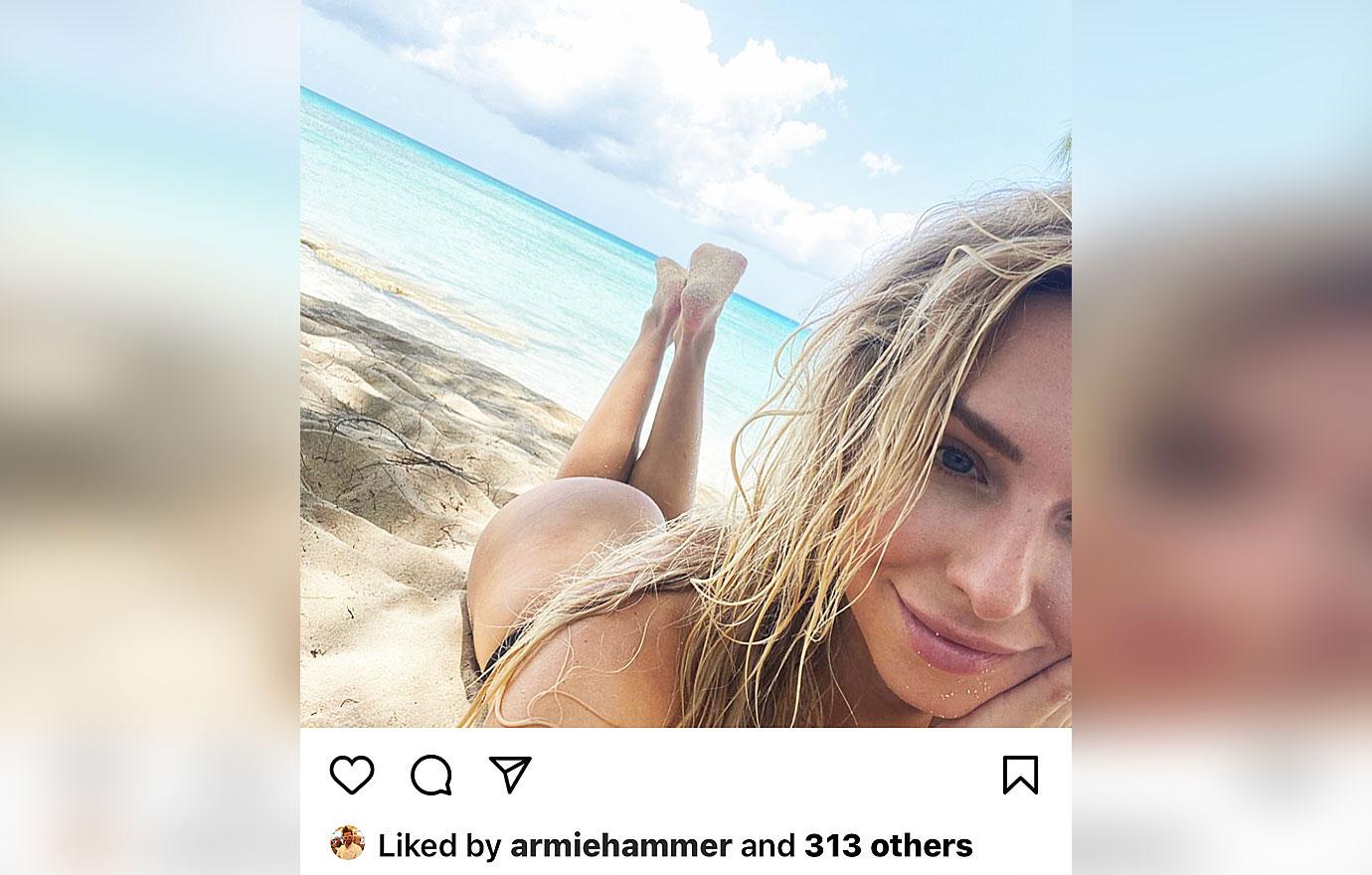 Article continues below advertisement
An insider claims the two have been dating for three months. Armie is so keen on Lisa that he introduced her to his parents. Lisa hasn't made any public statements. However, Armie has been liking her posts on social media going back to 2019.
The romance is interesting given Armie's serious legal issues.
Earlier this year, alleged direct messages sent by Armie were leaked online. They showed the actor allegedly describing his love for sexual kinks including cannibalism, rape fantasies, and BDSM. The messages lead to him dropping out of several big film projects including a rom-com with Jennifer Lopez.
Article continues below advertisement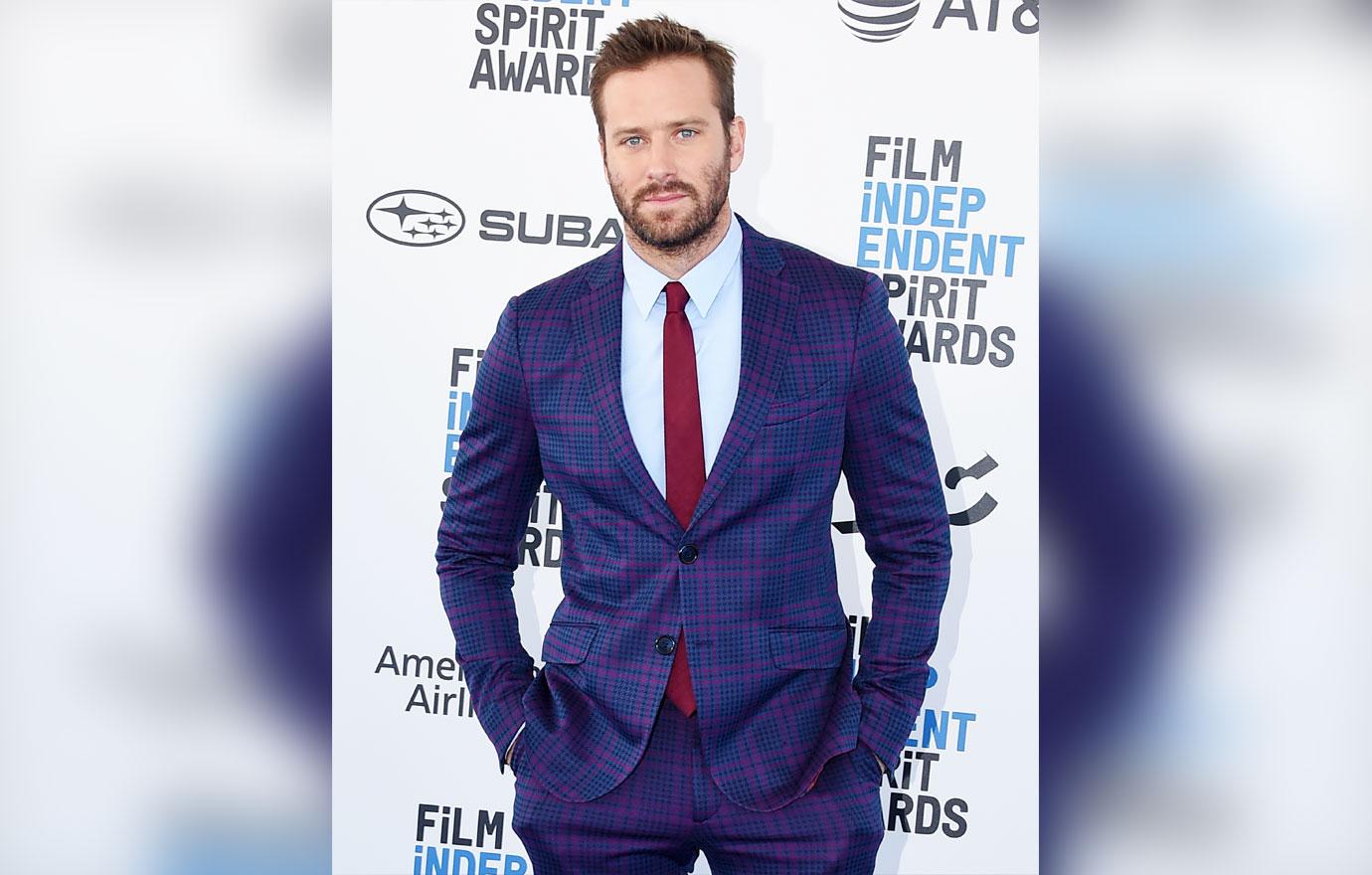 A couple of weeks later, his ex-girlfriend Effie came forward to accuse Armie of "violently raping" her "over four hours" on April 24, 2017. She hired powerhouse attorney Gloria Allred to represent her.