Angelina Jolie Introduces Her Son Pax To Ex-Husband Jonny Lee Miller For 2nd Hangout With Former Lover In A Week
Angelina Jolie made a second trip to see her ex-husband Jonny Lee Miller and this time she brought along her son Pax.
The 46-year-old actress was caught sneaking into the Brooklyn apartment of her ex-lover. The two were married from 1996 until 1999.
Article continues below advertisement
The Eternals actress, who has been in New York for her 46th birthday, wore a form-fitting black dress for the daytime date.
Her 17-year-old son, who recently graduated from high school, looked fly while rocking a bright pink shirt with a pair of blue sneakers.
The duo spent around an hour inside with Miller. It appears this would be the first time Pax has meet his mother's ex-husband.
Article continues below advertisement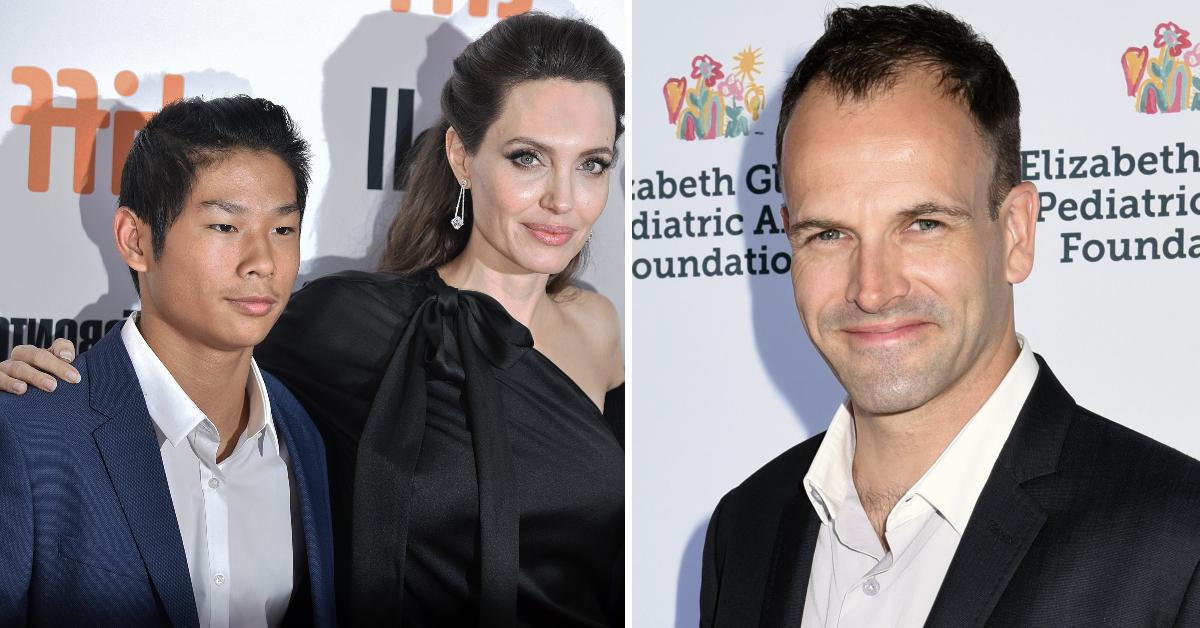 Jolie and Miller have recently reunited and it seems to be getting serious. Last week, paparazzi snapped Pitt's ex-wife arriving at his apartment with an expensive bottle of wine.
Article continues below advertisement
She showed up to his pad with a tan trench coat.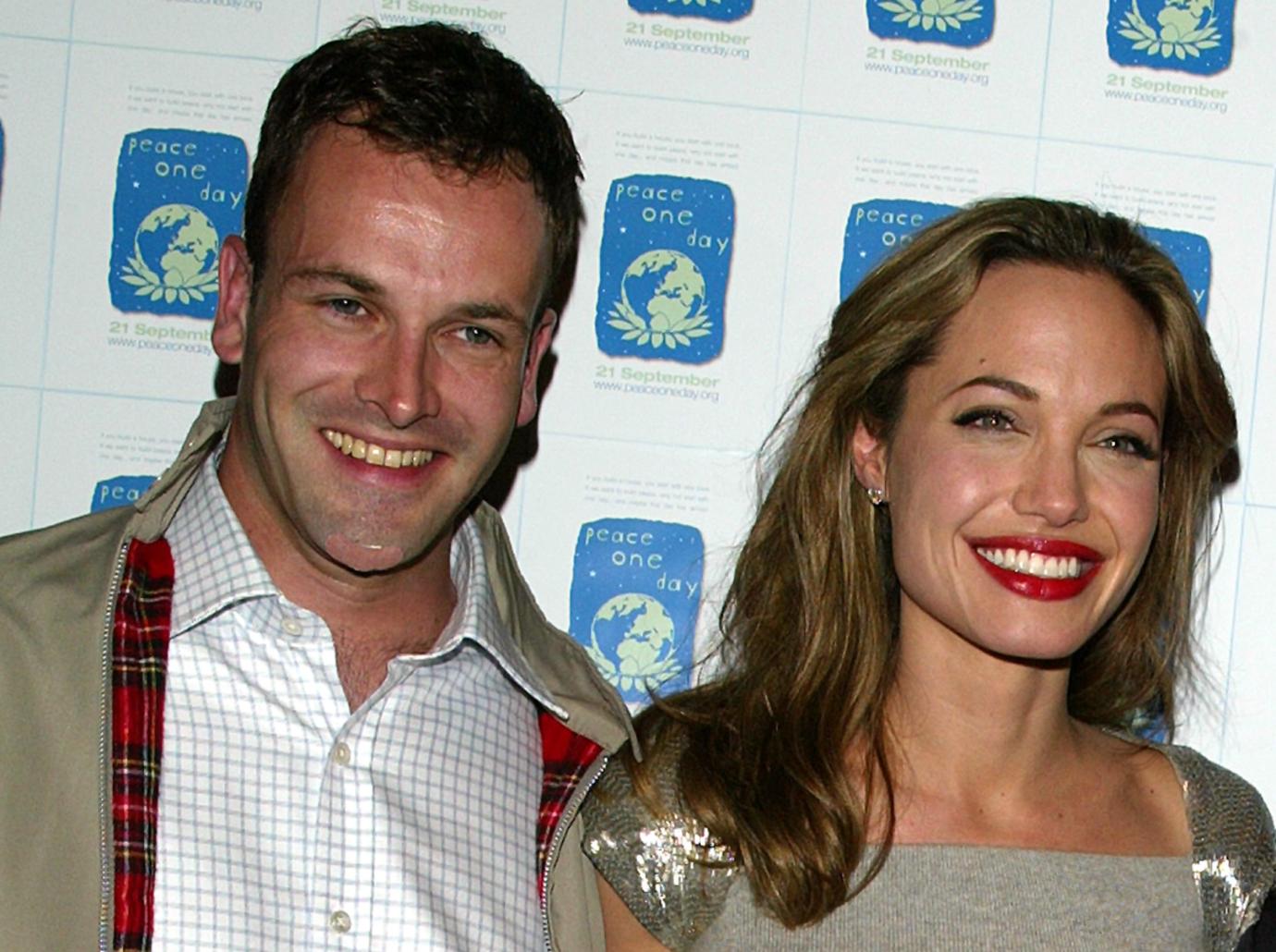 Article continues below advertisement
The date happened after Jolie was seen sending 19-year-old son Maddox, 17-year-old Pax, 16-year-old Zahara, 15-year-old Shiloh, and 12-year-old twins, Vivienne and Knox off at the airport as they traveled back to Los Angeles.
As RadarOnline.com previously reported, Jolie is preparing to take her custody battle with ex-husband Brad Pitt to the next level. Her legal team is making moves to try and overturn the recent ruling awarding the actor joint custody of their six children.
Article continues below advertisement
Jolie has been fighting Pitt for years over custody. She believes the court should have awarded her primary custody. The judge determined it was in the best interest of their offspring to live with both parents.
The ruling came down following a trial that lasted months and included testimony from numerous expert witnesses. Jolie believes the judge who awarded joint custody failed to disclose all his ties to Pitt's lawyers.
Article continues below advertisement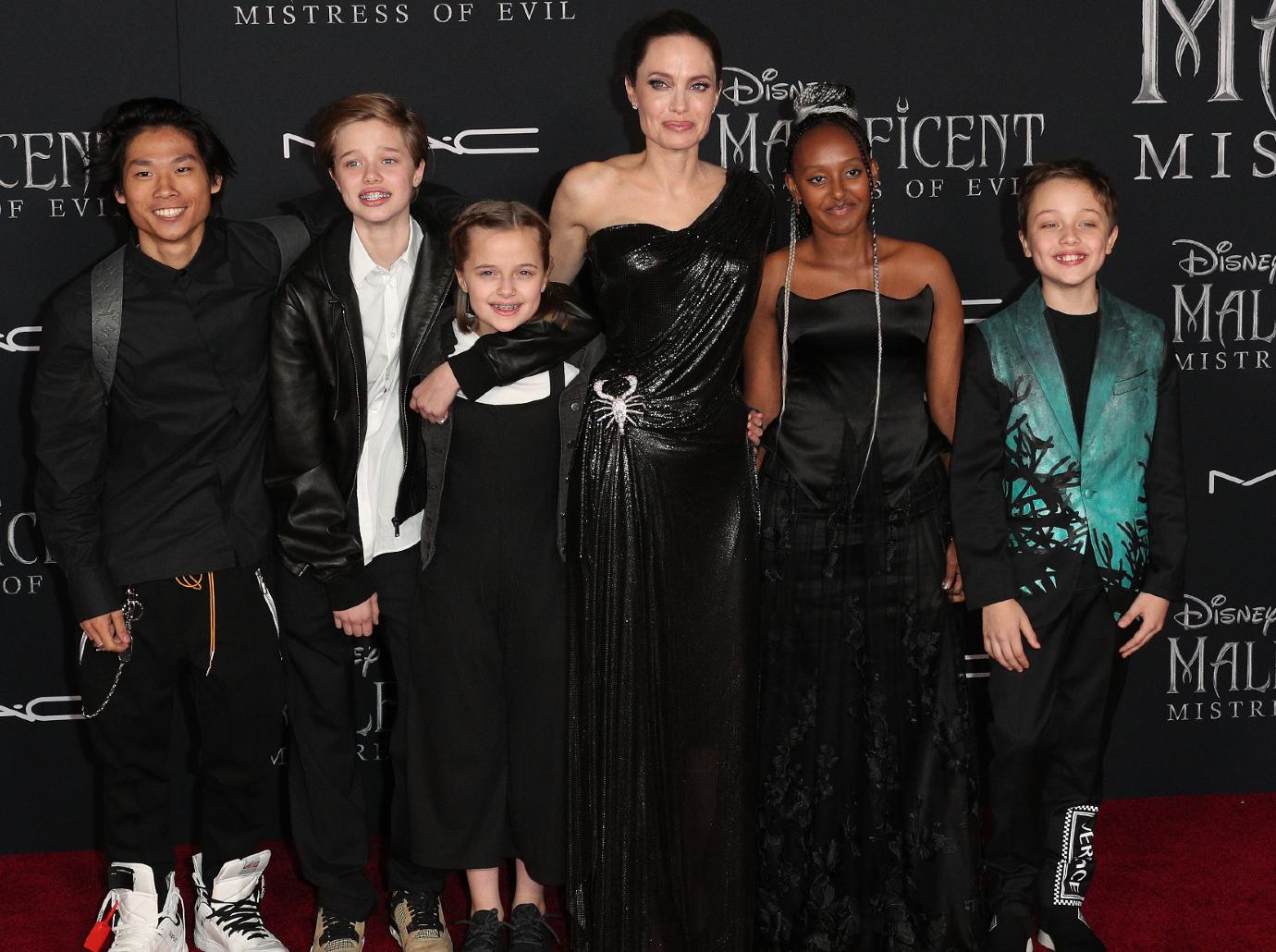 She pleaded for him to be disqualified from the case but was shut down. Jolie appealed the decision which kept the judge on the case. The joint custody decision was reached while the appeal was still pending.
A hearing on the matter is scheduled to go down next month. Sources close to Pitt say the actor is pleased with the decision and will continue to take on Jolie in court until the very end.