Angelina Jolie Says Three Of Her Kids With Brad Pitt Wanted To Testify Against Actor In Bitter Custody Battle
Angelina Jolie accuses the judge in her custody trial of blocking her children from testifying against their father Brad Pitt in court.
According to court documents filed by the actress, she reveals three of her kids, who she shares with Pitt, were ready to provide damaging evidence against the actor.
Article continues below advertisement
The former couple share 19-year-old Maddox, 17-year-old Pax, 16-year-old Zahara, 14-year-old Shiloh, and 12-year-old twins Vivienne and Knox.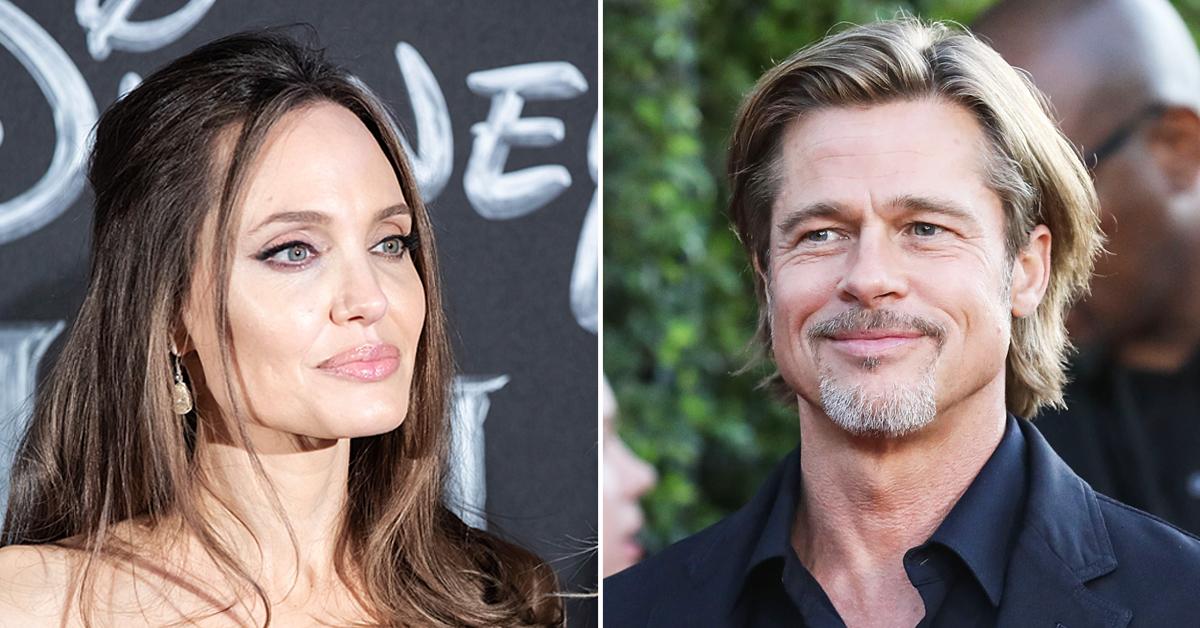 Article continues below advertisement
In the court filing, Jolie's lawyer argued, "'The children whose custody is at issue are old enough to understand what is going on. The trial is necessarily going to impact them emotionally."
"'To make any of the children endure what may be a futile and void proceeding is beyond unjustified. It is cruel," the attorney added. One of the children is believed to have been Maddox.
Article continues below advertisement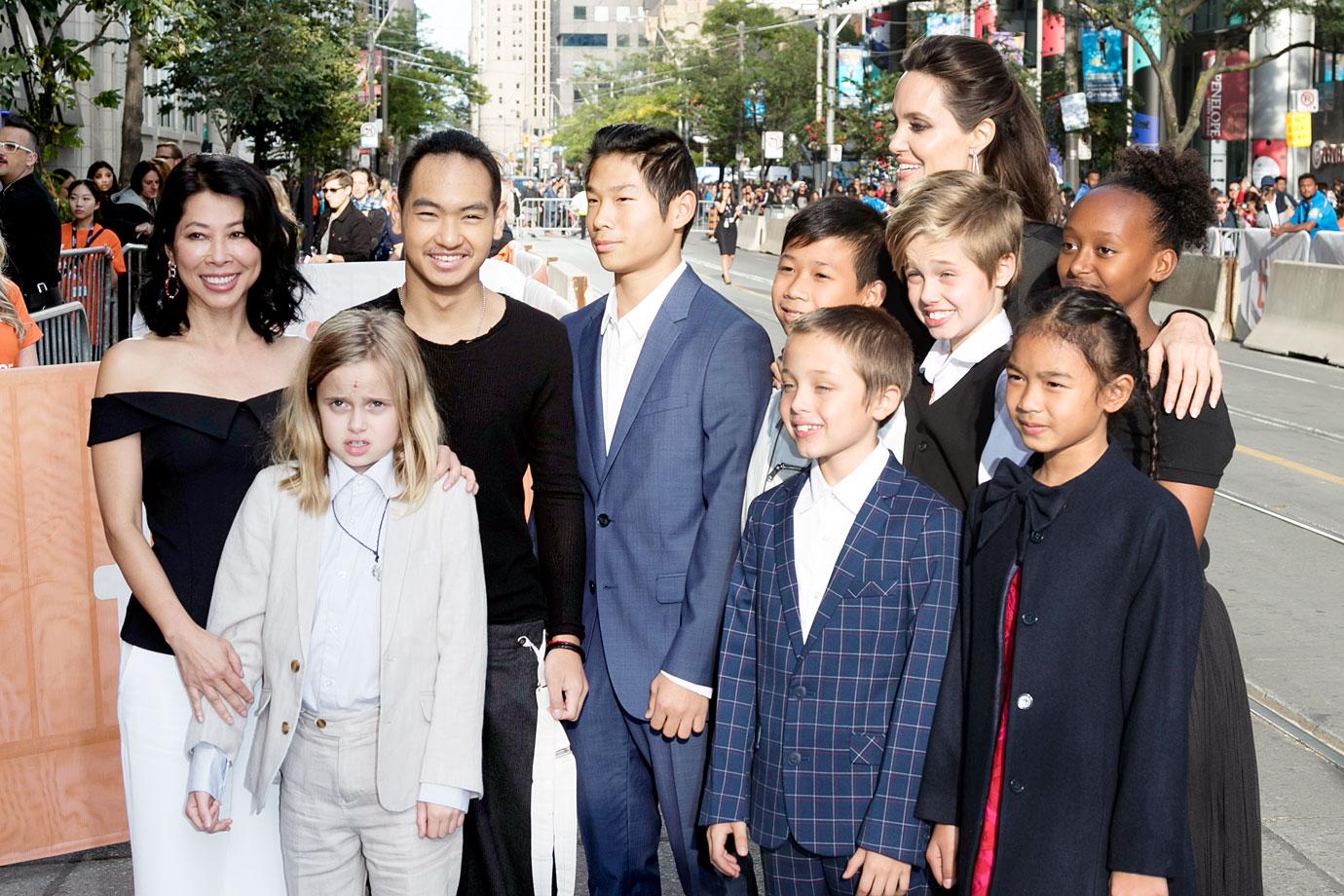 A source claims the kid, "doesn't use Pitt as his last name on documents that aren't legal and instead uses Jolie. Maddox wants to legally change his last name to Jolie, which Angelina has said she doesn't support."
Article continues below advertisement
The revelation was included in a December 2020 filing as part of Jolie's appeal. She believes the judge in her case failed to disclose all of his connections to Pitt's lawyers.
The Eternals actress believed there was a conflict of interest but the judge refused to step down. She appealed that decision.
Article continues below advertisement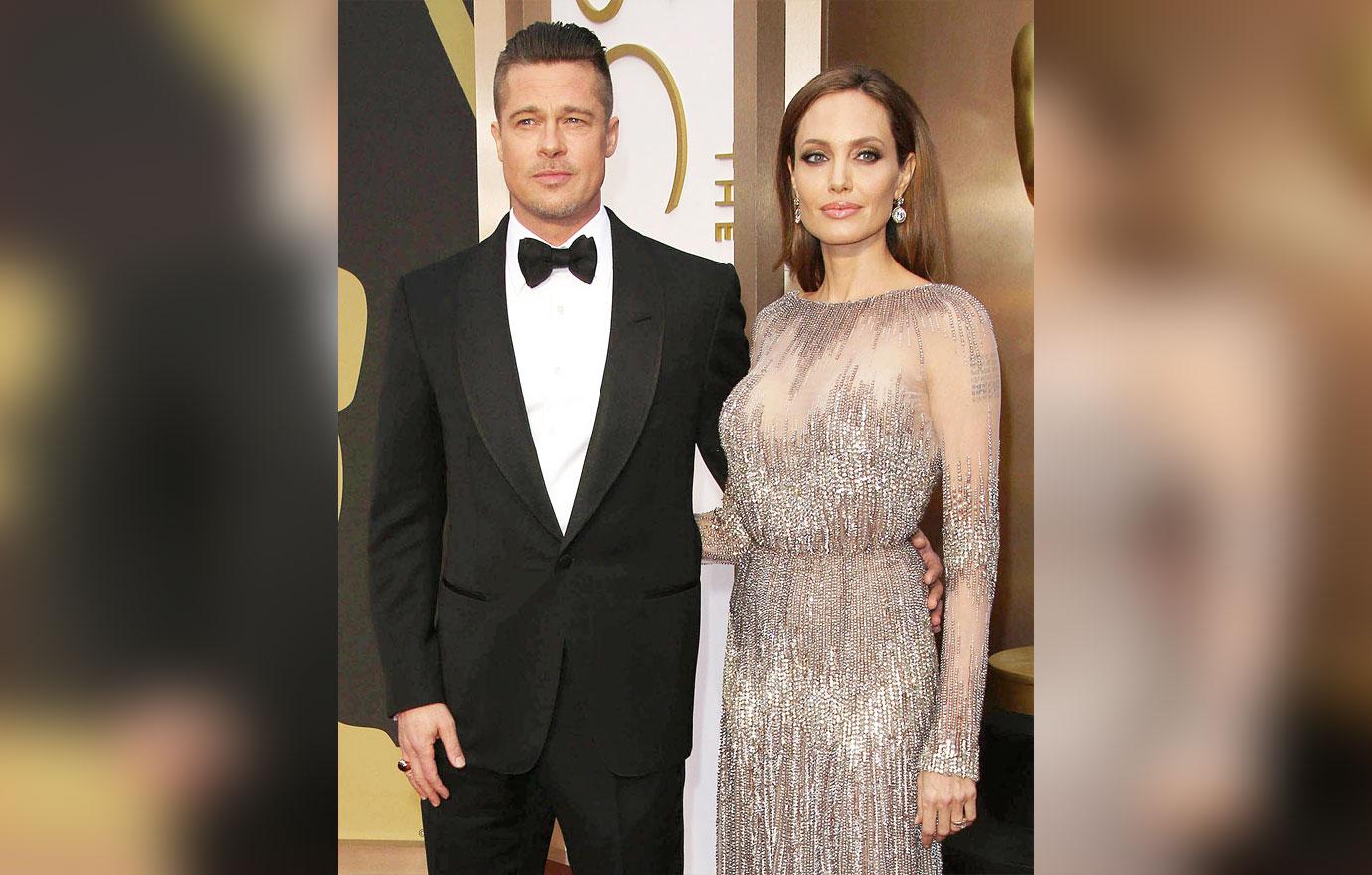 As part of her case against the judge, Jolie brought up the fact that her children were not allowed to take the stand as part of the trial. Sources say the trial lasted months and included numerous expert witnesses.
Article continues below advertisement
Recently, the judge determined it was in the best interest of the kids to spend their time split between their parents. The decision has infuriated Jolie who is gearing up for another war with Pitt in court.
In the weeks since the decision, Jolie has been photographed with her children around Los Angeles and New York. She even introduced her children to her first ex-husband Jonny Lee Miller.