Amber Heard To Question Johnny Depp's Ex-Girlfriend Ellen Barkin In $100 Million Trial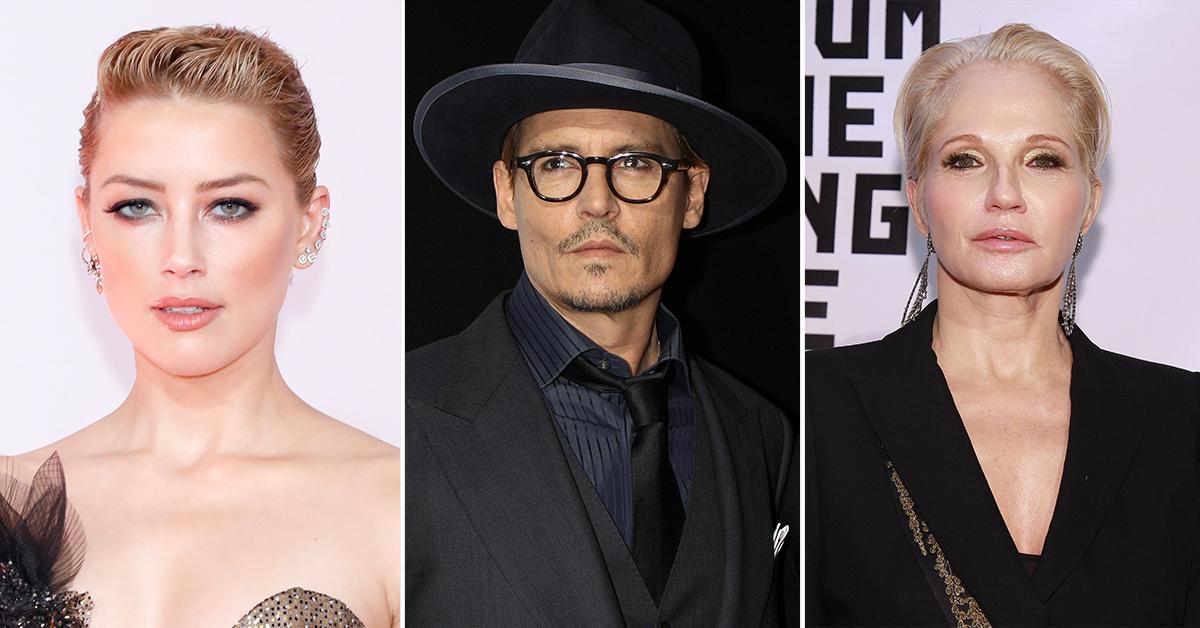 Amber Heard's team has revealed they will be using Johnny Depp's ex-girlfriend Ellen Barkin as a witness next week in court.
Sources close to the 36-year-old actress said Barkin will appear in court to answer questions via a zoom link. Heard had included Barkin on her witness list from the start but it was unclear if she would actually be used.
Article continues below advertisement
Elon Musk and James Franco were also included on the witness list but both reportedly will not be called on.
Heard believes Barkin's testimony will help convince a jury that she didn't make up the fact that Depp abused her on multiple occasions — a claim Depp said is a lie.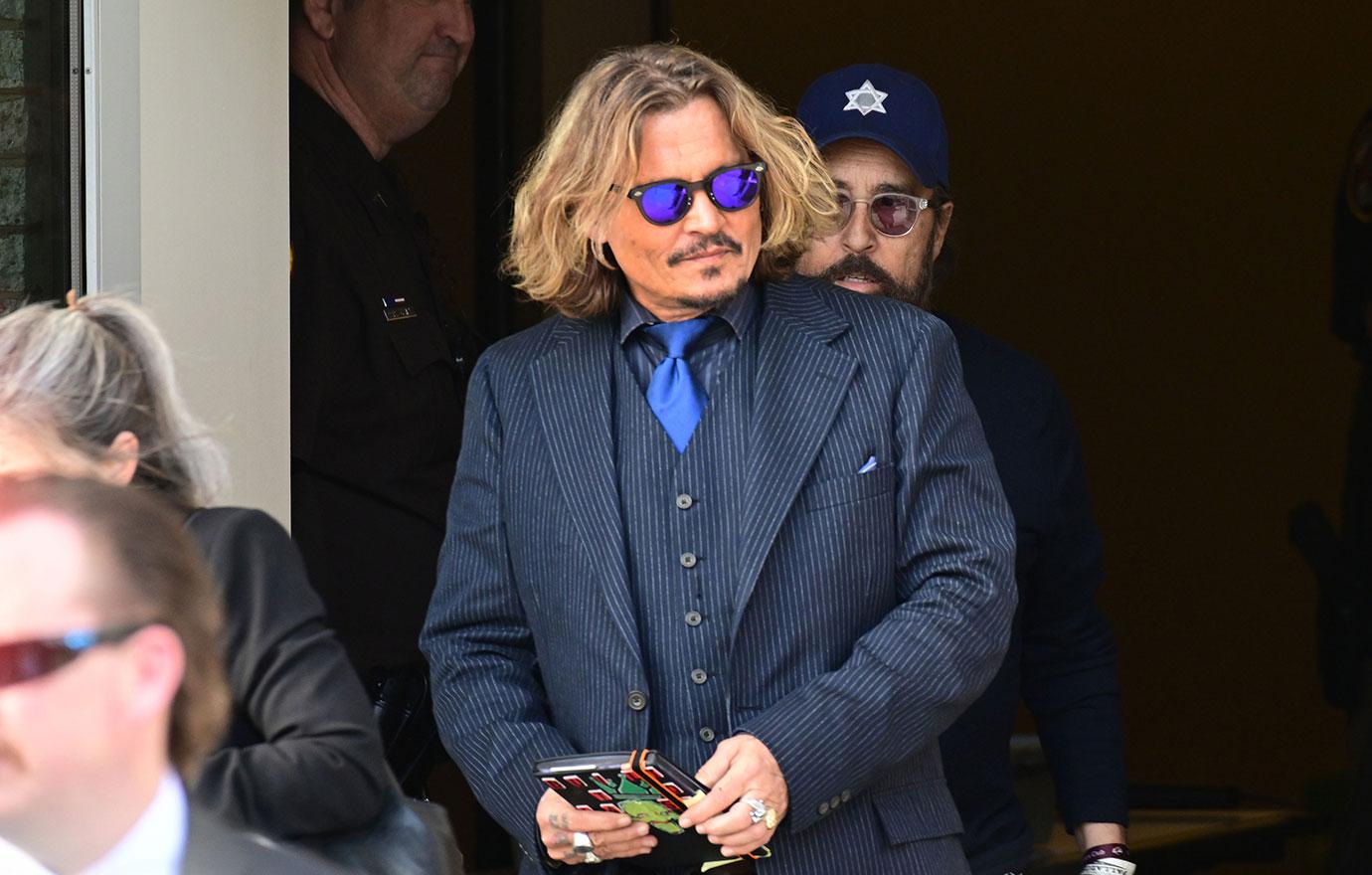 Article continues below advertisement
Barkin and Depp dated in the '90s while filming the movie Fear and Loathing in Las Vegas.
During Depp's prior legal battle with the U.K. tabloid The Sun — where he accused them of defaming him by labeling him a "wife-beater" — Barkin took the stand to detail one incident where the actor almost harmed her.
Barkin claimed Depp threw a wine bottle in her direction in a Las Vegas hotel room during filming. The bottle did not hit her or anyone else, she claimed during a deposition.
The actor ended up losing the lawsuit against The Sun. The judge ruled the newspaper presented enough evidence to prove the article was "substantially true." The ruling found that 12 of the 14 alleged incidents of domestic violence against Heard had occurred.
Article continues below advertisement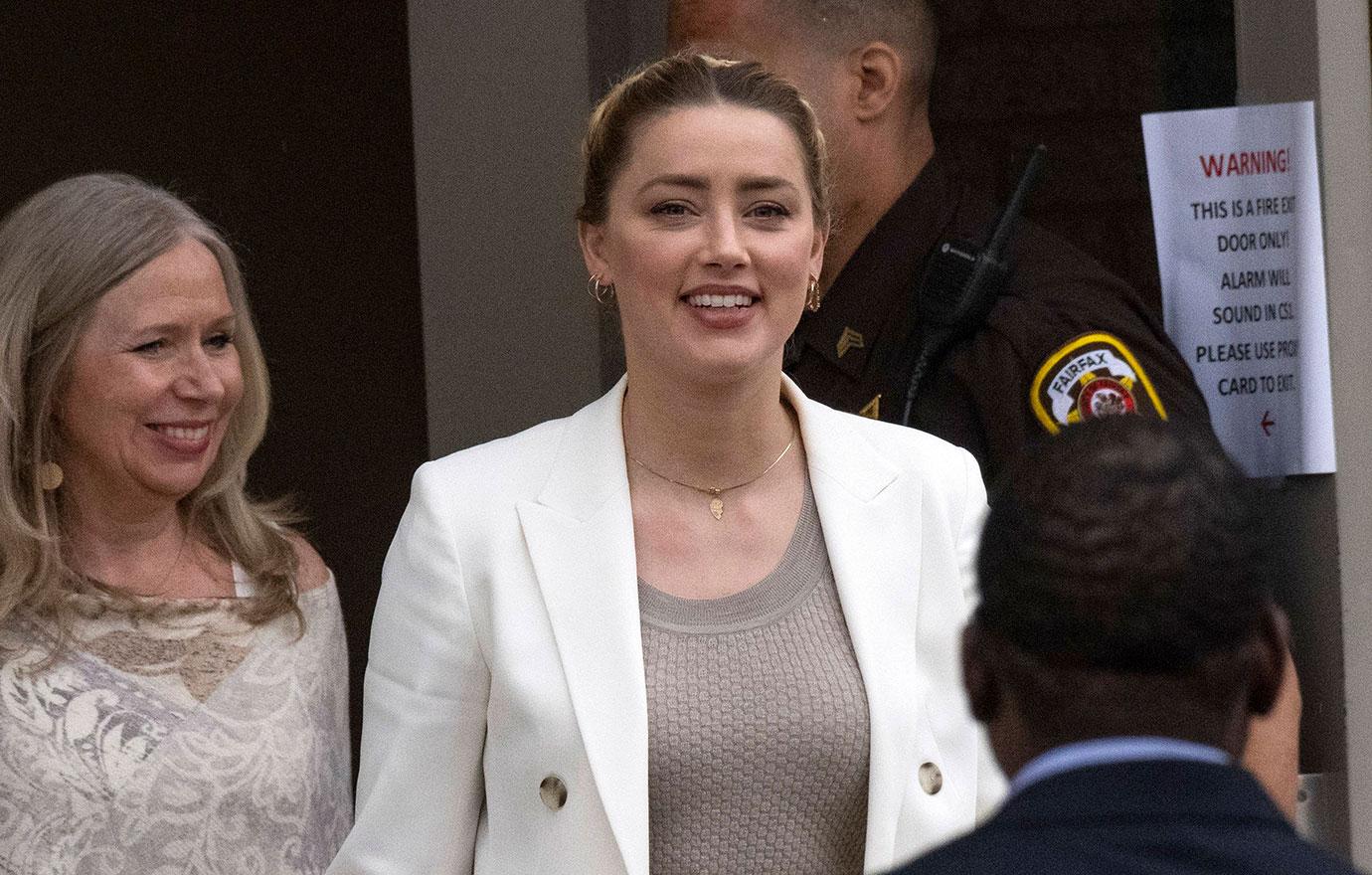 Heard believes Barkin's allegations could help establish Depp has a violent past. The Pirates of the Caribbean star's other ex-girlfriend Winona Ryder previously released a statement in support of the actor.
She said, "The idea that he is an incredibly violent person is the farthest thing from the Johnny I knew and loved. I cannot wrap my head around these accusations. He was never, never violent towards me. He was never, never abusive at all towards me. He has never been violent or abusive towards anybody I have seen."
"I do not want to call anyone a liar but from my experience of Johnny, it is impossible to believe that such horrific allegations are true. I find it extremely upsetting knowing him as I do," Ryder added.
Article continues below advertisement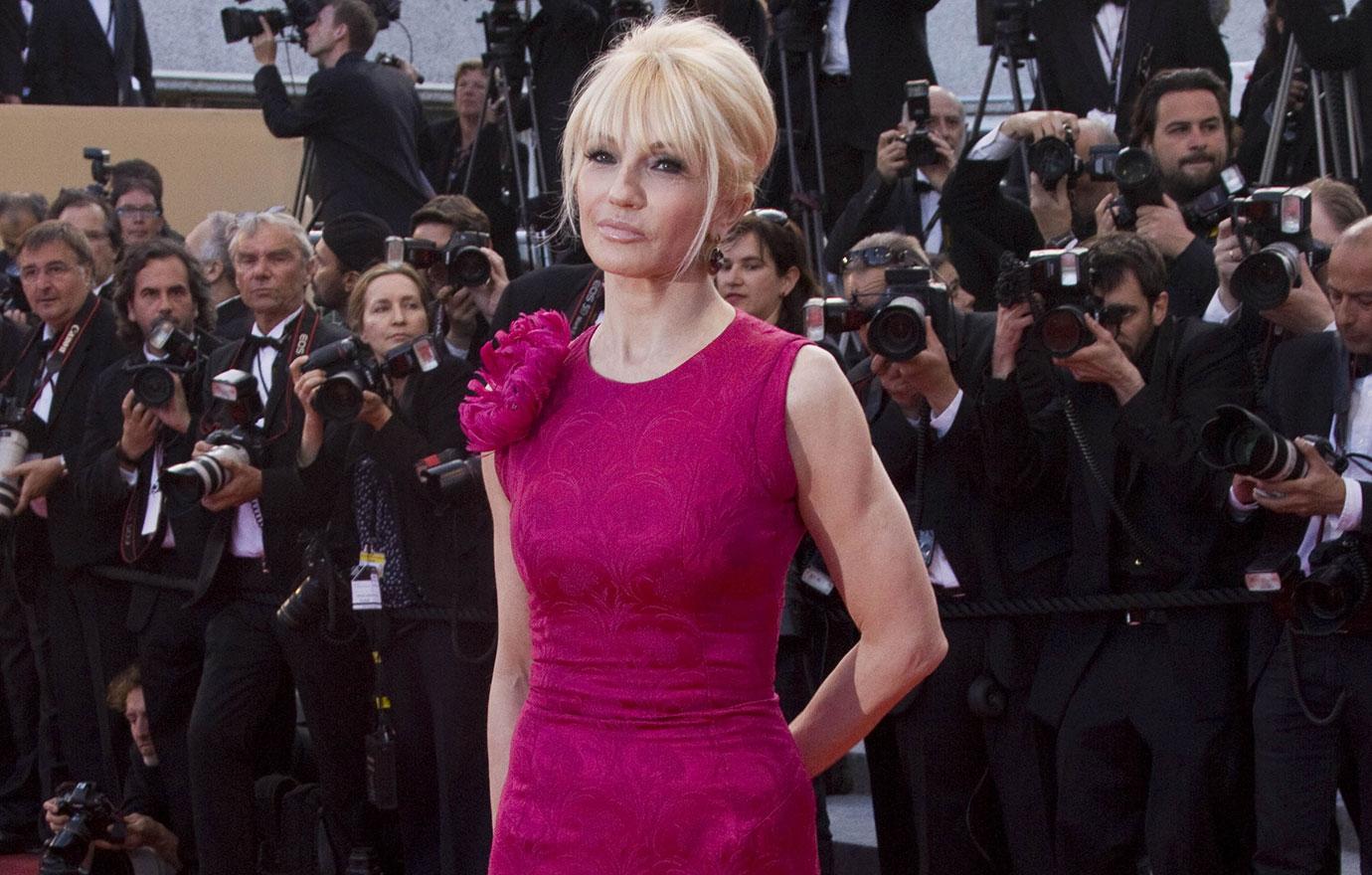 Sources close to Heard also revealed she will question her sister Whitney about Depp's alleged abuse. The actress and her younger sibling are extremely close.
Whitney was around the former couple often and even witnessed many of their alleged bouts.
The biggest bombshell could be when Depp is called back to the stand as one of Heard's witnesses. Her legal team will have another go at the star.
Last month, Depp told the jury he never abused Heard nor had he ever abused any women in his entire life. During her time on the stand, Heard detailed several alleged incidents of horrific abuse including one time when her ex-husband penetrated her with a vodka bottle.