Exclusive
Leaked Report: Johnny Depp Unable To Work Due To 'Classic Symptoms Associated With Substance Abuse' – Costing Box Office Flop 'City of Lies' Millions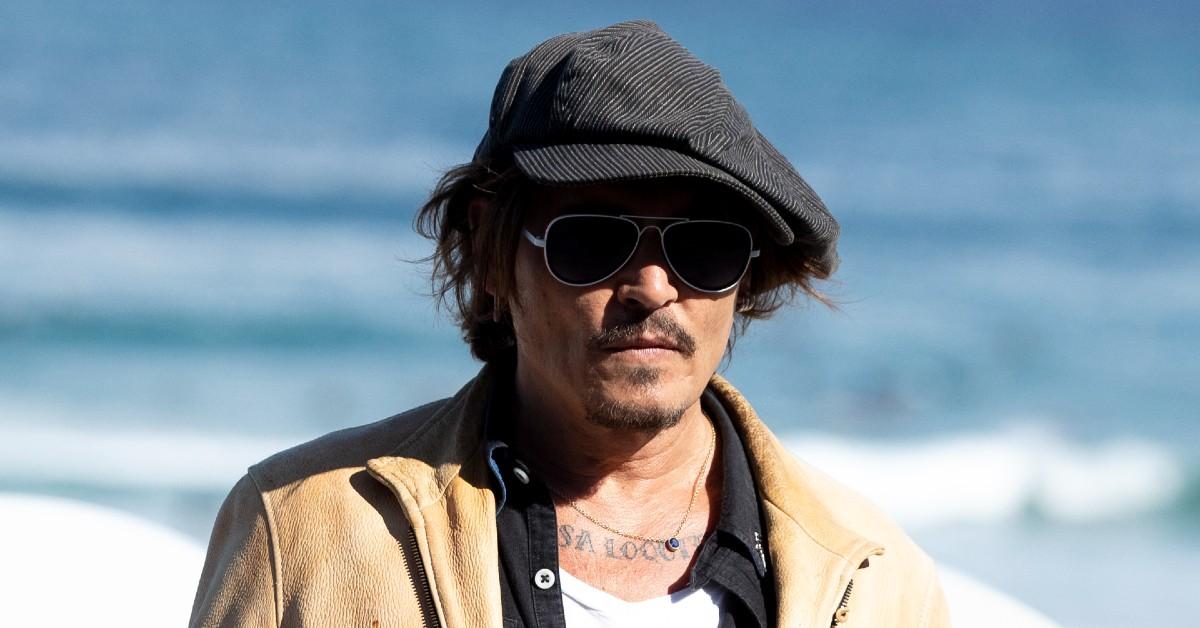 Production on Johnny Depp's 2018 movie City of Lies was repeatedly delayed due to the star's erratic on-set behavior, costing up to a million dollars in lost filming days, RadarOnline.com has learned.
Leaked daily production reports log a series of incidents detailing Depp's frequent absences from filming, including incidents where he failed to show up for work at all. They also detail his excuses, including "fatigue", "sweats", and "fever".
Article continues below advertisement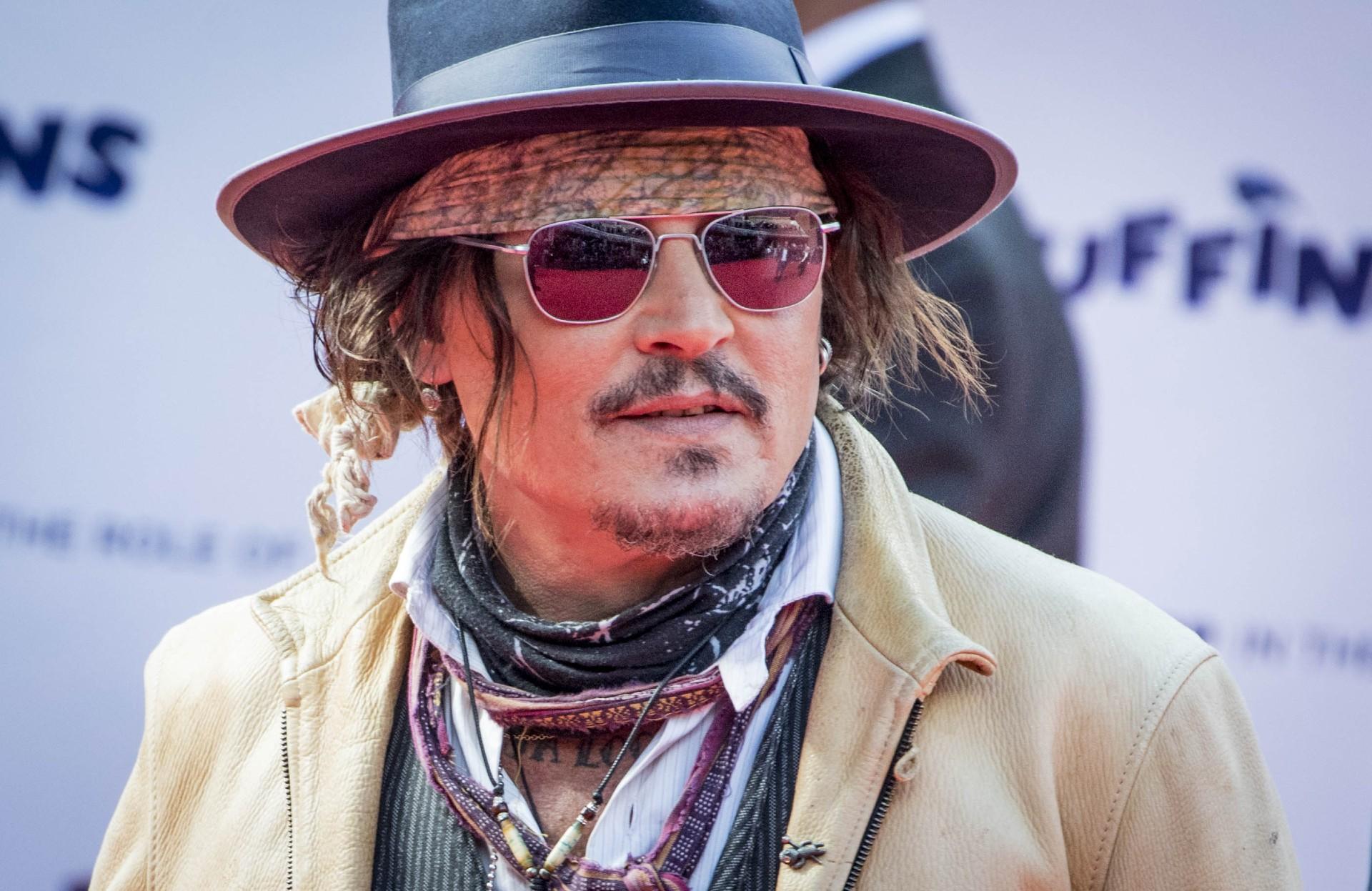 The reports, exclusively obtained by RadarOnline.com, date from late February and early March 2017, towards the end of 32 days of principal filming.
One entry, for February 27, notes: "Cast member J. Depp left work of own volition before completion of scheduled work on account of fatigue & ill-feeling… this caused estimated company work loss of 5 hours".
It also adds: "Slight difficulty with scripted lines was observed of Mr. Depp during performance."
Article continues below advertisement
The following day, production was again delayed, with the report noting: "Cast member J. Depp suffered from pain & fatigue today that was later attributed to a dental issue (emergency dental work was later sought). Due in part, company made decision not to extend the filming day… costing 1.5 hours of expected shooting."
On March 1, Depp was scheduled to film 10 scenes, but once more quit the set early. "Cast member J. Depp left work of his own volition before completion of his scheduled work due to sweats, fever & feeling ill," says the report for that day. "This attributed to an estimated overall company work loss of 4 hours throughout day delays."
The March 2 production report contains the following entry, in block capitals. "* * ALL WORK SCHEDULED FOR TODAY AND TOMORROW HAS BEEN POSTPONED TO A LATER DATE TBD [to be decided]* *"
It continues: "Cast member J. Depp was unable to report to work today due to illness. Physician evaluation pending."
Article continues below advertisement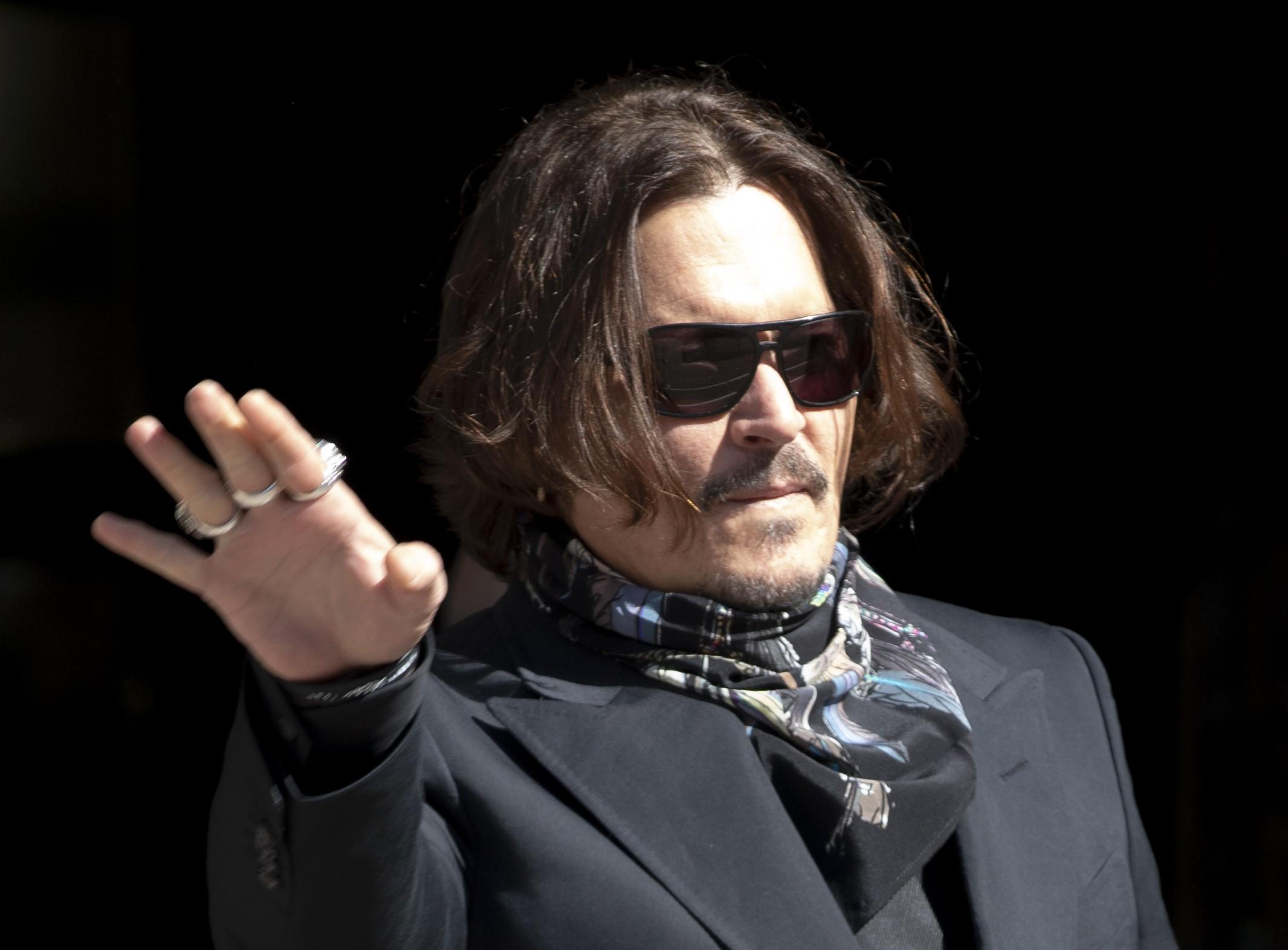 A source close to the production revealed: "It is significant to note, on average, a Hollywood movie with a 20-million-dollar budget working to a 40-day filming schedule, costs approximately $500,000 per [8 hour] day."
At such a budget, Depp's absences over those four days alone could have cost the production company up to a million dollars.
Article continues below advertisement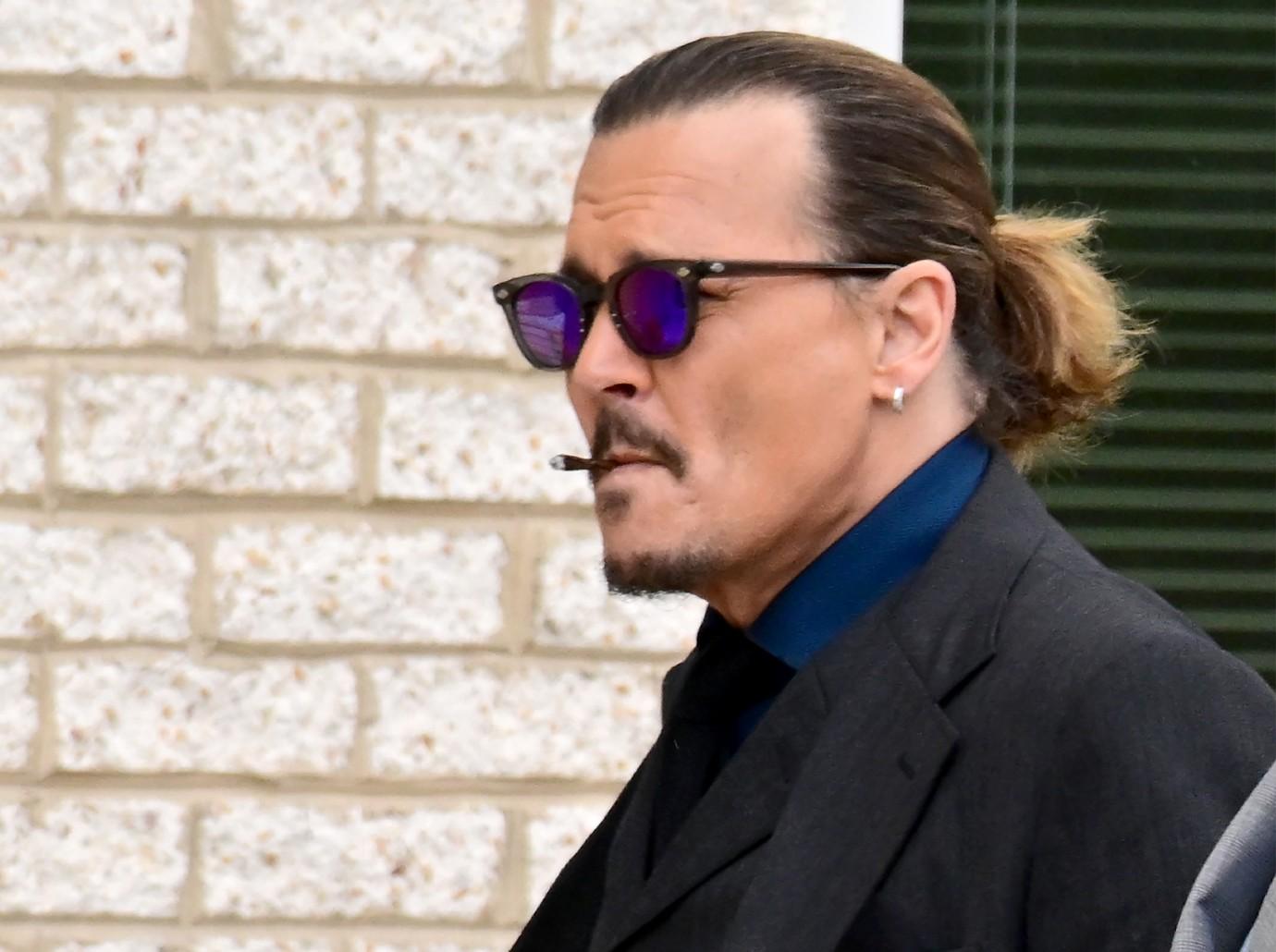 City of Lies, where Depp stars as a retired LAPD detective investigating the murders of rappers Tupac Shakur and Biggie Smalls, was released in the United States on March 19, 2021.
It was initially slated for release in 2018 but was delayed by a series of controversies including reports of a legal dispute between Depp and the movie's location manager. It grossed just $275,049 from its opening weekend, with an eventual worldwide box office take of $2.8 million.
The production reports give no further explanation for Depp's absences, though the source close to the production reveals: "Fever, sweats, fatigue and 'ill feeling' are all classic symptoms associated with substance abuse."
They also reveal that whatever the result of the ongoing court case between Depp and ex-wife Amber Heard, such erratic behavior could have a big impact on the star's future career – especially on a budget of $500,000 a day.
"In addition to looking at how being branded a wife-beater might impact box office sales, there are other considerations that come when movie producers are looking for the right leading man. Will he show up on time – and does he have any personal issues that might interfere with the success of the film?"