Amber Heard Accuses Johnny Depp Of Cheating On Her 'Right After' 2015 Wedding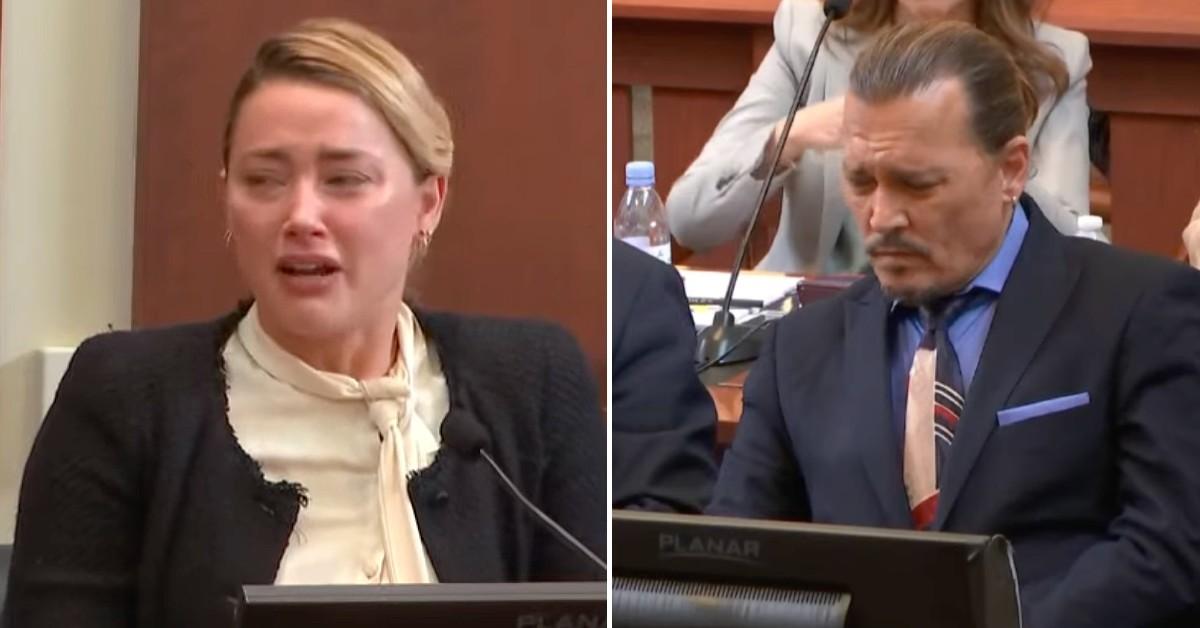 Amber Heard said she found text messages Johnny Depp sent his ex-lover days after their wedding — and claims her then-husband met up with the woman and cheated.
On Thursday, the Aquaman actress took the stand for day two of her testimony in the Virginia courtroom. She has been describing horrific alleged acts of abuse by Depp — contradicting his claim she made up all the claims.
Article continues below advertisement
Heard said Depp was a monster when he drank and used drugs. She recalled multiple times when he would berate her and call her names.
On a 2015 plane ride from Boston to Los Angeles, Heard said Depp lost it because he was jealous of her then-costar James Franco. She said he slapped her across the face and kicked her in the back.
Heard said Depp was extremely jealous and would often accuse her of cheating with her male costars. She testified that she never let herself be photographed with other men and avoided taking on roles with sexual scenes.
The actress then was questioned about a trip to Australia where Depp was filming Pirates of the Caribbean 5. The two got into a blowout fight where the actor allegedly penetrated Heard with a vodka bottle.
Article continues below advertisement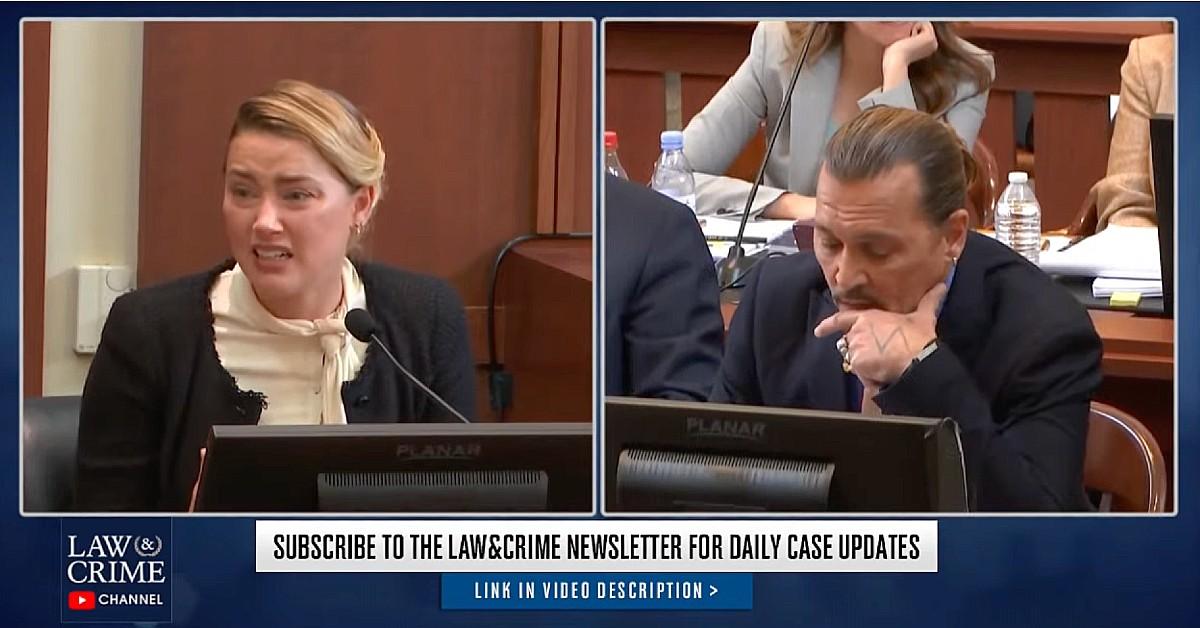 During the argument, Depp said Heard threw a bottle at him and cut off part of his finger. She previously denied the claim.
The two ended up crying on the phone and reconciling once again.
Article continues below advertisement
Later, she returned home to Los Angeles where the actor was struggling to get off of cocaine. Heard said he needed to be clean to have surgery on his hand.
While at their penthouse in Downtown Los Angeles, Heard said Depp fell asleep with his iPad open. She saw a text message from Depp's ex-lover — who he dated around the time he first started dating Heard.
Heard said the most recent text was right after her 2015 wedding. She claimed the messages revealed Depp had visited the woman when Heard was in London.
Article continues below advertisement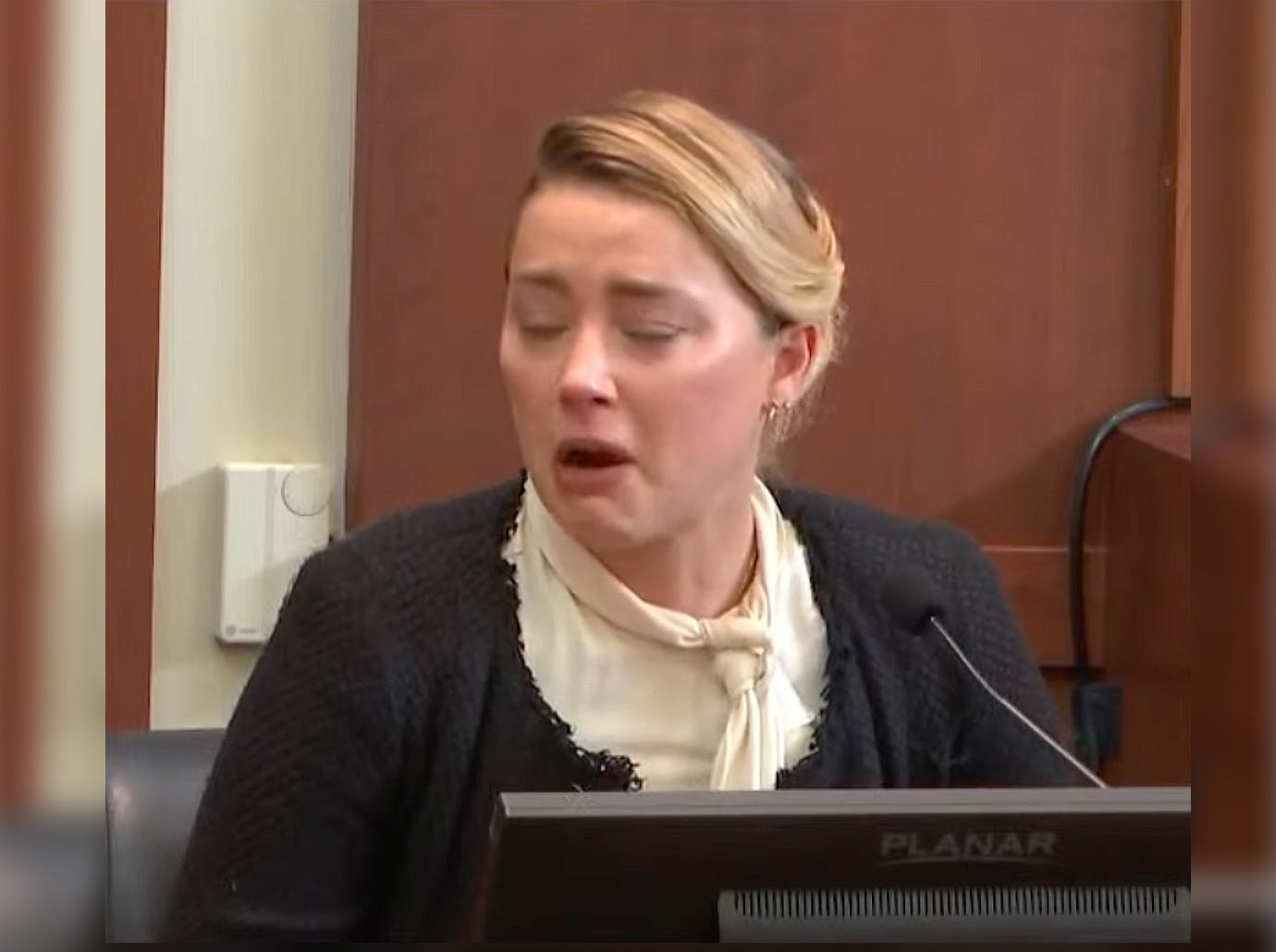 "I just remember being so mad at him for cheating on me and doing so in this way, like right after the wedding. And then I, right after my wedding, go to see him. And then Australia happened. And it just felt like everything came crashing down," she told the court.
Article continues below advertisement
Heard said she "freaked out" and immediately confronted him. The actress said her heart had been ripped out and she didn't care what he would do to her.