Amber Heard Dated Johnny Depp 'In Secret' Because World Didn't Know About Vanessa Paradis Split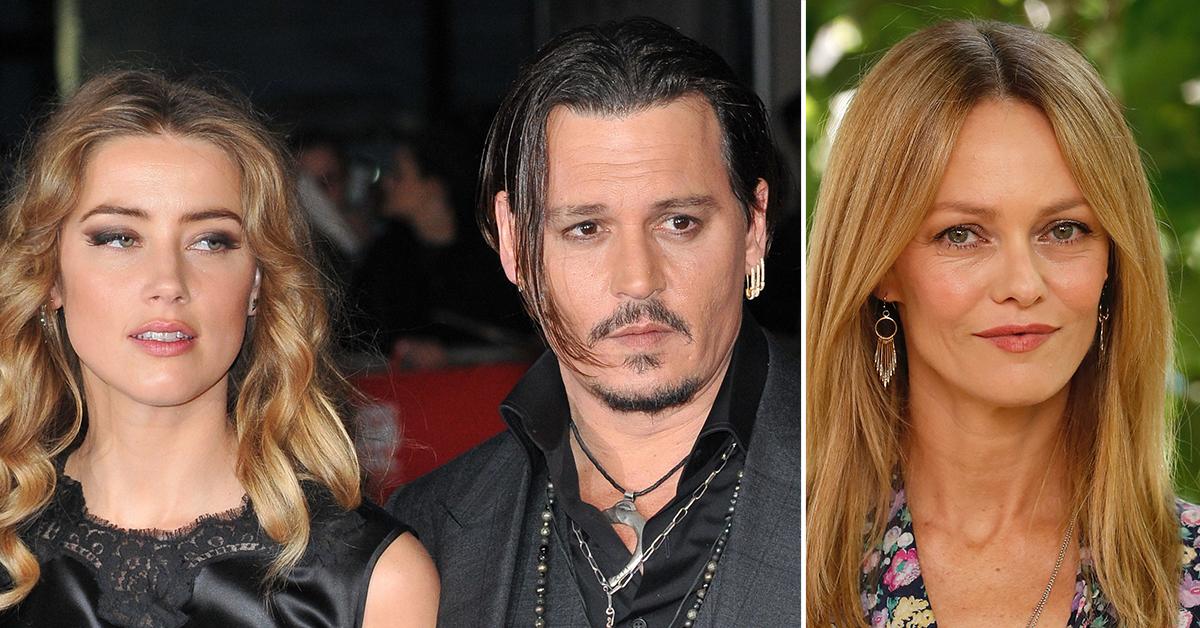 Amber Heard took the stand on Wednesday and detailed how her chemistry with Johnny Depp was undeniable from the beginning — even though, they were both in relationships when they met and worked together.
The 36-year-old actress met Depp after she auditioned for The Rum Diaries.
Article continues below advertisement
The duo worked together on the film and even shared an onscreen kiss. Despite Heard and Depp, now 58, being both in relationships at the time, the actress said they developed a "friendship" that was "flirtatious" while filming the flick.
Telling the jury in the Fairfax County, Virginia, the courtroom that she "felt chemistry" with Depp, Heard claimed Johnny indicated to her that he felt the same way.
She laughed while recalling feeling "intimidated" and "nervous" about their developing connection. Heard and Depp were both taken at the time. They began filming the movie in 2009 when Depp was still dating his baby mama, Vanessa Paradis. On the stand, Heard admitted that she was in a relationship with a female at the time.
Article continues below advertisement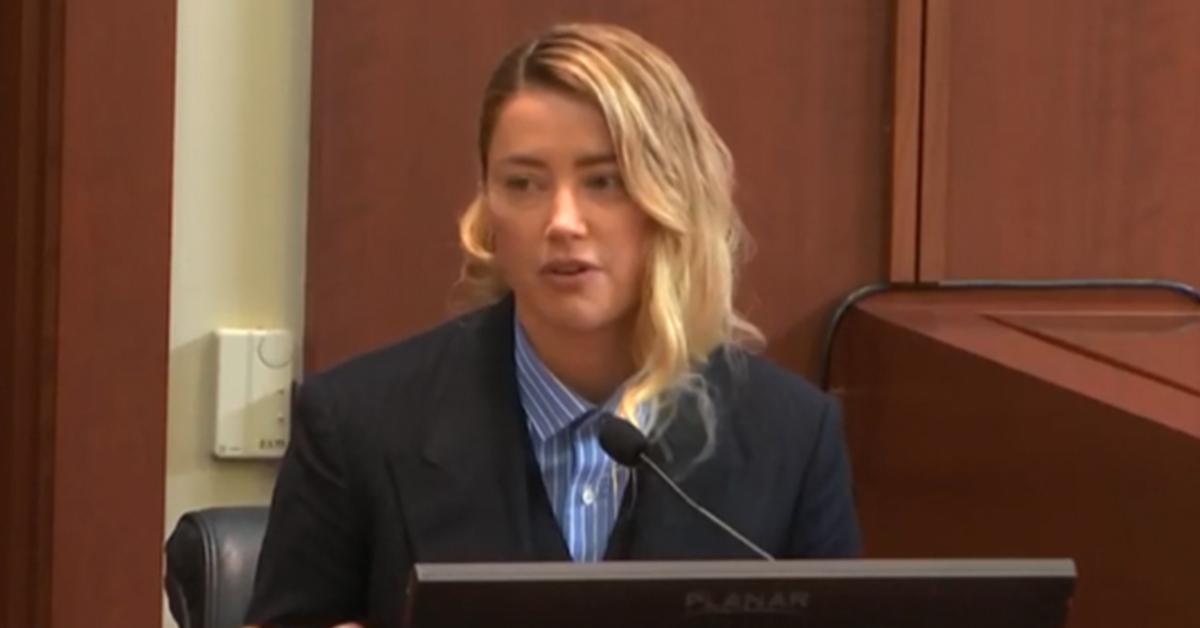 Insisting that nothing happened with her and Depp besides innocent flirting while filming in Puerto Rico, Heard said they didn't get physical until years later when they reunited for The Rum Diary press tour.
One night after press, Depp invited Heard to his hotel room. She was allegedly under the impression that the film's director would be joining them, but he didn't show.
Article continues below advertisement
Heard stated that Depp asked her about her relationship, to which she revealed they had broken up. Confiding in him about her heartache, Depp allegedly told her that he had split from his children's mother.
She detailed how the two proceeded to "drink red wine" and talk. Heard said their "instant" chemistry came right back.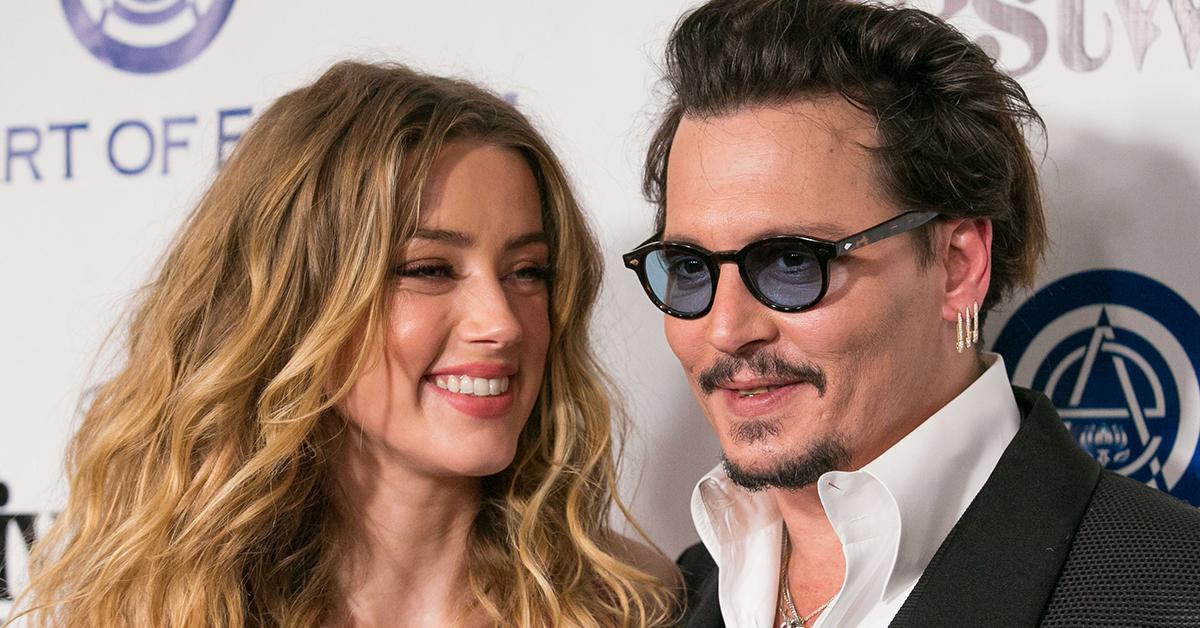 Article continues below advertisement
When the actress went to leave later that night, Depp allegedly made his move. According to Heard, he grabbed her face and kissed her, and "then we fell in love." They continued to see each other romantically during the press tour but in secret.
Heard said the secret continued even after they returned home to Los Angeles.
The actress explained that despite spending nights together during their "whirlwind romance" on tour, Depp insisted their relationship had to continue to be "under the radar."
Heard claimed Depp told her that the world didn't know about his breakup with Paradis and convinced her she'd be labeled a "homewrecker" if they stepped out together.
Article continues below advertisement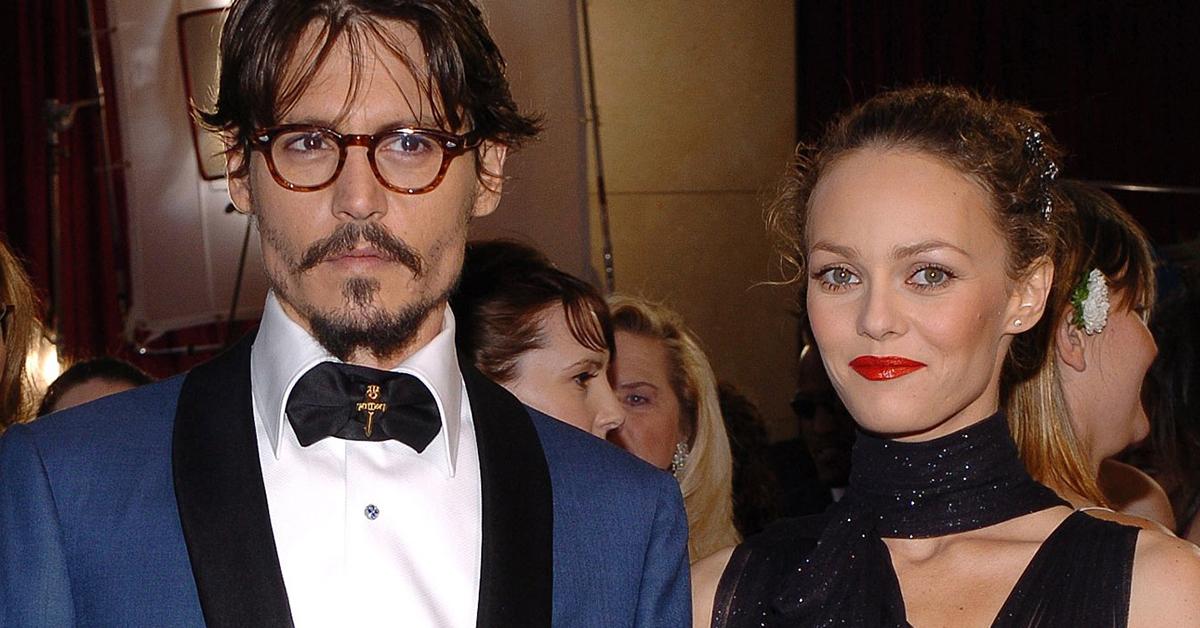 While she indicated that Depp's claims sent her alarm bells ringing, Heard understood when he allegedly told her they were only trying to protect their kids. The Pirates of the Caribbean actor shares daughter Lily-Rose, 22, and son Jack, 20, with Paradis.
He also allegedly told Heard that he hadn't shared a bed with Paradis in a year.
Article continues below advertisement
"I fell head over heels in love for this man," Heard said on the stand. She also revealed how "painful" it was to listen to Depp's accusations during his testimony.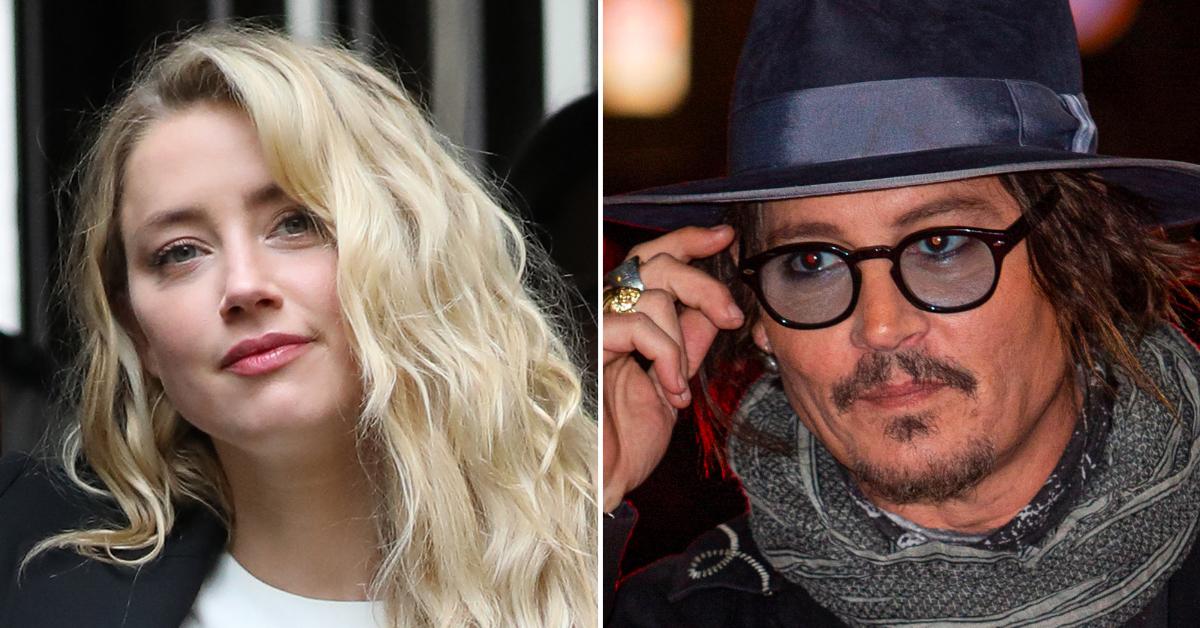 Heard and Depp are locked in a nasty court battle over a 2018 op-ed she wrote, in which she described herself as a survivor of domestic violence. Despite not naming him, Depp sued his ex-wife for $50 million. He claimed the accusations damaged his career and cost him millions because he lost his role on Pirates 6.
Depp denies being violent with Heard.
She countersued her ex for $100 million. Heard alleged Depp tried to tarnish her reputation.