Exclusive Details
Amber Heard's Ex-Girlfriend Tasya van Ree Seen Smiling On Beach In Video Shot During Johnny Depp Trial, Continues To Remain Mum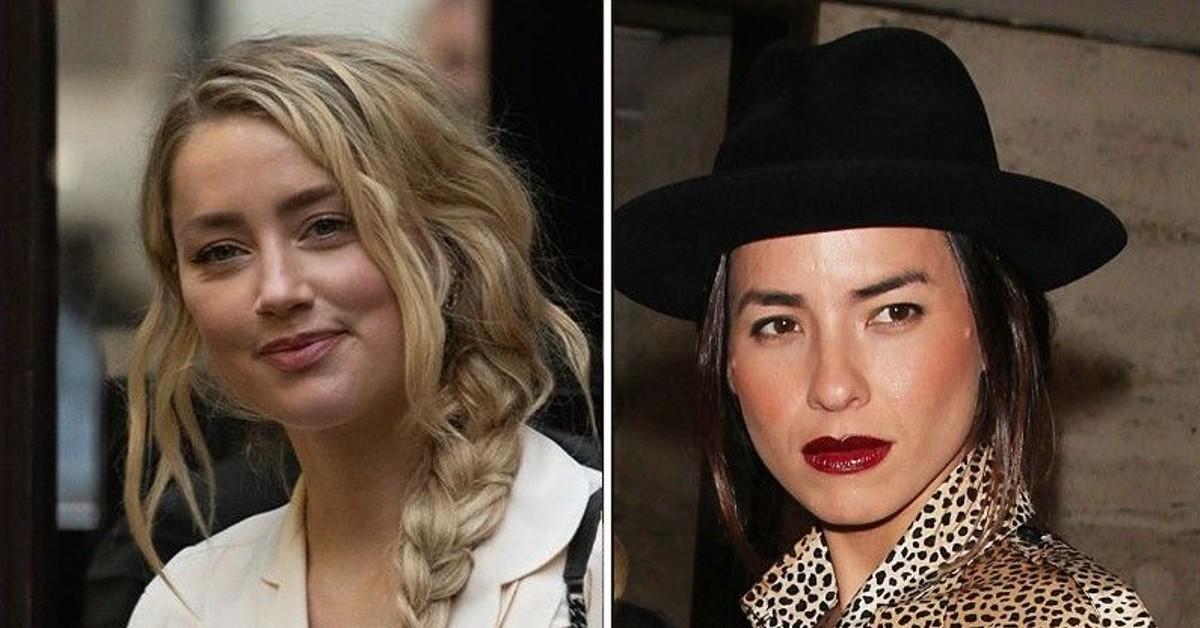 Amber Heard's ex-girlfriend Tasya van Ree has remained silent about the $100 million dollar war between the actress and Johnny Depp — but she doesn't seem to be fazed by it all.
RadarOnline.com has uncovered a video shot of van Ree on April 28. The artist filmed herself relaxing in a pool overlooking a scenic beach.
Article continues below advertisement
In the clip, van Ree rocked a bikini with a pair of oversized sunglasses. She held onto a cocktail while spinning around for the camera.
Heard and van Ree were together for several years. The actress was even arrested at one point for domestic violence against the artist.
The incident happened on September 14, 2009 at the Seattle-Tacoma International Airport. Law enforcement sources claimed Heard had grabbed her then-partner and proceeded to strike her arm.
The police were notified of the incident and arrested Heard for misdemeanor domestic violence. The prosecutors ended up not pursuing the case.
Article continues below advertisement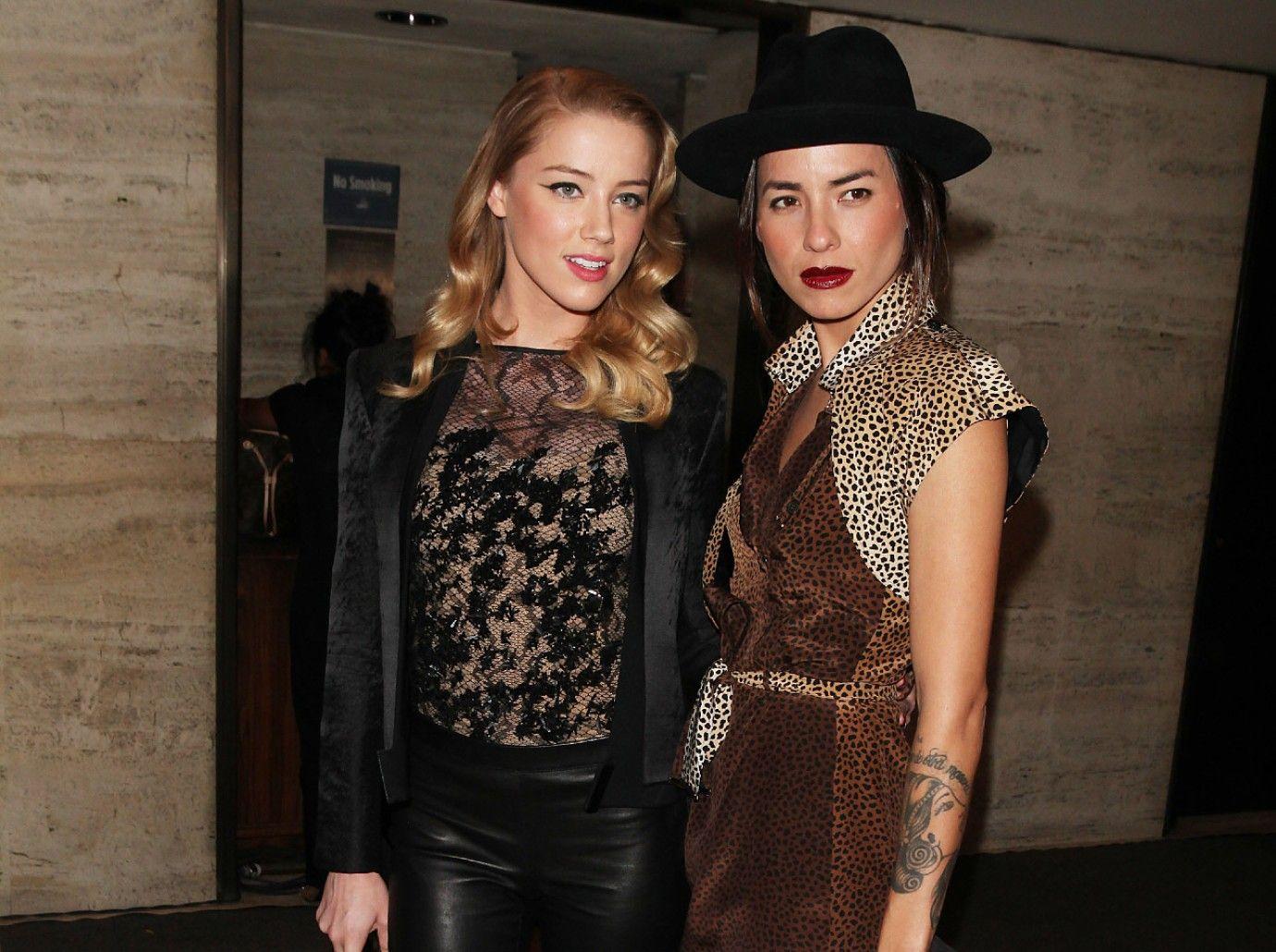 The arrest wasn't made public until Heard accused Depp of domestic violence in their split. At the time the story came out, sources close to van Ree claimed the arrest was a whole bunch of nothing.
An insider close to Heard and her ex said it was simply a "lover's spat" that was not violent in any manner.
Article continues below advertisement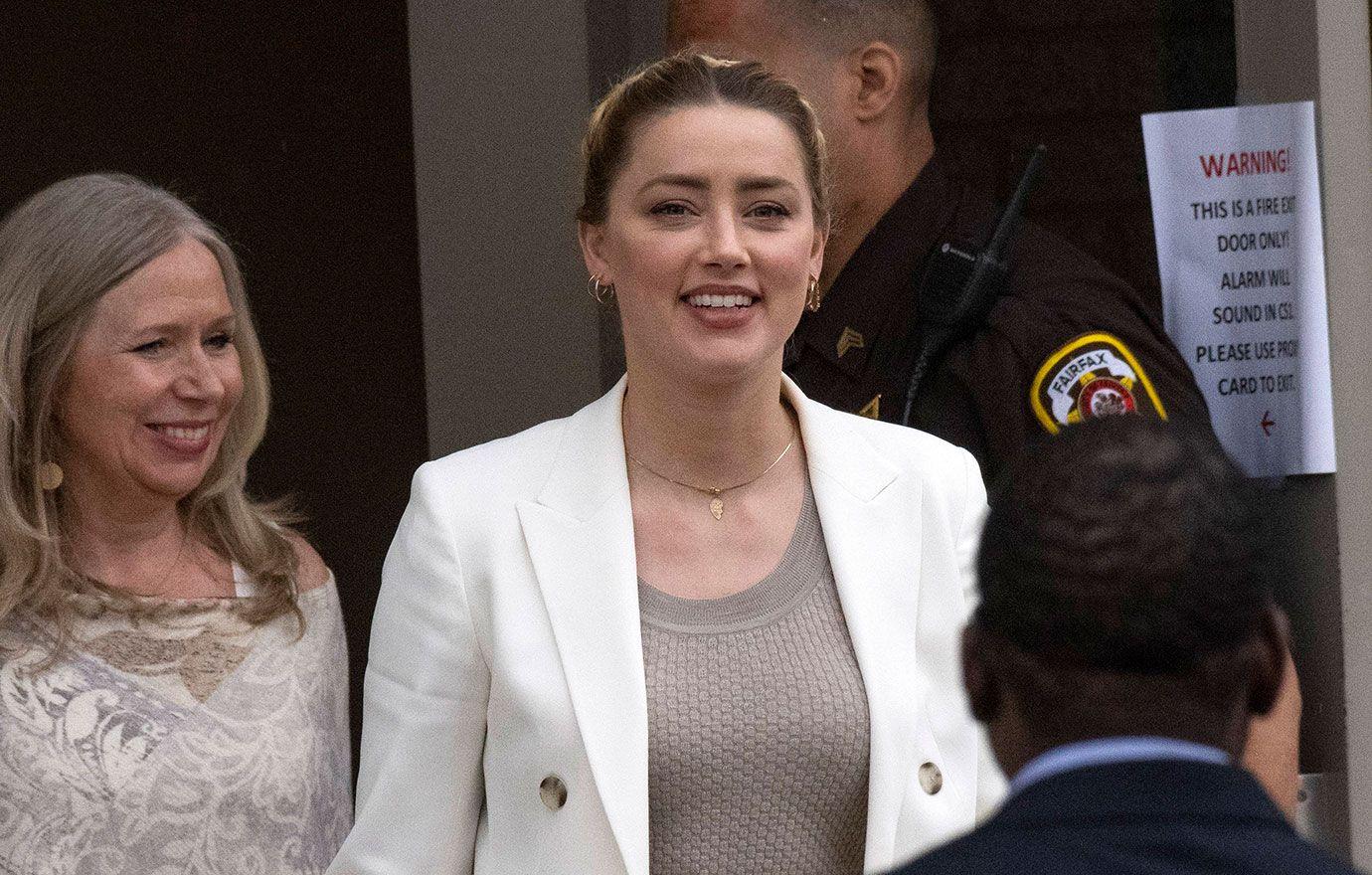 Sources said van Ree claimed she did not ask for Heard to be arrested. The artist told friends she thought the "homophobic" police involved only arrested the actress after finding out they were domestic partners.
She believed the arrest was made because the officers had "misogynistic attitudes." The former couple ended up splitting in 2012 — right before Heard started dating Depp.
Article continues below advertisement
Depp was apparently not a fan of Heard's relationship with van Ree. He was accused of vandalizing a painting gifted to Heard by her ex.
During Depp's UK defamation trial against the tabloid The Sun — which he ended up losing — photos were shown of the damaged art. The Hollywood star reportedly wrote on the painting, "van PEE" in February 2014.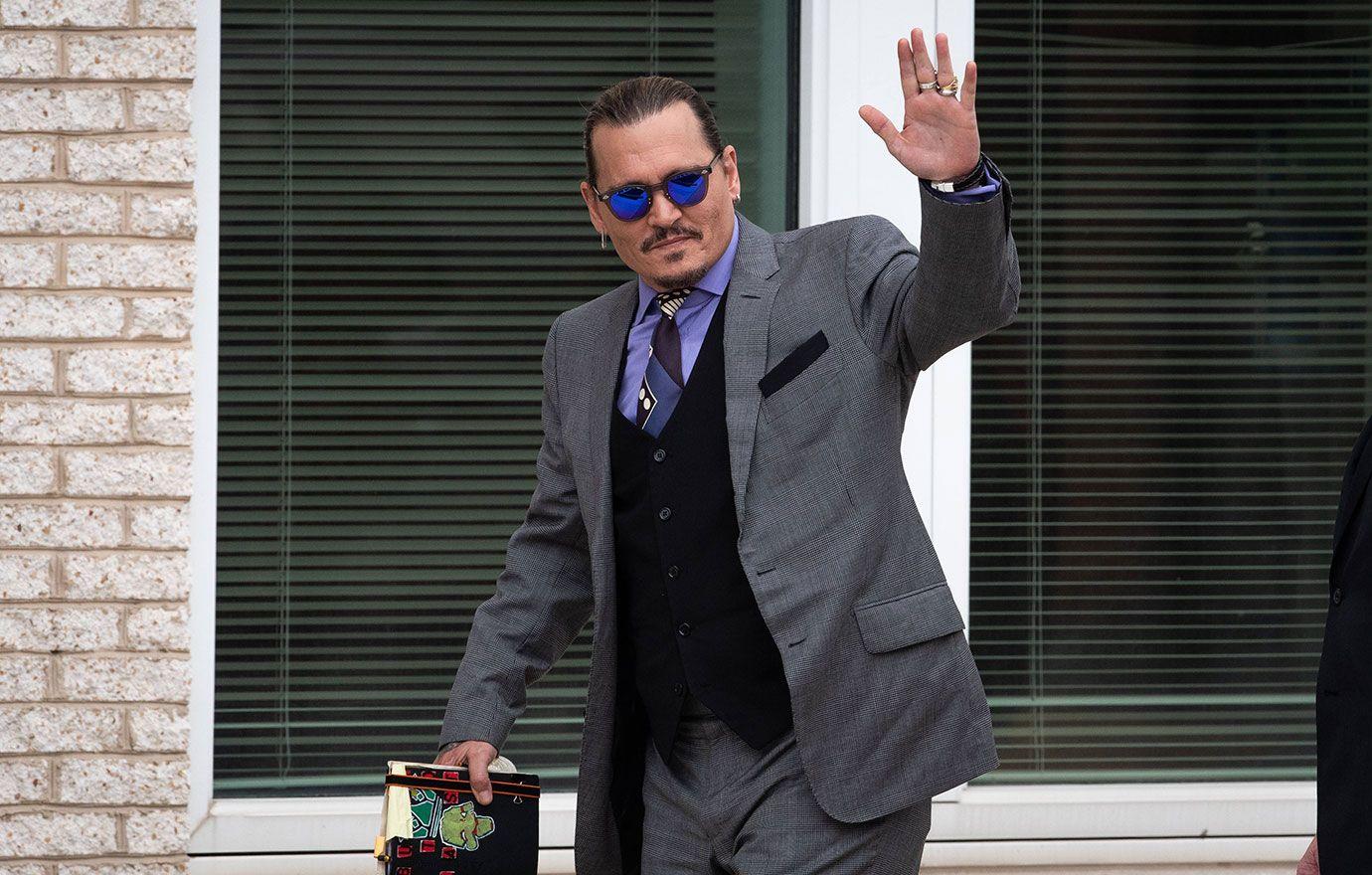 Article continues below advertisement
The actor sent a photo of the graffiti to Heard's sister Whitney who approved of the vandalism texting Depp, "The van Pee painting earns you 20 points in my book."
He replied, "Can't stand that f------ hovering vulture."
Interesting to note — van Ree still follows Heard on Instagram but Heard does not follow her back. The artist hasn't said a word about the ongoing court battle.