Alec Baldwin Spotted With Slain Cinematographer's Husband Looking Distraught Following Fatal Mishap
Alec Baldwin was spotted for the first time together with Halyna Hutchins' husband Matthew, whose wife he accidentally shot using a prop gun while filming his upcoming movie, Rust.
An insider also revealed the actor was "hysterical and absolutely inconsolable for hours" following the fatal accident.
Article continues below advertisement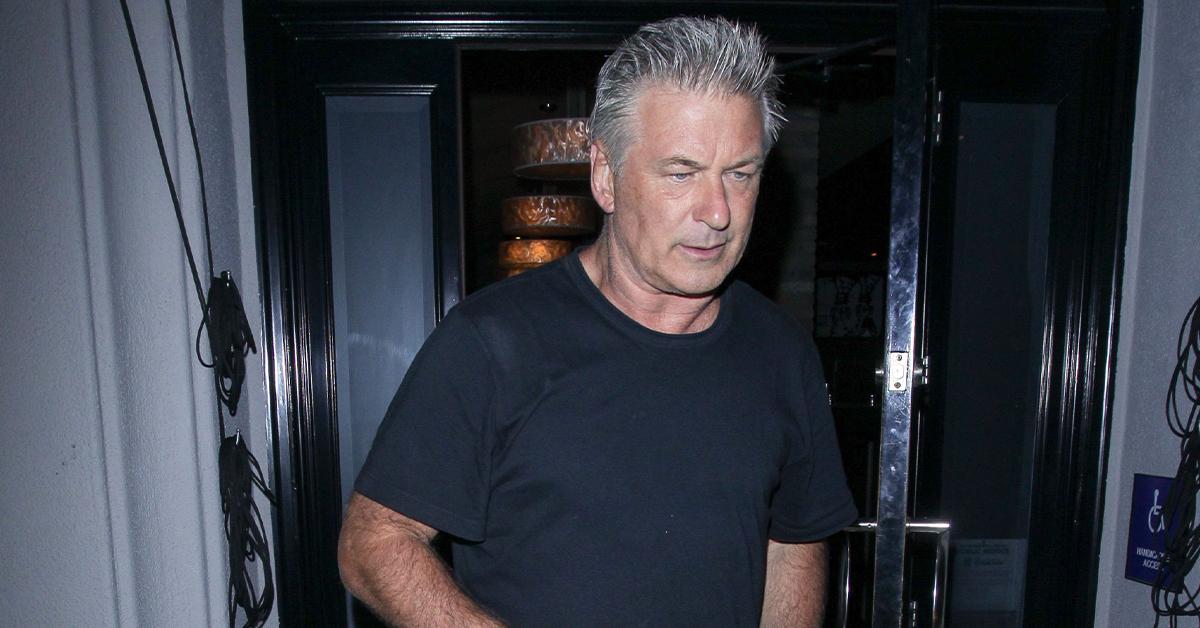 Baldwin was seen embracing Matthew tightly on Saturday morning as they were leaving the hotel in Santa Fe, New Mexico, just two days after the incident.
Hutchins' 9-year-old son Andros was pictured by Matthew's side the entire time while Baldwin was comforting his dad. The three of them them walked together in a group after the meeting.
The night before they were photographed together, Alec reportedly attended a private memorial for Hutchins with Matthew and his son, joined by a grief counselor.
Article continues below advertisement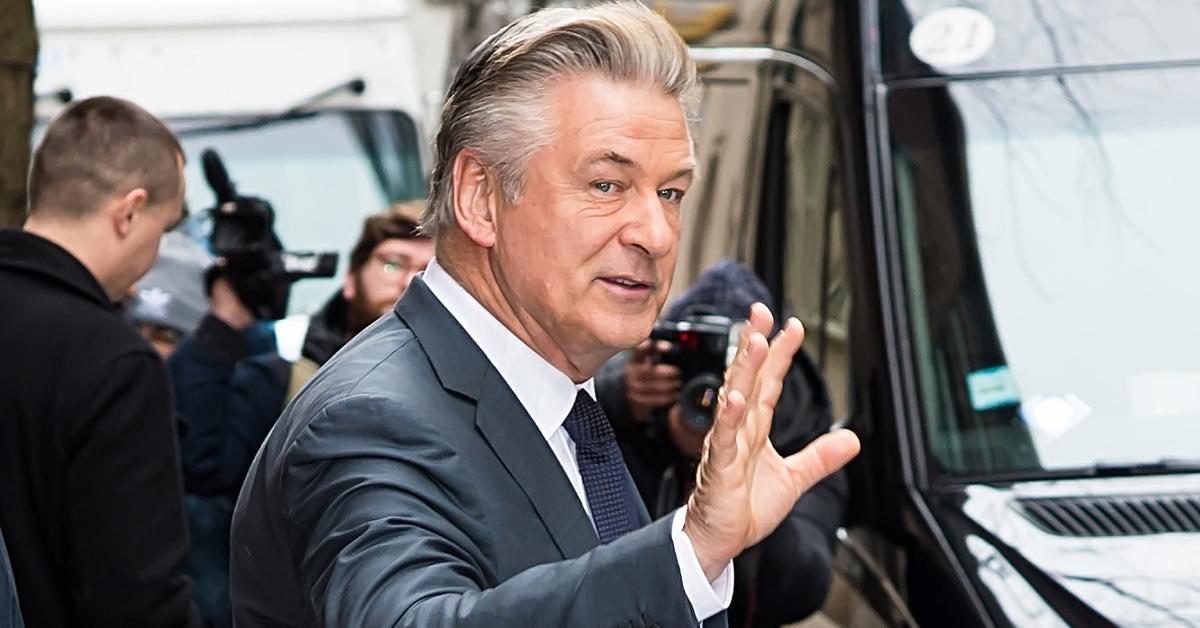 According to a source, the 63-year-old actor is "canceling other projects" and planning "to take some time to himself and re-center himself" as a way to deal with the trauma stemming from the tragedy.
"This was pretty devastating," the insider claimed. "This is how he handles difficult times. Whenever something bad happens, in the short term, he removed himself from [the] public eye."
The informant continued describing the moment after the shooting happened, saying, "He was hysterical and absolutely inconsolable for hours. Everyone knows this was an accident, but he's absolutely devastated."
Article continues below advertisement
Hutchins's father, Anatoly Androsovych, who is living in Ukraine, insisted that Alec is not responsible for the death of his daughter. However, he pointed out the blame to the "props people" instead.
"We still can't believe Halyna is dead, and her mother is going out of her mind with grief," he told The Sun. "But I don't hold Alec responsible - it is the responsibility of the props people who handle the guns."
As RadarOnline.com previously reported, Baldwin pulled the trigger Thursday afternoon after being handed a prop gun by the assistant director for his character in his new movie Rust.
The assistant reportedly was unaware that the firearm contained a "live round."
As a result, Hutchins and the firm director Joel Souza were accidentally shot.
Article continues below advertisement
Police responded immediately to the scene at the Bonanza Creek Ranch after receiving a call regarding a shooting.
The deputies later confirmed "two individuals were shot" following the event. Hutchins was rushed via helicopter to the hospital, where she was "pronounced dead by medical personnel."
Meanwhile, Souza was transported to a different hospital for his injuries in which he was released Friday morning.
Authorities issued search warrants for the ranch and announced the case is "open and active" for investigations.
Article continues below advertisement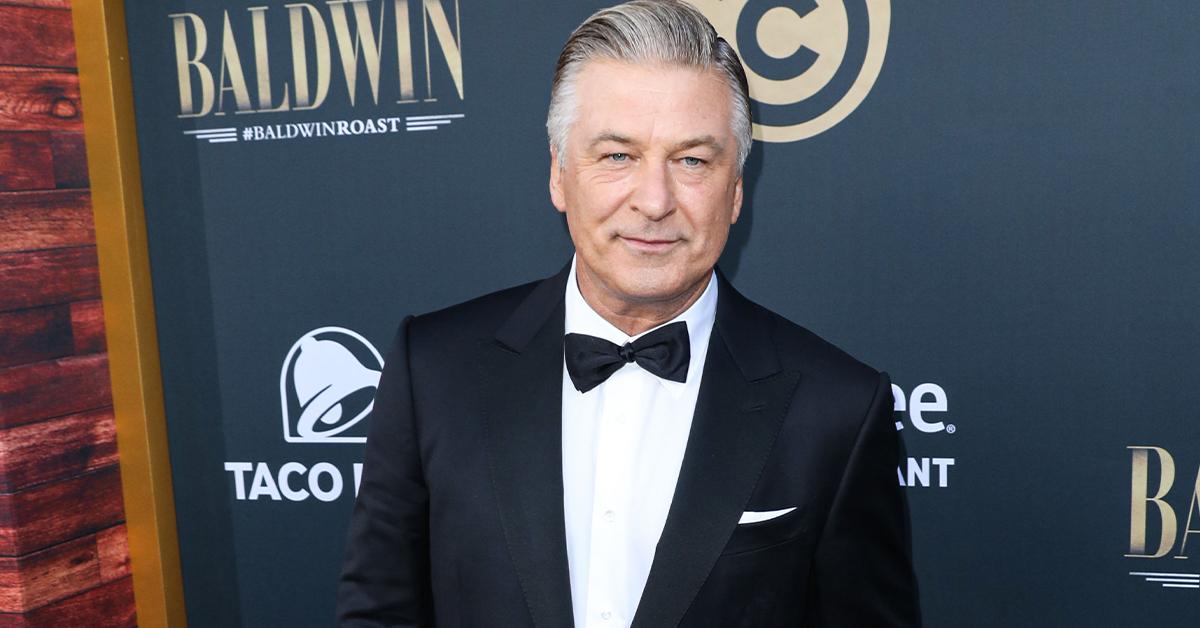 Alec issued a statement via Twitter claiming he was "heartbroken" for Hutchins' family and offered "support" for her husband and her son. He also said he is "fully cooperating with the police investigation to address how this tragedy occurred."