Police Found 'Loose Ammunition And Casings' On Set Of 'Rust' After Alec Baldwin Accidentally Shot And Killed Cinematographer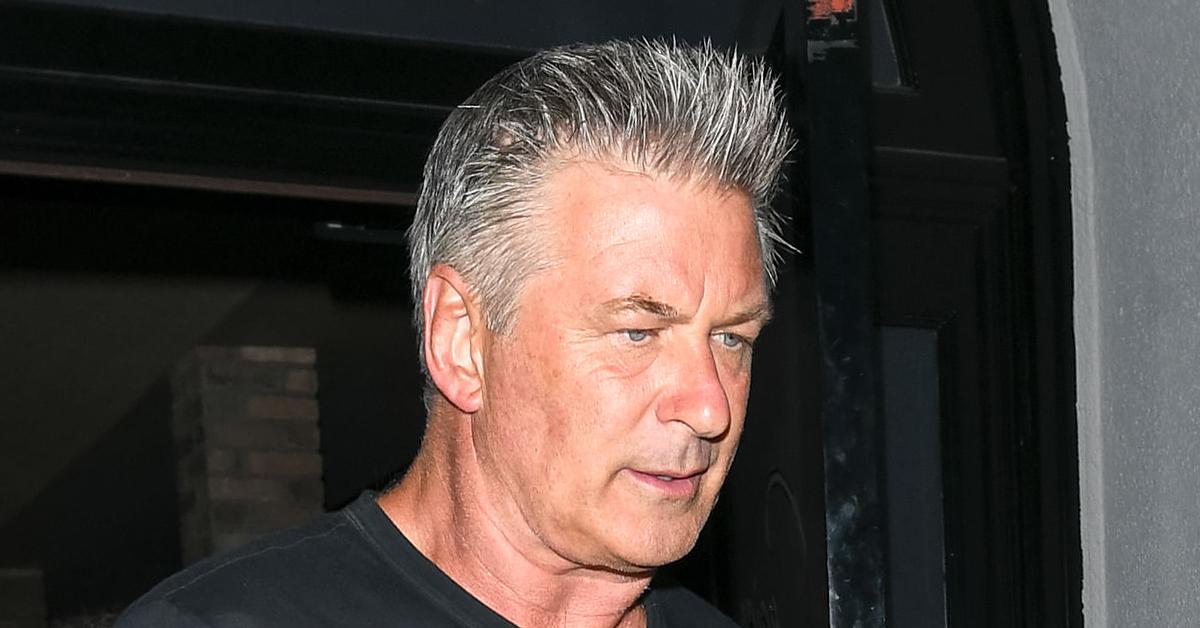 Authorities are finding more evidence as the investigation continues into Alec Baldwin's shooting accident that killed cinematographer Halyna Hutchins on the set of his film, Rust.
According to reports, police recovered some items that raise "questions about the organization of the armory department."
Article continues below advertisement
According to the inventory forwarded to Santa Fe County Magistrate Court, the findings included three revolvers, two boxes of "ammo," "loose ammo and boxes," spent casings as well as "a fanny pack w/ammo."
The court documents also explain how two leather gun belts with holsters and articles of clothing and swabs of what was believed to be blood.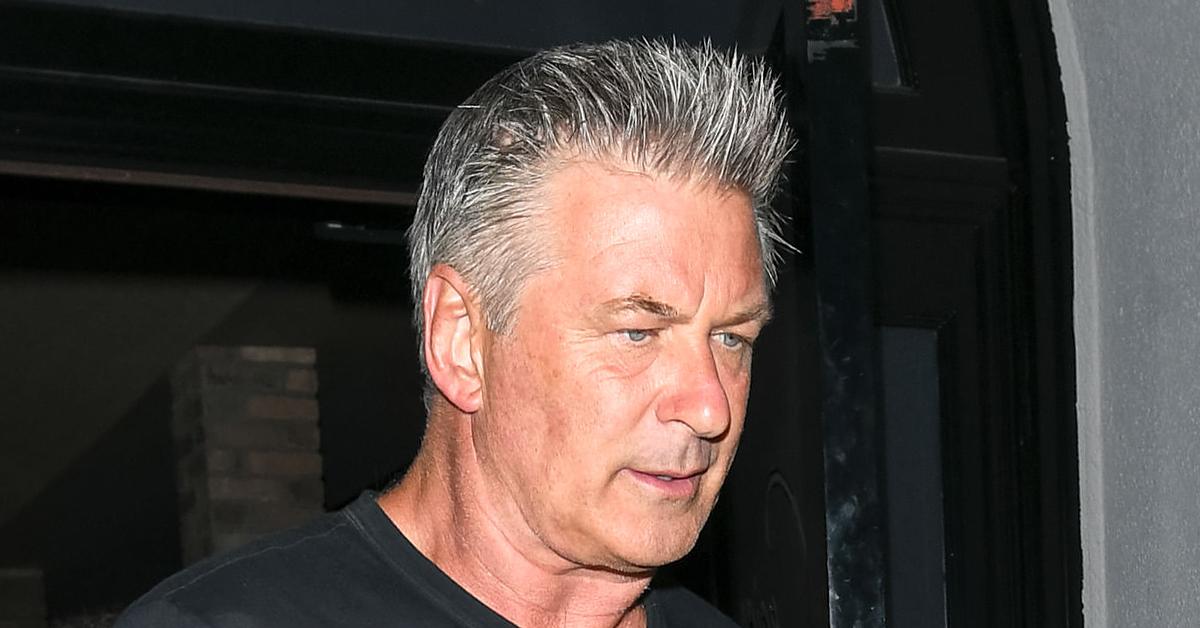 Article continues below advertisement
A spokesman for the Santa Fe Sheriff's Department, Juan Rios, claimed investigators hope a forensic examination of ballistic evidence found will bring more information of what kind of projectile was used in the firearm during the fatal accident.
Rios also added the situation surrounding the case is "complicated."
An LA-based veteran professional armorer, Mike Tristano, told the New York Times the findings of loose ammunition and spent casings were "unusual."
Based on his experience, the items found would typically be kept in a labeled box.
"The fact that there is loose ammunition and casings raises questions about the organization of the armory department," he said.
Article continues below advertisement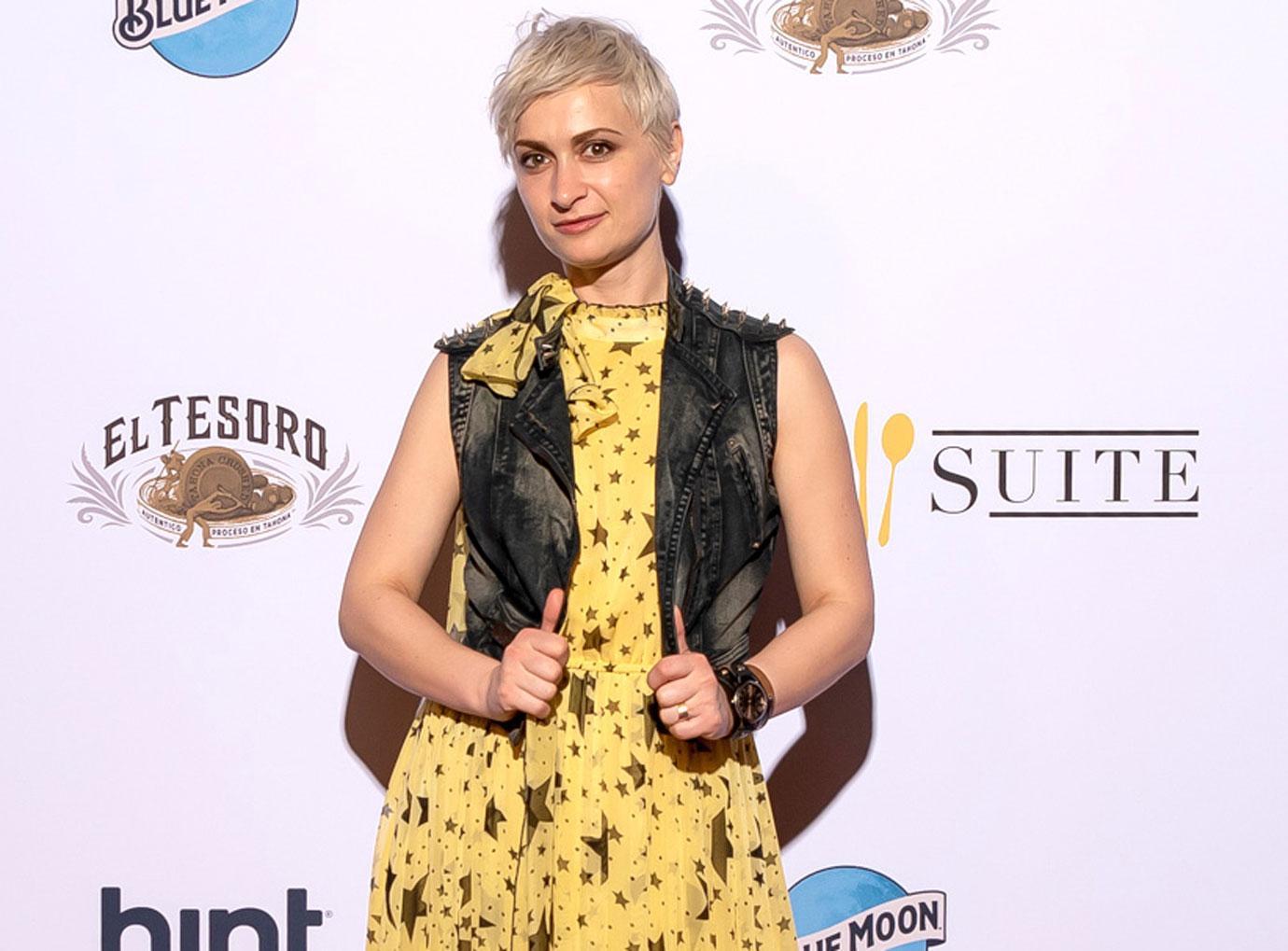 Officials are expected to provide more updates on the investigation Wednesday.
Article continues below advertisement
As Radar previously reported, Alec pulled a trigger after being handed a prop gun for his character in the new movie, Rust, on Thursday afternoon. The assistant director who gave him the weapon claimed he was unaware the gun contains "live around."
As a result, "two individuals," including cinematographer Halyna and film director Joe Souza were accidentally shot.
Police were called out to the scene at the Bonanza Creek Ranch by a crew member.
Halyna was rushed via a helicopter to the hospital, where she was "pronounced dead by medical personnel." Meanwhile, Joel was transported to a different hospital for his injuries and was released Friday morning.
Article continues below advertisement
The production was halted immediately following the tragedy, and police launched an investigation and issued search warrants for the ranch.
Shocked by the incident, Alec issued a statement that he was "heartbroken" for the Hutchins' family and offered his "support" to her family. He also added that he is "fully cooperating with the police investigation to address how this tragedy occurred."