'Rust' Movie Director Accidentally Shot By Alec Baldwin Seen For The First Time With Arm In Sling Following His Release From Hospital
Rust movie director Joel Souza was spotted for the first time since his release from hospital last Friday after being accidentally shot by Alec Baldwin while filming in Santa Fe, New Mexico.
Souza was injured but survived the incident that took the life of cinematographer Halyna Hutchins.
Article continues below advertisement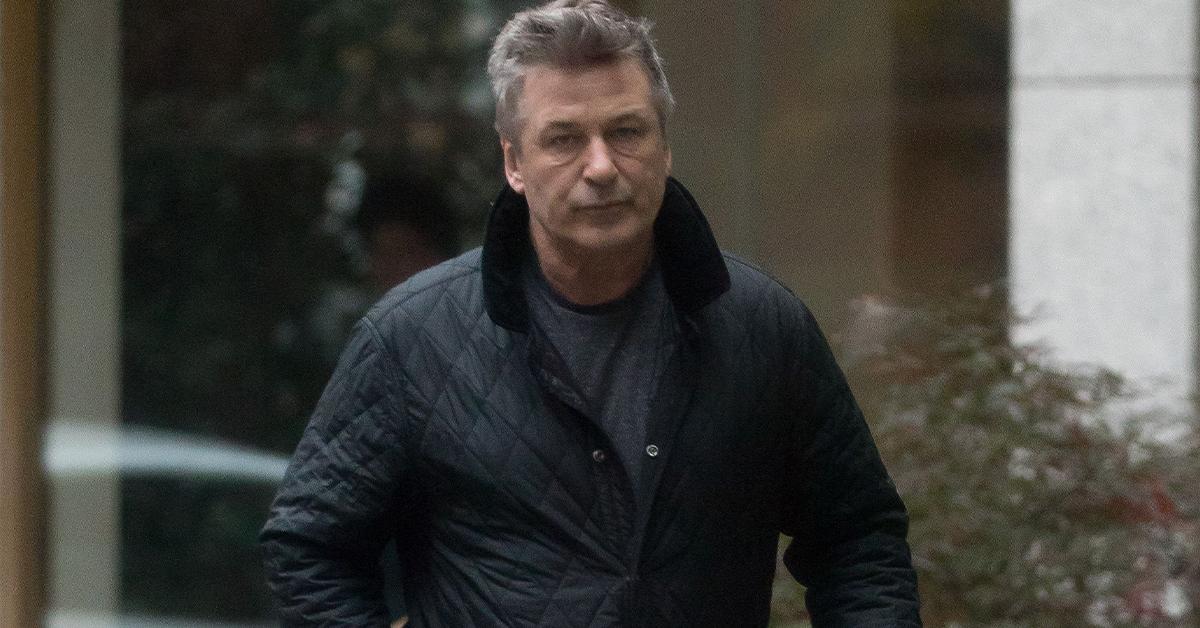 The injured director was spotted outside of his home in Palo Alto, California, looking somber. His friend revealed Souza is still mourning the loss of his colleague and is "devastated."
"Joel is in pieces," his friend said. "He was standing right behind Halyna. They were both looking into the camera monitor as Alex fired the gun straight at them. He is utterly devastated."
Article continues below advertisement
Baldwin pulled the trigger of a prop gun handed to him by the assistant director to be used for his character in his upcoming movie, Rust.
The actor was unaware the firearm contained a "live round."
As a result, Souza and Hutchins were shot on the film set. Police were called out immediately to the scene at the Bonanza Creek Ranch.
Hutchins was rushed to the hospital via a helicopter, where she "was pronounced dead by medical personnel." Meanwhile, Souza was transported to a different hospital for his injuries. His representative announced he was released the following day.
Article continues below advertisement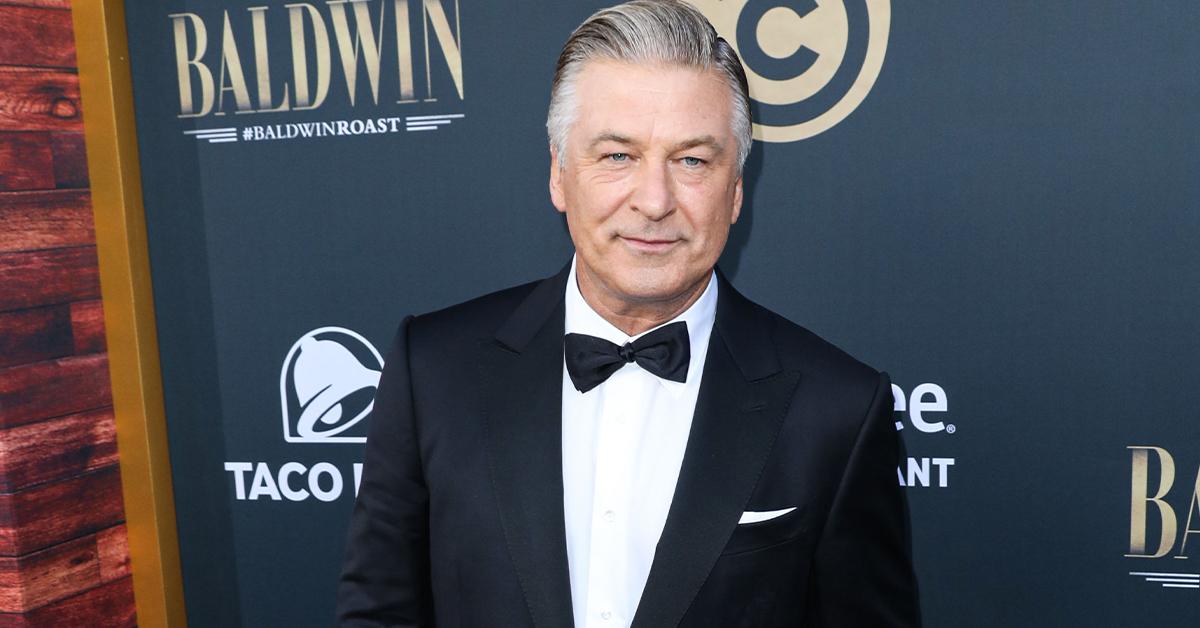 Following the tragedy, the film's production was halted promptly, and authorities launched an investigation into the accidental shooting. Police later issued search warrants for the ranch where the movie was filmed and declared the case "remain open and active."
Article continues below advertisement
Baldwin wrote a statement via Twitter saying he was "heartbroken" for Hutchins' family and offered his support to her husband and son. He also claimed he is "fully cooperating with the police investigation to address how this tragedy occurred."
Shortly after, Souza also broke his silence about the incident saying, "I am gutted by the loss of my friend and colleague, Halyna. She was kind, vibrant, incredibly talented, fought for every inch, and always pushed me to be better. My thoughts are with her family at this most difficult time."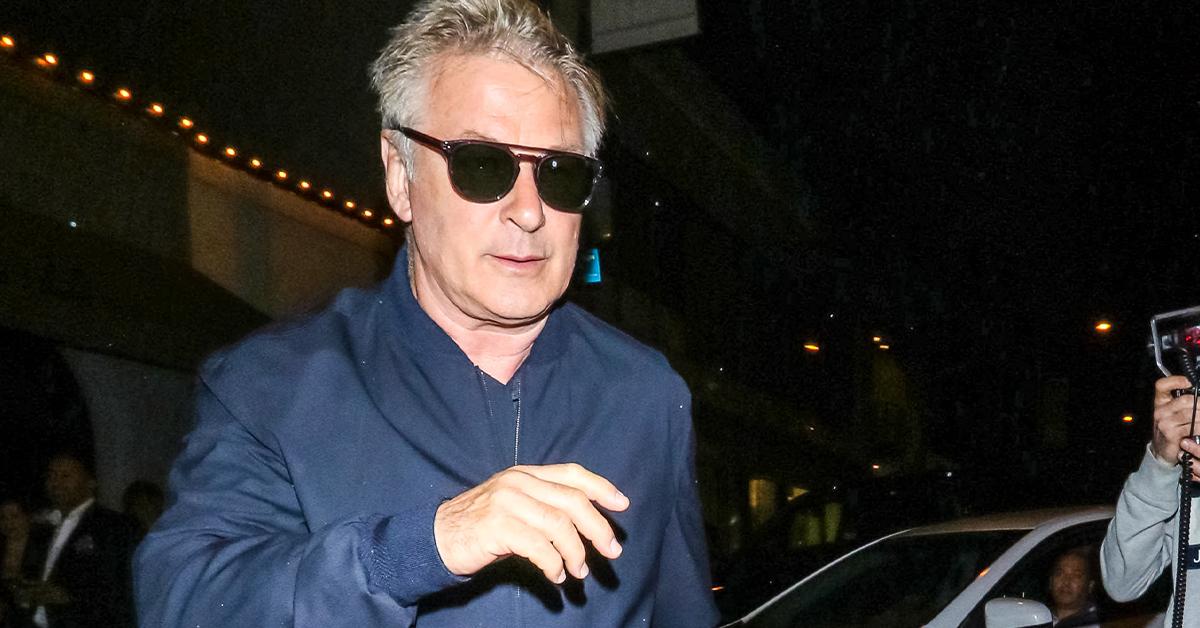 During a confrontation with the paparazzi yesterday, Baldwin, who claimed Halyna was his "friend," said he believes film sets should "limit firearms" being used and insisted "some new measures have to take place." The actor also explained he's not allowed comment on the investigation and is "eagerly awaiting" to hear any updates from the sheriff's department regarding the case.