Alec Baldwin Speaks Up For First Time On Camera, Confronting Paparazzi Who Hounded Him Since Fatal Shooting Accident
Alec Baldwin confronted paparazzi and spoke out for the first time on camera while hiding out in Vermont to seek privacy after he accidentally shot and killed a cinematographer Halyna Hutchins on the set of Rust.
The actor was accompanied by his wife Hilaria as he offered to answer all questions he could.
Article continues below advertisement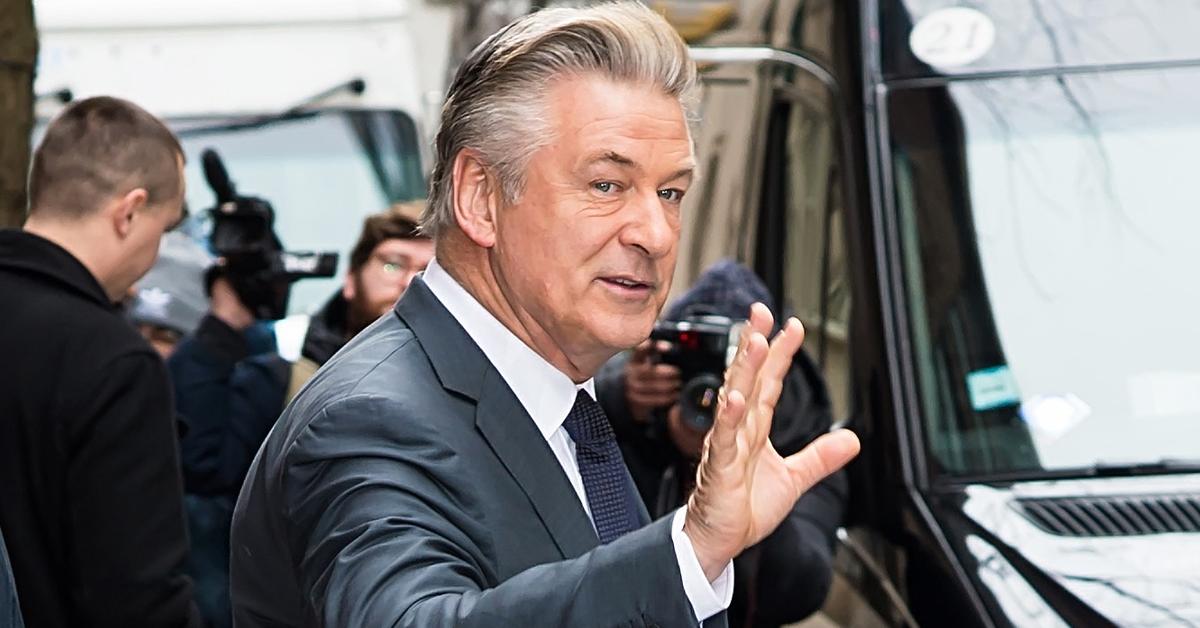 The couple appeared irritated in the video while trying to address any possible inquiries he could help clear things up and stop the shutterbugs from continuing to follow them.
The paparazzi first asked about the status of the investigation, to which he said, "I am not allowed to make any comments because this is an ongoing investigation, I've been ordered by the sheriff's department in Santa Fe. I can't answer any questions about the investigations, I can't."
Article continues below advertisement
"She was my friend, the day I arrived in Santa Fe to start shooting. I took her to dinner with Joel, the director," he explained. "We were a very, very well-oiled crew shooting together, and then this horrible event happened."
His wife was filming the entire situation, interrupting occasionally, seemingly infuriated by the attention they are receiving from media following the tragedy.
Article continues below advertisement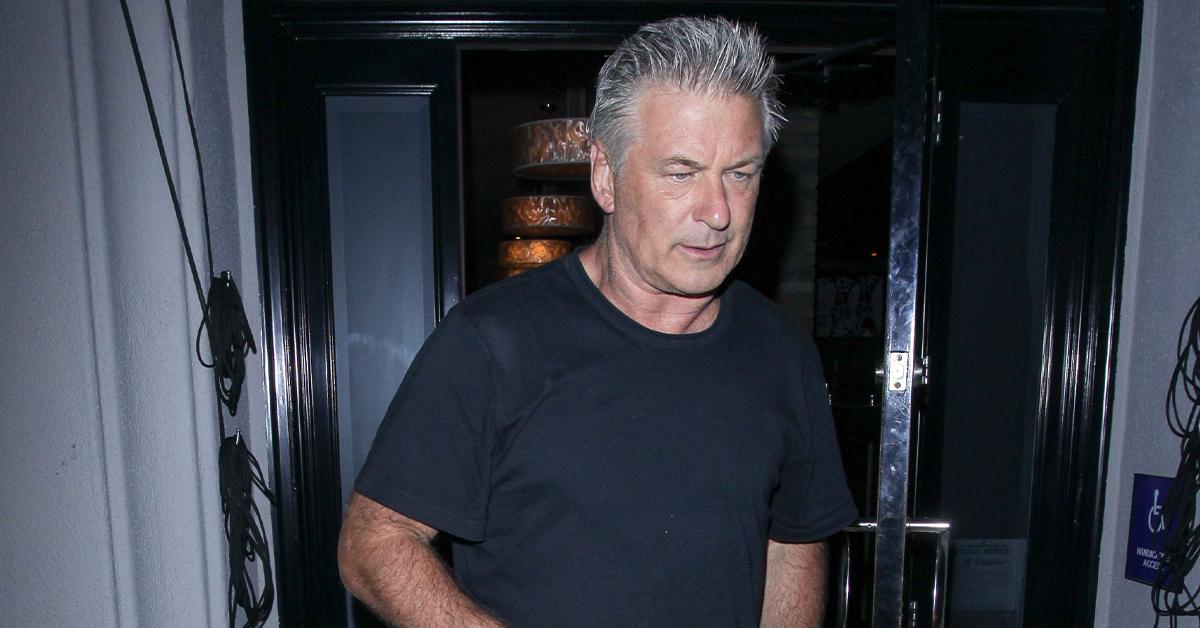 Alec also spilled his thoughts about what he thinks should take place regarding gun policy during filming. He believes they should "limit firearms" used on set. "How many live bullets have been fired in TV shows for the last 75 years?" Alec asked. "Some new measures have to take place," he added, before urging the press to understand he's not an expert in the field.
He also admitted he's "very worried" about Halyna's husband and her kid and "eagerly awaiting" for the sheriff's department to tell him the update of their investigations.
Article continues below advertisement
As RadarOnline.com previously reported, Alec pulled the trigger last Thursday while filming his upcoming movie, Rust, without knowing that it contained "live rounds."
As a result, Hutchins and the film director, Joel Souza, were shot. Authorities were called out immediately to the scene at the Bonanza Creek Ranch. Hutchins was rushed to the hospital via helicopter, where "she was pronounced dead." Meanwhile, Souza was transported to a different hospital for his injuries and released the following day.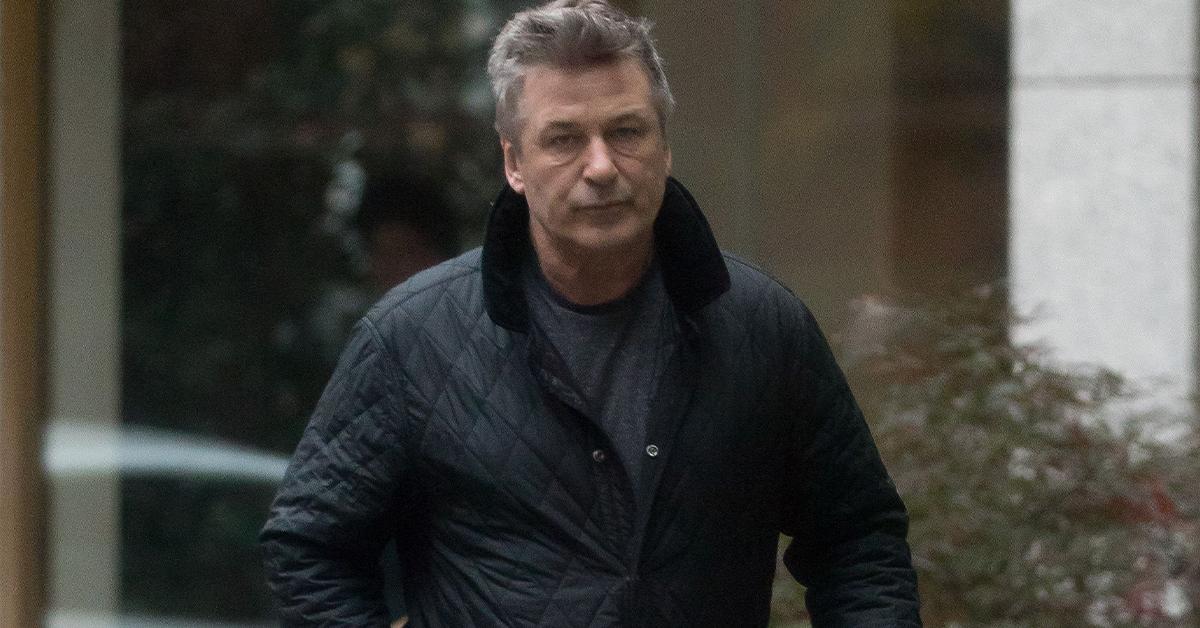 Alec broke his silence after posting a statement via Twitter to express his "sadness" and offer his "support" for Hutchins' family. Police issued search warrants for the ranch where the shooting occurred and said the case is currently "open and active" for investigations.