Alec Baldwin & Wife Hilaria Spotted Looking Upset While Hiding Out In Vermont Following Fatal Tragedy
On Sunday, Alec Baldwin and his wife Hilaria were spotted looking unsettled and distraught while the couple was getting coffee inside a bakery in Manchester, Vermont.
The two and their children hid out the small town to take a break and heal from the traumatic incident where Baldwin accidentally shot and killed cinematographer Halyna Hutchins.
Article continues below advertisement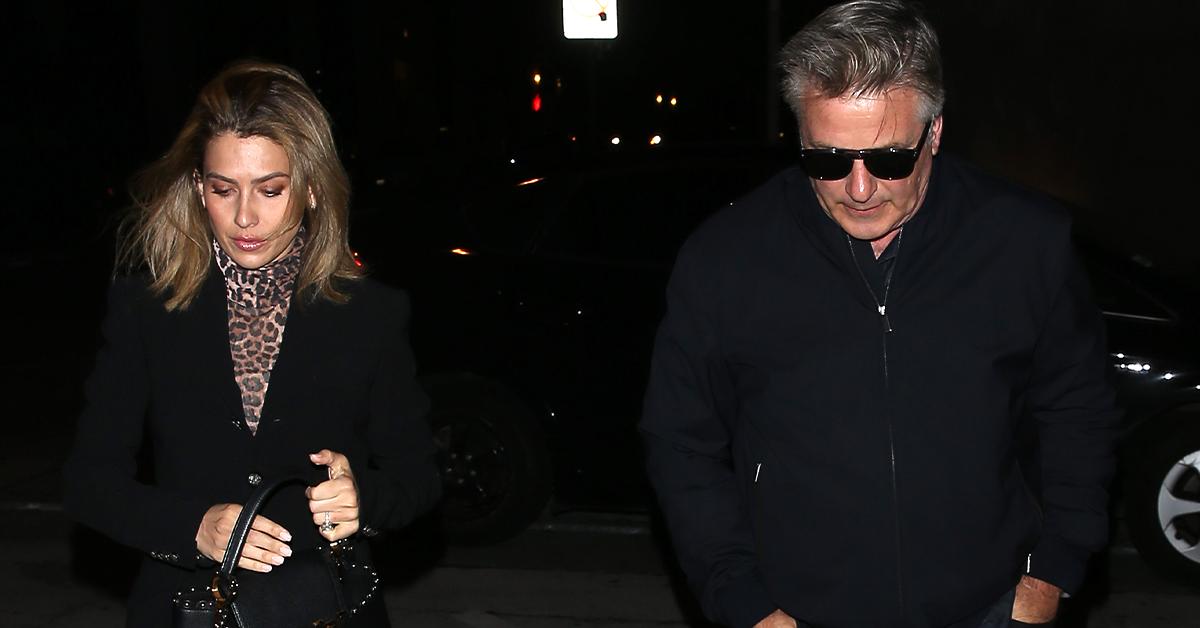 The 63-year-old actor appeared upset while waiting for his order inside the bakery. An eyewitness saw at one point Baldwin had his head hanging low over the table, and the next, he was putting his face in his hands as Hilaria stood in front of her husband.
The pair managed to pull it together when leaving the premises with their drinks as Baldwin waved at the shutterbug, and Hilaria smiled politely while recording the brief interaction with the paparazzi via her phone.
Article continues below advertisement
However, later in the morning, Hilaria was pictured looking agitated after discovering photographers were waiting for her as she went for a run around the neighborhood.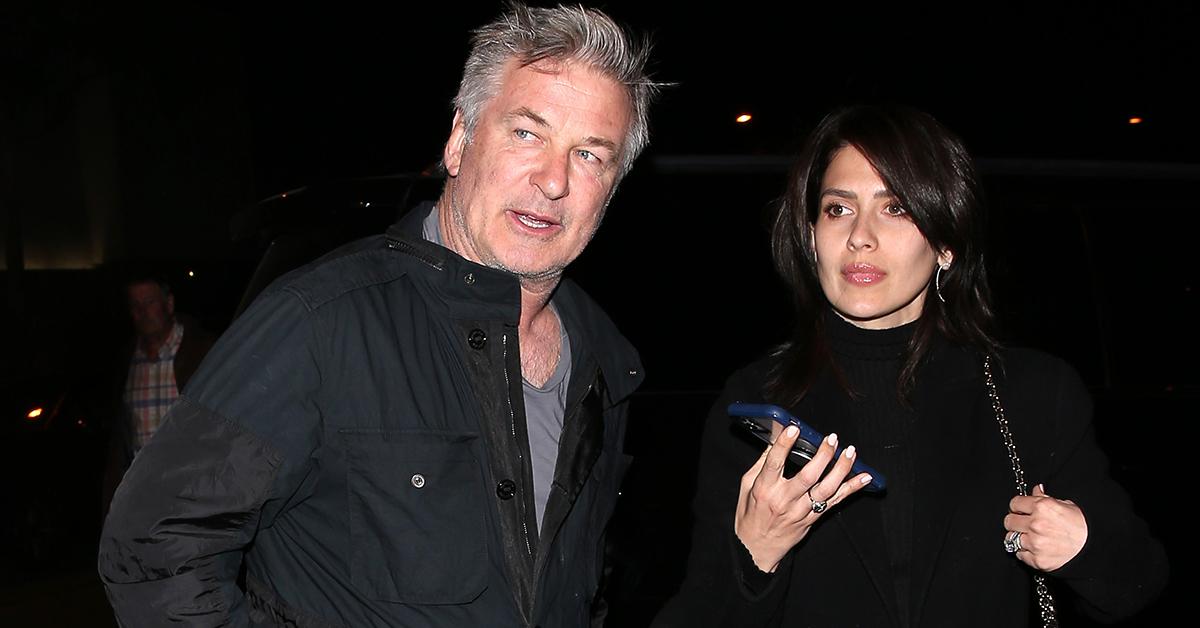 Article continues below advertisement
As RadarOnline.com previously reported, the two confronted a swarm of paparazzi who had been hounding the couple as they were driving in their vehicle. They pulled over to the side of the road, offering to answer any of their questions that he could.
Baldwin stressed that he could not comment regarding the ongoing investigation. The actor claimed that Halyna was his "friend" and was "very worried" for her family.
Baldwin also spilled his thoughts about gun policies on film sets saying, they should "limit firearms" used in making movies and insisted that "new measures have to take place" following the fatal mishap.
Article continues below advertisement
While filming for his upcoming new movie, Rust, Baldwin fired a prop gun and accidentally shot Halyna and film director Joel Souza. He claimed he was unaware that the weapon contained a "live round."
Police responded immediately after receiving a call about a shooting at the Bonanza Creek Ranch in Santa Fe.
Hutchins was "pronounced dead by medical personnel" after she was rushed to a hospital via helicopter. Souza was transported to a different hospital for injuries and released the following day.
Article continues below advertisement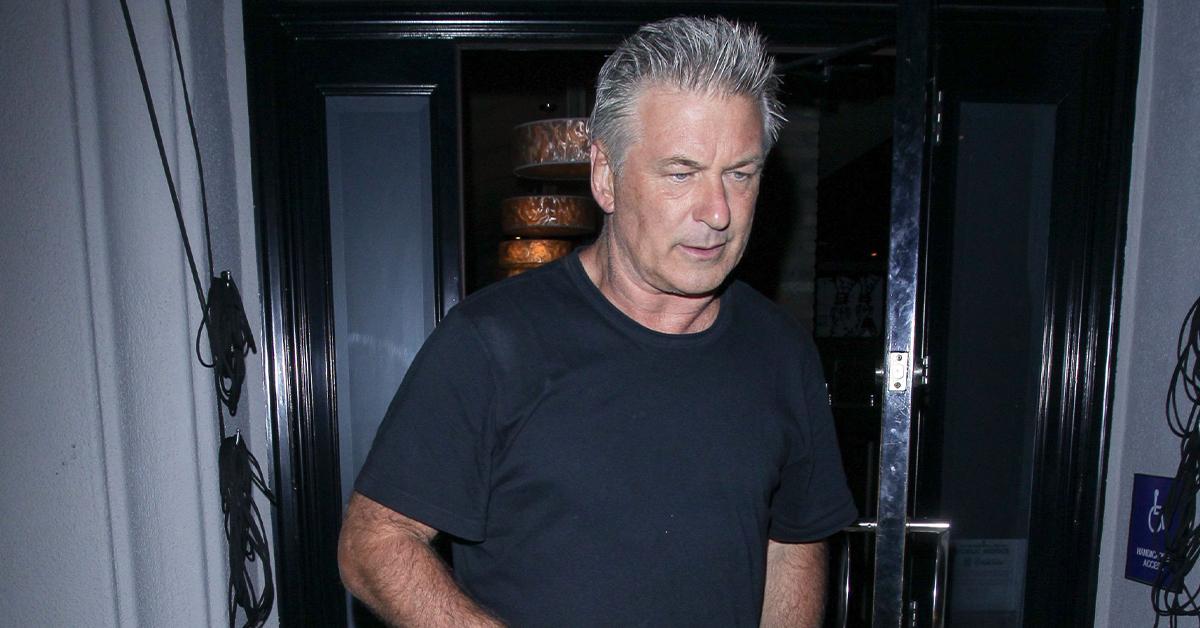 Authorities launched an investigation and issued search warrants for the ranch where the filming occurred.
Baldwin expressed his "sadness" and sympathy to Hutchins family following the tragedy. He offered his "support" for her husband and son and claimed he "is cooperating with the police" to assist with the investigation.