Alec Baldwin's Gun Handler Once Handed Non-Inspected Firearm To 11-Year-Old Actress, Deletes Social Media Following The Fatal Accident
Head armorer Hannah Gutierrez Reed reportedly had been "careless" while carrying out her duty on set with an 11-year-old actress on a prior film set.
Reed was in charge of the weapons used as props in the movie Rust when Alec Baldwin accidentally shot and killed cinematographer Halyna Hutchins on Thursday in Santa Fe, New Mexico.
Article continues below advertisement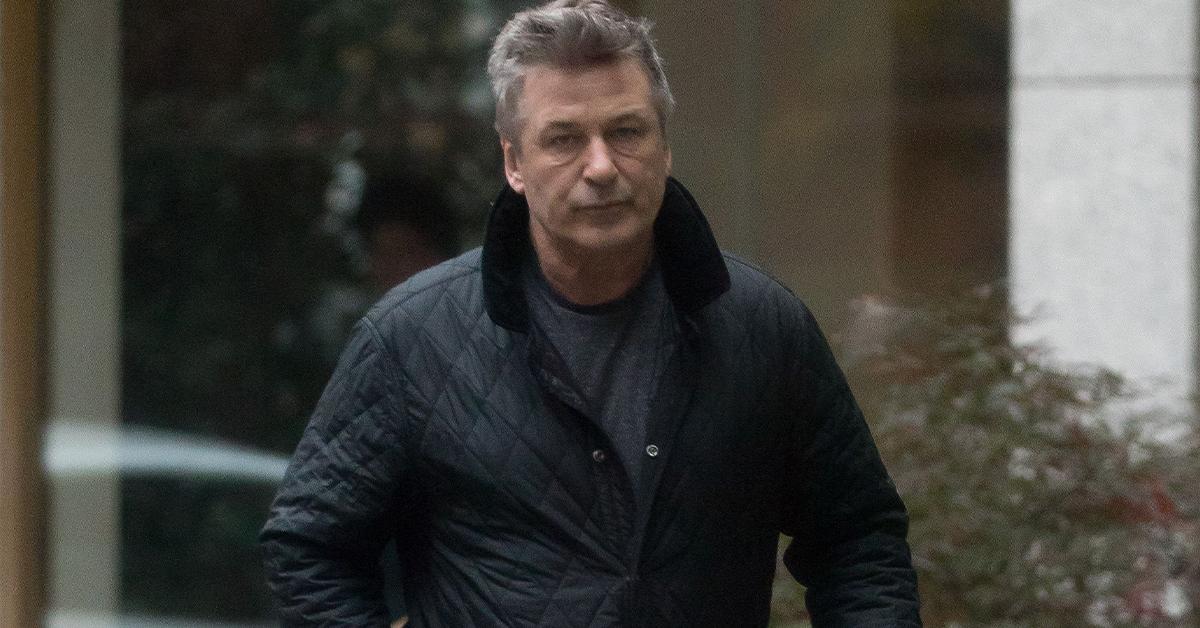 According to reports, the alleged incident occurred during the filming of Nicolas Cage's upcoming movie called The Old Way.
An insider revealed they saw Reed "reloading the gun" but "didn't see her check" the barrel.
"She was reloading the gun on the ground, where there were pebbles and stuff," the source said. "We didn't see her check it, we didn't know if something got in the barrel or not."
Article continues below advertisement
Described as "inexperienced and green" by an insider from Rust production, Reed later reportedly handed the firearm to child actress Ryan Kiera Armstrong. However, after witnessing the incident, the crew members decided to intervene and checked the gun for barrel obstruction.
Another source added that she didn't handle the weapons in a way that they "thought was unsafe."
"She was a bit careless with the guns, waving it around every now and again," the informant claimed. "There were a couple times she was loading the blanks and doing it in a fashion that we thought was unsafe."
Article continues below advertisement
Sources from the Rust told an outlet that they were also wondering if the Assistant Director Dave Halls who handed the prop gun to Baldwin had taken the proper measure to check on the weapon.
"He's supposed to be our last line of defense, and he failed us, " the source shared. "He's the last person that's supposed to look at that firearm."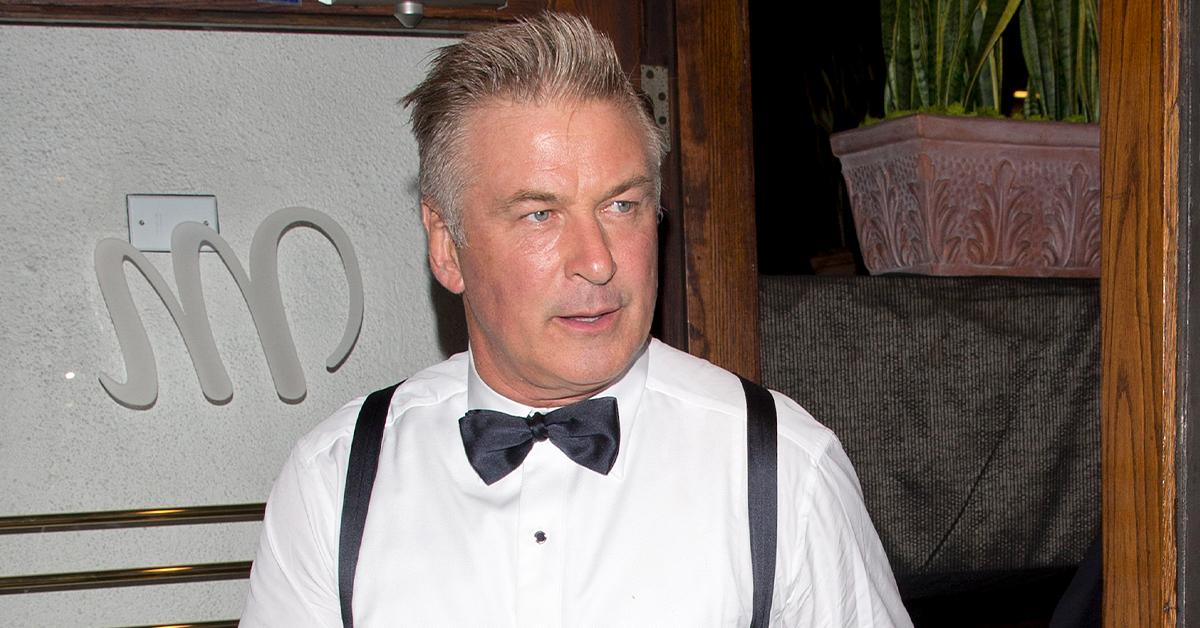 Article continues below advertisement
Another source from the Western flick verified that Halls' responsibility was to test each gun for being "hot" - loaded with live ammunition, or "cold" - loaded with blank rounds.
"This check alone should've prevented this incident," the person said.
Following the tragedy, Reed also deleted or deactivated all of her social media platforms, including Twitter, Facebook, Instagram, and TikTok.
Last month, the armorer whose dad was a Hollywood stuntman Thell Reed, admitted during a podcast interview that she was "nervous" to take on the role with Rust and questioned her capabilities.
Article continues below advertisement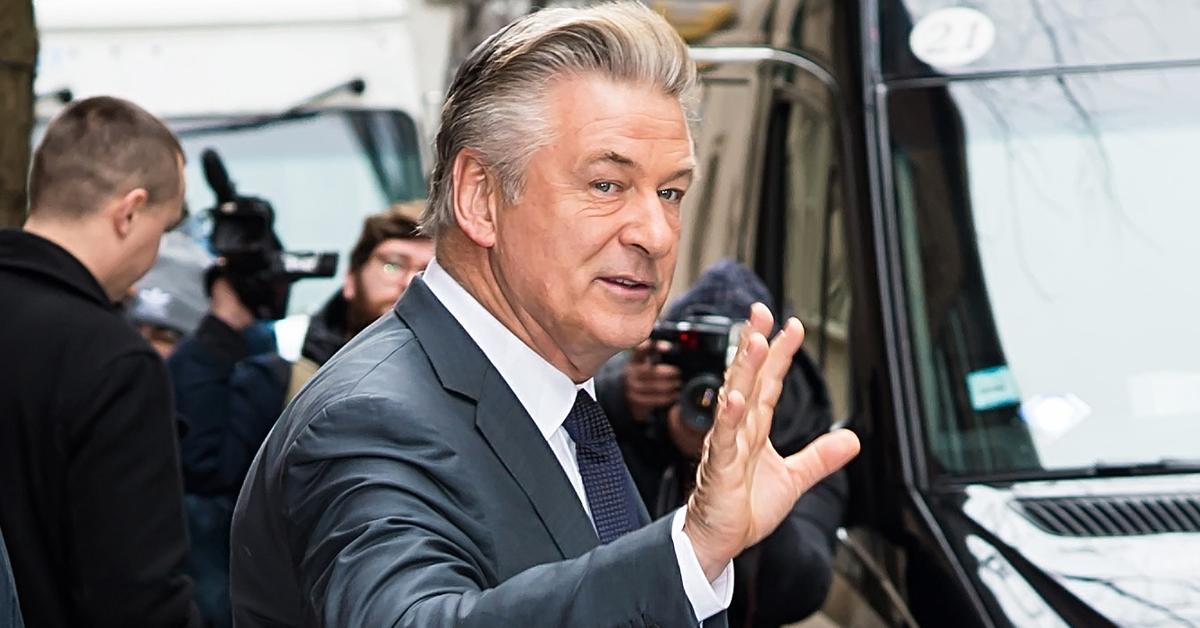 As RadarOnline.com previously reported, Baldwin was handed a loaded gun on the set to play his character in his upcoming movie. He fired the prop weapon and accidentally killed Hutchins and injured the film director, Joel Souza.
Police responded to the scene at the Bonanza Creek Ranch after receiving a report regarding a shooting.
Hutchins was transported to a hospital via helicopter where she was "pronounced dead by medical personnel." Meanwhile, Souza was rushed to another hospital to be treated for his injuries. His representatives announced he was discharged on Friday morning.
The distraught actor was shocked by the tragic incident and issued a statement to his offer "support" and sympathy to Hutchins' family. He also claimed that he "is fully cooperating with the police investigation to address how this tragedy occurred."
Officials said they have issued search warrants for the ranch. The case remains "open and active."