Scandal Deepens: Adam Levine's YOGA TEACHER Claims He Sent Her Text Messages Begging To Spend The Day With Him NAKED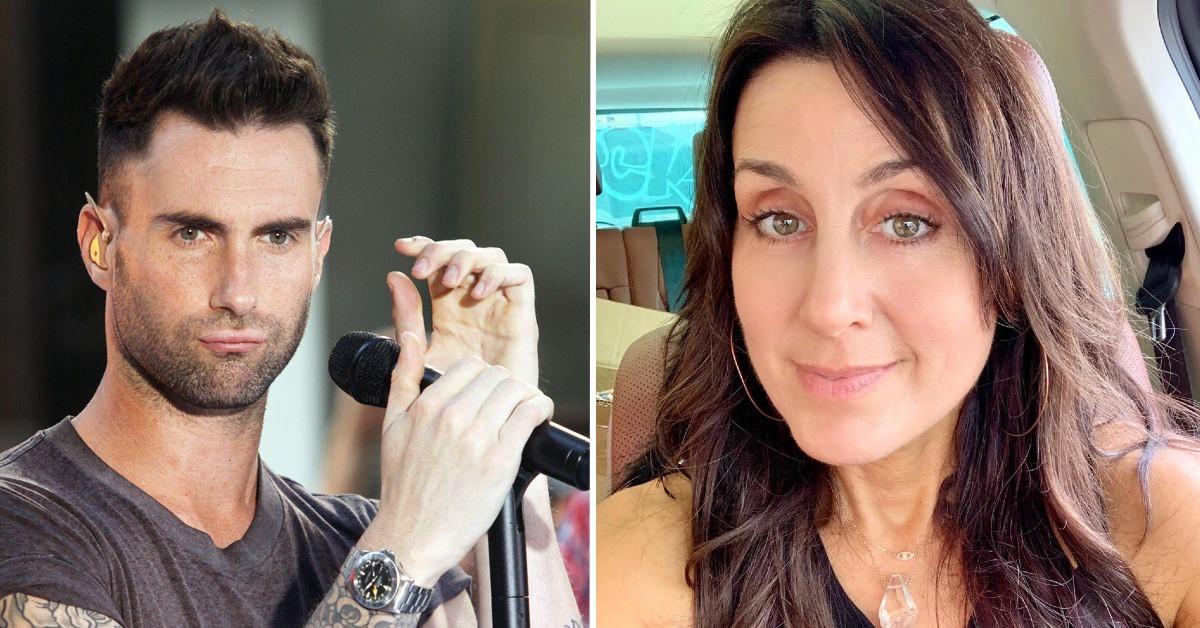 Adam Levine's former yoga teacher came forward with explosive claims that the Maroon 5 frontman allegedly once sent her a text message begging to spend the day with him in the buff, RadarOnline.com has discovered.
A total of five women have now spoken out alleging that Levine, 43, had sent them flirtatious messages over the years.
Article continues below advertisement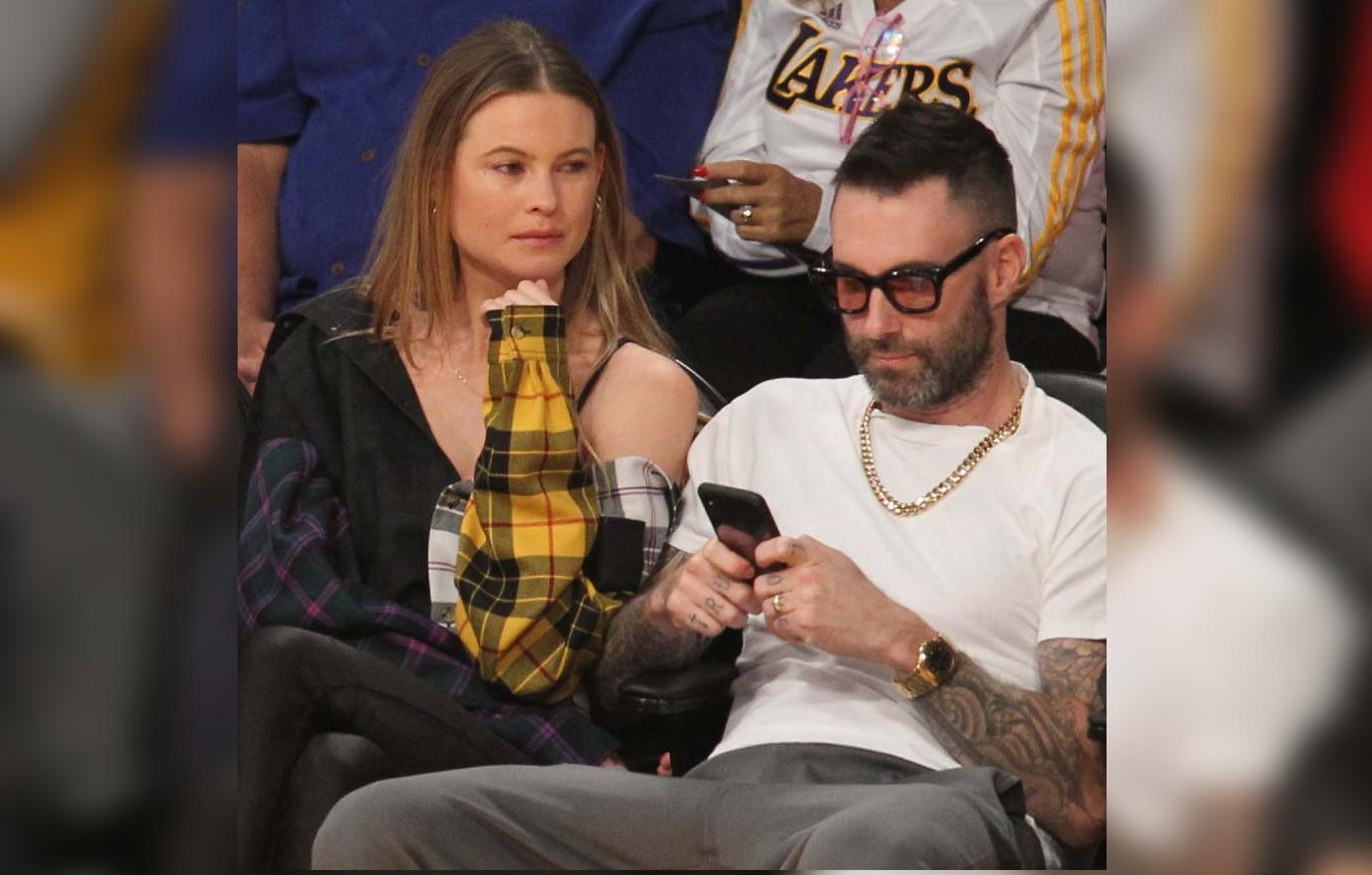 Alanna Zabel, 49, said she formed a bond with the Sunday Morning crooner while training him from 2007 to 2010.
In a social media post, she said it was "long overdue" time to "expose" Levine, alleging that he often told his friends that she had the "best a-- in town and it was cute."
When she allegedly got the message in 2008 about spending the "day" together "naked," Zabel wrote that she was taken by surprise, having just hopped into the bath at the time.
Article continues below advertisement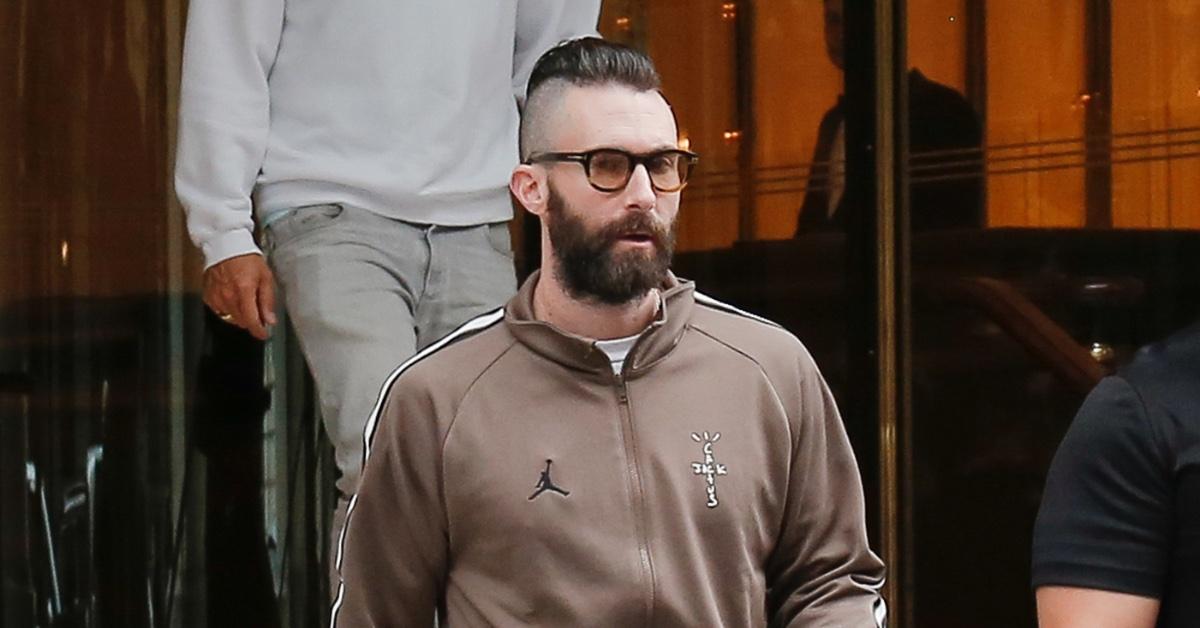 "My jealous ex saw it and went into a rage," she shared, claiming she assured him that it was intended for Levine's then-girlfriend, Becky, and an obvious "mistake."
Zabel said she reached out to Levine to clear the air, but never heard back which prompted her former flame to get "violent, breaking my wrist."
Article continues below advertisement
She referred to it as a "life-changing" moment and when Zabel told the Grammy-winning artist that he ignored her, he "never apologized" and "iced" her out.
"This isn't about a love affair or a salacious text, it's about being a decent human being. Friends don't treat each other like used trash, and that's how he treated me," the fitness instructor told Daily Mail about why she felt compelled to speak out.
Zabel said Sumner Stroh's TikTok allegations made her feel like it was appropriate to go public.
"When I found out that Adam had [allegedly] asked this influencer if he could name his baby after her, I saw him in a completely different light and decided it was finally time," she added.
Zabel told Levine: "Don't treat women like they are disposable, or that their value is solely based on their looks, and for God's sake, please be a role model for your young girls."
Article continues below advertisement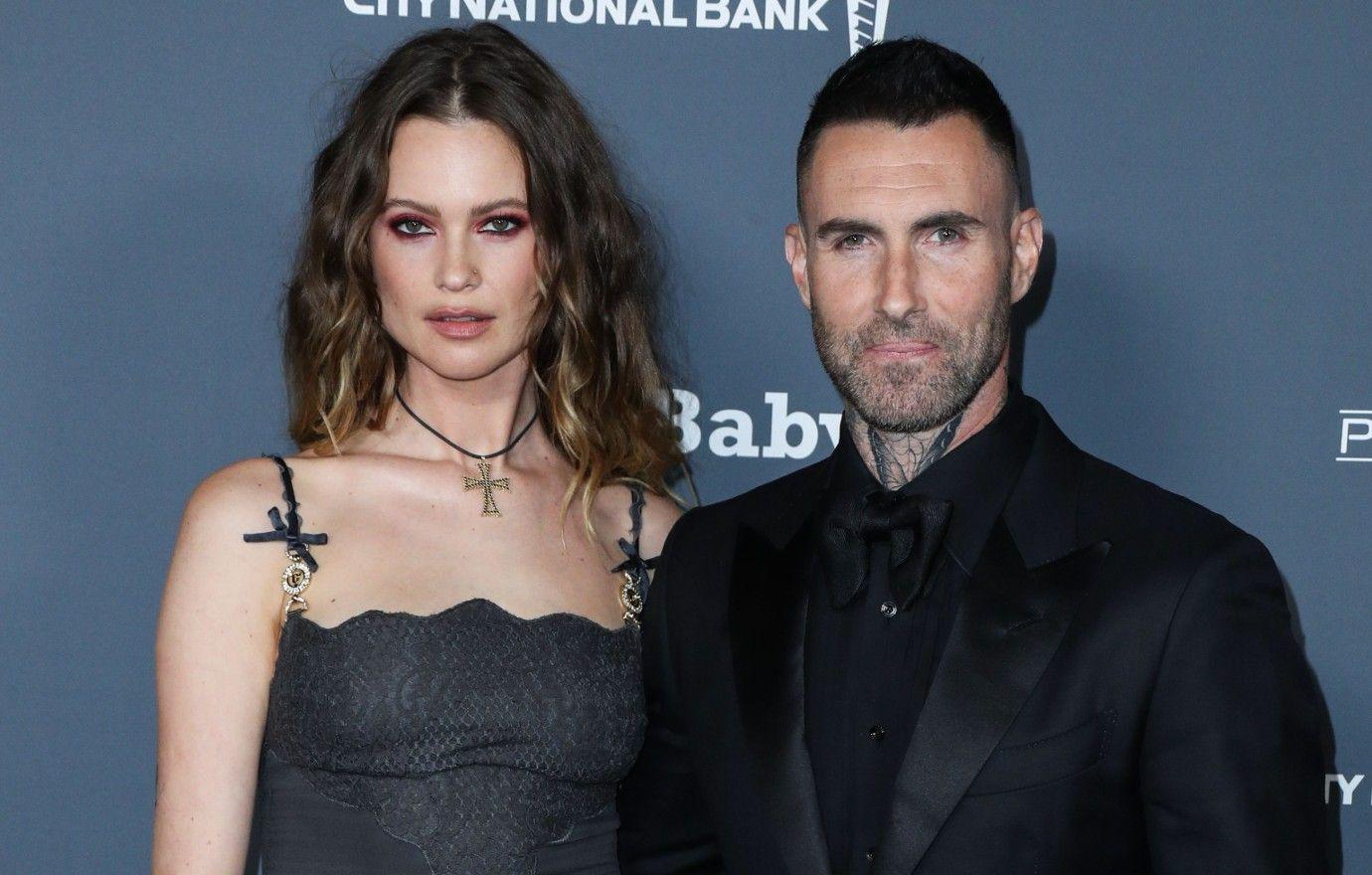 Levine, for his part, owned up to using poor judgment.
"I did not have an affair, nevertheless, I crossed the line during a regrettable period of my life," he said in response to Stroh's allegations.
"In certain instances, it became inappropriate," Levine added. "I have addressed that and taken proactive steps to remedy this with my family."
Article continues below advertisement
Levine and his model wife, Behati Prinsloo, are currently expecting baby #3 and were spotted out and about together after the scandal made headlines this week.
As for whether she will forgive him, sources close to the situation told RadarOnline.com they are determined to work through this ordeal and still living together at this time.