Alec Baldwin Offloading Hamptons Estate For $29 Million, One Year After 'Rust' Shooting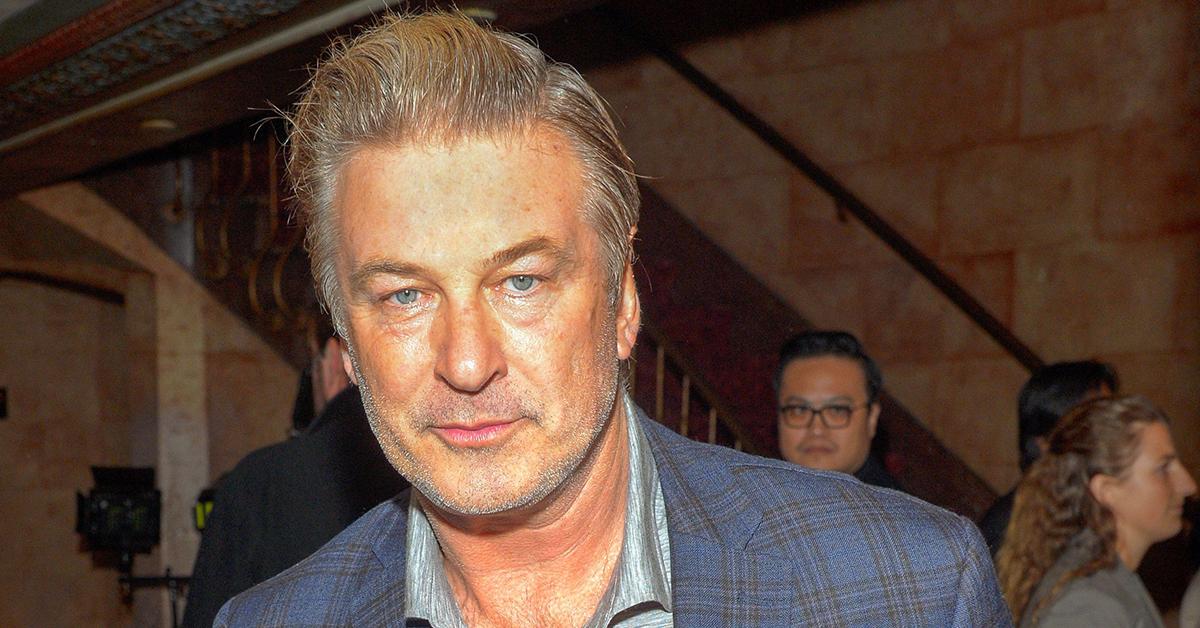 Alec Baldwin is getting the hell out of the Hamptons! The actor has put his longtime estate up for sale and he's looking to reap the benefits of the booming housing market, RadarOnline.com has learned.
Article continues below advertisement
Baldwin, 64, purchased the East Hamptons home in Amagansett nearly 20 years ago for only $1.75 million (roughly $3.35 in 2022), and guess how much he's selling it for today? A cool $29 million, meaning his profit will be more than $25 million if the 4-bedroom, 7-bathroom home sells for the full asking price.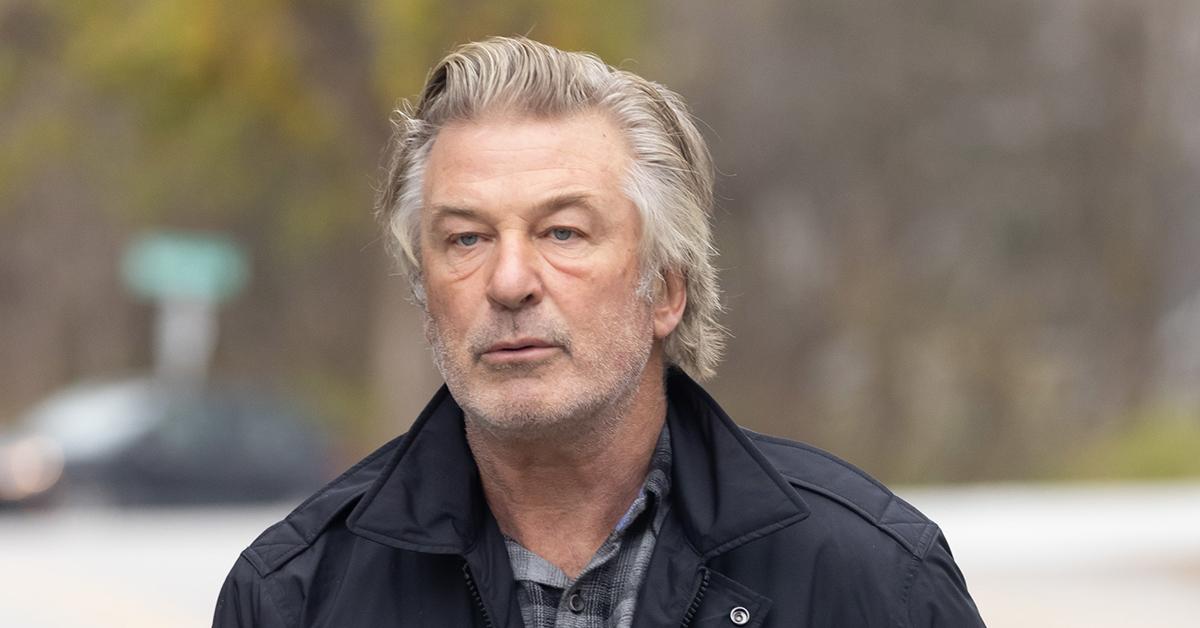 Article continues below advertisement
Besides being located in the upscale and private community, Baldwin's property sits on 10 acres of land. The home itself boasts 10,000 square feet of living space, featuring a private theater, a personal library, and a room for wine tasting.
The backyard is the perfect place to entertain with a pool and spa as well as a vegetable garden.
"A nature and equestrian enthusiast's dream getaway offers a unique opportunity to cultivate the reserve or build private stables," reads the listing. Baldwin's decision to sell the home he bought in 1996 comes at an interesting time.
Article continues below advertisement
The actor is quickly slashing his real estate portfolio as possible charges over the October shooting on the set of Rust loom over his head, RadarOnline.com can report.
In July, he sold his upstate Cleveland, NY, lake house for $530,000 and quietly got rid of his 6-bedroom house in Central NY one month before.
Article continues below advertisement
Earlier this year, Baldwin plunked down $1.75 million on a 55-acre estate in Vermont for his wife, Hilaria, and their tribe of children. She's currently pregnant with the couple's seventh kid.
The only home they currently own in the Big Apple is their $16 million penthouse in Manhattan's Greenwich Village, reports The Post, which first broke the news about Baldwin's Hamptons home.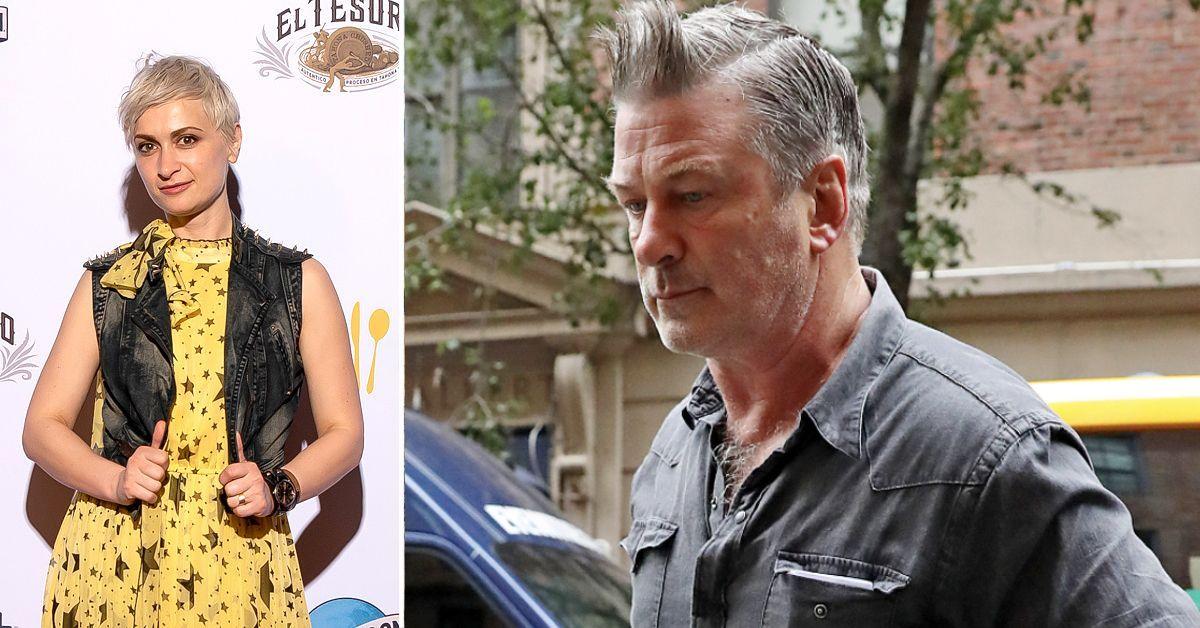 Article continues below advertisement
As RadarOnline.com reported, the actor denied that he pulled the trigger of the prop gun he was holding that killed Rust cinematographer Halyna Hutchins. "The only question here is who put a live round in the gun," the actor insisted when talking to Chris Cuomo on his podcast in August.
His response came days after the FBI didn't agree. They concluded Baldwin must have fired the gun that murdered Hutchins, adding the incident was "best classified as accident."
The actor has not been charged.