Nxivm Cult Leader Keith Raniere Given Black Eye & Left 'Dizzy' After Inmate Attack At Arizona Prison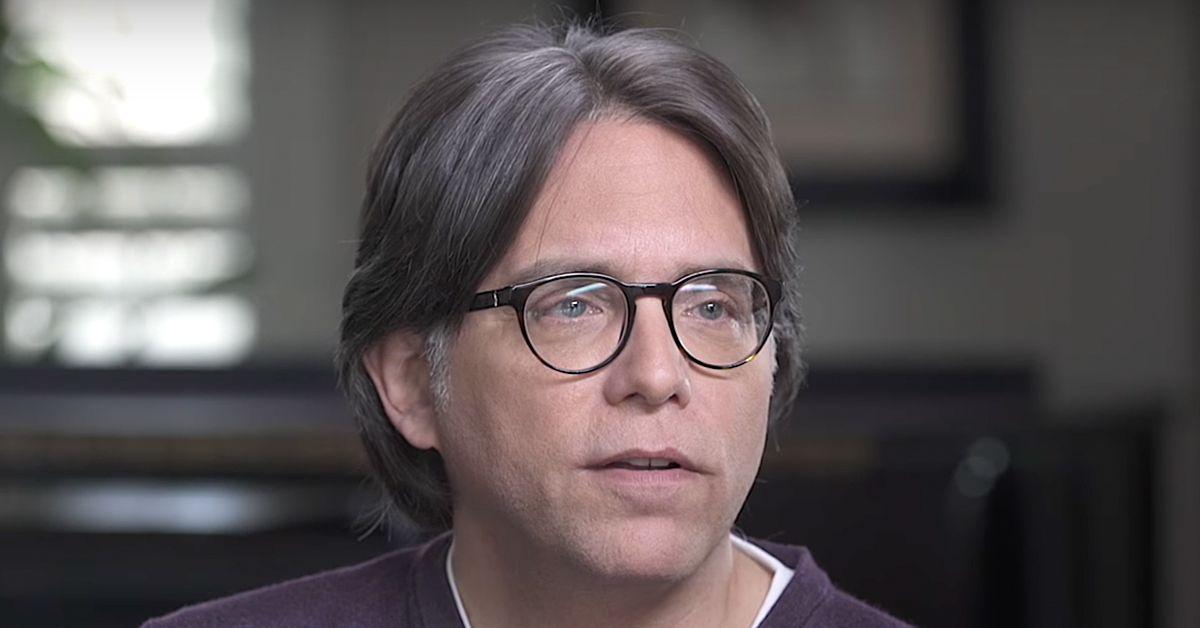 Cult leader Keith Raniere was assaulted by a fellow inmate while in the prison's dining room, RadarOnline has learned.
Raniere, who was the ringmaster of the infamous Nxivm cult, was left with a black eye and felt "dizzy for days" after he was jumped by a fellow inmate who was serving time for human trafficking. Raniere alleged he did not fight back during the incident.
Article continues below advertisement
In a flurry of court filings regarding the assault, Raniere claimed that Maurice Withers was the perpetrator of the attack that took place at an Arizona prison. Withers is serving 18 years for the trafficking of five women and a minor.
"On July 26, 2022, I was assaulted while walking to a table with my food in the dining hall. I did not fight back," Raniere stated in an affidavit, "I have had no contact with Mr. Withers prior to his assault on me."
Raniere is currently serving a 120-year sentence at USP Tucson for his involvement with the sex-trafficking cult. He's been vocal about the prison's conditions and alleged lack of safety provided to him.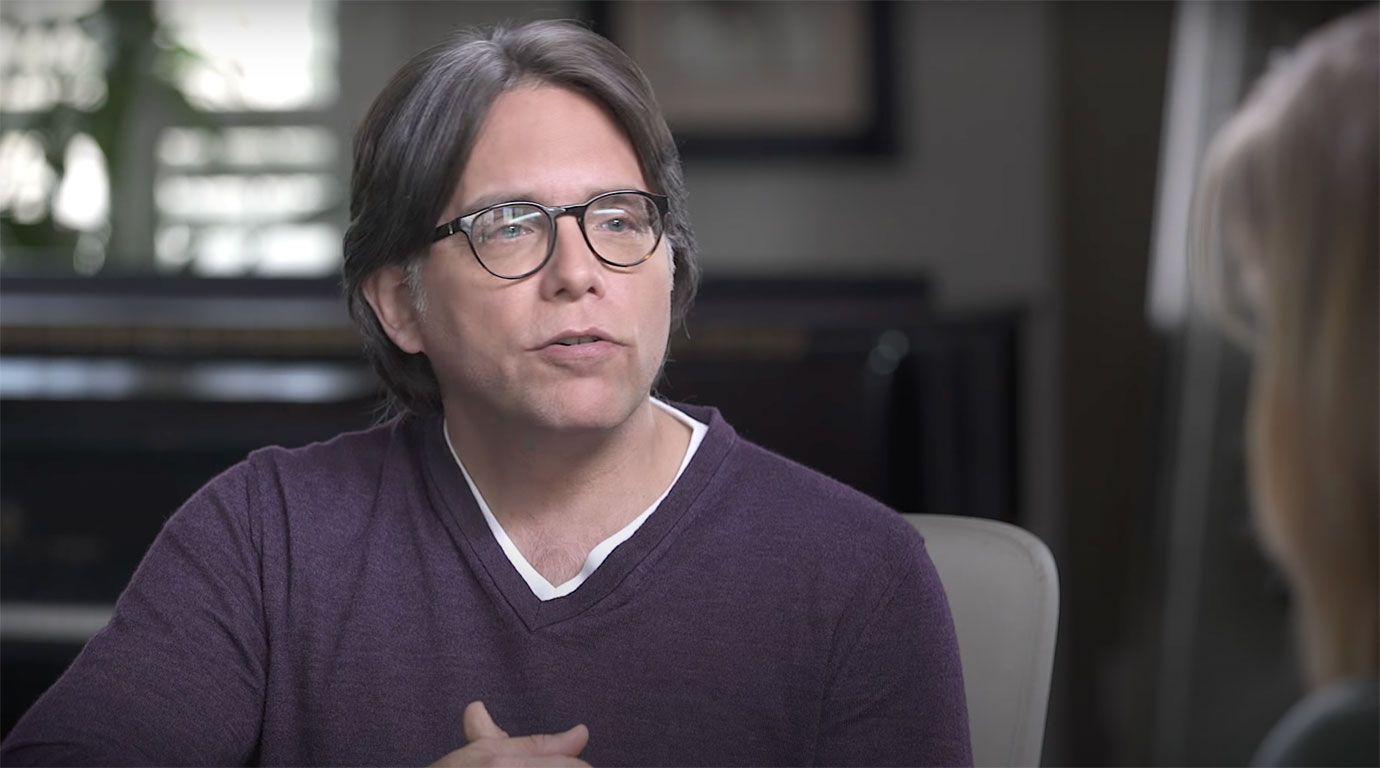 Article continues below advertisement
"I was dizzy for several days and could not get out of bed," Raniere said of the assault, where he alleged Withers used a "closed fist" on Raniere's "head and face."
His attorneys claimed the brutal attack left Raniere incapacitated for multiple days following the dining room brawl, to the point that Raniere "has limited knowledge of the assault."
In response to the conditions that Raniere has raised complaints about, his legal team stated, "Mr. Raniere asked for ice packs to help with the pain and swelling but the request was denied."
The numerous filings went on to allege that the Tucson prison wardens were not only aware that the cult leader was the victim of an attack but that they repeated a "pattern of retaliation" towards him.
"I was given a disciplinary ticket for 'fighting' and have had my privileges revoked and was placed in segregation 'pending investigation,'" Raniere stated in the affidavit, claiming the warden's actions were in response to his highly publicized case.
"I believe that I was given a disciplinary ticket as retaliation for the recent publicity that my case has received as a result of my efforts to challenge my conviction," read the court filing.
The filing also detailed the treatment Raniere said he received while in a Special Housing Unit (SHU), which allege the cult leader "was denied contact legal visits with his attorneys, and forced to either yell through plexiglass or be handcuffed and shackled to a belly chain to communicate with his attorneys."
Article continues below advertisement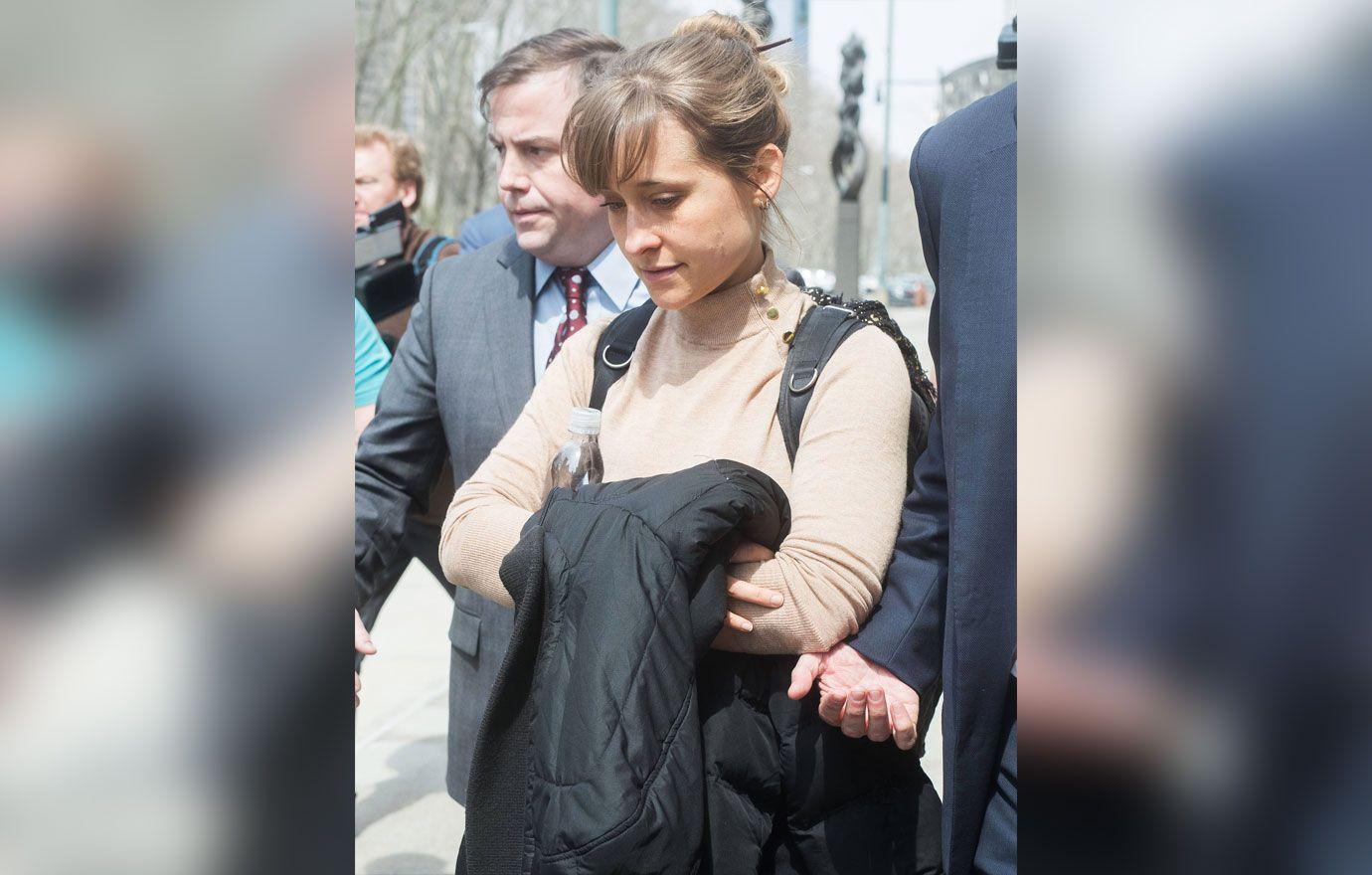 Raniere was placed into the SHU after he elicited another inmate to pass a love note to Nicki Clyne, the actress and ex-wife of high-ranking Nxivm member, Allison Mack. Mack was banned from visiting Raniere at the time.
"Mr. Raniere spent a total of 97 days in the SHU for saying 'Send her my love," attorneys stated while calling Clyne a "close personal friend and partner of Mr. Raniere's for over 15 years."
Along with sex trafficking charges, Raniere's sentence includes a racketeering charge for running a sex cult known as "DOS" that trafficked victims from self-help groups such as Nxivm.