Exclusive
Blake Shelton And Adam Levine No Longer Best Friends Years After Maroon 5 Singer Left 'The Voice'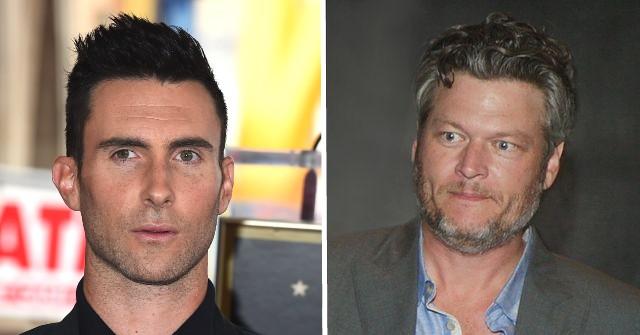 Despite their very public bromance on The Voice, sources tell RadarOnline.com that Blake Shelton and Adam Levine no longer talk anymore.
"It wasn't all an act, but the relationship was exaggerated for TV. When Adam left the show the two of them didn't have to pretend anymore," our insider tells RadarOnline.com.
Article continues below advertisement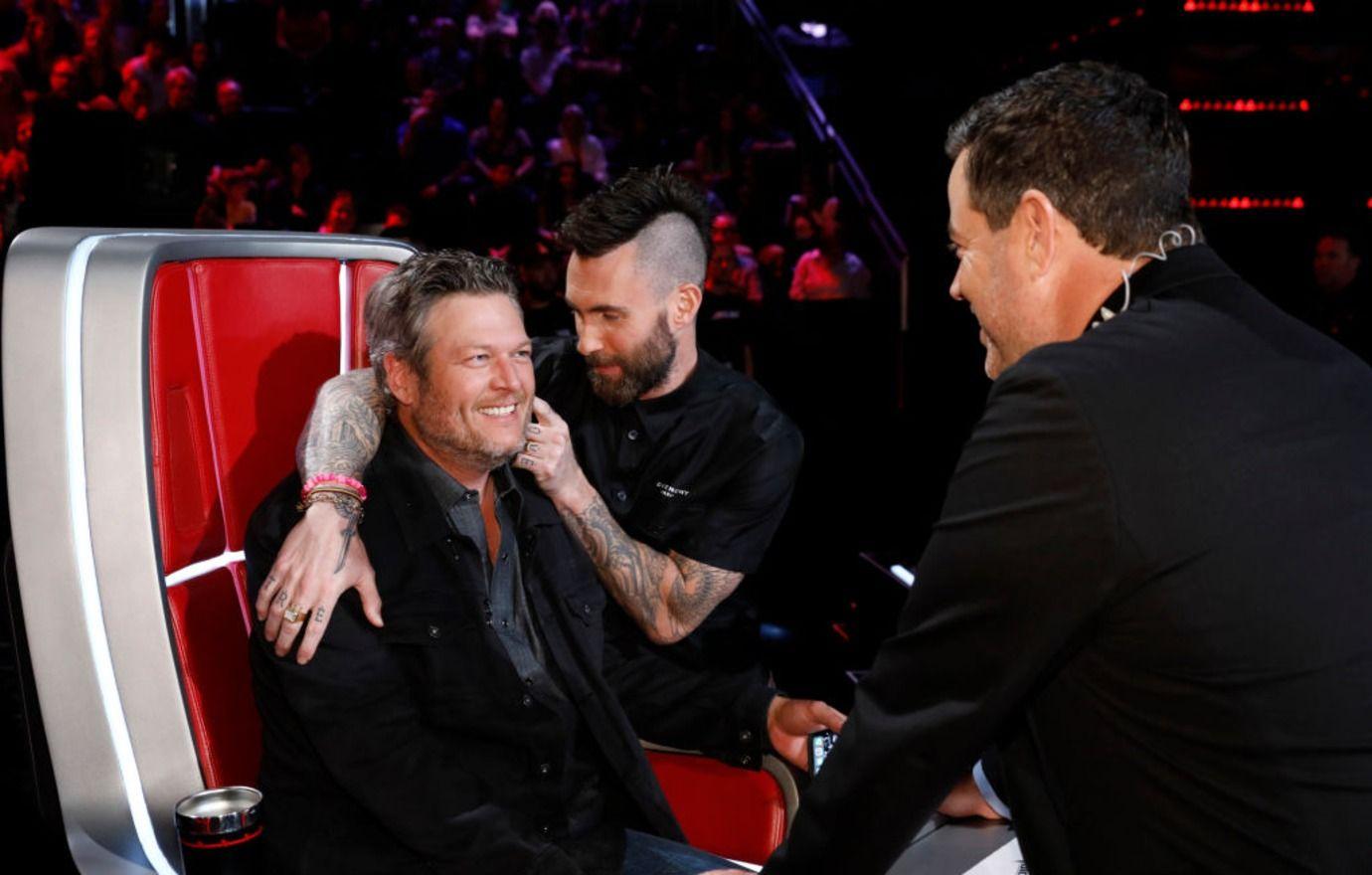 "They haven't spoken in a while. There was no big dramatic falling out, but they both just moved on. It happens all the time with work relationships," another dished. However, others say there might be bad blood. "As we are all finding out, Adam isn't the guy he pretends to be. He has secrets and was difficult backstage at The Voice. When he left the show there wasn't a single person, including Blake, who missed Adam and his drama."
Adam left The Voice after starring on the show for 16 straight seasons. Blake helped launch the show with the Maroon 5 crooner and is the longest-running judge with 22 seasons under his belt.
Article continues below advertisement
Blake did not invite Adam to his 2021 wedding to Gwen Stefani and later joked it off with the press.
The country star has been quiet while Adam weathers his Instagram DM scandal.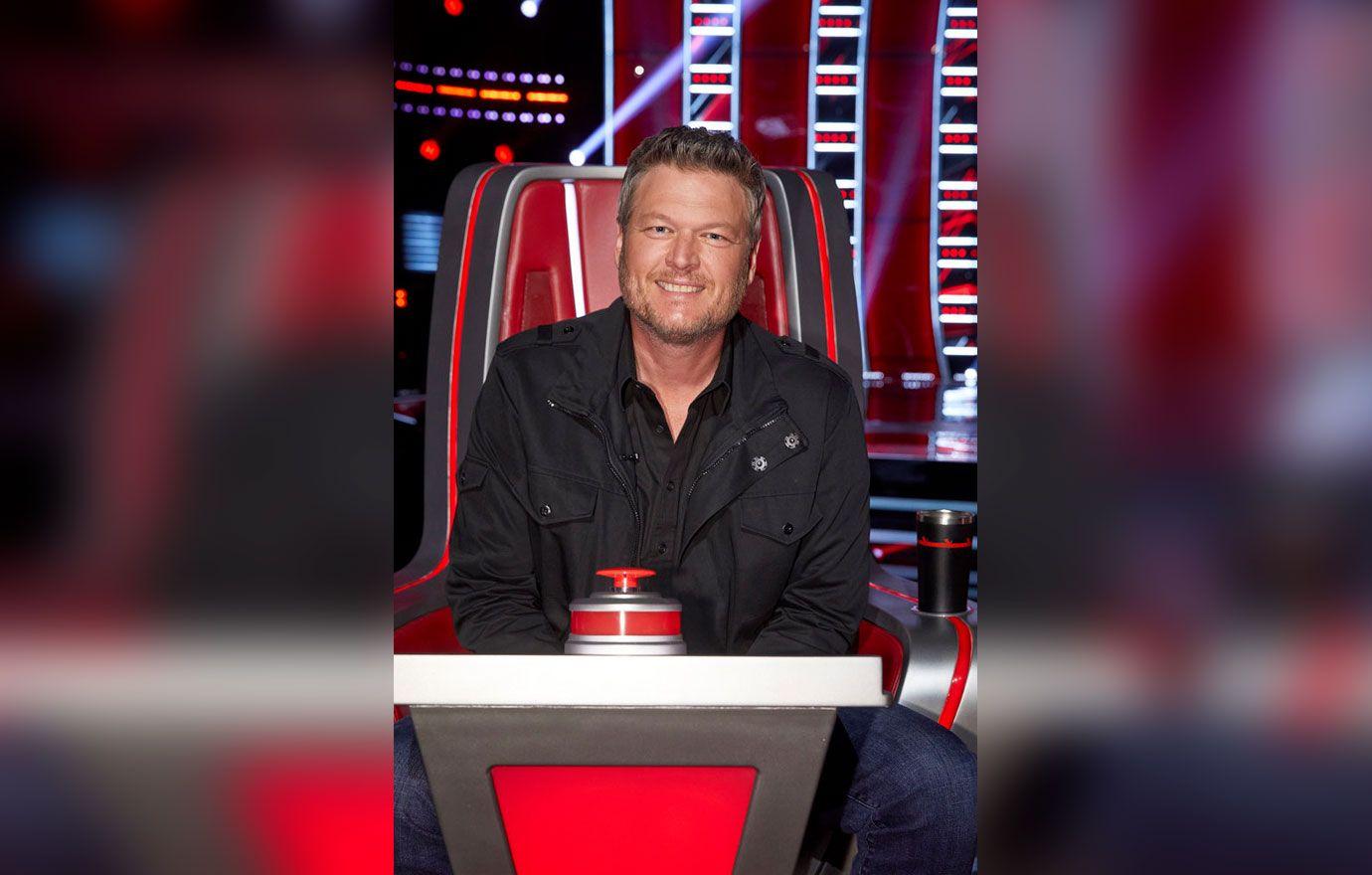 Article continues below advertisement
As RadarOnline.com previously reported, earlier this week, a 23-year-old Instagram model named Sumner Stroh was the first woman to come forward to accuse Adam of an affair.
Sumner posted a bombshell on TikTok where she claimed to have had a 1-year long relationship with Adam. The two sent flirty DMs to each other which she revealed in her video.
Adam has been married to Victoria's Secret model Behati Prinsloo since 2014.
RadarOnline.com obtained one alleged bombshell message where Adam told Sumner he needed to "rub one out" to clear his head.
Article continues below advertisement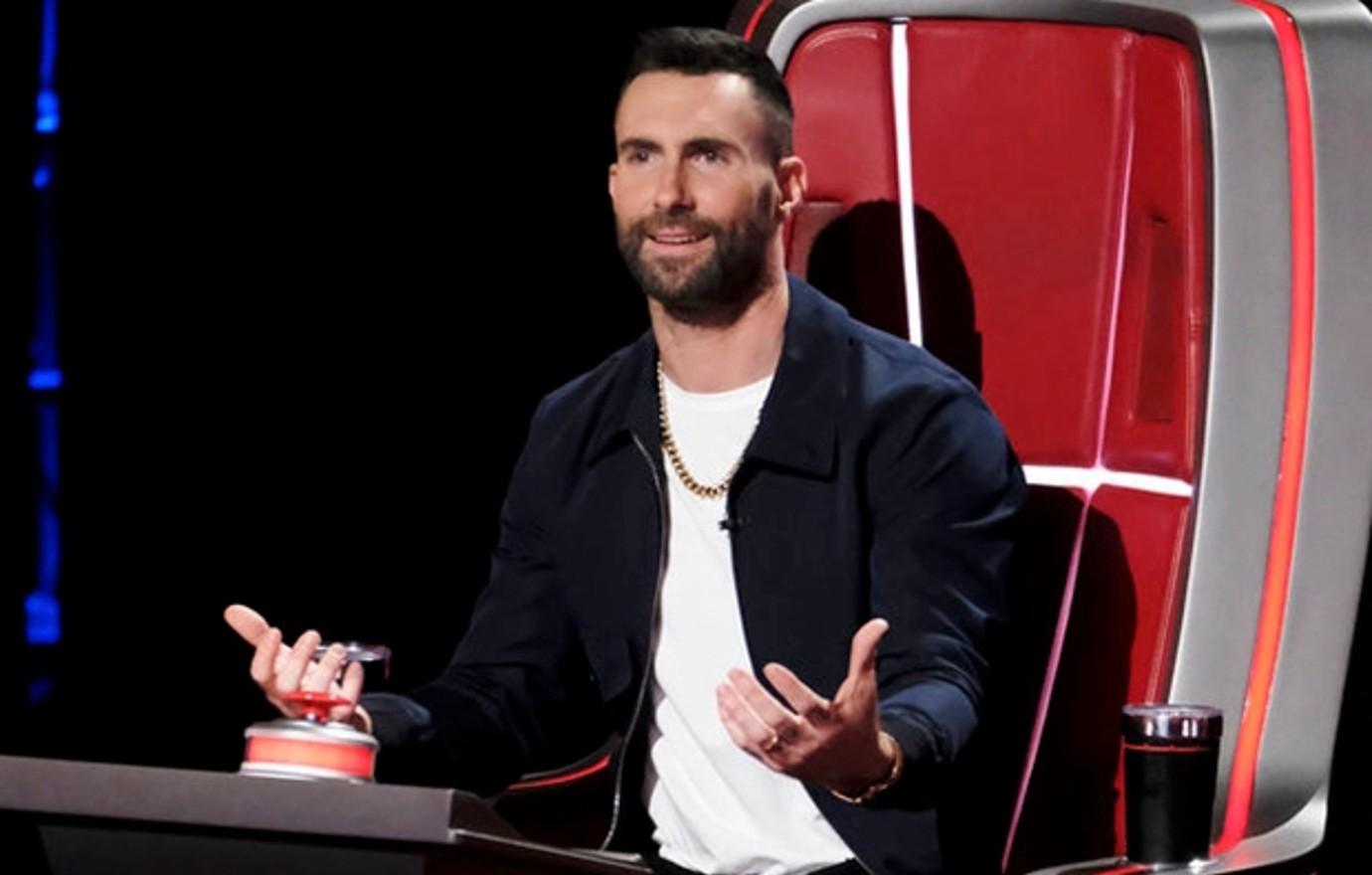 Sumner said she cut off communication with Adam for months. When he came back she said he told her his wife was pregnant and he wanted to name the baby after her.
Adam has admitted he crossed a line by speaking to Sumner but denied things turned physical. Sources close to the situation tell RadarOnline.com that the singer and his wife are still living under the same roof and working things out.
Since Sumner came forward, four other women have spoken out about the Maroon 5 lead.