Exclusive Details
'Best A-- In Town': Adam Levine's Yoga Teacher Exposes Alleged Flirty Texts, Claims Singer 'Iced Her Out' When She Confronted Him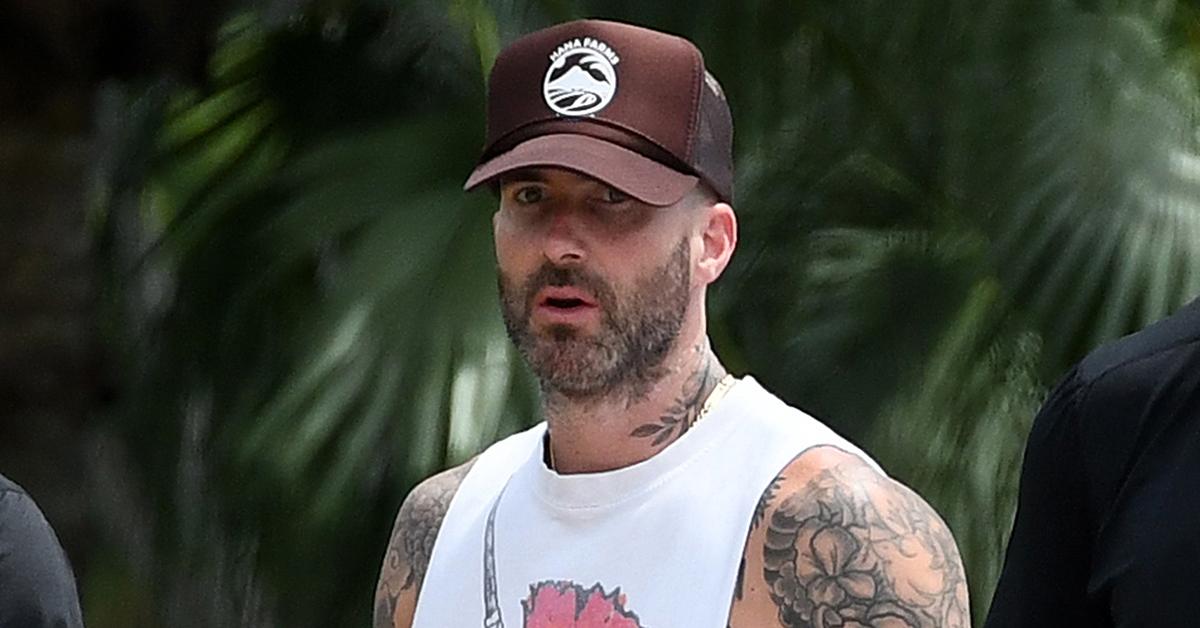 Add Adam Levine's former yoga teacher to the long list of women exposing the singer's alleged inappropriate behavior. Days after Instagram model Sumner Stroh accused the Maroon 5 frontman, 43, of having an affair, Levine's ex-fitness trainer Alanna Zabel has stepped forward with her own accusations, RadarOnline.com has learned.
Article continues below advertisement
Alanna, who worked with Levine from 2007-2010, claimed the Moves Like Jagger crooner sent her flirty DMs, including telling her she had the "best a-- in town" and he wanted to "spend the day with you naked" despite her having a boyfriend.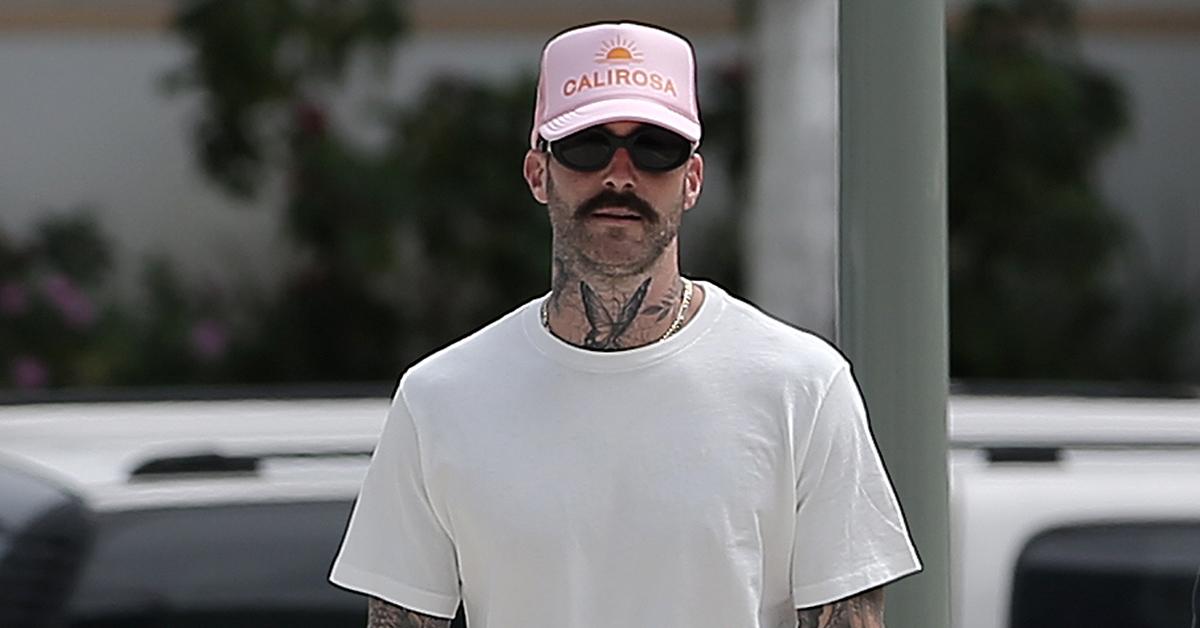 Article continues below advertisement
Alanna said her whole life changed after she confronted Levine about the alleged messages that sent her boyfriend into a jealous rage. According to the yoga instructor, the singer iced her out and stopped working with her.
"Massive life-changing, destructive moment, and when I told Adam he ignored it, never apologized, removed me from the upcoming tour and iced me out during one of the most devastating times of my life…all from his one flirtatious text," she claimed.
Alanna decided to make the video about Levine, labeling it, "Long overdue #ExposeAdamLevine." She is the fourth woman to step forward with stories of the hitmaker's alleged inappropriate messages.
Levine has been married to Victoria's Secret model Behati Prinsloo since 2014. They began dating in 2012, and she is currently pregnant with their third child.
Article continues below advertisement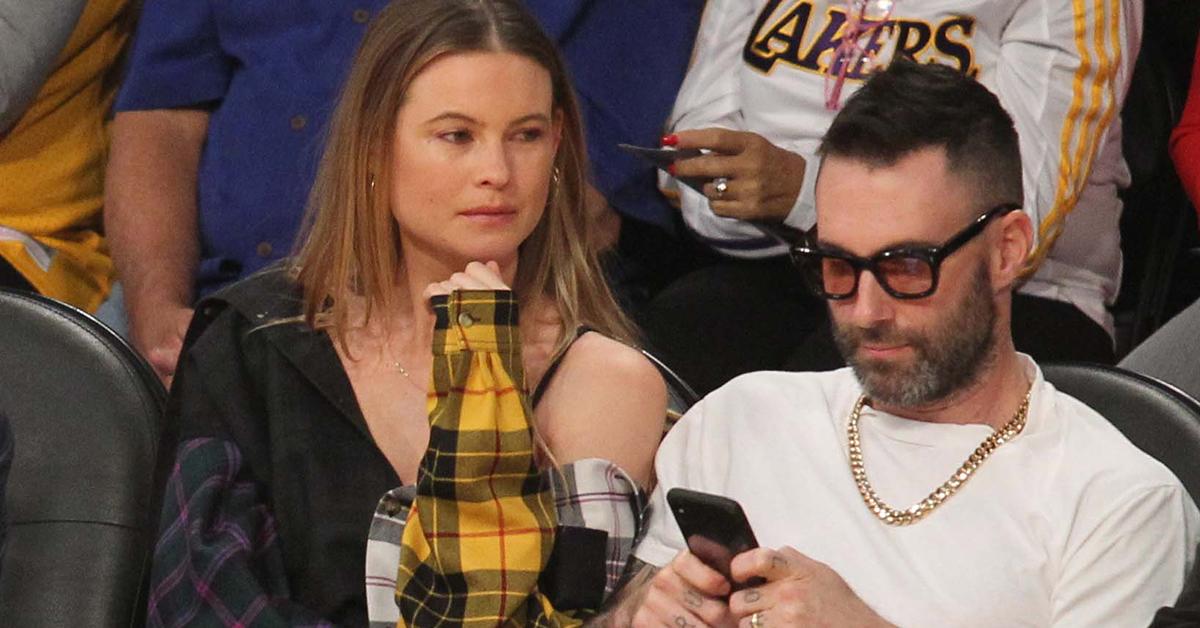 Sumner was the first to step forward. She claimed she was "young," "exploited," and "easily manipulated" when they had an alleged affair last year. Levine responded, denying any affair took place but admitting that "in certain instances, it became inappropriate."
Article continues below advertisement
Following Sumner's accusations, two other ladies dropped explosive allegations.
A woman by the name of Maryka shared private messages allegedly sent by Levine in June and July this year. "Distract yourself by f------ with me," the DM read.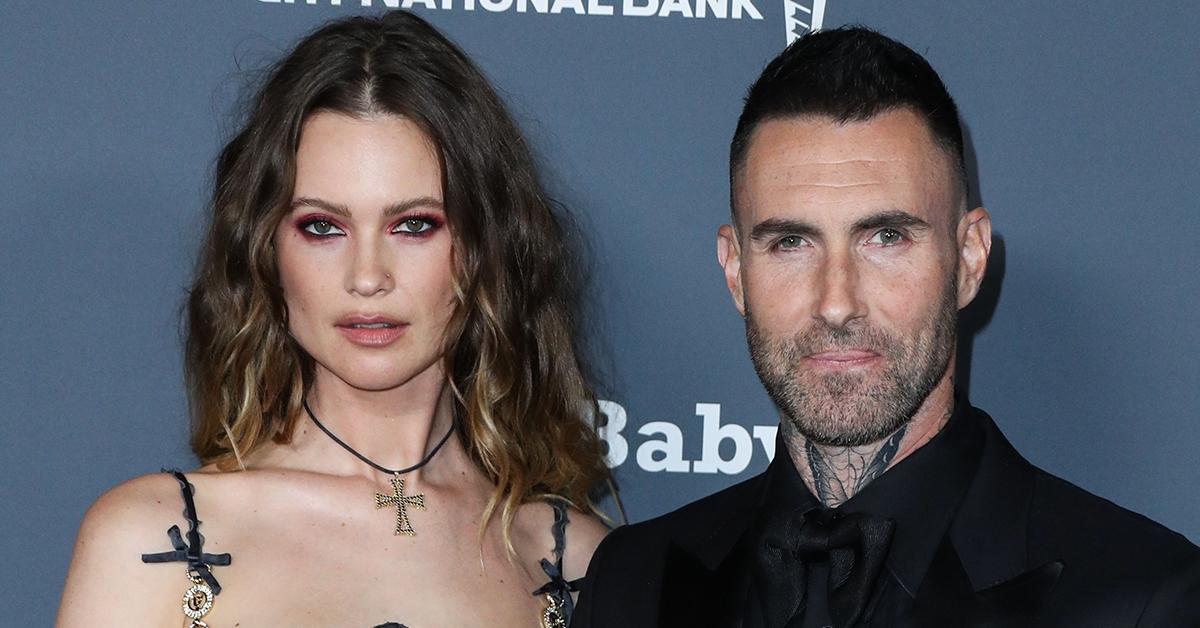 Article continues below advertisement
The second woman, Alyson Rosef, came forward with screenshots, alleging the "inappropriate" messages came from Levine.
Despite the allegations, the Animals singer and Behati are attempting to work it out as a couple.
As RadarOnline.com exclusively reported, Levine and his model wife are still living under the same roof and are determined to get through the drama.
"[Adam] absolutely denies sleeping with Sumner or anyone else," the insider revealed.