Vladimir Putin's Top Aviation Scientist Dies Under 'Mysterious' Circumstances After 'Falling Down Several Flights Of Stairs'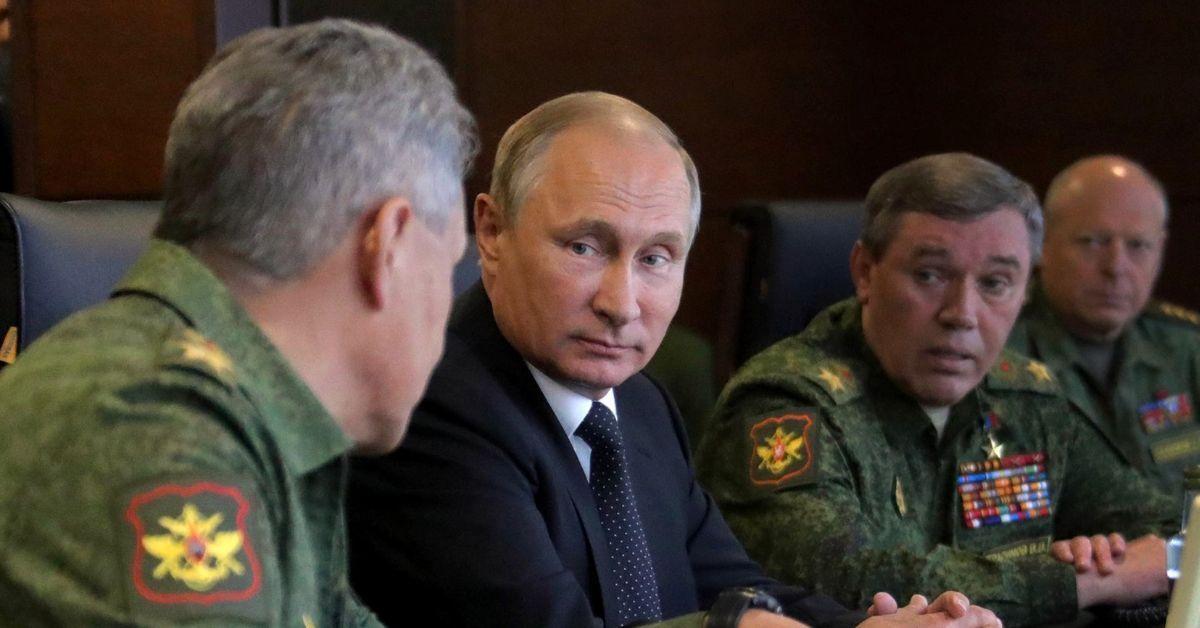 One of Vladimir Putin's top aviation scientists died under "mysterious" circumstances this week after slipping and falling down several flights of stairs, RadarOnline.com has learned.
Anatoly Gerashchenko, a 73-year-old scientist who previously served as the head of Moscow's Aviation Institute, reportedly died Wednesday morning after falling down a flight of stairs inside the MAI's headquarters in Russia.
Article continues below advertisement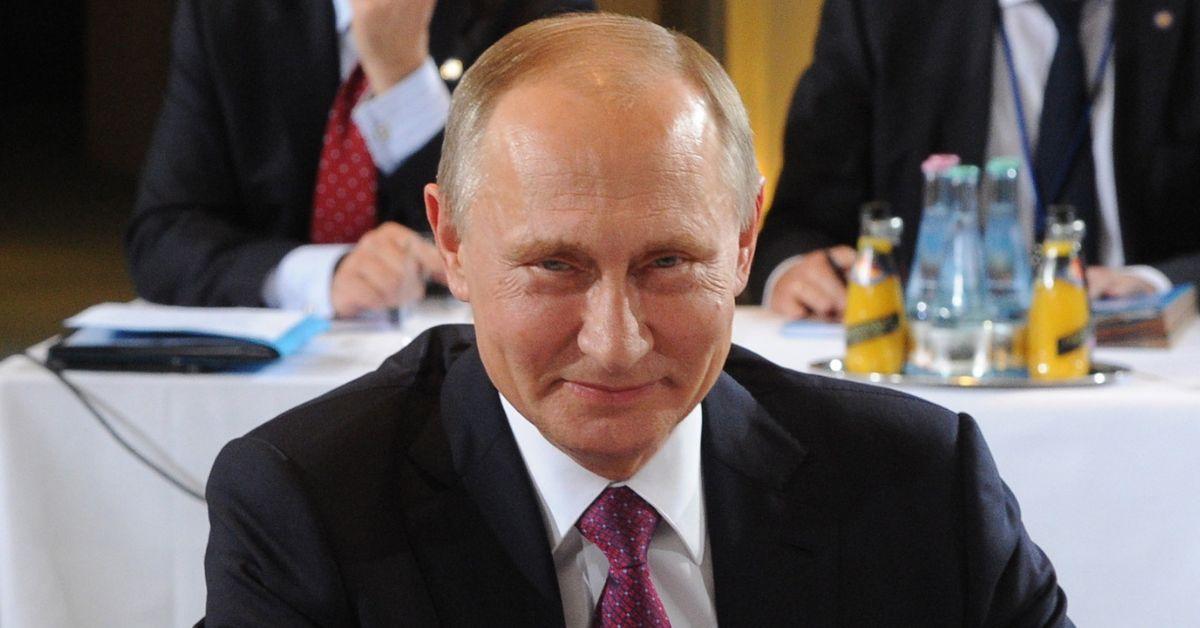 "On September 21, 2022, Anatoly Nikolaevich Gerashchenko, Doctor of Technical Sciences, professor, adviser to the rector of the Moscow Aviation Institute, passed away as a result of an accident," the MAI confirmed in a statement on Wednesday.
"The staff of the Moscow Aviation Institute expresses condolences to the family and friends of Anatoly Nikolaevich," the Russian institute continued. "This is a colossal loss for the MAI and the scientific and pedagogical community."
Before his death, Gerashchenko served as one of Russia's leading scientists in the development of aerospace technology.
The 73-year-old aerospace and aviation scientist also reportedly worked closely with Putin's Ministry of Defense to help the ministry develop and test weaponry to aid Russia's armed forces – including in their ongoing war against Ukraine.
Article continues below advertisement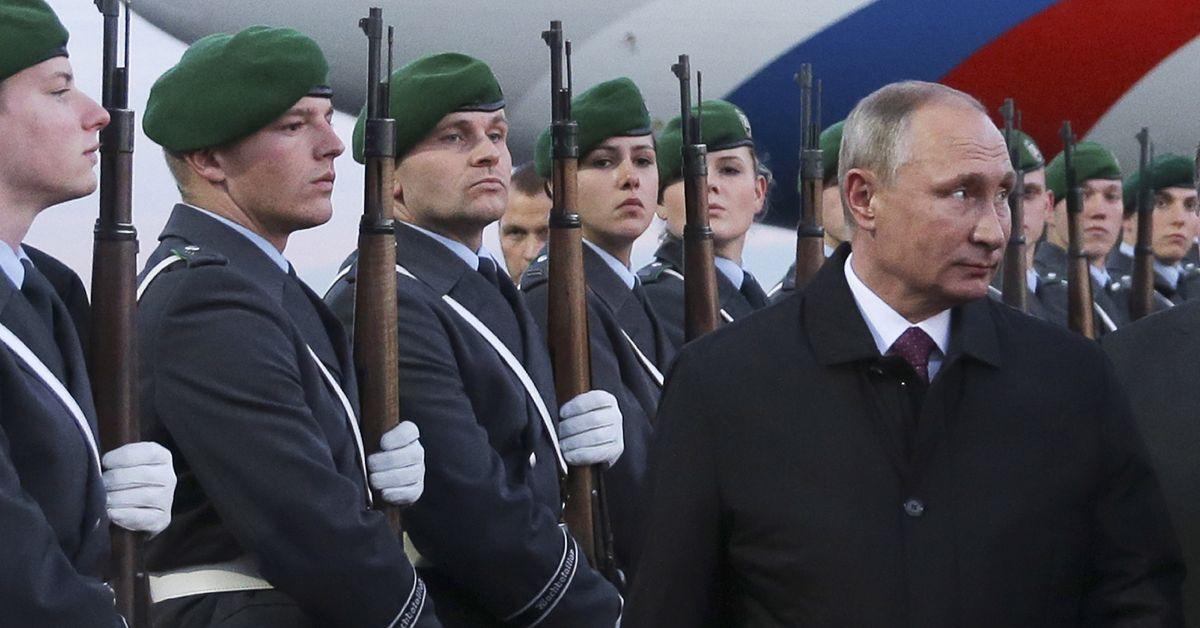 As RadarOnline.com previously reported, Gerashchenko is just the latest top official to pass away under mysterious circumstances in recent weeks and months.
39-year-old Ivan Pechorin, who served as Putin's "point man" for developing Russia's vast Arctic resources, mysteriously died on September 13 after "falling overboard" off the coast of Russky Island in the Sea of Japan.
Although former intelligence agents admitted Pechorin's falling overboard was "entirely plausible," they also confirmed it could have been the result of something more sinister.
"The truth is unlikely to be discovered because Russian investigations cannot be trusted," Rebekah Koffler, a former Defense Intelligence Agency officer, said at the time. "If this was a hit job, it would be made to look exactly like a tragic accident."
Article continues below advertisement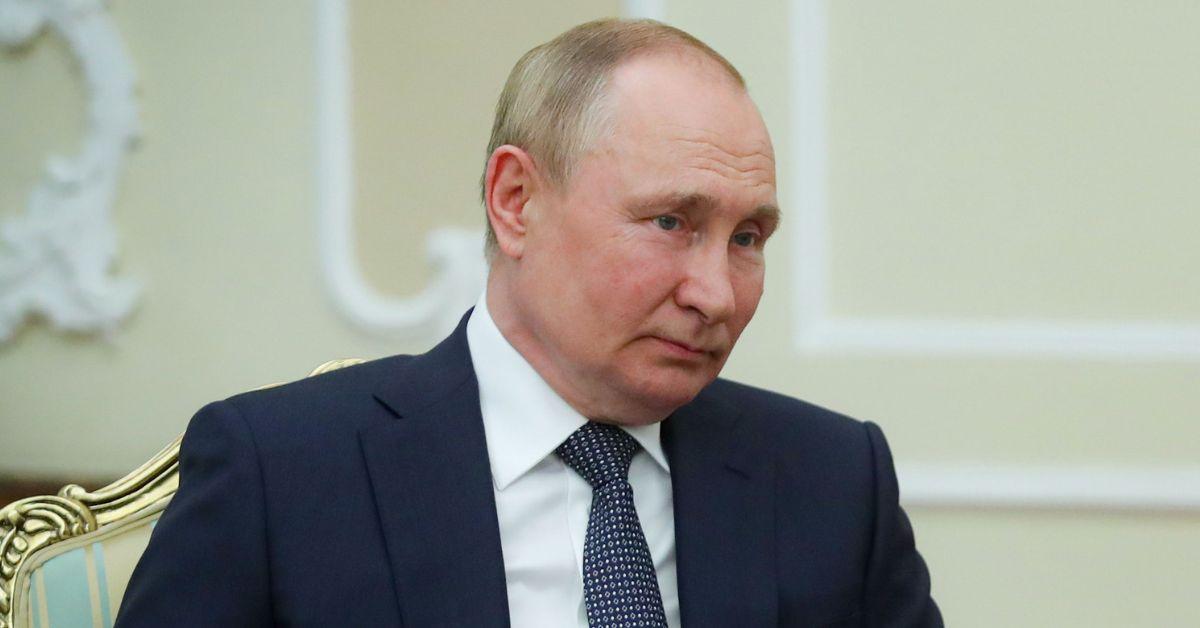 Other top Russian officials who have died under mysterious circumstances in recent months include 43-year-old Igor Nosov, who served as a Russian CEO and died of an alleged stroke in February, and 67-year-old Ravil Maganov, a Russian oil tycoon who fell to his death from a sixth floor window on September 1.
On August 20, 35-year-old Darya Dugin – the daughter of Putin ally Alexander Dugin – died after her car exploded in what was suspected to be an alleged assassination attempt against her father.
Even more shocking is the alleged assassination attempt against Putin's own life last week after the Russian leader's limousine was hit by a "loud bang" while he was being escorted to his private residence in Moscow.
Shortly after the alleged attack on Putin's life, it was confirmed the Russian strongman was successfully taken to safety and ultimately left unharmed.