Assassination Attempt? Vladimir Putin's Limousine 'Hit By Loud Bang' In Possible Attack Against Russian Leader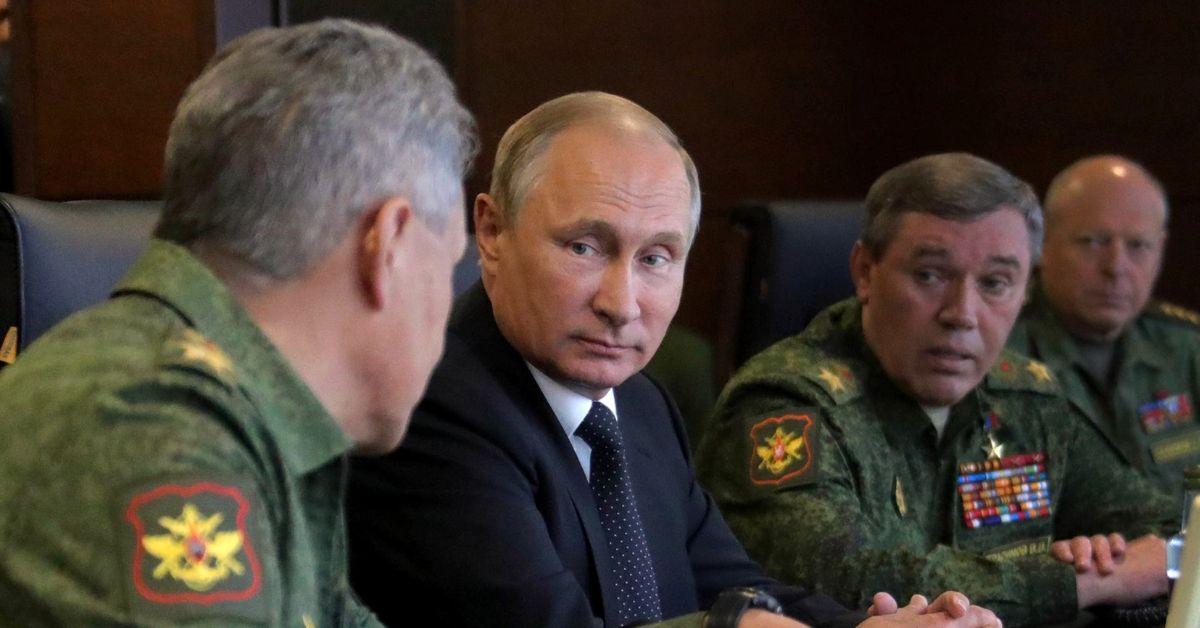 Vladimir Putin was allegedly attacked in a possible assassination attempt while being escorted home to his private residence, RadarOnline.com has learned.
In a shocking development to come as the 69-year-old Russian president continues to suffer heavy losses in his war against Ukraine, Putin was reportedly riding in a decoy motorcade when the five armored cars came under attack.
Article continues below advertisement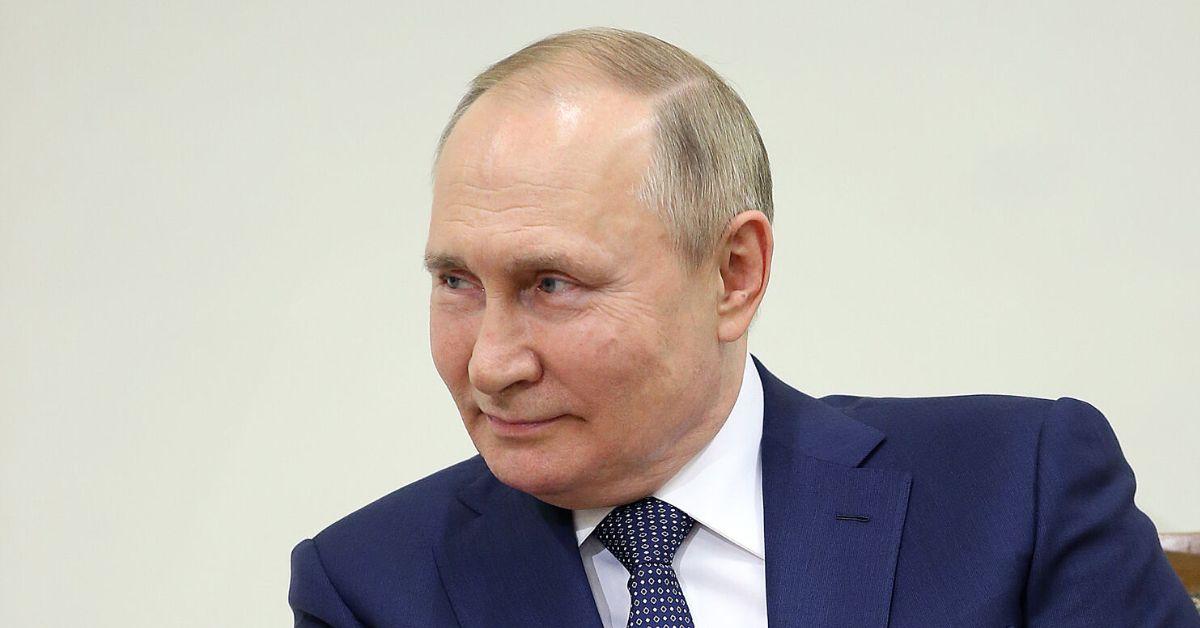 Putin's limousine, which was situated in the middle of the five-car motorcade, was reportedly hit by a "loud bang" on its "left front wheel followed by heavy smoke."
"On the way to the residence, a few kilometers away, the first escort car was blocked by an ambulance, and the second escort car drove around without stopping due to the sudden obstacle," SVR General, an anti-Putin Telegram channel, reported.
"Subsequently, the body of a man was found driving the ambulance, which blocked the first car from the motorcade," the Telegram channel added.
Although the Russian president's limousine was reportedly attacked, Putin was taken to safety and was believed to be left unharmed following the possible assassination attempt.
Article continues below advertisement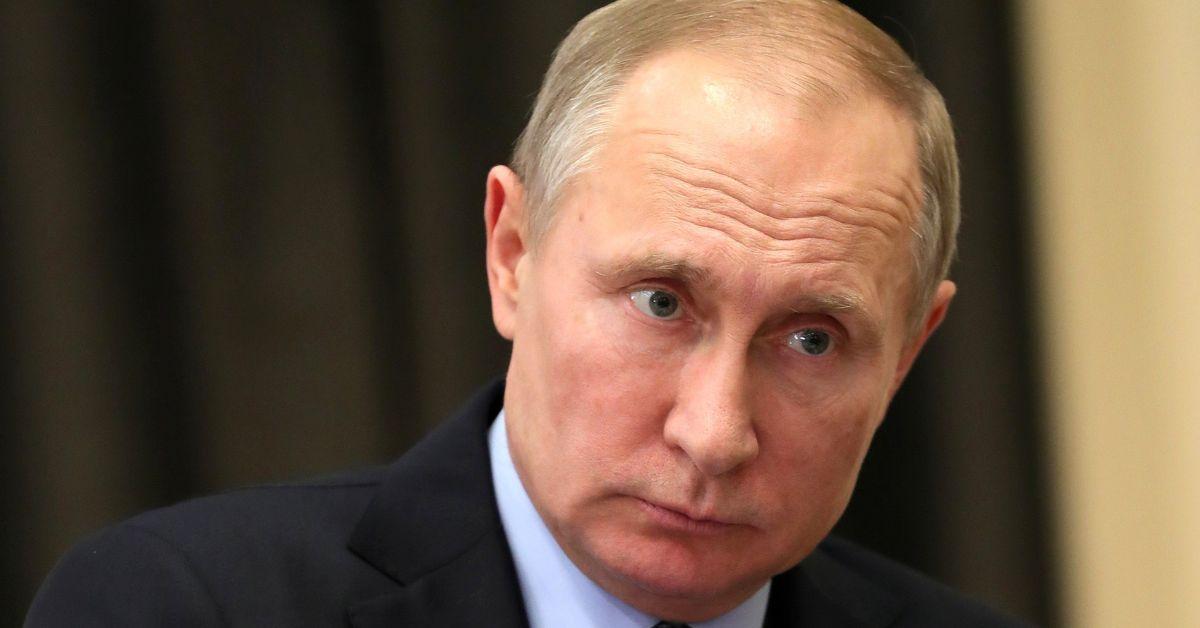 Numerous members of Putin's security detail were suspended and taken into custody following the incident, while some members "disappeared" over allegations the Russian strongman's location had been purposely compromised.
"The head of the president's bodyguard service and several other people have been suspended and are in custody," SVR General continued. "A narrow circle of people knew about the movement of the president in this cortege, and all of them were from the presidential security service."
"After the incident, three of them disappeared. These were exactly the people who were in the first car of the motorcade. Their fate is currently unknown," the channel added further. "The car on which they were traveling was found empty a few kilometers from the incident."
As RadarOnline.com previously reported, this was the first direct attack on Putin's life following rumors and reports both Ukraine and Putin's inner circle want the Russian leader dead.
Article continues below advertisement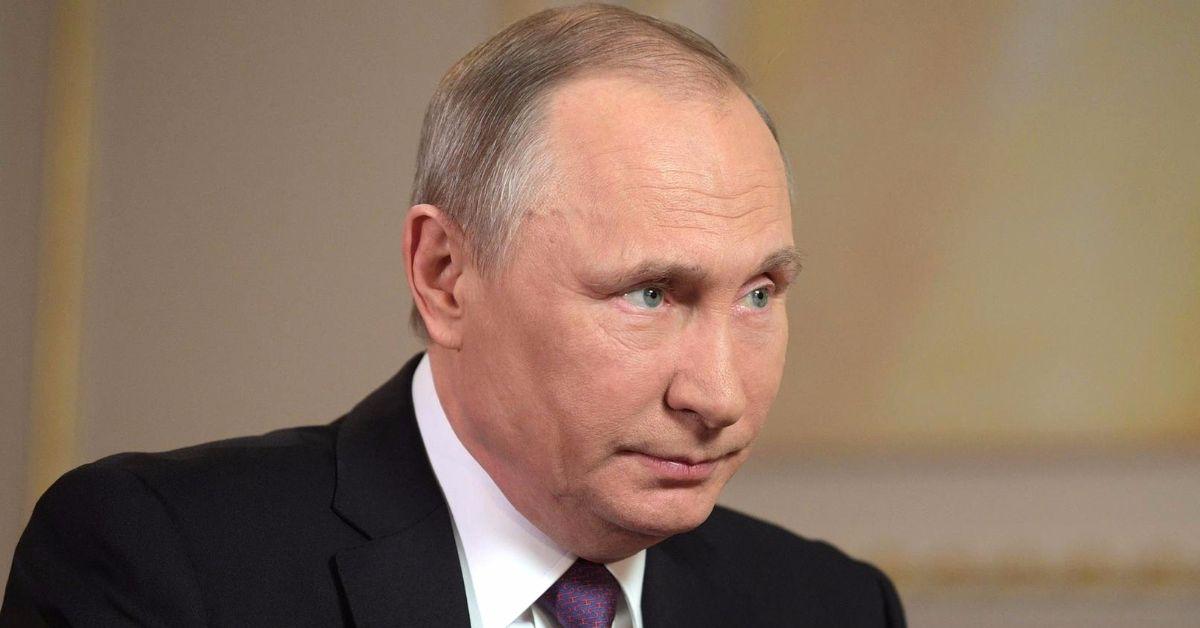 Last month it was revealed that a number of Putin's top officials had been assassinated as a result of Russia's ongoing "special military operation" in Ukraine.
"Ukrainians have a very good imagination, they're very innovative and are good at tracking them down," Gary Tabach, a former NATO chief, said in August. "Putin has been on that list for a long time by many people."
Although it is still unclear who was behind the possible assassination attempt against Putin's life, Tabach also revealed the Ukrainian special ops are "intent" on "causing the most damage" to Russia – which includes potentially taking Putin out of the picture.