Exclusive
'All The Talk's On Tom': Brady's Teammates 'Irritated' With NFL Star's Marriage Drama With Gisele Bündchen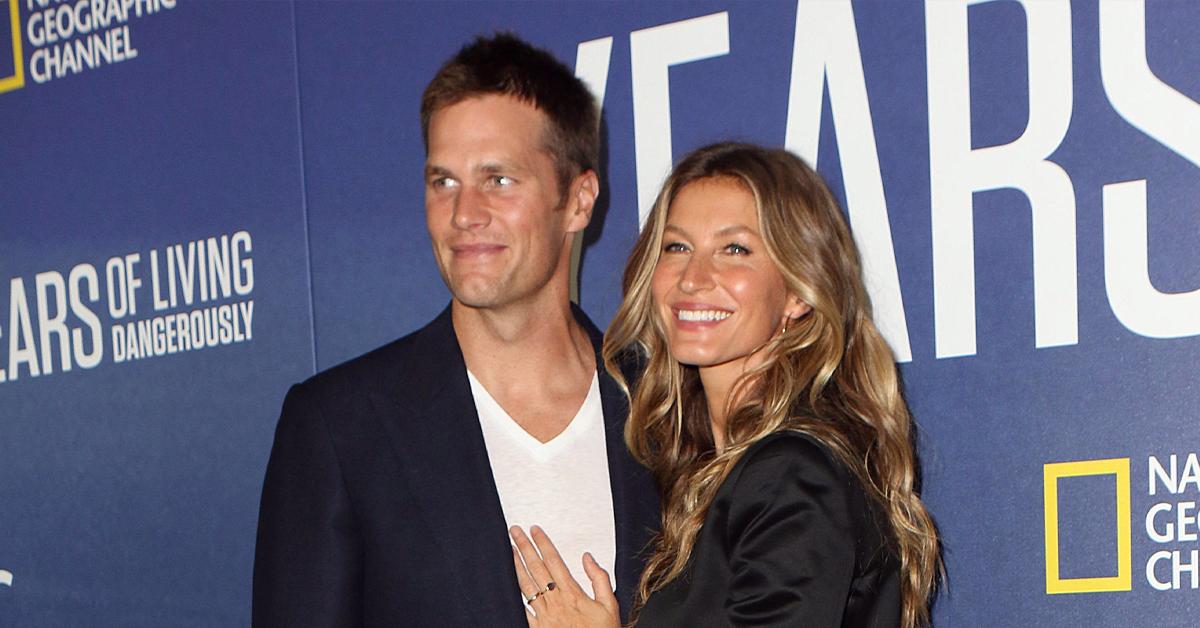 Tom Brady's football teammates are infuriated that all the talk has been on the 7x Super Bowl champ and his crumbling marriage to Gisele Bundchen, RadarOnline.com has learned
Sources tell RadarOnline.com, the ferocious football competitor Brady has become a locker room laughingstock as he works overtime to prevent Gisele from heading to divorce court.
Article continues below advertisement
We're told that some of Brady's teammates are opening snickering the 45-year-old superstar quarterback is looking weak off the field — while others are hoping he takes a hike and quits the games, sources said.
The sneering exploded after Brady skipped some of the preseason training to throw himself at the beauty's feet.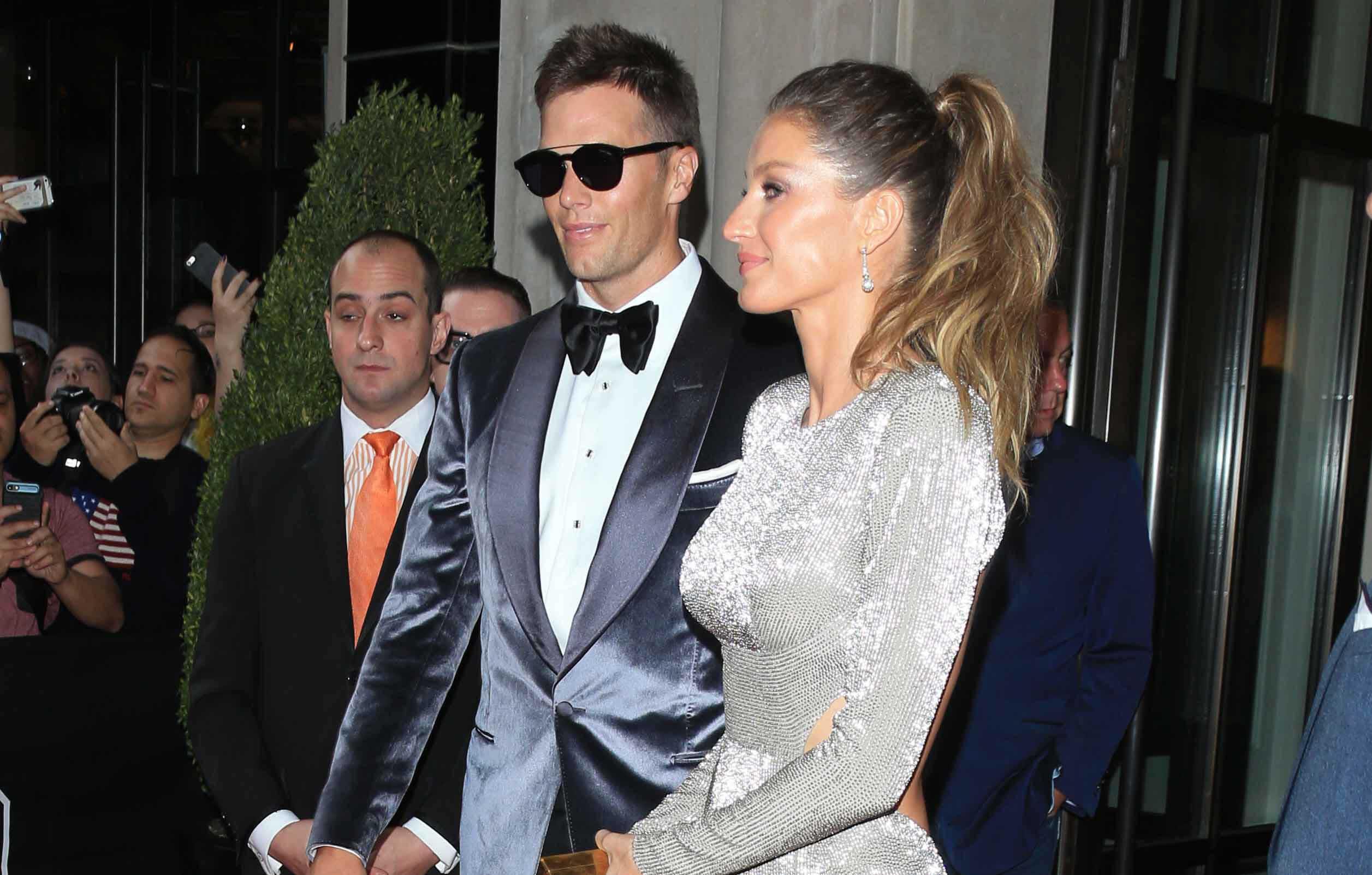 Article continues below advertisement
While the pair are spending time apart deciding if their 13-year marriage has a future "some of the players are irritated that all the talk's on Tom and his messed-up love life," spilled a source.
"Others fine it damn funny that he's this supposed Greatest of All Time player, but now is groveling to his wife for one last chance to prove himself. There are some pretty cruel nicknames and jokes doing the rounds."
Now, Tom's under pressure to keep Gisele and his teammates happy — which won't be easy. As RadarOnline.com previously reported, in August, Brady took an 11-day absence from training as his marriage problems with Gisele worsened.
Sources close to the couple say Gisele and Tom have been having explosive fights about his decision to un-retire from the NFL. An insider said Gisele feels like Tom backed out of his promise to spend more time with the family.
Article continues below advertisement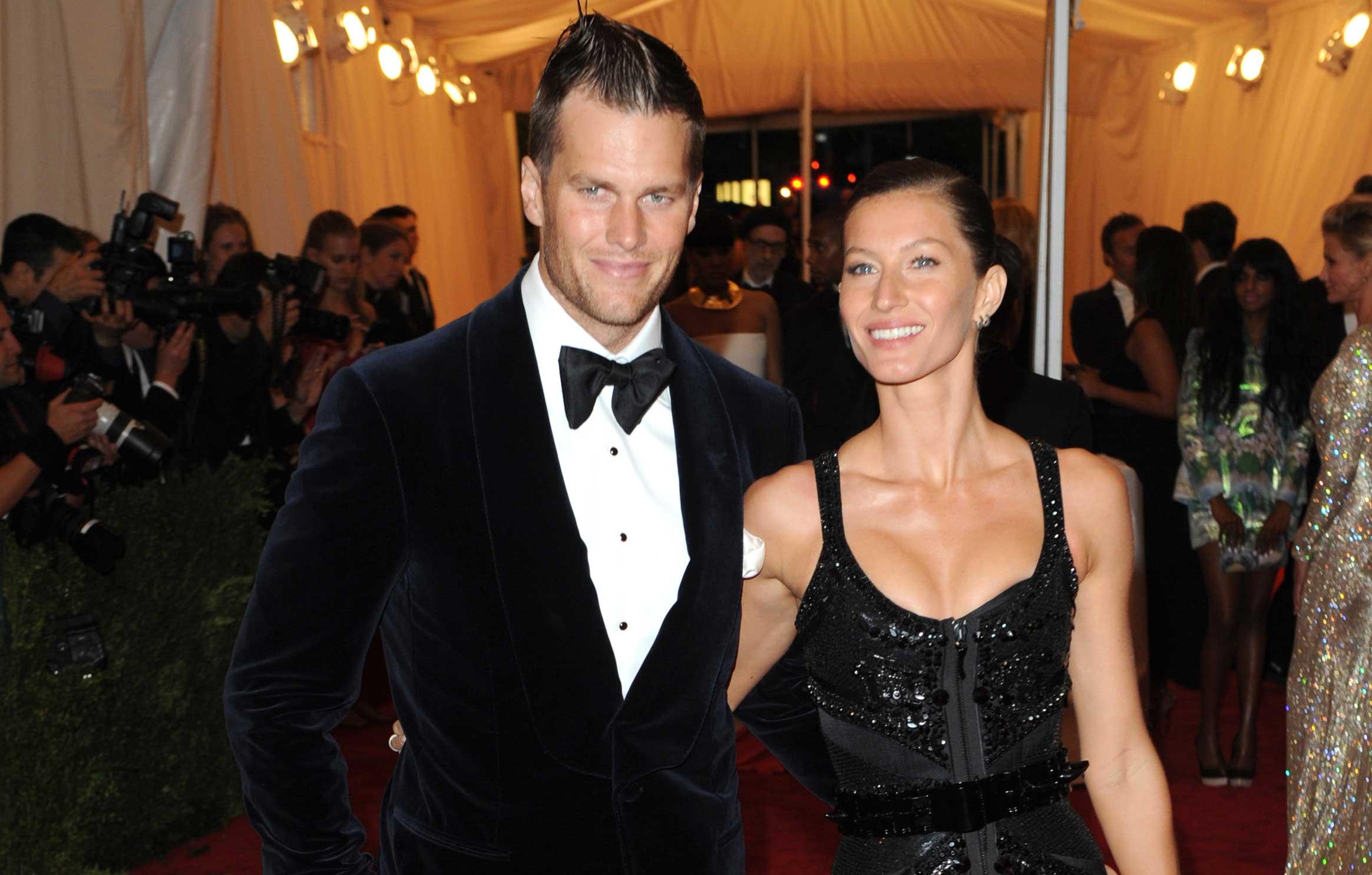 Recently, Gisele spoke to Elle about Tom returning to the league and her thoughts on the game.
"Obviously, I have my concerns—this is a very violent sport, and I have my children and I would like him to be more present," she said. "I have definitely had those conversations with him over and over again. But ultimately, I feel that everybody has to make a decision that works for [them]. He needs to follow his joy, too."
Article continues below advertisement
We're told Gisele left the family compound in Florida and has been living apart from Brady.
Another source close to Brady tell us, "Tom could do without people laughing at him behind his back. That's just brutal and demeaning to the guy."