Exclusive Details
'I Would Like Him To Be More Present': Gisele Bündchen Reveals Marital Issues With Tom Brady, Hates His 'Violent' Football Career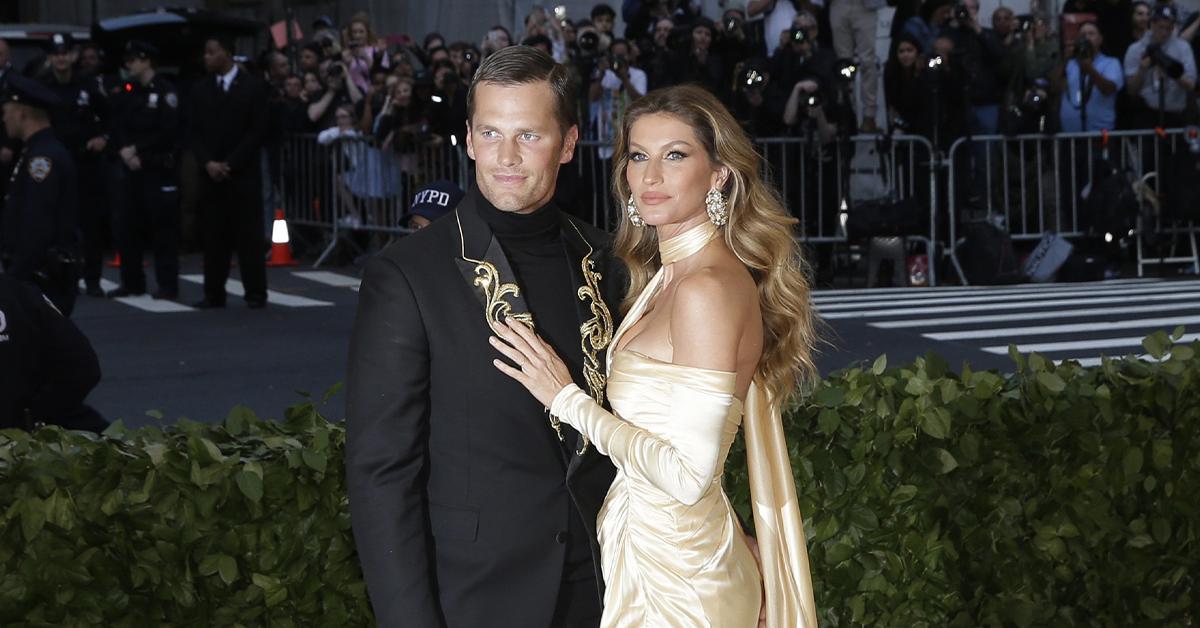 Gisele Bündchen spoke out about her marriage problems with Tom Brady in a revealing new interview she sat down for weeks before she left the family compound, RadarOnline.com has learned.
The 42-year-old supermodel sat down for an interview in July which is only now being released. During the chat, Gisele was asked about her husband's decision to un-retire from the NFL and the belief that she is desperate for him to retire.
Article continues below advertisement
In the chat with Elle, the model tried to downplay the talk and called the characterization sexist. "I think this is the system we've been living in. That's what society has accepted and what society hasn't accepted," she said.
Gisele claimed she wanted Tom to be happy with his life and was aware how much he loved football. The model then proceeded to trash the game and his decision to stay ion the league.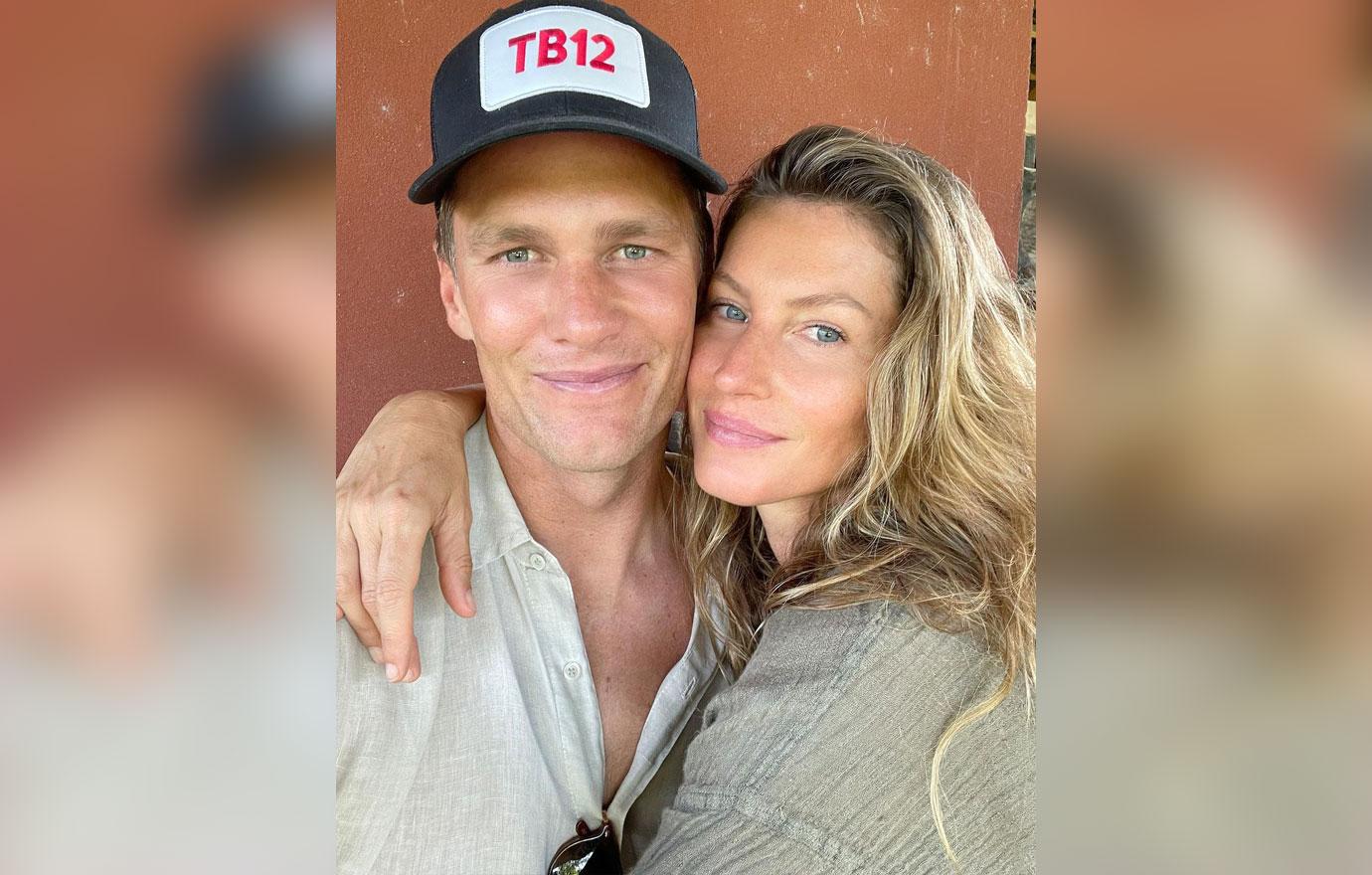 Article continues below advertisement
"Obviously, I have my concerns—this is a very violent sport, and I have my children and I would like him to be more present," she said. "I have definitely had those conversations with him over and over again. But ultimately, I feel that everybody has to make a decision that works for [them]. He needs to follow his joy, too."
Weeks after the interview, Tom skipped out on 11 days of practice with his team. He told reporters, "There's a lot of s--- going on" when he returned.
Sources close to the couple said it was around this time the two started having explosive fights about his decision to continue in the NFL.
Article continues below advertisement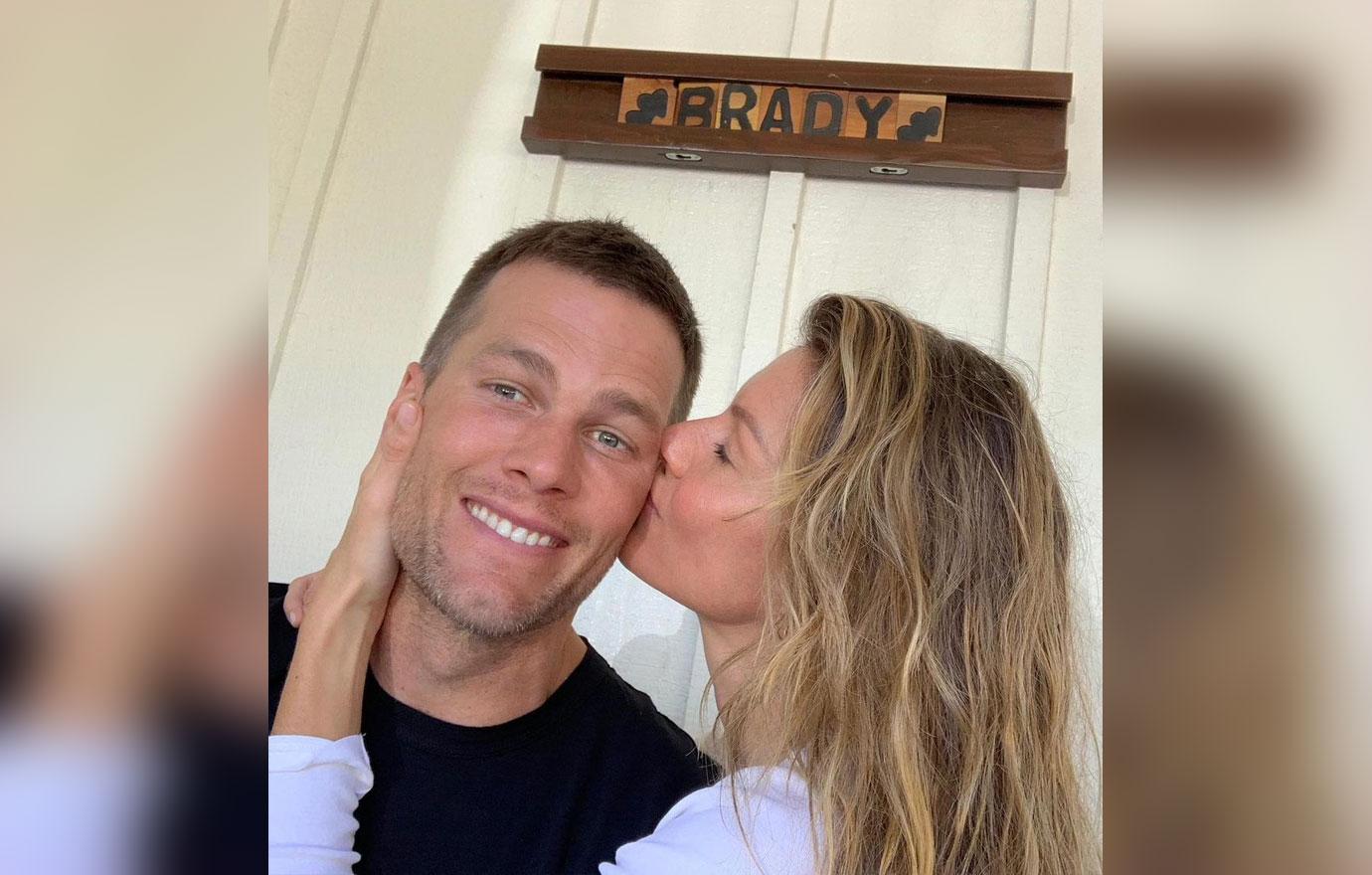 Tom had made the decision to un-retire in March but as the season got closer Gisele became upset, he wasn't spending time with family.
Sources told Page Six that Gisele booked it to Costa Rica and left the family home in Tampa, Florida. Insiders said Gisele has made it back to the states but it still not living under the same roof as Tom.
"Tom is still hoping they can reconcile. Gisele has told him she's leaving him before, and they always made up when she cooled down," an insider told the outlet.
Article continues below advertisement
As RadarOnline.com first reported, sources told us Gisele and Tom attempted counseling this year as their problems continued to worsen. We're told the model's close friends urged her to rework her prenuptial agreement in case of a divorce.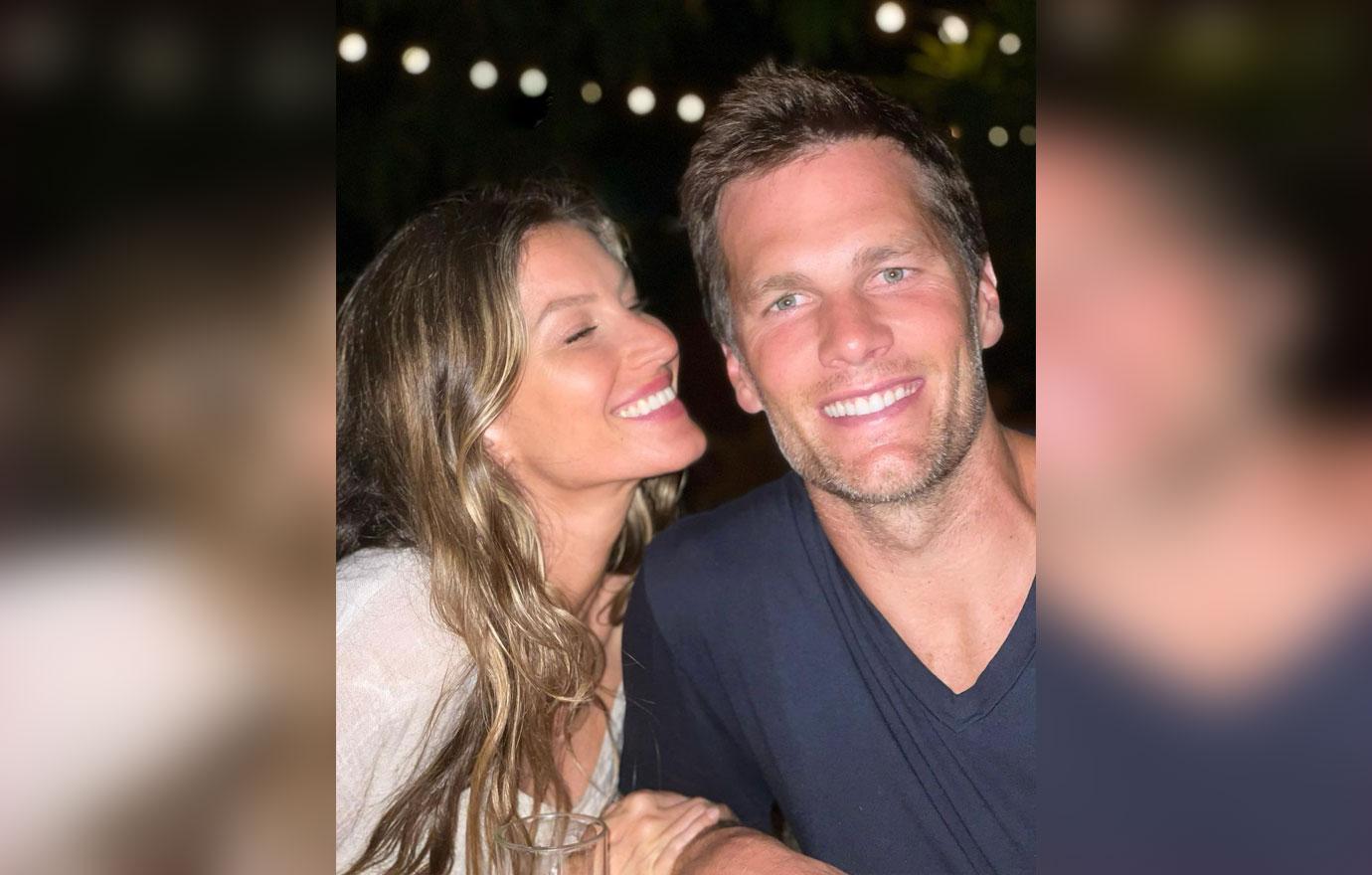 This week, Gisele skipped out on Tom's first NFL game of the season.