'Falsely Inflating His Net Worth By Billions': NY AG Letitia James Files Civil Lawsuit Against Ex-Prez Donald Trump & His Children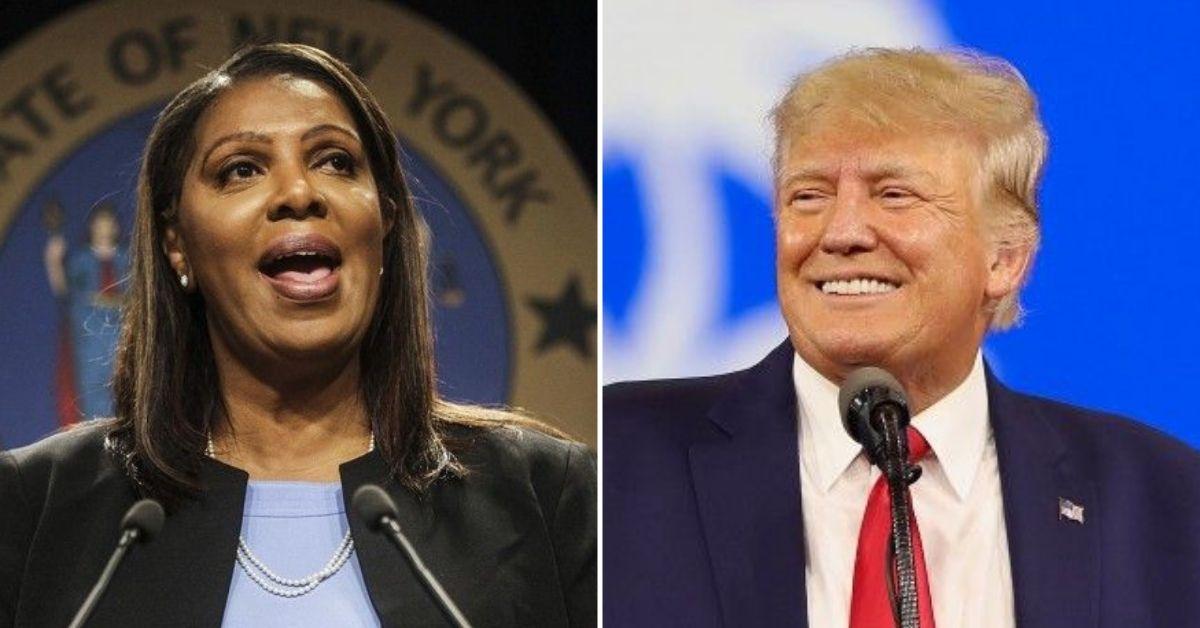 New York Attorney General Letitia James officially filed a civil lawsuit against ex-president Donald Trump and his children this week, RadarOnline.com has confirmed.
The shocking development came on Wednesday as NY AG James issued a major announcement in connection to the civil investigation into the Trump Organization's suspected false valuation of assets.
Article continues below advertisement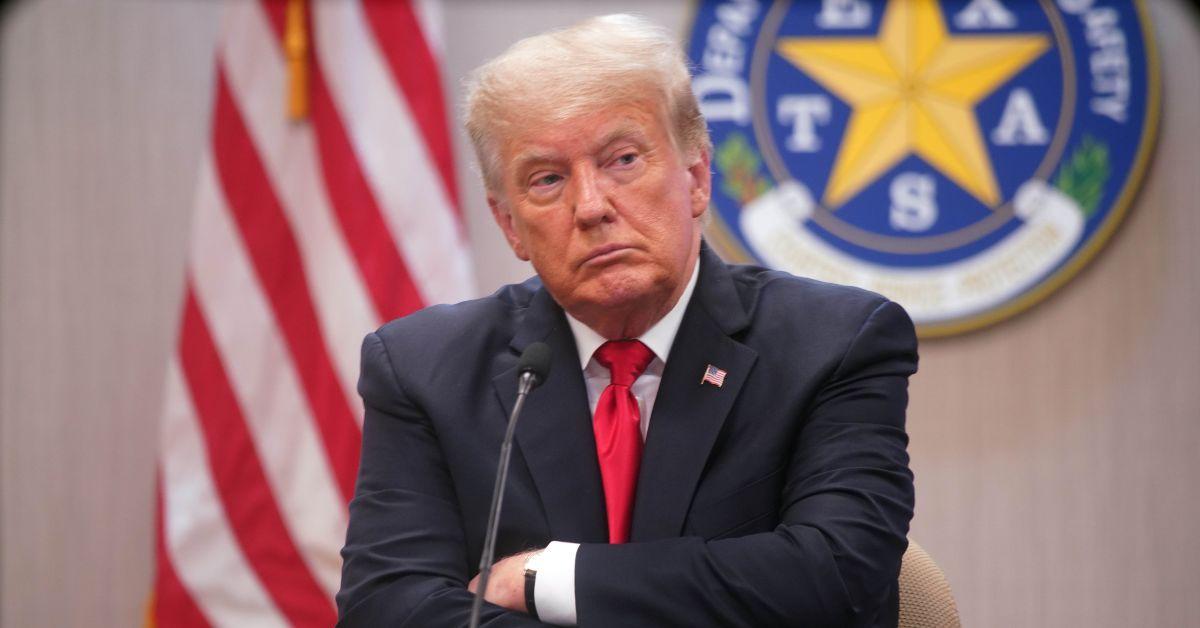 The civil lawsuit filed in Manhattan Supreme Court on Wednesday by the NY Attorney General's Office seeks at least $250 million in damages from the Trump family and Trump Organization.
James' lawsuit also seeks to bar Trump, Donald Trump Jr., Eric Trump and Ivanka Trump from serving as an officer of a company in New York.
"Trump falsely inflated his net worth by billions of dollars," James said during her surprise press conference on Wednesday.
The attorney general also revealed that Trump's own personal financial statements, for the ten-year period from 2011 to 2021, "were fraudulent and misleading in both their composition and presentation."
Article continues below advertisement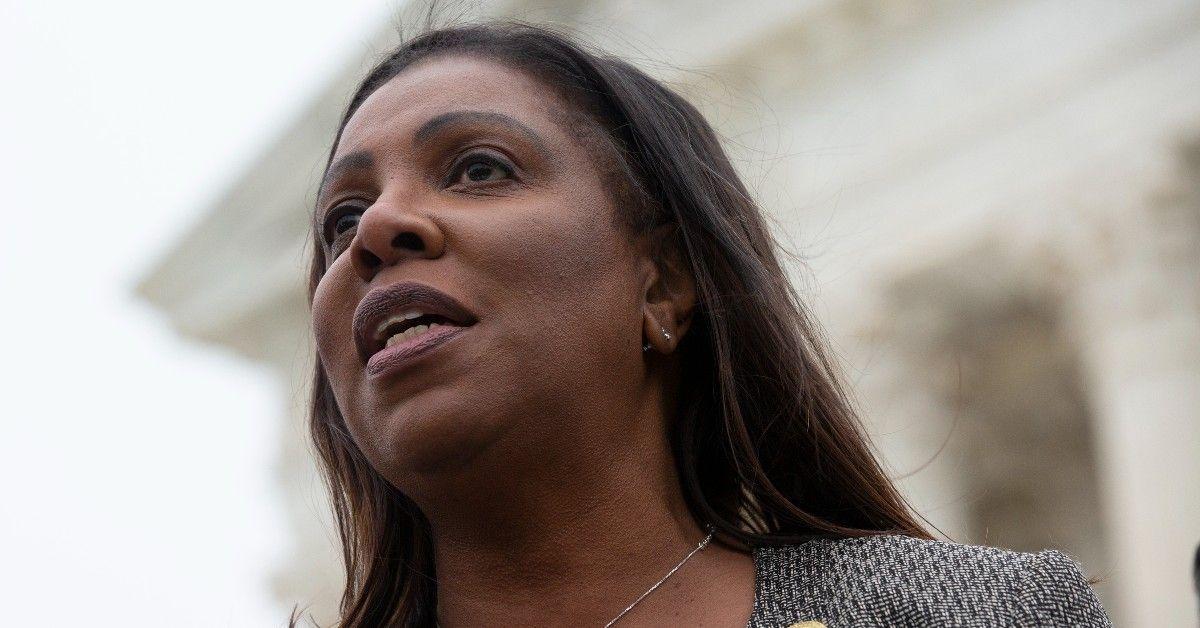 "The number of grossly inflated asset values is staggering, affecting most if not all of the real estate holdings in any given year," James said. "All told, Mr. Trump, the Trump Organization, and the other Defendants, as part of a repeated pattern and common scheme, derived more than 200 false and misleading valuations of assets included in the 11 Statements covering 2011 through 2021."
According to one insider, the Trump team was both aware and expecting James' lawsuit to be filed against the former president, his sons Don. Jr. and Eric and his daughter, Ivanka.
All four of the Trump family members were deposed in connection to the years-long investigation into the Trump Organization.
James' investigation into the Trumps was first launched in 2019 following ex-Trump lawyer Michael Cohen's testimony before Congress where he testified the Trump Organization "engaged in fraudulent conduct with its asset valuations."
Article continues below advertisement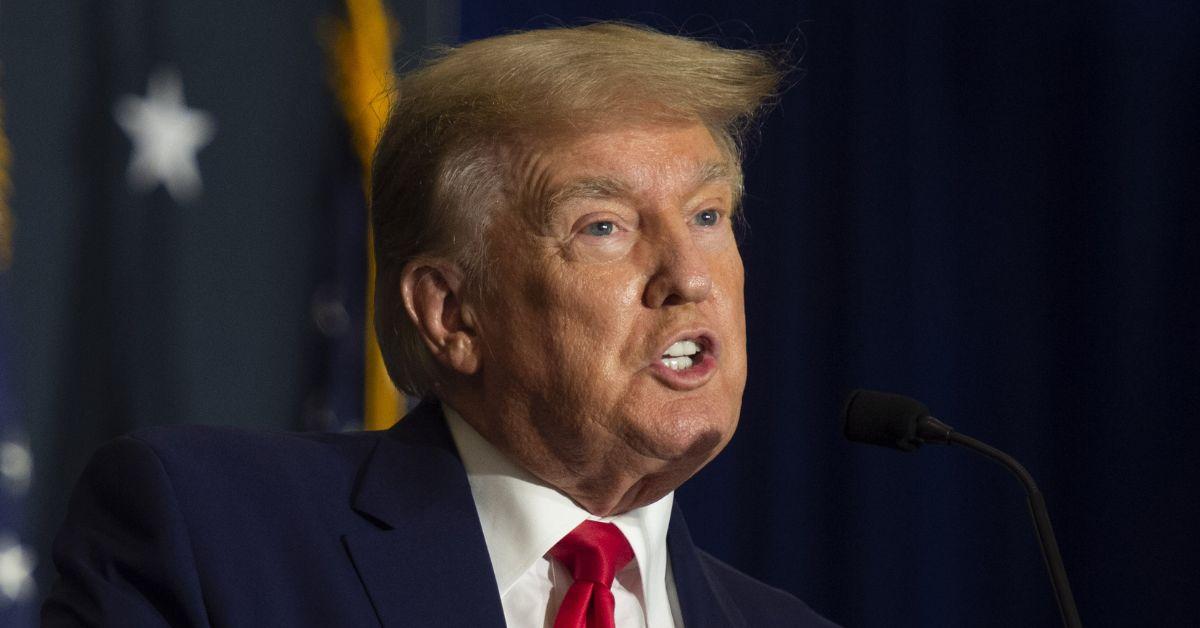 The Trump Organization, and the four Trumps who oversee the company, have denied the allegations against them.
"Today's filing is neither focused on the facts nor the law," Trump's lawyer, Alina Habba, said after AG James' announcement, "rather, it is solely focused on advancing the Attorney General's political agenda."
Habba added, "We are confident that our judicial system will not stand for this unchecked abuse of authority, and we look forward to defending our client against each and every one of the Attorney General's meritless claims."