Exclusive Details
Gisele Bündchen Caught Crying On Cell Phone In NYC As She Attempts To Relaunch Her Career Despite Tom Brady Marriage Drama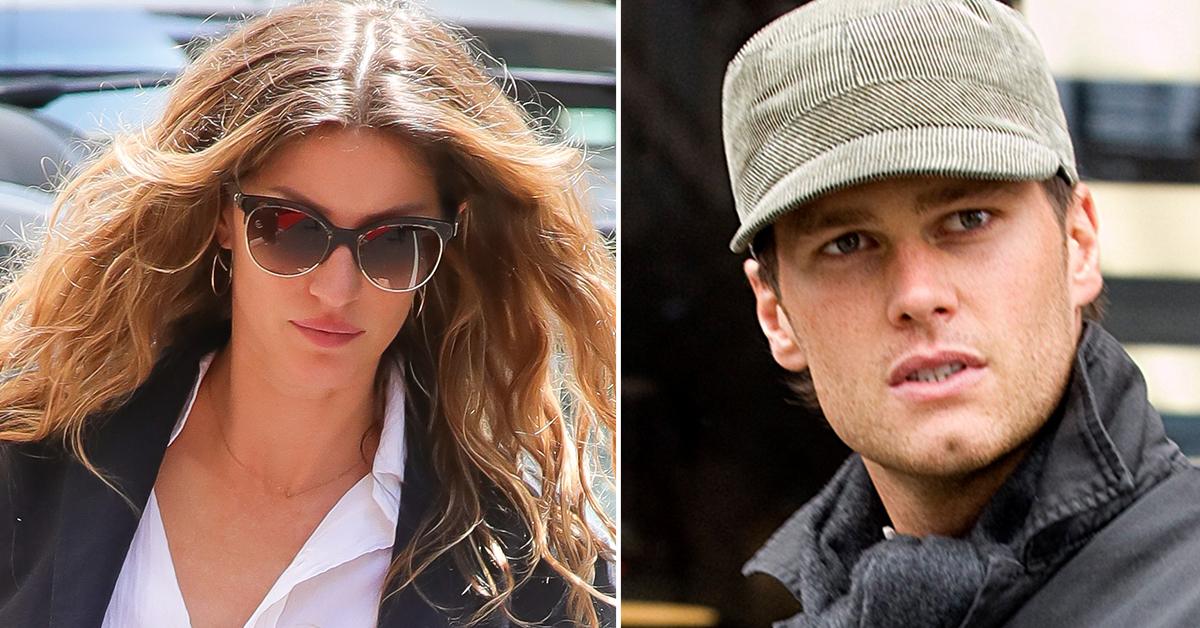 Gisele Bündchen was spotted alone and crying as rumors of her marriage issues with Tom Brady continue to fly. The retired runway vixen, 42, broke down in tears while on the phone in New York City after RadarOnline.com revealed that she's attempting to rebuild her career despite her troubles at home.
Article continues below advertisement
Three sources saw the long-legged beauty break down near the Tribeca apartment she shares with the football star on Wednesday. As this outlet reported, Gisele ditched Florida for the Big Apple in an attempt to restart her career during NYFW.
That appeared to backfire on humpday.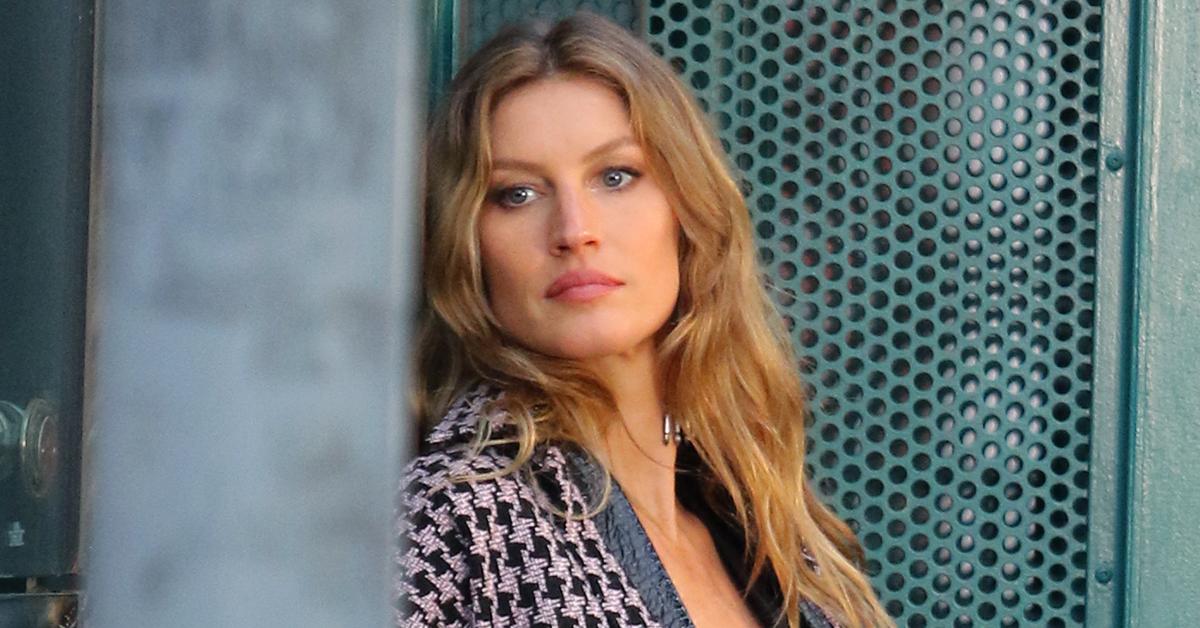 Article continues below advertisement
"Gisele was walking on her own on the West Side, crying into her mobile phone," one eyewitness told Page Six. Another speculated she most likely was on the phone with Brady; however, another insider claimed that Gisele was emotional about a recent interview that came out the day before.
"Gisele wanted the story to be about her career and her environmental work. But all the focus from the media was on her quotes about Tom," the source said.
That tracks with RadarOnline.com's report that Gisele is in crisis mode and desperately trying to get her career back on track in the wake of her marriage troubles.
Article continues below advertisement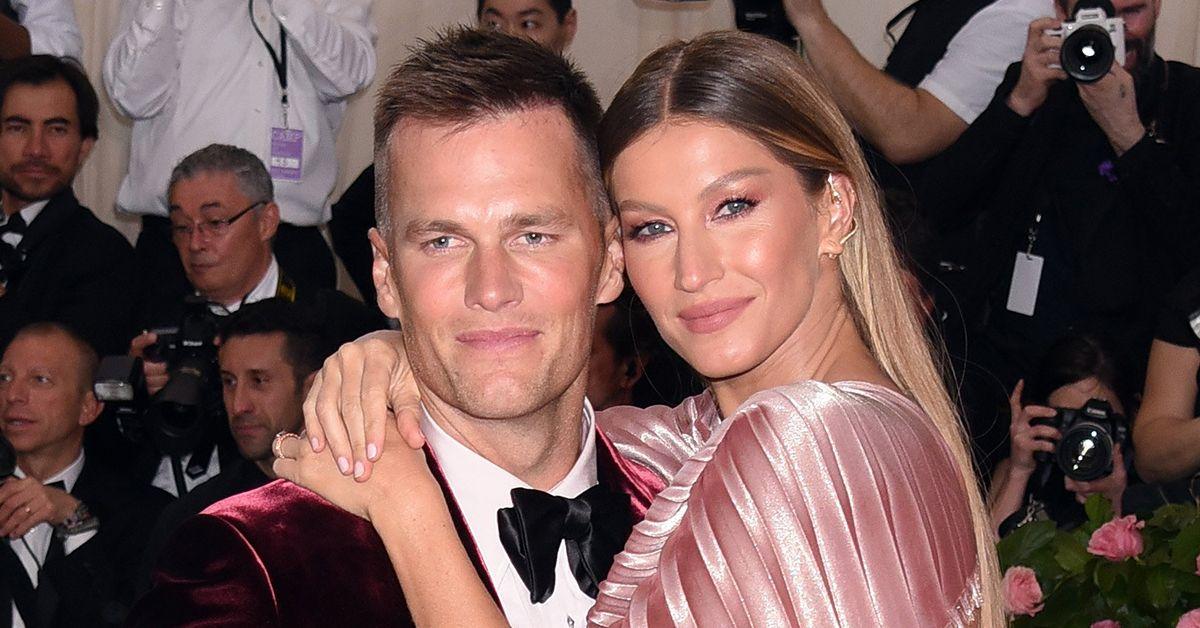 Instead of focusing on Gisele's hard work and accomplishments, outlets covered all of her quotes about Brady and his decision to un-retire (again) from the NFL.
When Elle magazine asked the once highest-paid supermodel, about her husband's move, she didn't hold back.
Article continues below advertisement
"Obviously, I have my concerns—this is a very violent sport, and I have my children and I would like him to be more present," Gisele responded.
"I have definitely had those conversations with him over and over again. But ultimately, I feel that everybody has to make a decision that works for [them]. He needs to follow his joy, too," she added.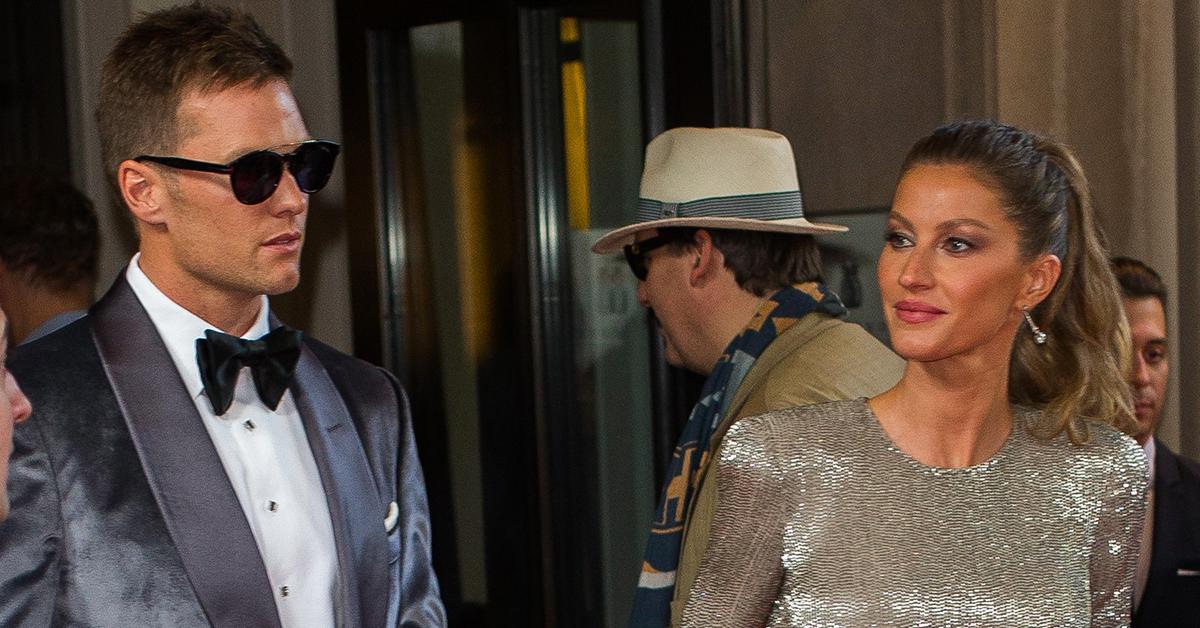 Article continues below advertisement
As this outlet exclusively reported, Gisele is unhappy with the way Brady interacts with their children, adding even more tension to their already fragile union.
Gisele, who convinced the quarterback to go to couple's therapy, accused Brady of not spending enough time with the family.
"When Tom's had a busy day of training, he'll come home and pass out on the couch," an insider told RadarOnline.com. "There's a lack of effort, for sure, but what annoys Gisele more is when Tom yells at the kids for behaving badly during the time he does spend with them. She feels he should be more patient."
We're also told that Gisele's friends have encouraged her to make changes to their prenup.
Article continues below advertisement
"The current prenup is pretty ironclad and lists how everything will be divided should they break up, but it needs to be updated and it can be if both parties agree," an insider told us in June.
Pointing out that "Gisele is rich in her own right," the source added, "but her friends are telling her she'd be nuts not to revise their prenup and she's likely to listen to them."
Gisele and Brady married in 2009. They share two children — son Benjamin and daughter Vivian. The NFL star also has a son, Jake, with his ex Bridget Moynahan.