Gisele Bündchen Seen Out In New York Without Tom Brady After Fleeing Family Home As Divorce Talk Grows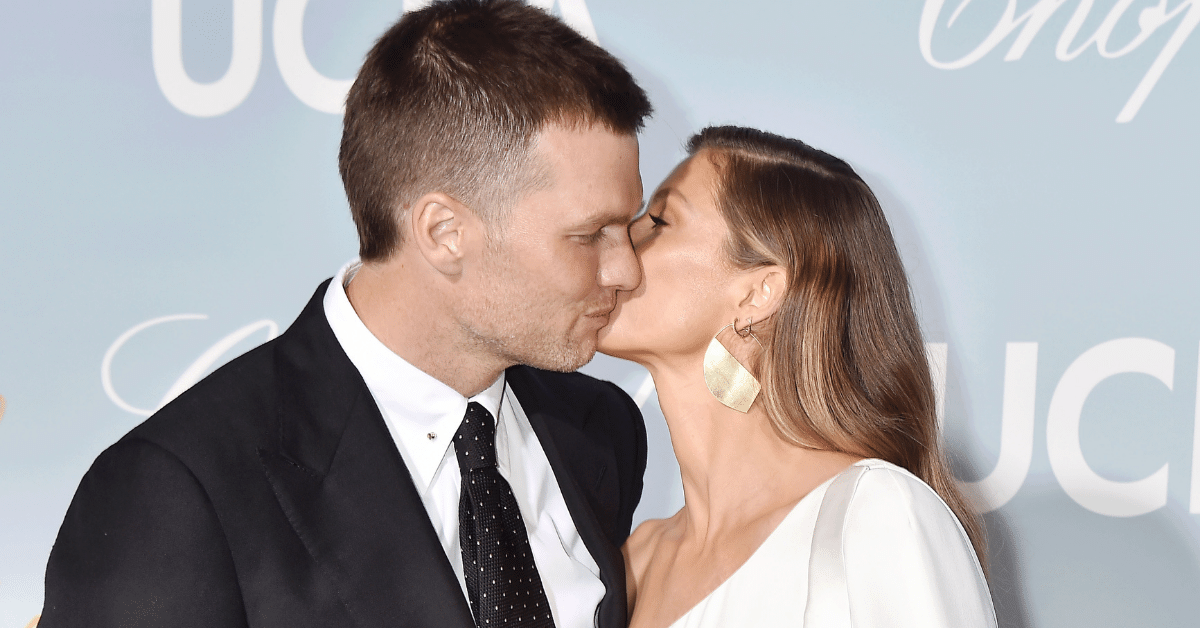 Gisele Bündchen, 42, was spotted in New York City without her husband, Tom Brady, 45, as talk of their marriage troubles continue to grow.
Dressed down from her typical attire, wearing a plain white t-shirt, jeans, and sweater tied around her waist, the former supermodel was seen shopping with her daughter, Vivian, 9, whom she shares with Brady on Thursday, September 15.
The Big Apple outing was the second public appearance for Bündchen since it was reported she left the family home as speculations of divorce looms around one of America's most famous couples.
Article continues below advertisement
In a telling scene taking place a thousand miles from his wife and daughter, the Super Bowl champion was seen practicing in Miami with his teammates as they prepare for this weekend's game against the New Orleans Saints.
Married since 2009, the relationship has spanned the course of the NFL quarterback's historic career, including his short-lived retirement and alleged outbursts after practice and games.
Article continues below advertisement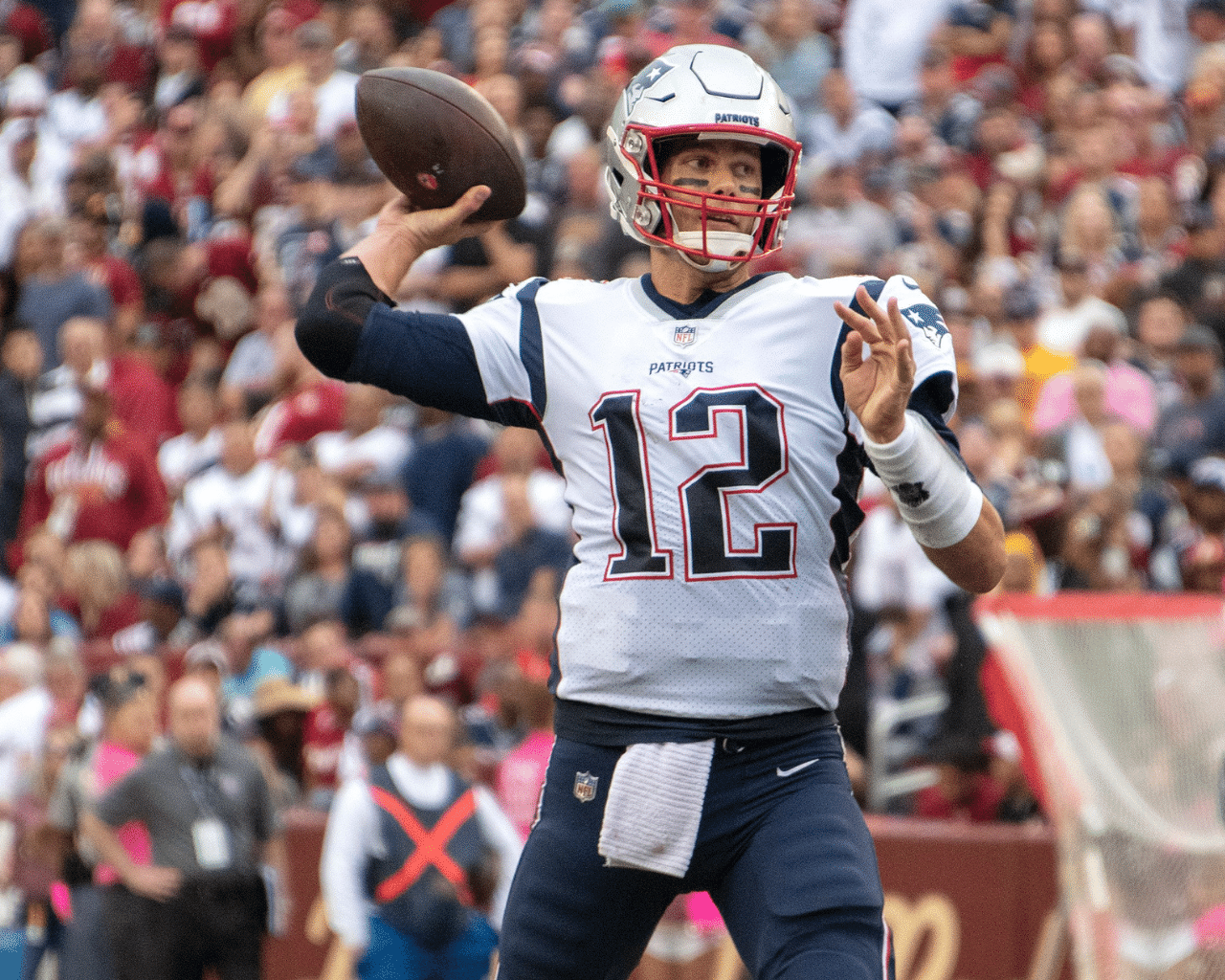 Since Brady decided to return to professional football, issues within the marriage have come to light as Bündchen disapproved of the abrupt action that has caused the current Tampa Bay quarterback to step back from his parental and spousal responsibilities.
The Brazilian model admitted that football has caused her husband to become absent in her and their children's lives. While she once was a devoted supporter of her husband's career, she skipped his first game of the 2022-23 season.
While relationships in the spotlight are often scrutinized, the rumors coupled with the recent solo sighting of the former Victoria's Secret runway star provide substance that not all is well for the Bündchen-Brady family.
Article continues below advertisement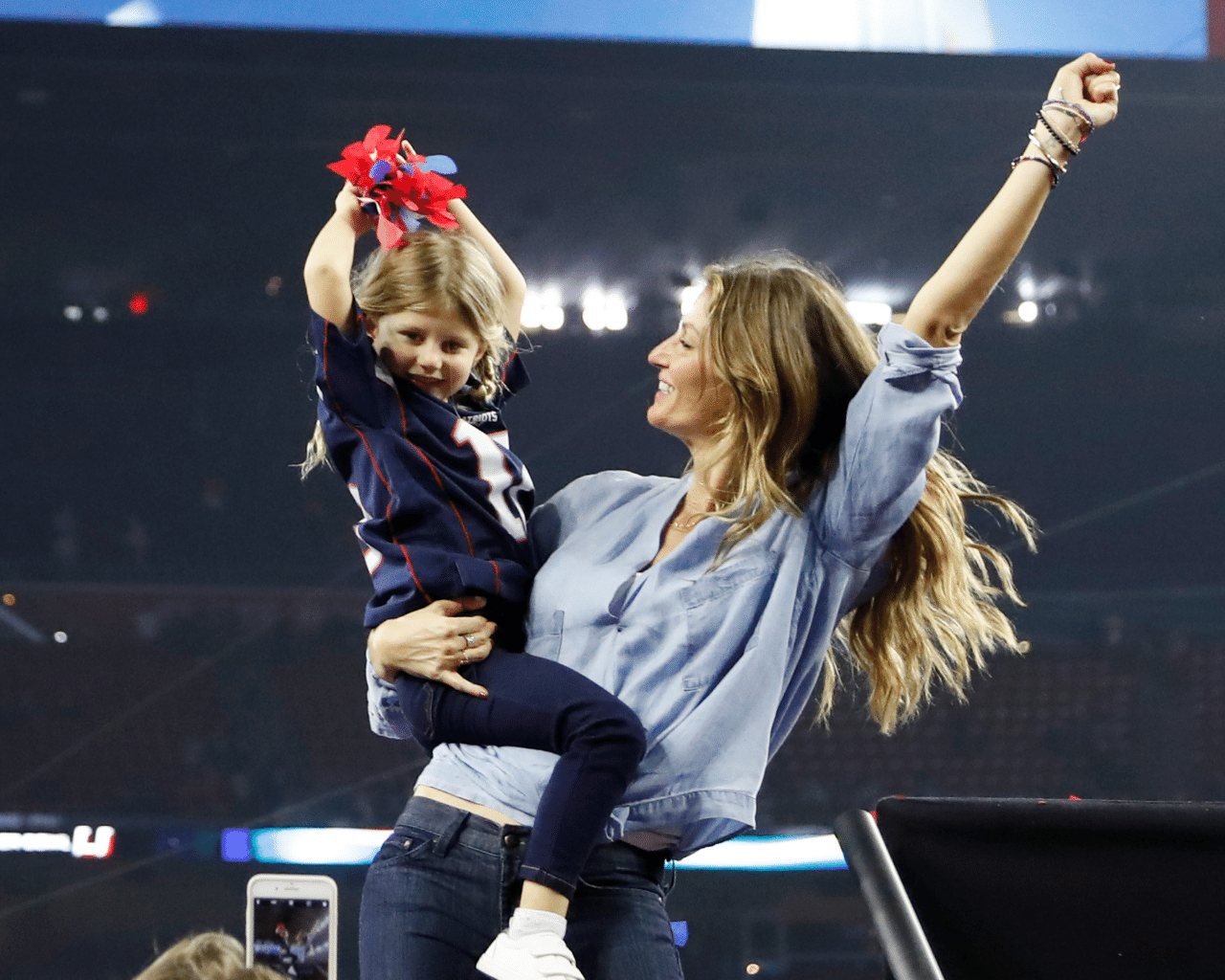 Following a series of explosive fights between the husband and wife, which caused the mother of two to flee to Costa Rica for some much-needed time apart, a source close to the couple revealed to Page Six that Bündchen had not stayed at the family home since returning to the States to be with her children.
While rumors that issues stemming from Brady's decision to return to his profession were to blame for the current rift between the couple, Bündchen appears to be attempting to resurrect her career, further adding to evidence pointing towards a possible divorce.