Exclusive Details
Gisele Bündchen Skips Tom Brady's First NFL Game Of The Season As Couple Continues To Fight Over Brady's Decision To Leave Retirement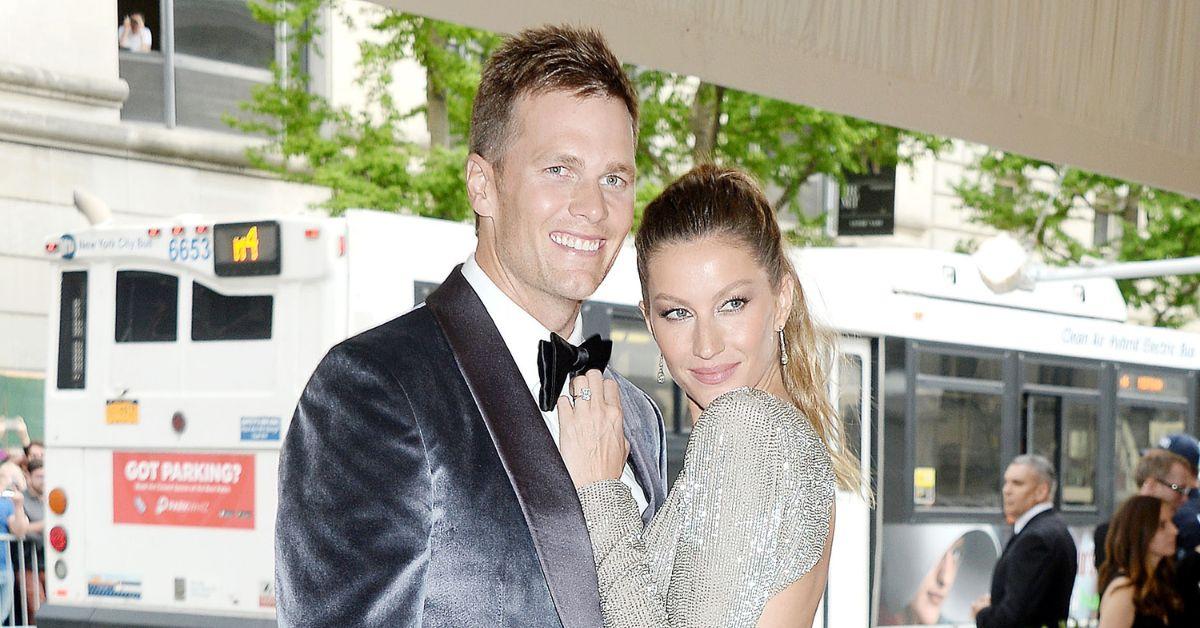 Gisele Bündchen failed to make an appearance at Tom Brady's first game of the NFL season as the couple continue their blowout fight, RadarOnline.com can confirm.
On Sunday night, as the Tampa Bay Buccaneers faced off against the Dallas Cowboys in Arlington, Texas, Bündchen was not in attendance.
Article continues below advertisement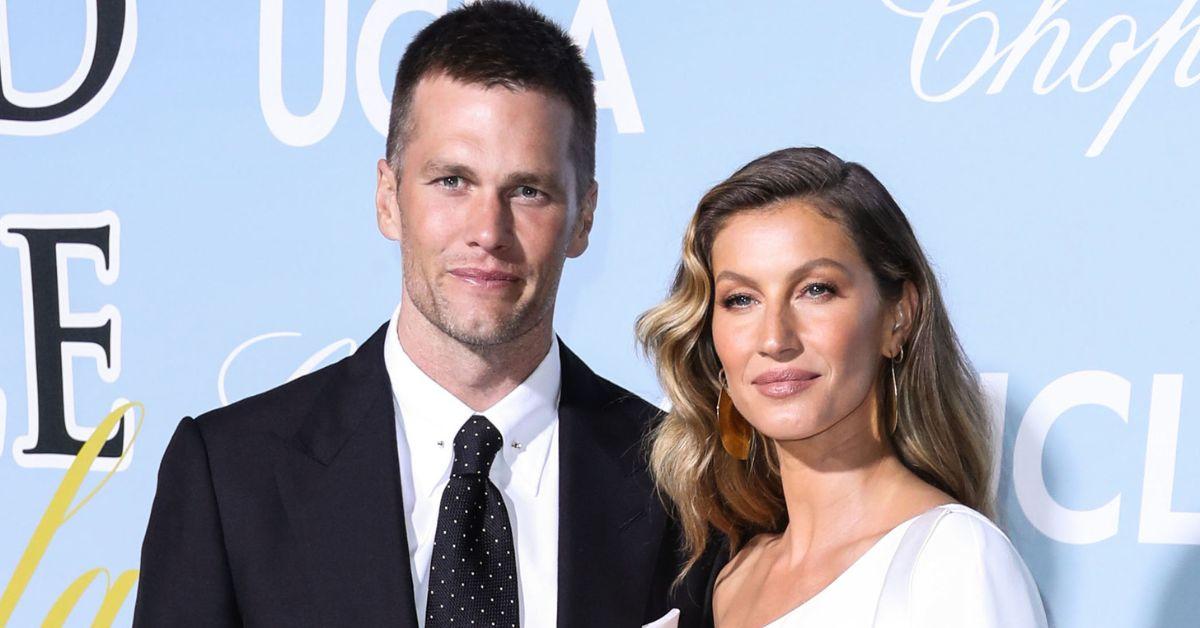 But despite not attending the game to show support for her husband as rumors and reports of their strained relationship continue, the 42-year-old model did make an effort to root her husband and his NFL team on via social media.
"Let's go [Tom Brady]! Let's go Bucs!" Bündchen tweeted shortly before the game kicked off Sunday night.
One well placed source close to the Buccaneers previously indicated Bündchen would not be attending Sunday's game, which the source described as "weird."
"It's always a big thing when Gisele is coming to watch the game," the source said, "but as of right now, there's none of that for Sunday's game."
Article continues below advertisement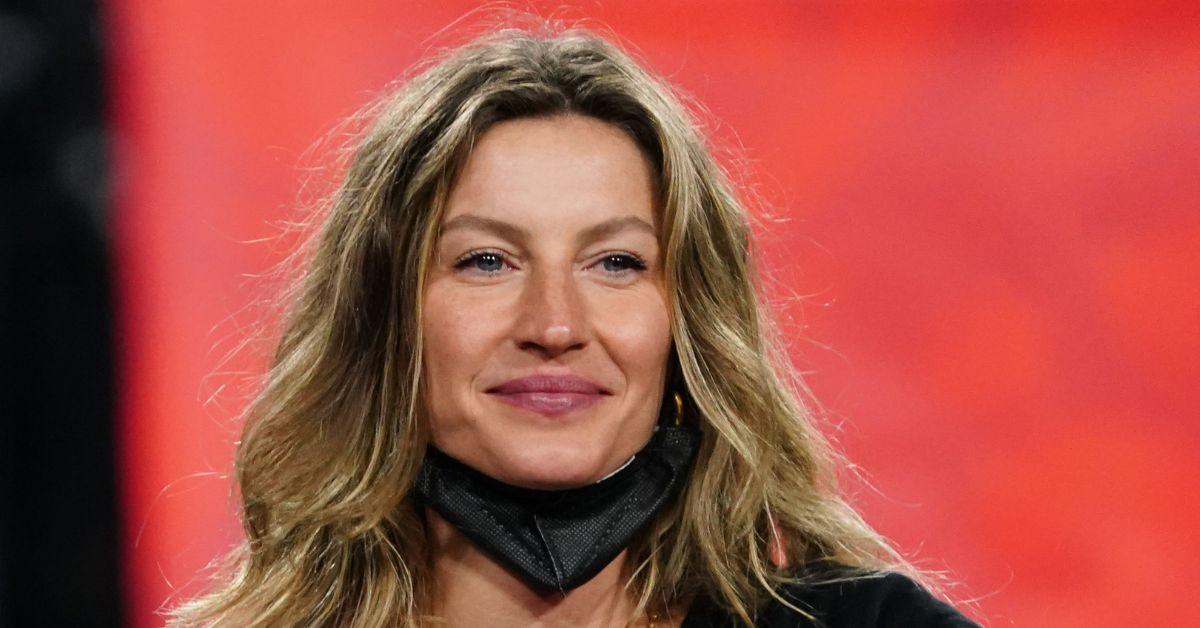 "It feels very different this year than last year. She was excited to be here, we saw her around," the insider continued. "I'm not saying she can't possibly come, but nothing is in place for her to be here for the first regular season game and that seems weird."
As RadarOnline.com exclusively reported, Bündchen and Brady's ongoing marital problems stem from the 45-year-old quarterback's sudden decision to leave retirement and return to the NFL despite previously telling his wife and family he was done for good.
Rumors of the celebrity couple's marriage being on the rocks first began in August when Brady was excused from practice for 11 days "to deal with some personal things."
It was later revealed Bündchen had left the family's compound in Florida for an abrupt getaway to Costa Rica, likely leaving Brady to take care of their children – son Benjamin, 12, and daughter Vivian, 9.
"It's all personal. Everyone's got different situations they're dealing with," Brady told a reporter last week when pressed about his absence from training in August. "We all have really unique challenges to our life. I'm 45 years old, man. There's a lot of s--- going on."
Article continues below advertisement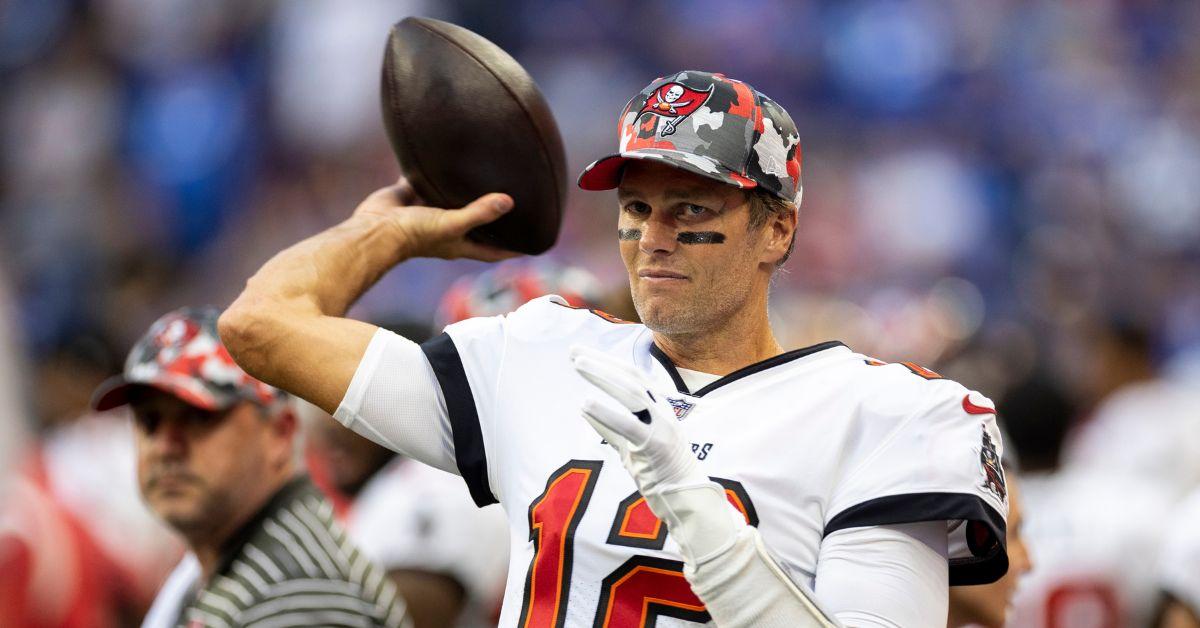 Although the Buccaneers ultimately beat the Cowboys 19-3 on Sunday amid Brady's ongoing fight with his wife, many who tuned in to watch the season opener recognized the quarterback legend's performance to be worse than usual.
Sunday's season opener was also reportedly expected to be Brady's final season opener in the NFL, with rumors suggesting the 7-time Super Bowl champion is set to retire come the end of the 2022-2023 football season.