Tom Brady 'Expected To Retire' After 2022 Football Season As Rumors Swirl His Relationship With Gisele Bündchen Is Headed For Divorce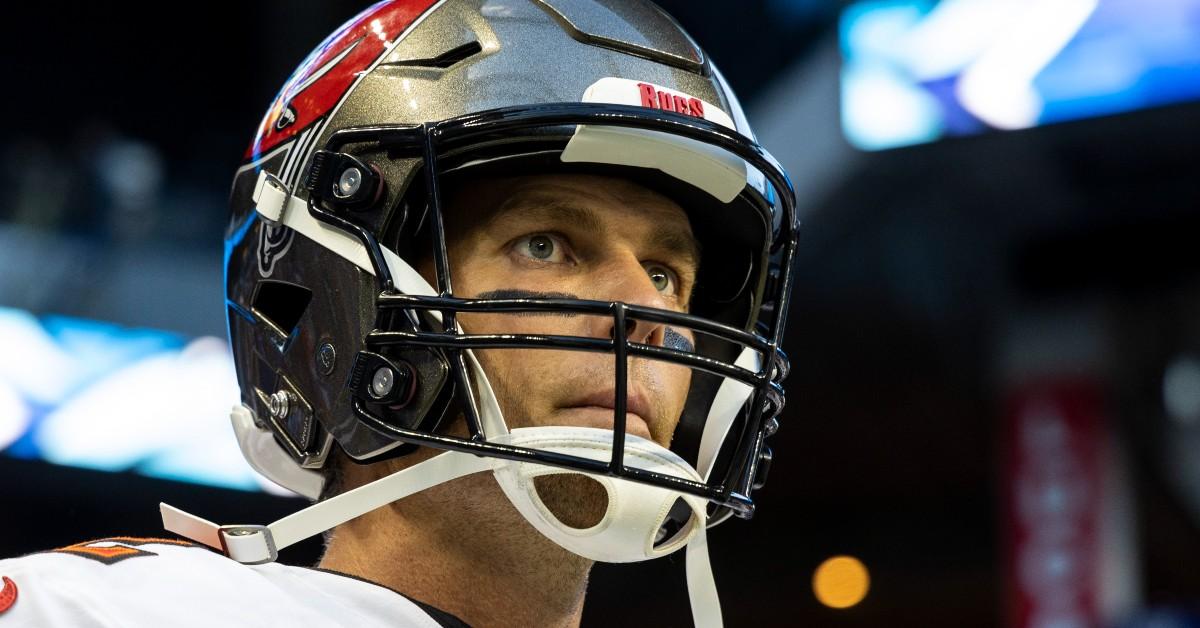 Tom Brady may be announcing yet another retirement soon. The football legend first claimed to be hanging up his jersey in early February, but swiftly "unretired" the following month.
Article continues below advertisement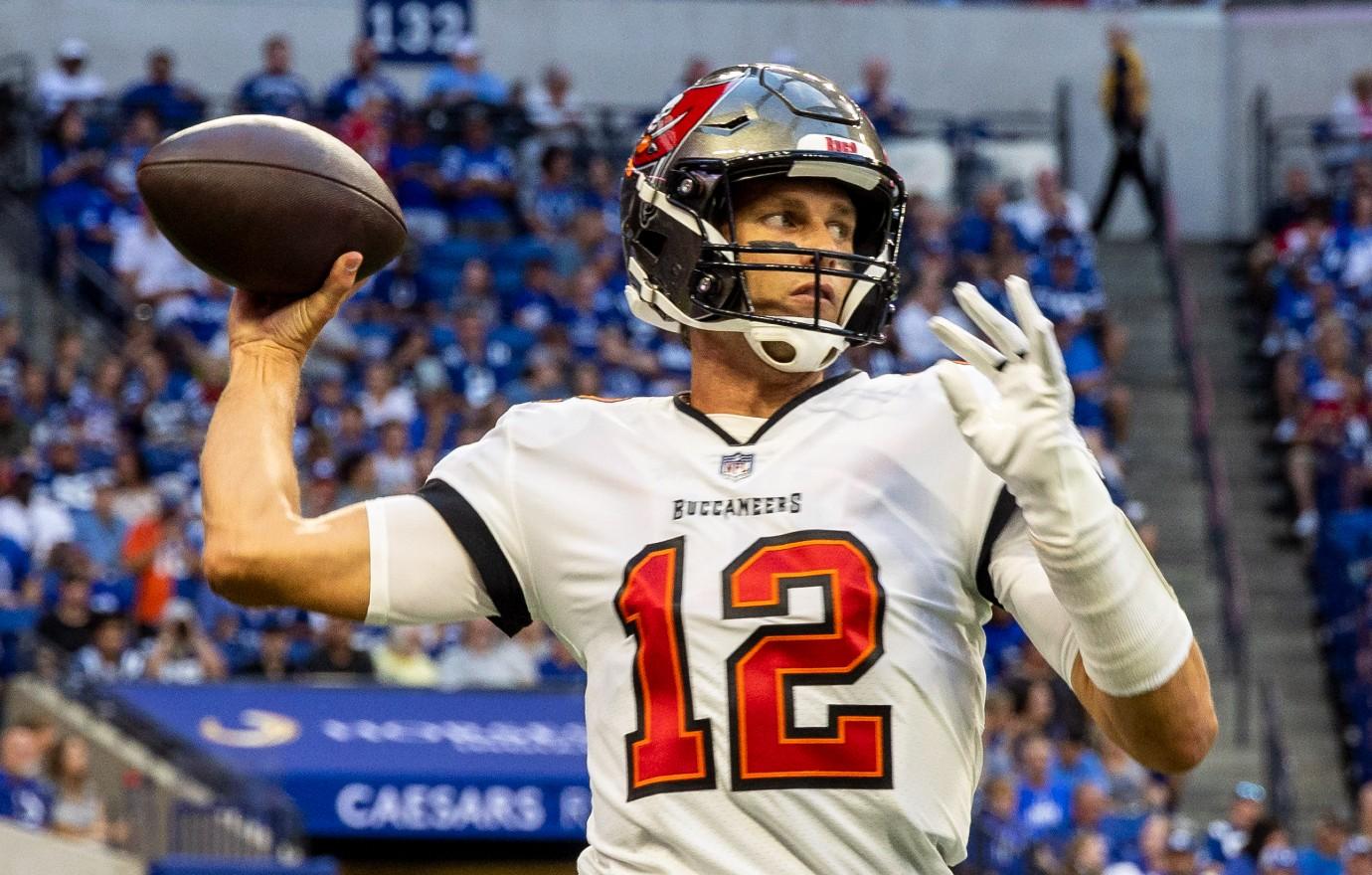 "He has never said it publicly, but multiple parties involved acknowledge that after last year's retirement then unretirement, the end is coming," NFL insider Ian Rapoport shared. "That is the understanding, that this is the final year."
The decision may be connected to Brady's recent marital problems. His wife, Brazilian fashion model Gisele Bündchen, was reportedly unhappy with his decision to continue his booming athletic career after years of begging him to retire.
Article continues below advertisement
RadarOnline.com previously learned Bündchen went so far as to give her husband a clear ultimatum: "It's me or football."
"She'd been asking him to quit for six years almost daily. Tom would say one thing and then do another," the insider said at the time. "He was so indecisive about leaving. It took years, but she wore him down to the point where he finally understood her reasoning."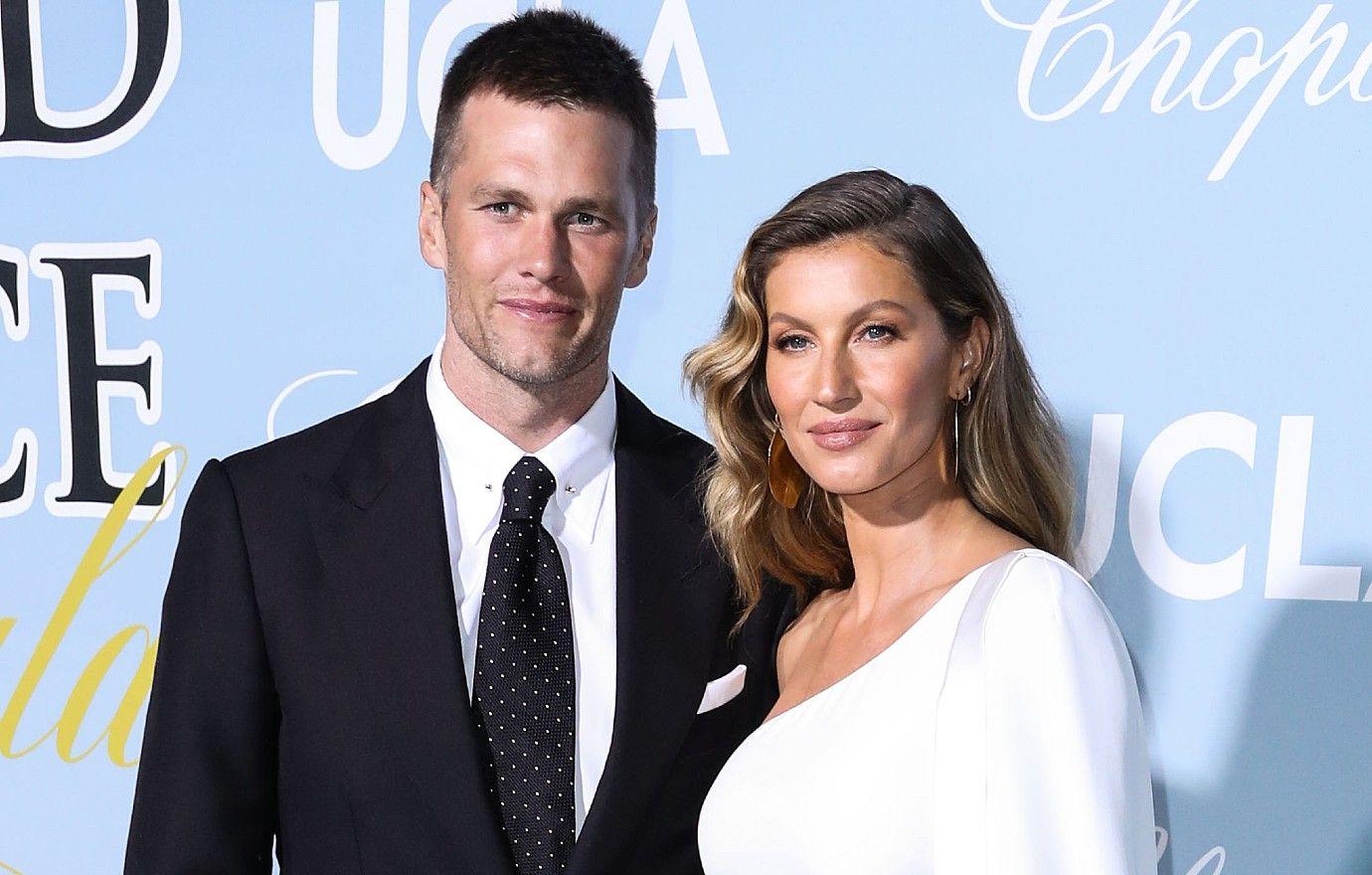 Article continues below advertisement
Sources close to the couple revealed the couple recently had a blow-out fight, leading the mother-of-two — the couple shares Benjamin, 12, and Vivian, 9 — to leave their Florida home and jet off to Costa Rica.
The insider claimed their relationship has been on rocky ground since his decision to return to the NFL, noting that the 42-year-old found it difficult to raise their children alone while also balancing her own hectic modeling career when Brady was travelling for football.
Another source added that conflicting parenting styles contributed to their marital problems, with Brady often exhausted and prone to yelling, while Bündchen prefers a more patient approach.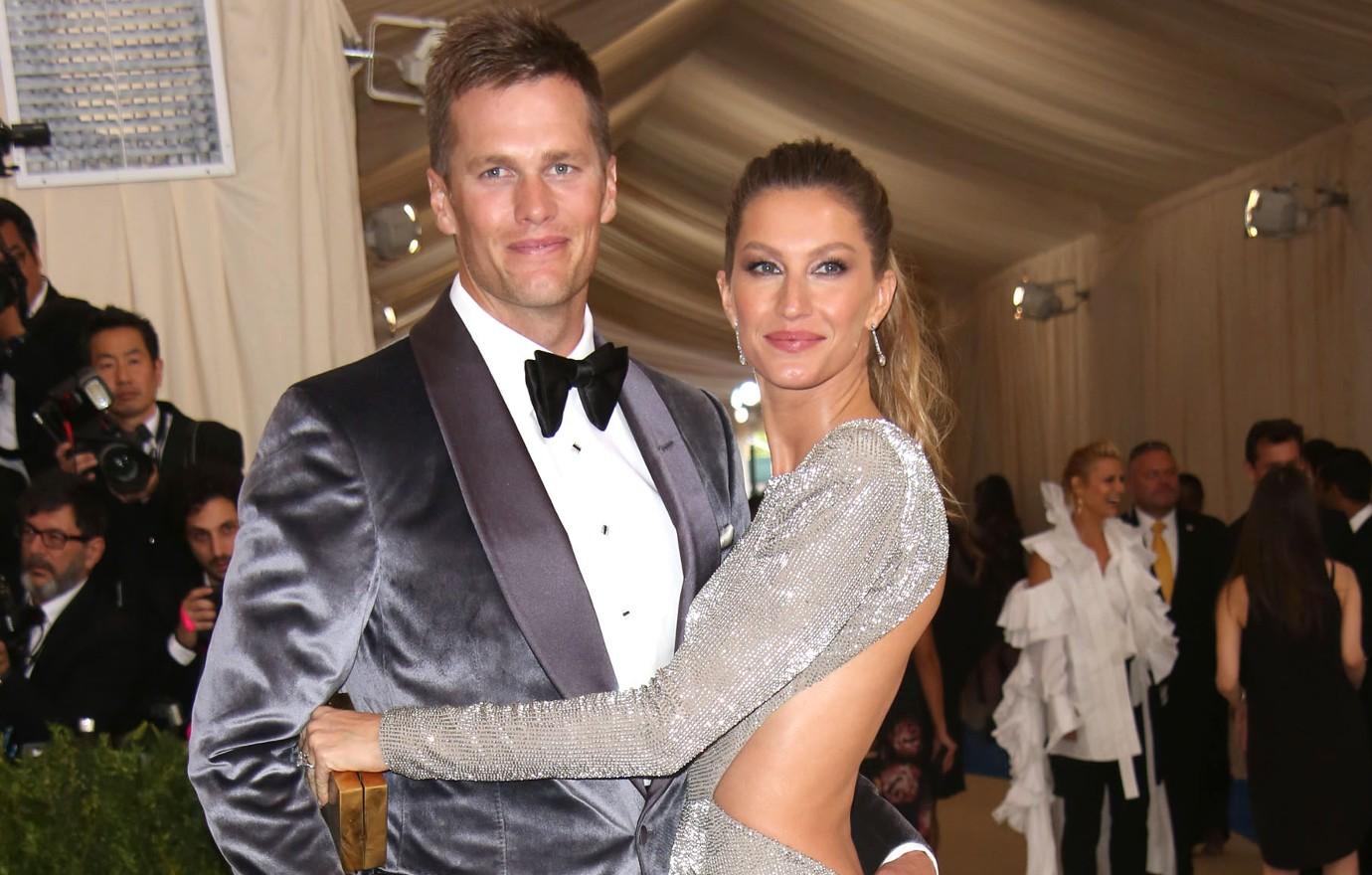 Meanwhile, the famed quarterback's personal struggles may be starting to effect his football career. Brady stunned fans when he missed the first 11 days of the Tampa Bay Buccaneers' training camp in August.
"Everyone has different situations they're dealing with and we all have unique challenges to our lives," he told journalists on Saturday, August 27, following a preseason game. "There's a lot of sh—t going on, so you just have to try and figure out life the best you can."