Mysterious Death Of Putin's 'Point Man' Stirs Up Theories After Russian Energy Executive Falls Overboard From Boat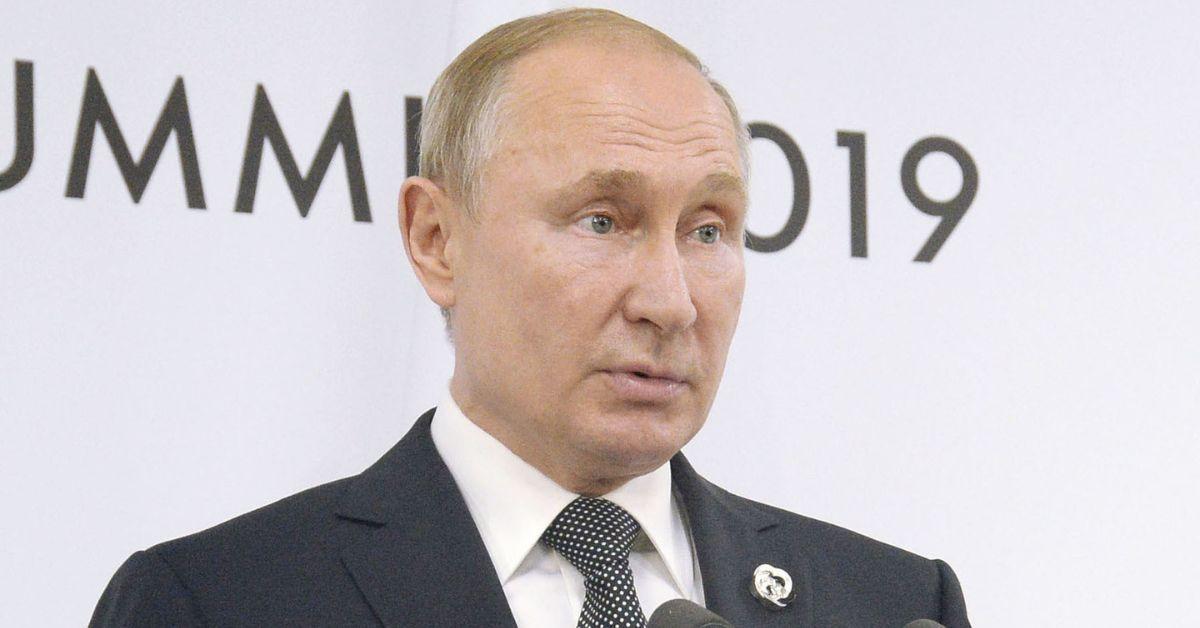 The mysterious death of Vladimir Putin's point man for developing Russia's vast Arctic resources has left many searching for answers, RadarOnline.com can confirm.
Ivan Pechorin, 39, served as the managing director of the Far East and Arctic Development Corporation prior to his tragic passing.
Article continues below advertisement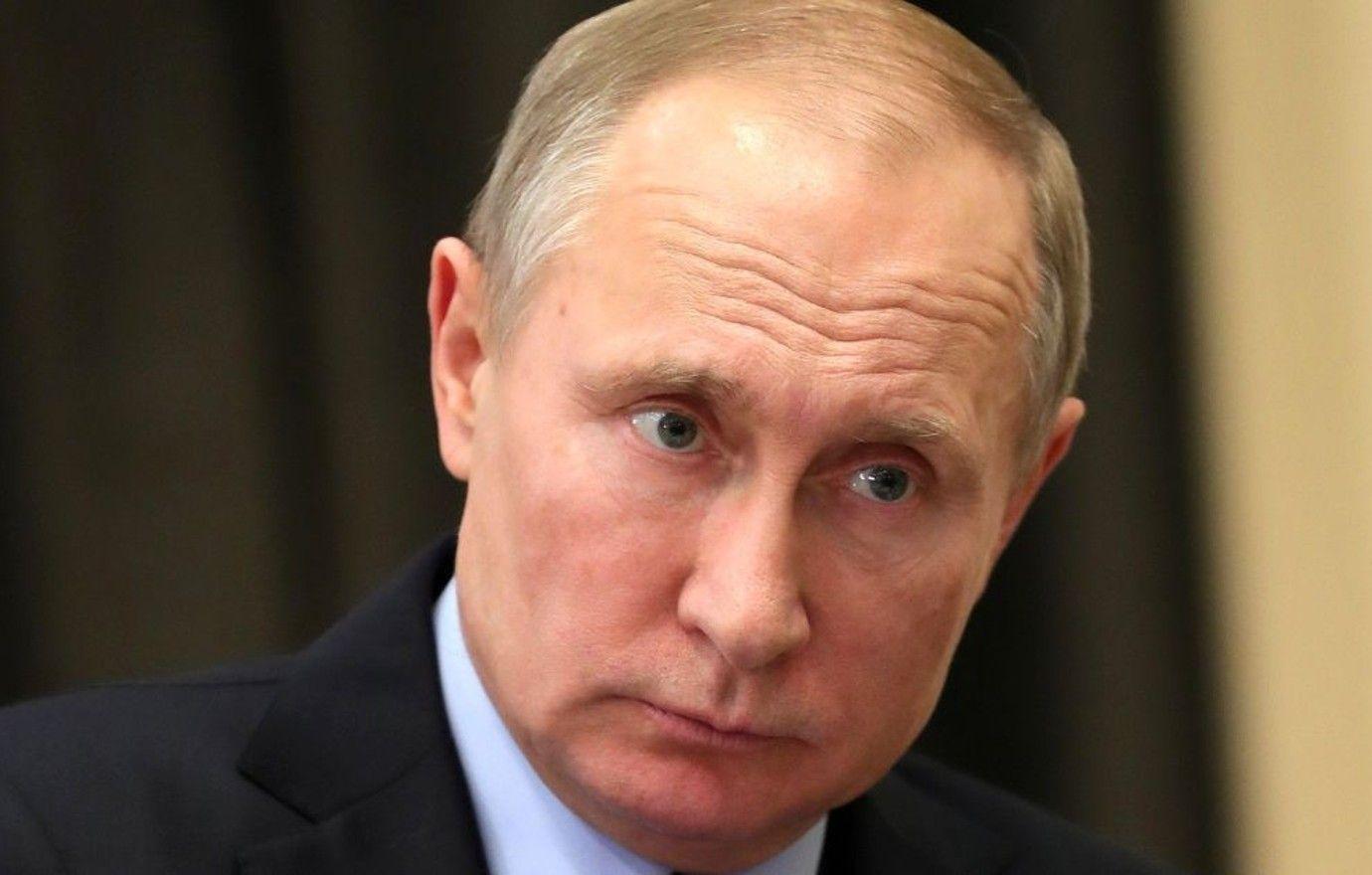 Pechorin was sailing off the coast of Russky Island in the Sea of Japan over the weekend when he reportedly fell overboard as the vessel was speeding, according to Russian daily Komsomolskaya Pravda.
His body was found following a search that lasted for more than a day.
"The death of Ivan is an irreparable loss for friends and colleagues, a great loss for the corporation," the corporation said amid news of his untimely passing. "We offer our sincere condolences to family and friends."
Article continues below advertisement
Rebekah Koffler, a former Defense Intelligence Agency officer, who also authored Putin's Playbook: Russia's Secret Plan to Defeat America, said she felt it could be a tragedy or perhaps something more sinister.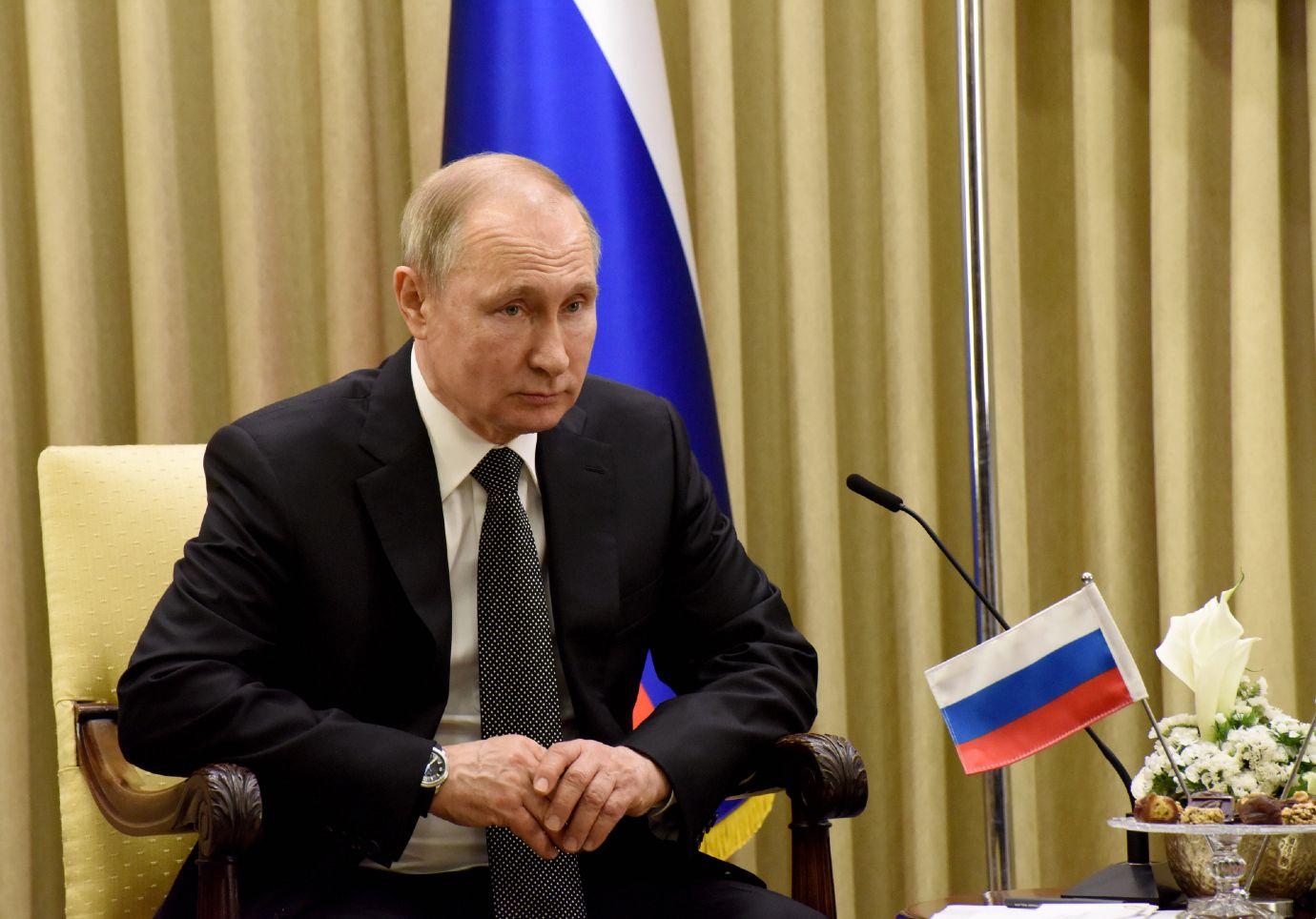 Article continues below advertisement
"It is entirely plausible that Pechorin fell into the sea from the boat when it was rocking because he was drunk. Having drinking parties aboard a boat, swimming in the sea under the influence in the dark — all of that is consistent with how Russian oligarchs entertain themselves," Koffler told Fox News Digital.
"The truth is unlikely to be discovered because Russian investigations cannot be trusted. If this was a hit job, it would be made to look exactly like a tragic accident," added Koffler.
As we previously discovered, the corporation's former CEO Igor Nosov, 43, died eight months ago in February from a reported stroke.
A number of top Russian executives lives' ended in mysterious circumstances this year, and several reports have since referenced the recent death of oil tycoon Ravil Maganov, 67, who fell from the sixth floor window of a Moscow hospital on September 1 as the war between Russia and Ukraine rages on.
Article continues below advertisement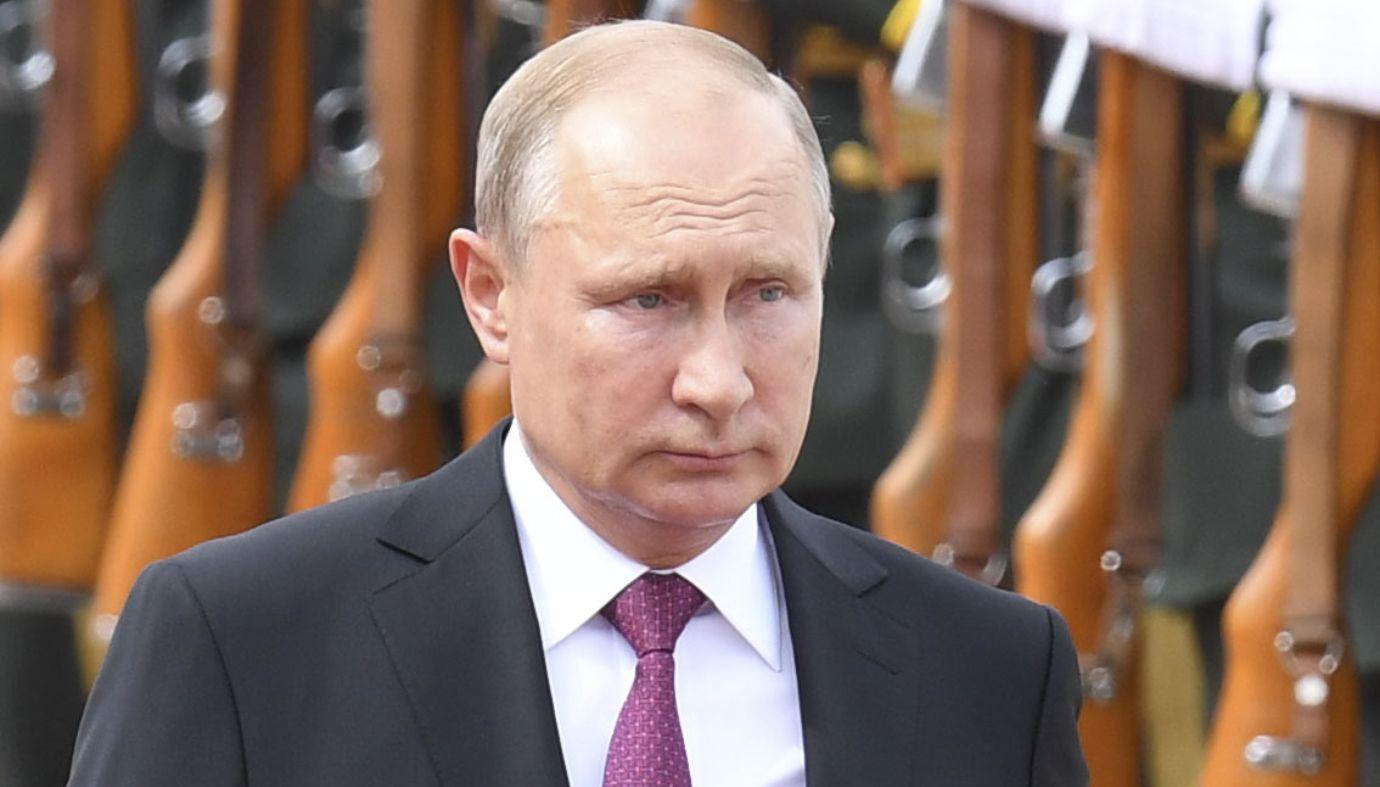 The White House discussed a "shift in momentum" from Ukrainian forces on Tuesday, but said it could go either way.
"These are some dramatic events we're watching, but it's war. And war is unpredictable," said spokesman for the National Security Council John Kirby.