Stone-Faced Putin Tightly Grips Table During Kremlin Meeting With General As Ailing Health Rumors Swirl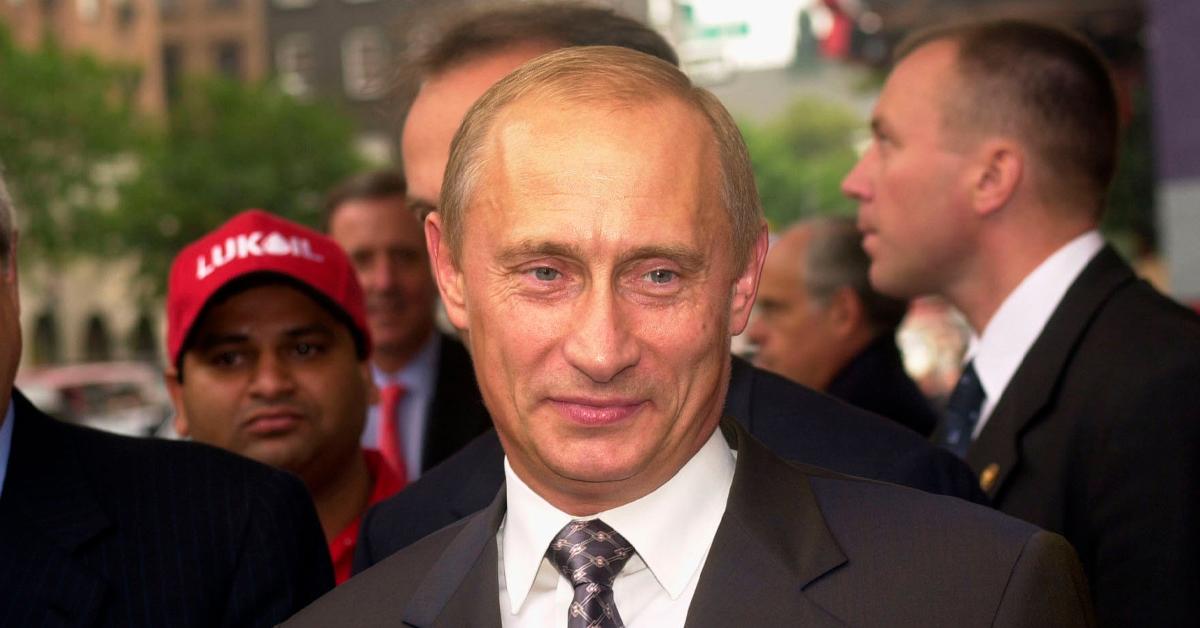 Russian leader Vladimir Putin was seen gripping the table during a Kremlin meeting with his most-trusted general, adding fuel to persisting rumors of the president's ailing health, RadarOnline.com has learned.
A video of the former intelligence officer, 69, shows him sitting stone-faced while clinging to the wood as he listened intently to Viktor Zolotov's updates on the country's invasion of Ukraine.
Article continues below advertisement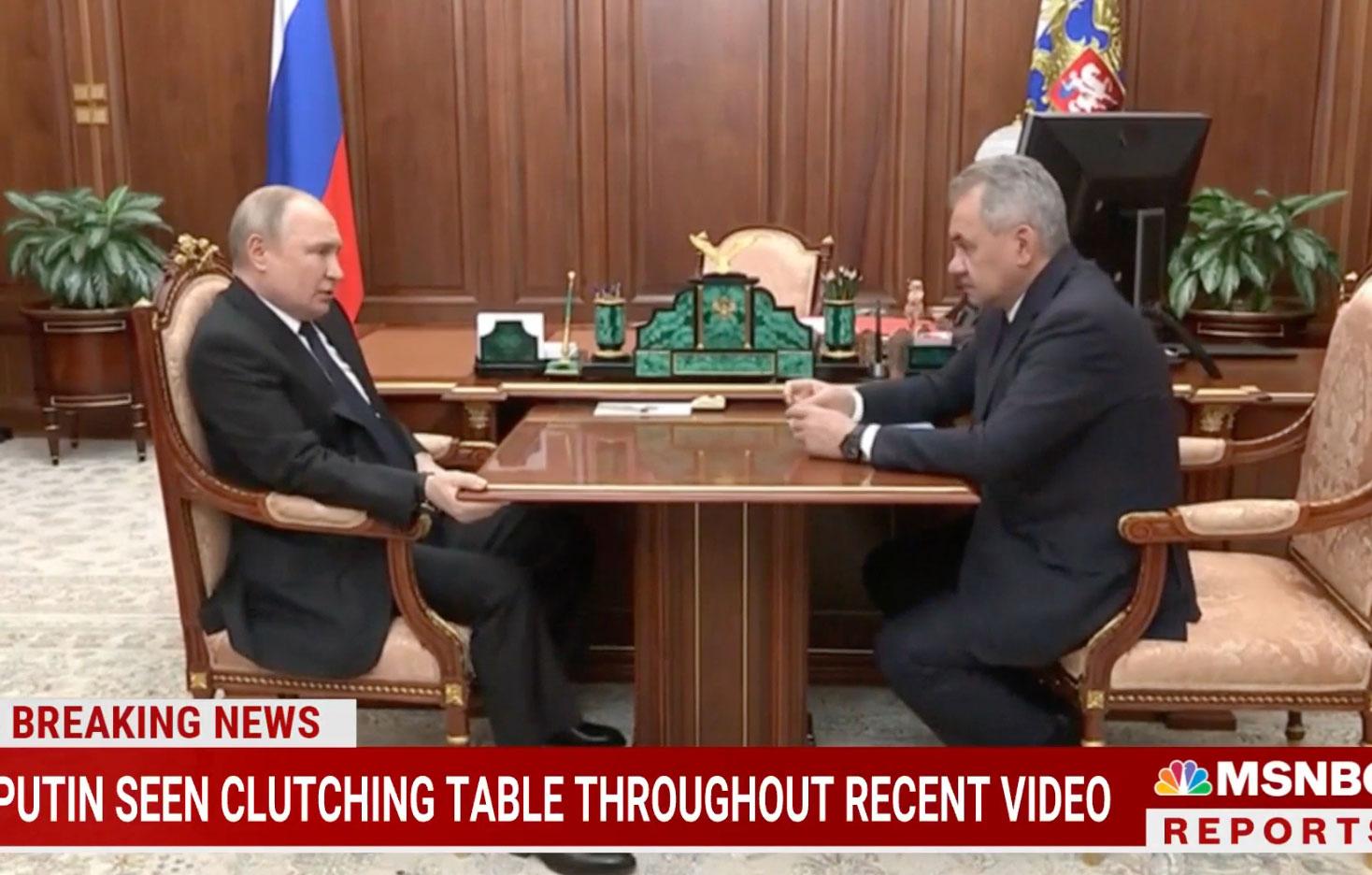 He first held tight with his right hand, then bringing up his left hand to hold the table as well.
Later in the clip, Putin could be seen chewing one side of his lip, remaining expressionless.
His table-grabbing habit has been reported on before, leading to questions if he is indeed battling early Parkinson's Disease, which often includes symptoms of tremors.
Article continues below advertisement
"The Russian National Guard is carrying out tasks guarding important state sites, information and communication infrastructure," Zolotov said.
He explained their duties, including providing humanitarian security by guarding cargoes, in addition to offering the residents medical support.
As Zolotov continued to brief Putin, he claimed, "I want to specifically stress that we feel support from the residents of the liberated territories."
Article continues below advertisement
In recent weeks, Putin has doubled down on his war efforts, ordering an expansion of his armed forces with the hopes of growing it substantially by 2023.
He is also reportedly finalizing a deal with the Taliban in an effort to recoup the costs Russia has spent.
RadarOnline.com has learned the deal between Putin and the Taliban is allegedly set to see Russia supply Afghanistan with Russian gas, oil, and wheat.
According to reports, Russia is estimated to be spending $15.5 million an hour on its war against Ukraine.
Putin has also reportedly lost upwards of 80,000 troops since launching his military operation on February 24, which recently reached the six-month mark.
To aid in their losses, Putin has reportedly turned to enlisting and contracting underage cadets, retired veterans, mercenaries, and convicts to fight on the frontlines.
Article continues below advertisement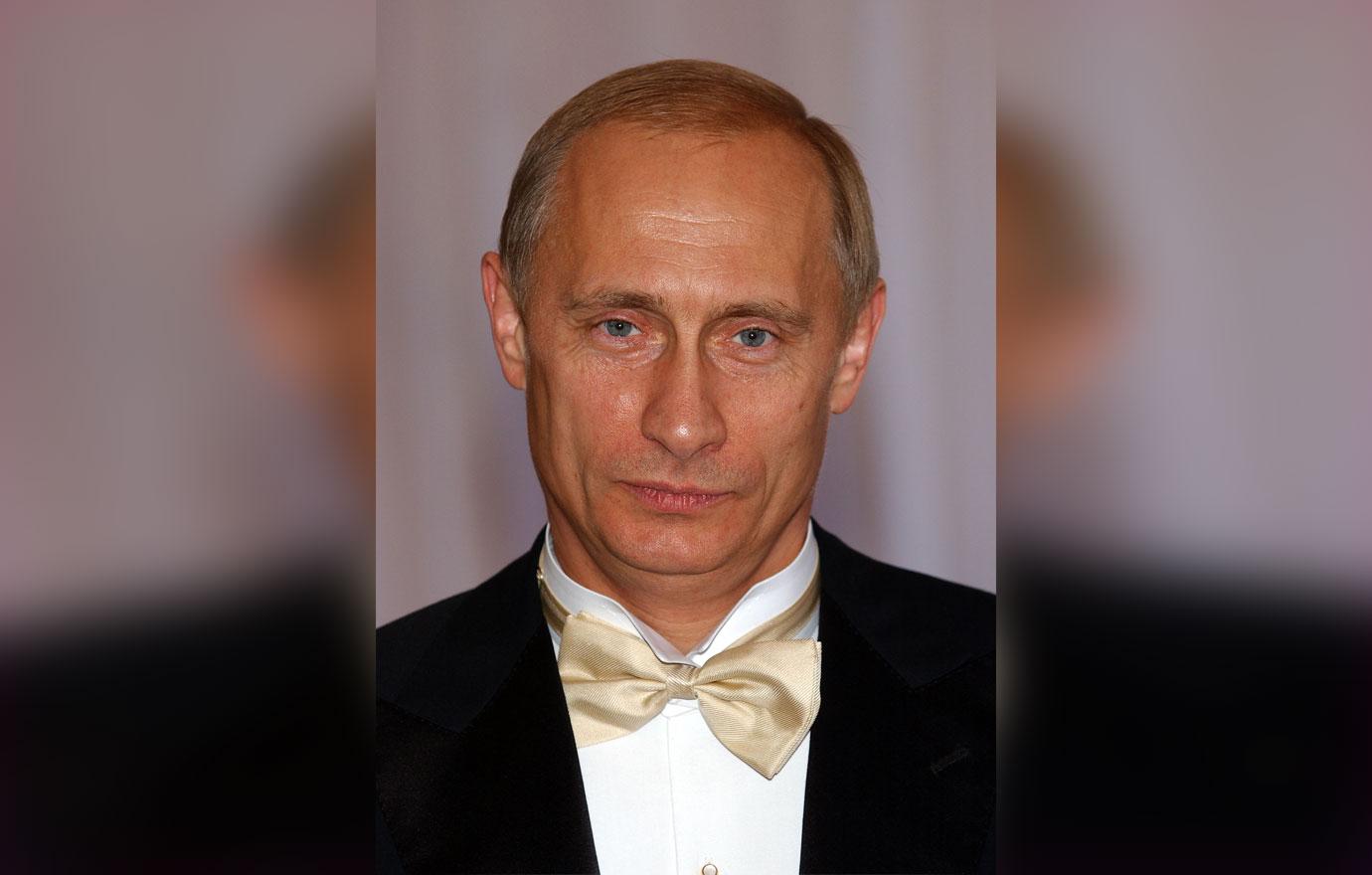 This month, it was claimed that his health has been "sharply deteriorating."
"With a high degree of probability, we can say that soon the president will not be able to personally hold meetings and participate in large events," one anonymous insider said after the Kremlin denied rumors that Putin is suffering from poor health.