'I Would Never Body Shame Anyone': Britney Spears Backtracks On Dancer Comment After Christina Aguilera Unfollows Her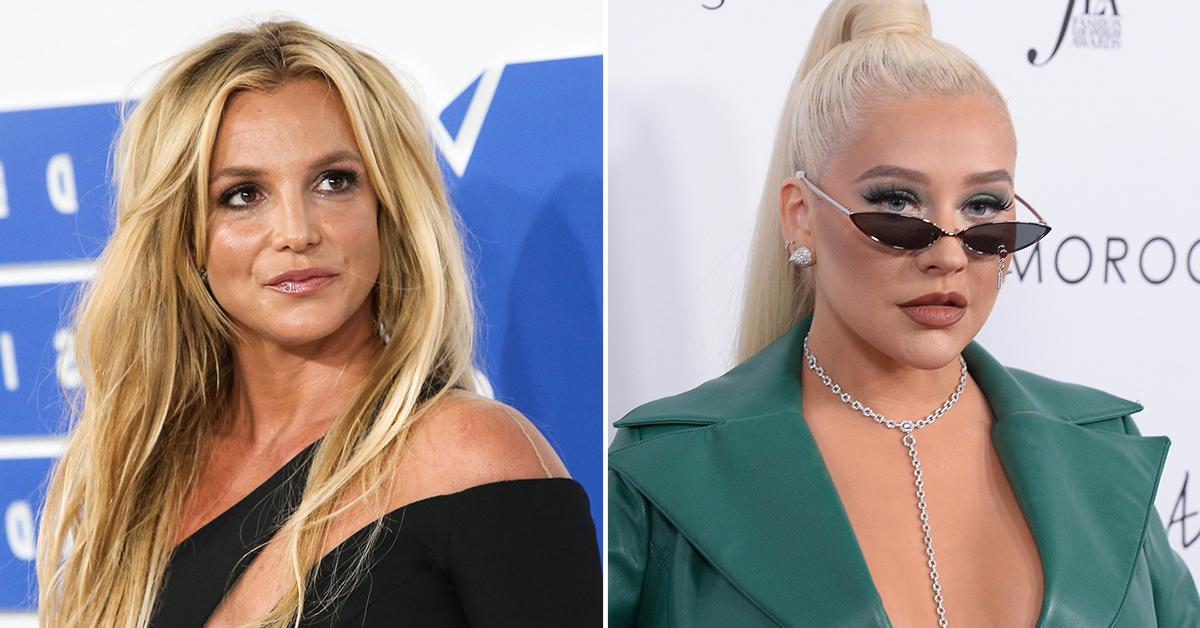 Britney Spears is hitting back at haters after she was accused of body-shaming Christina Aguilera's dancers. The Oops!... I Did It Again singer addressed the controversy hours after her former Mickey Mouse Club co-star unfollowed her.
Article continues below advertisement
Setting the record straight, Spears not only insisted she would "never body shame anyone," but she also paid compliments to her rumored foe. "By no means was I being critical of Christina's beautiful body," she wrote on her Instagram Tuesday.
"I flew to see her show once and the main thing I noticed was the difference of our people on stage."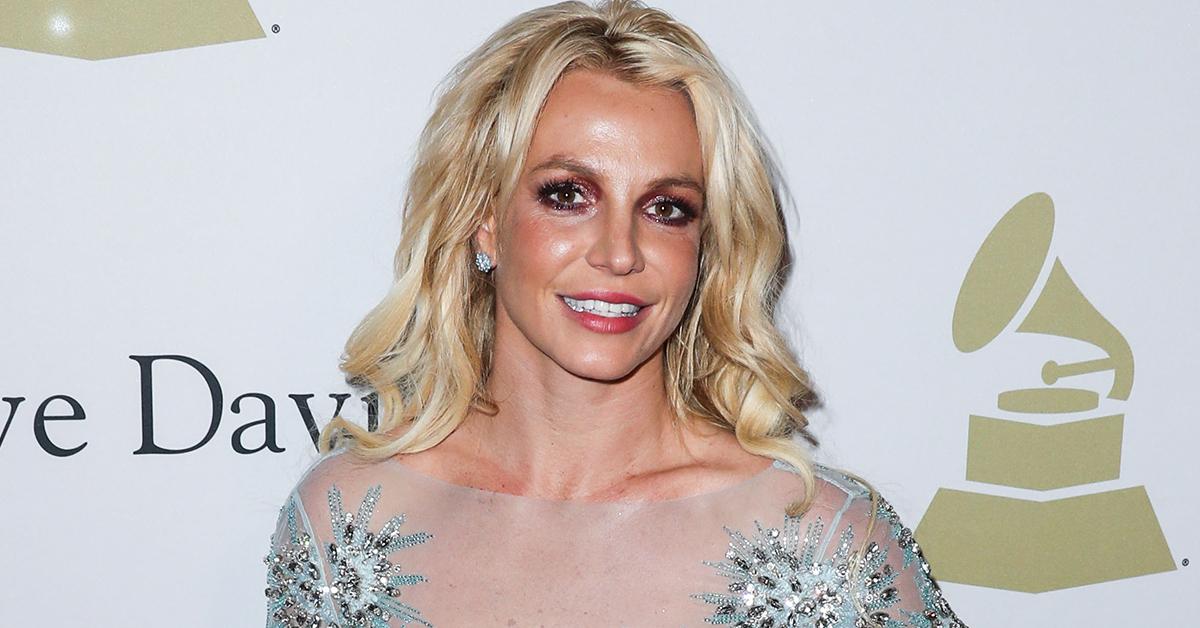 Article continues below advertisement
Spears turned her focus on Xtina.
"By no means did I even mention Christina, look at my post!!!" she added. "I was inspired by her show and she is a beautiful woman of power." The pop princess also tagged and thanked Christina for "inspiring" her.
Spears insisted she wasn't being critical of anyone, explaining, "What I posted is a projection of the insecurities I deal with all the time as a result of how my parents and the media have treated me … I would never intentionally body shame anybody because I know what it feels like."
Article continues below advertisement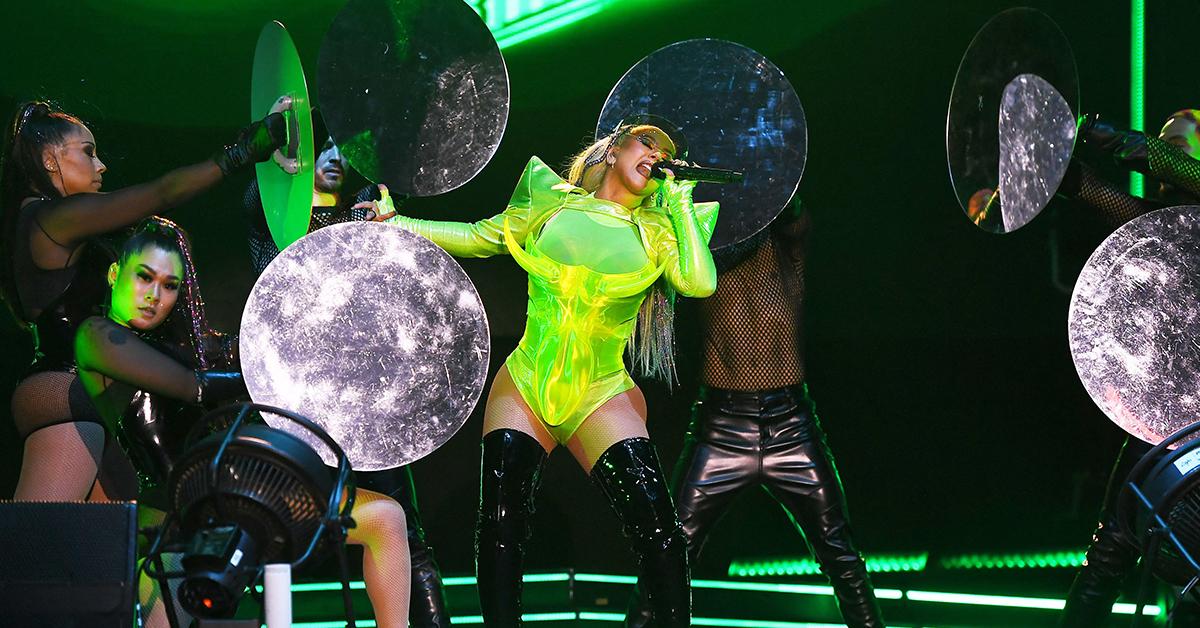 She continued to tell her side of the story, writing, "I struggle with this because of how I feel about myself, not because I hate how anybody looks … I feel like my family knew I was insecure and people were trying to purposefully feed into this insecurity by not letting me have a choice in the people who were on stage with me."
Article continues below advertisement
Spears thanked her fans for their support and for "being understanding with me as I figure out this new life I'm living."
The singer grabbed attention when she posted a message on Monday reading, "I found there was only one way to look thin: hang out with fat people." She took it a step further by mentioning Christina's dancers in the caption.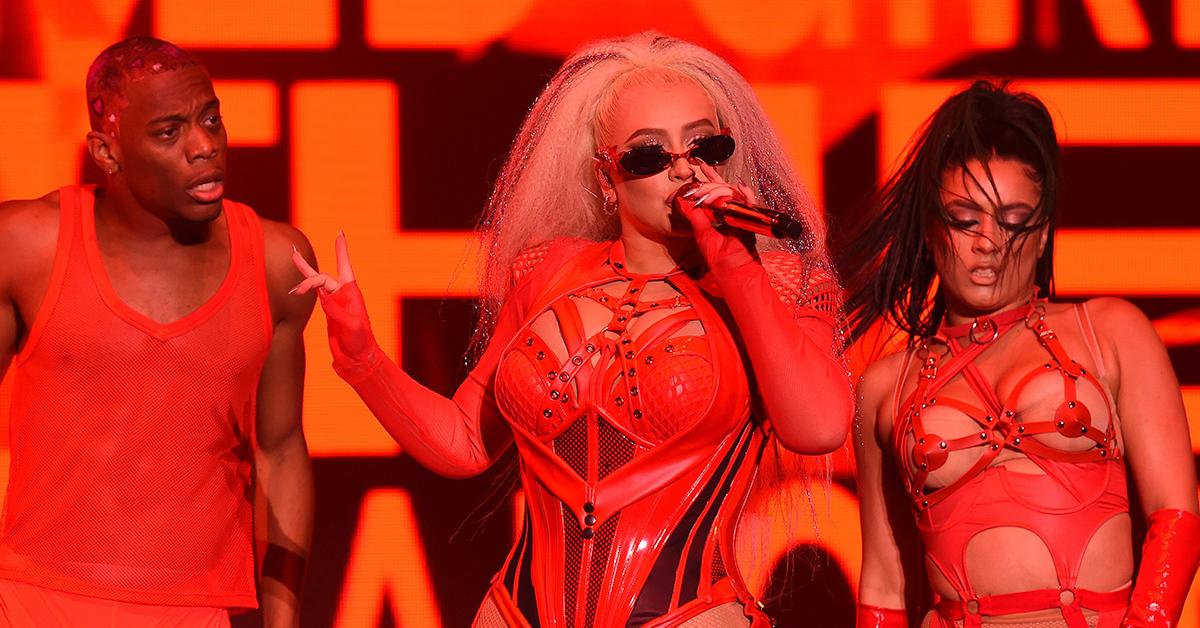 Article continues below advertisement
"If I had Christina Aguilera's dancers I would have looked extremely small," Spears wrote. Her fans advised her to delete the post ASAP.
"Body shaming others is not the move," one follower responded. "You need to delete this," warned another.
While her loyal army was quick to forgive the mistake, Xtina wasn't. The powerhouse vocalist unfollowed Spears after the backlash made headlines.
As of this story, Spears has not deleted her post.