Exclusive
50 Cent Demands Love & Hip Hop Star Teairra Mari Be Found In Contempt Of Court Over $50k Debt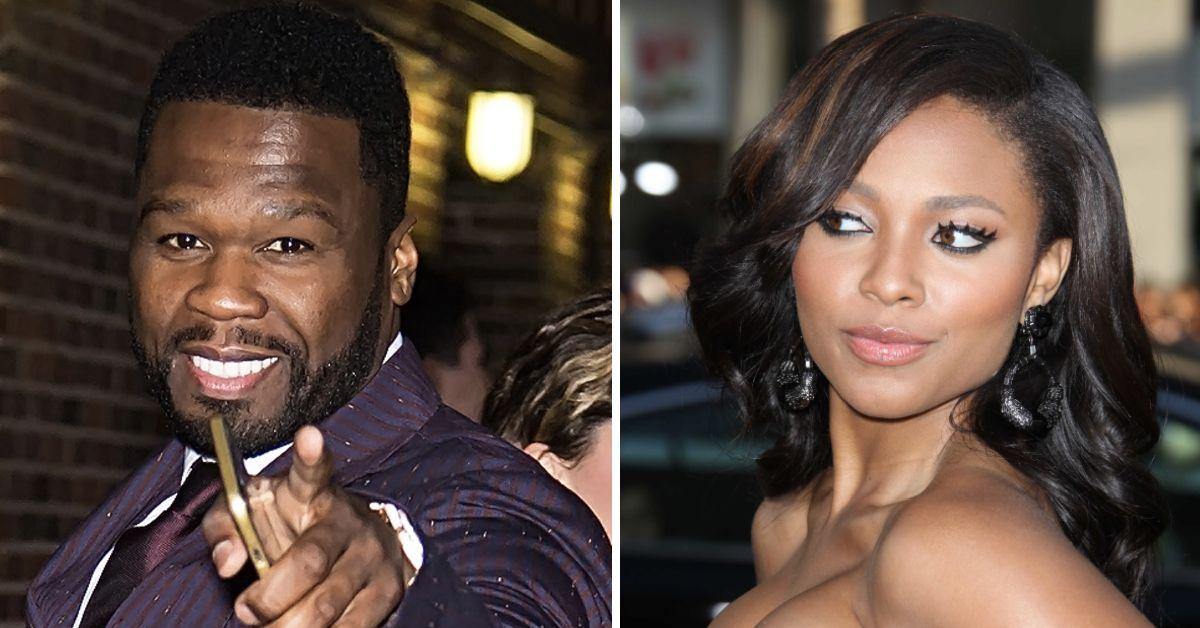 50 Cent is back in court demanding the court step in to help him collect money from Love & Hip Hop star Teairra Mari.
According to court documents obtained by Radar, the music mogul is asking for the judge to order Mari to court along with an order finding her in contempt for failing to turn over financial records.
Article continues below advertisement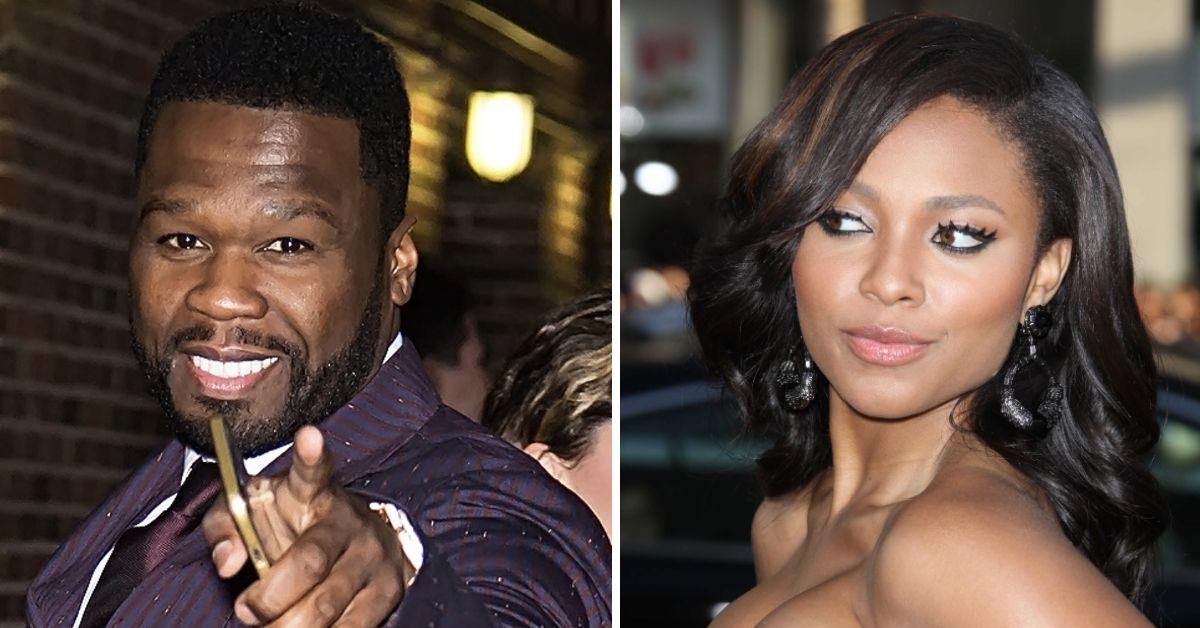 Article continues below advertisement
The judge ended up dismissing all claims against 50 — believing he was not liable for damages — and awarded him a total of $30k in attorney fees.
The judgment was entered in 2018 and he's been trying to collect on it ever since. He's accused Mari of refusing to hand over information about her finances and sources of income — along with blowing off the entire case.
Over the past couple of years, the judge has awarded 50 additional sanctions and the total owed is nearly $50k.
50 writes Mari "has been the subject of repeated sanctions by this Court but has been seemingly unswayed by such actions and has not paid any money towards the Judgment or sanctions against her, making the increased penalties associated with a finding of contempt necessary."
Article continues below advertisement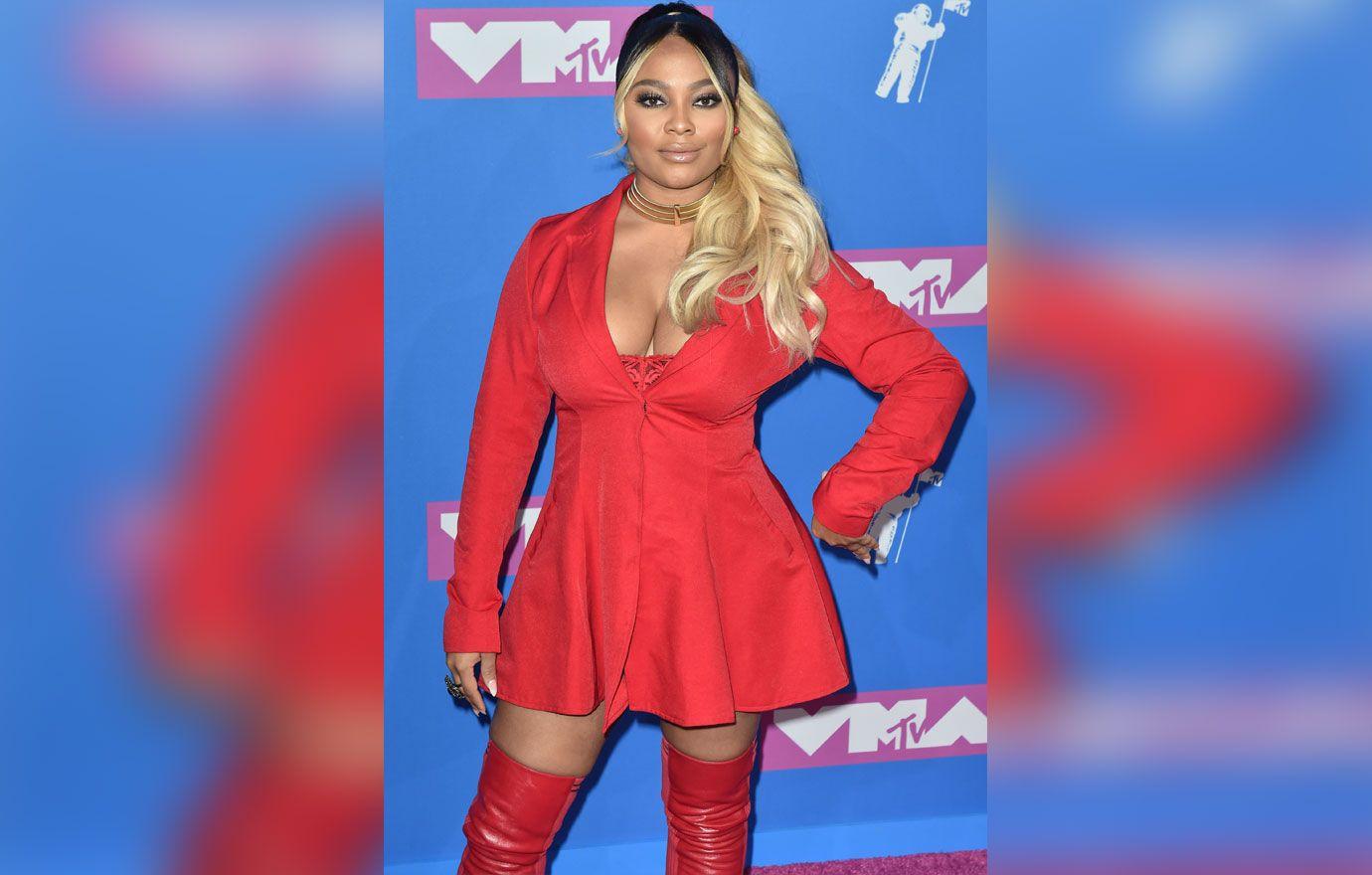 He points out during a deposition — that Mari attended after a bench warrant was issued for her arrest — when pressed about the money owed, she said, "I ain't got it."
50 says Mari then released a song titled I Ain't Got It attempting to "profit from her failure to satisfy the judgment."
Article continues below advertisement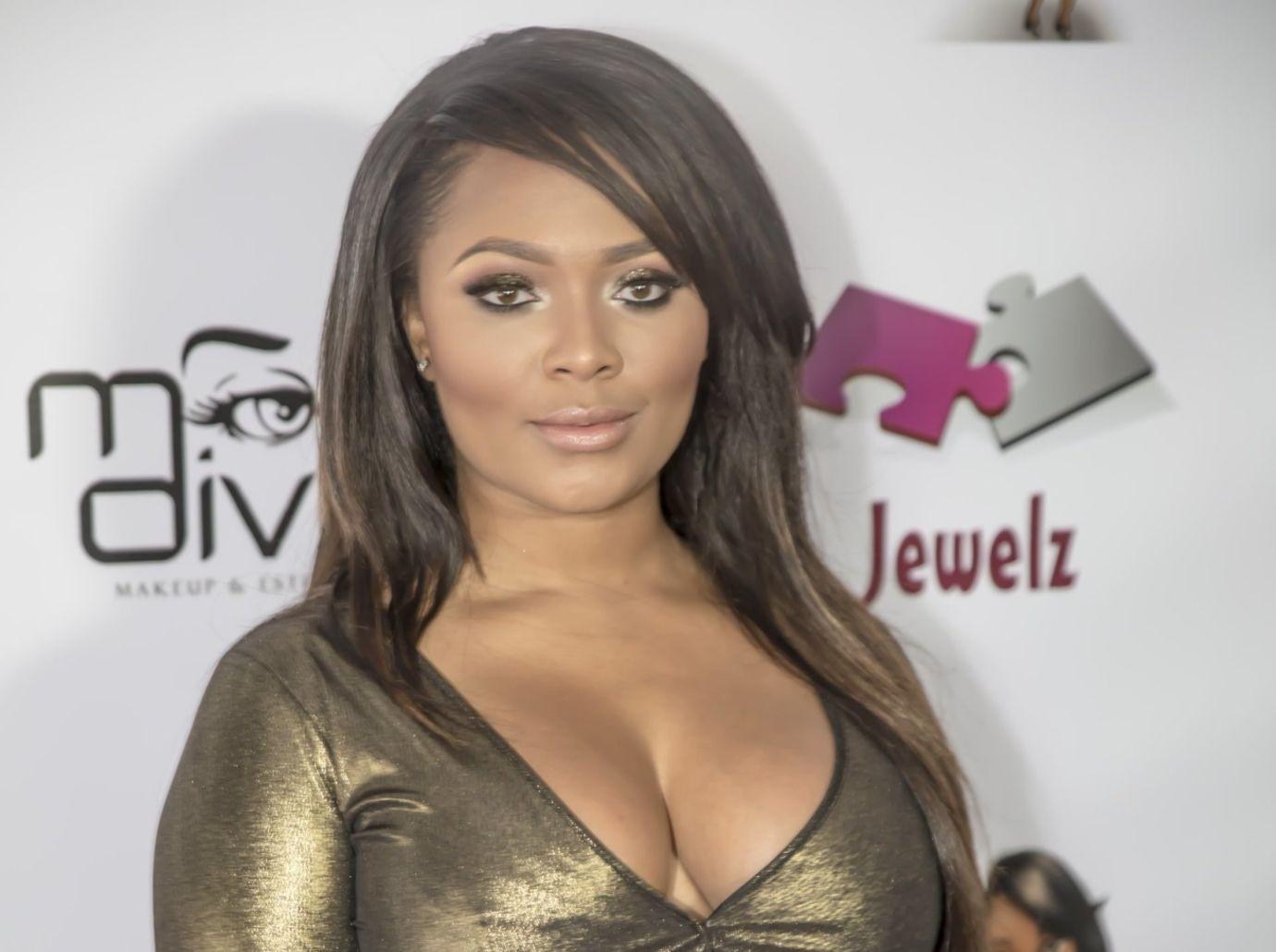 The music mogul is tired of waiting around for his money and wants the court to step in. He is demanding Thomas be found in contempt of court plus an additional $5,235 in sanctions to cover his legal fees.
A judge has yet to rule.