Exclusive
50 Cent Back In Court Fighting For $50,000 Owed From 'Love & Hip Hop' Star Teairra Mari
Article continues below advertisement
He wants to remove himself from the case involving 50 and Teiarra. As we previously reported, 50 is in the middle of a never-ending court battle with Teairra over money she owes him. In 2019, Teairra sued 50 and her ex-boyfriend Akbar Abdul-Ahad for alleged revenge porn.
She claimed Akbar hacked into her Instagram and posted a photo of her with ejaculate on her face. 50 Cent reposted the photo on his account making fun of the leak. He denied doing anything wrong and asked for all claims to be dismissed.
Article continues below advertisement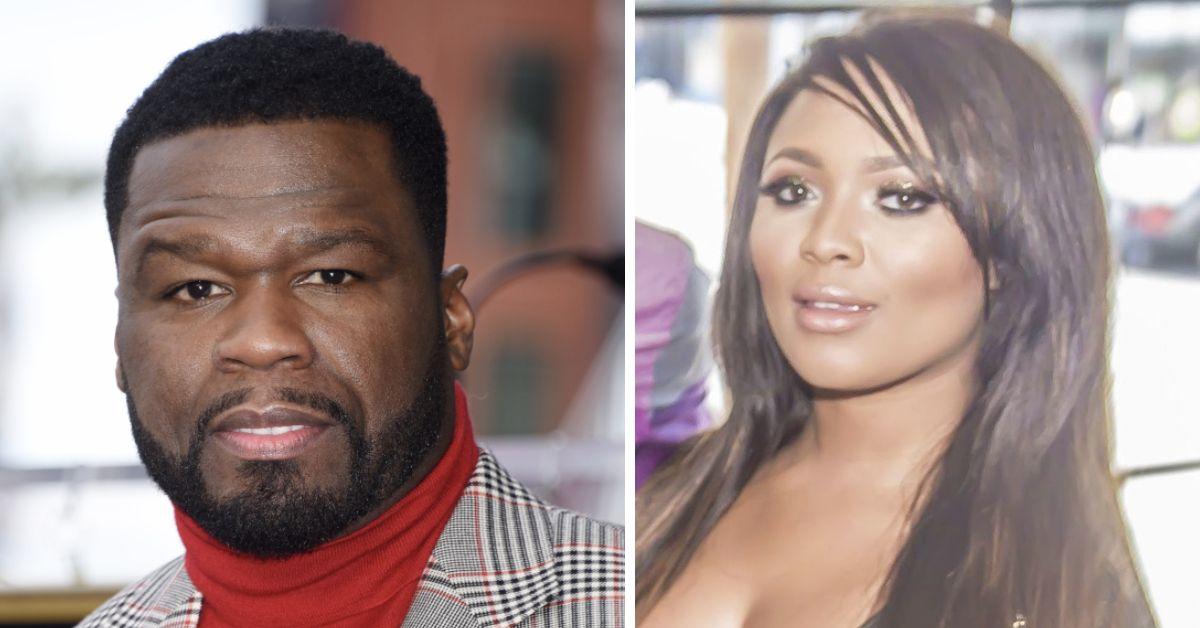 The judge agreed with 50 and even awarded him $30k in attorney fees. The music mogul has been attempting to collect on the money but claims Teairra refuses to hand over her financial documents or answer questions about her income.
Article continues below advertisement
He's been demanding she turn over a list of assets over $200, all vehicles and real property in her name and a information on all her businesses.
50 also wants to know where she holds bank accounts and how much she made in royalties off her music. As the case dragged on, the judge granted motions brought by 50 in which he demanded thousands more from Teairra in sanctions.
Article continues below advertisement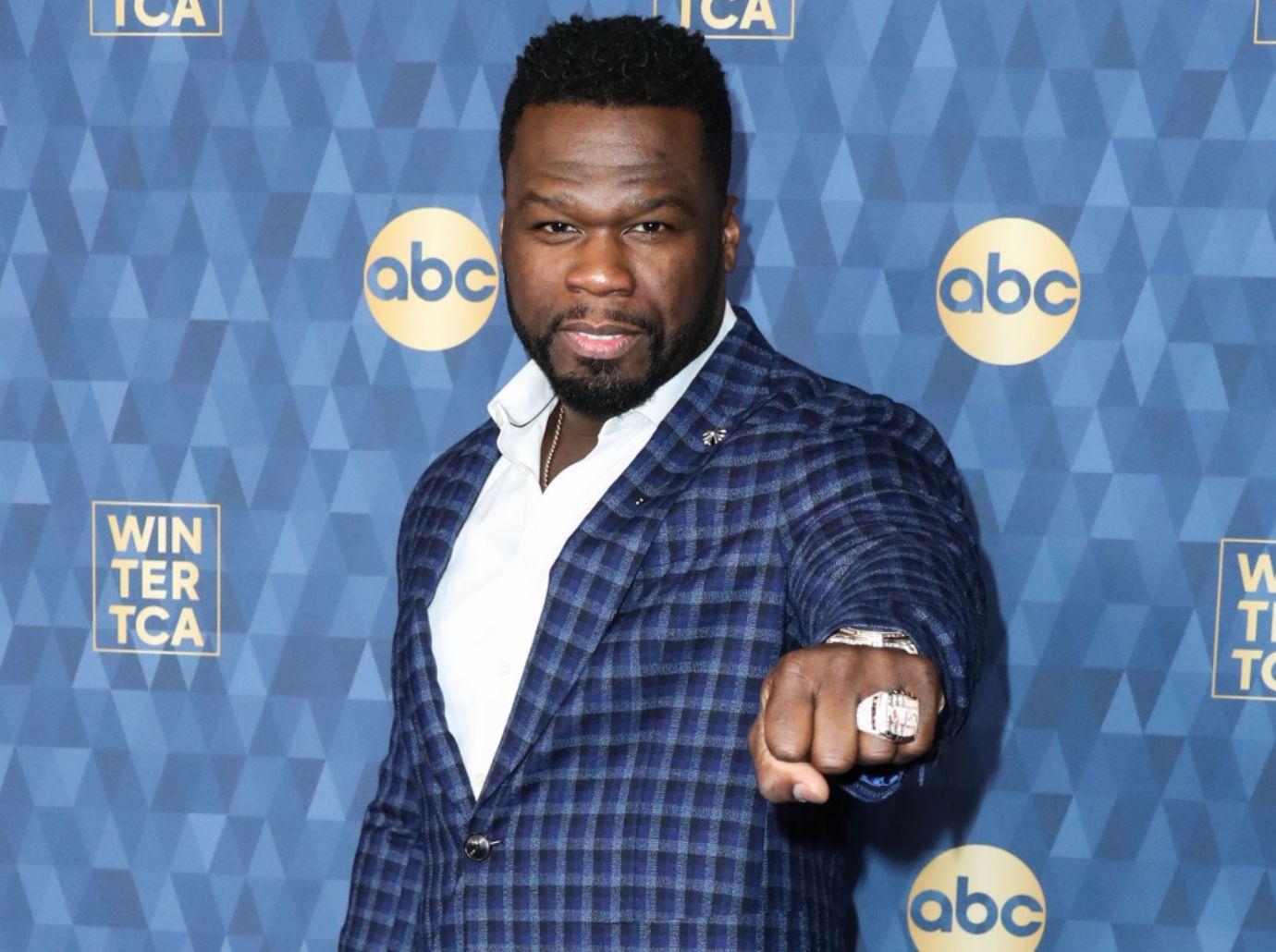 50 has been awarded an additional $6k in fees bringing the total to nearly $50k owed.
Article continues below advertisement
In court documents filed by Edward, as part of his request to drop his client, he said another attorney named Leron Rogers was handling the case but left the firm.
He was supposed to take the case with him to his new firm. However, it seems he has stopped working on the case completely. Edward says Leron was the only person who talked to Teairra and wants to be removed as her lawyer. He adds she also owes his firm money.
Article continues below advertisement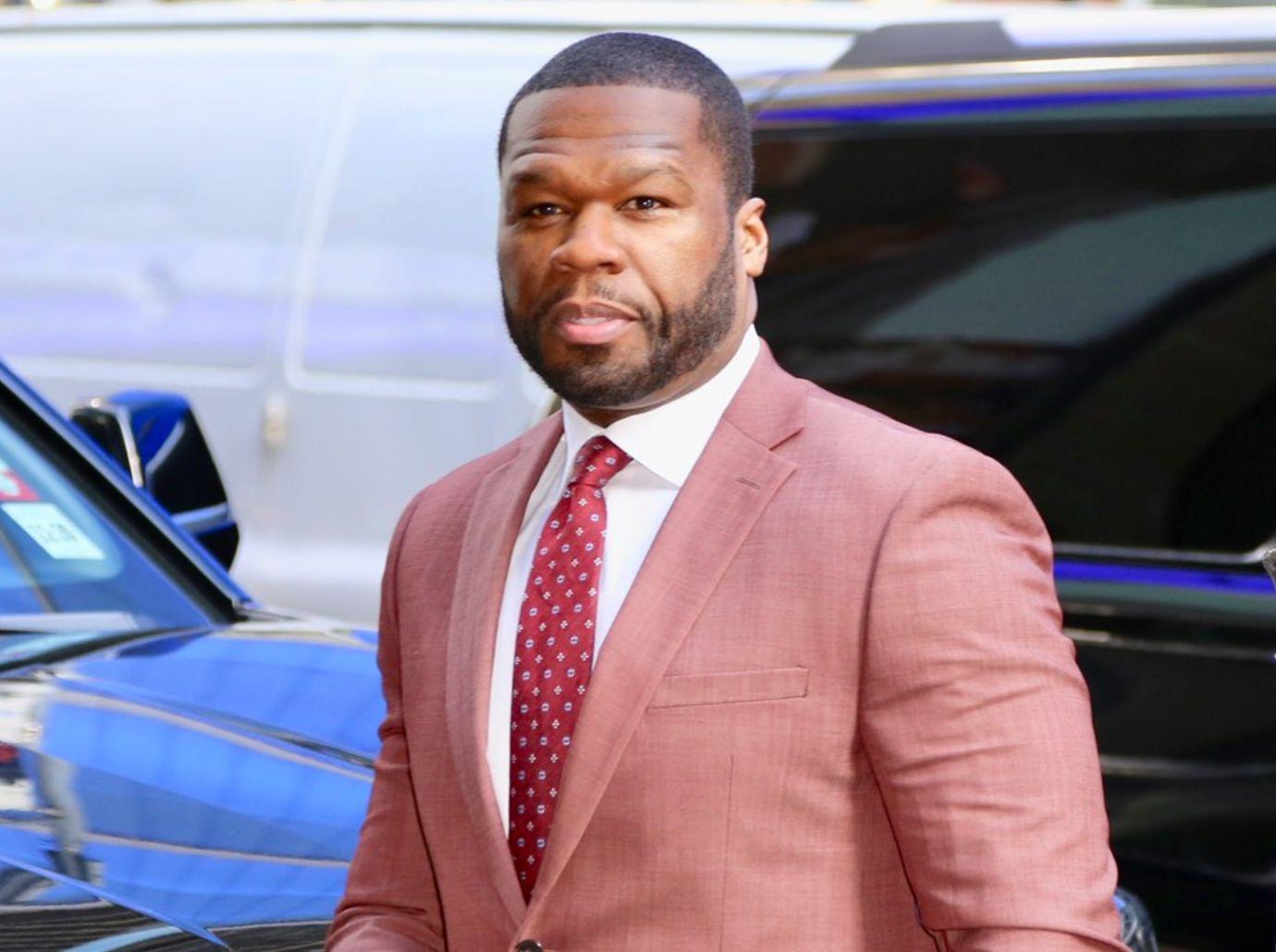 50 quickly fired back at Edward's attempt to leave the matter. The rapper says Teirra has "repeatedly disobeyed this Court's order and thumbed her nose at its authority."
Article continues below advertisement
He says if the lawyer is allowed to drop her, Teiarra will continue her "unlawful behavior." 50 says the lawyer should try harder to track down his client. A judge has yet to rule.