Peace Pact! Fergie & Josh Duhamel Agree To Joint Custody Of Their Son Axl Jack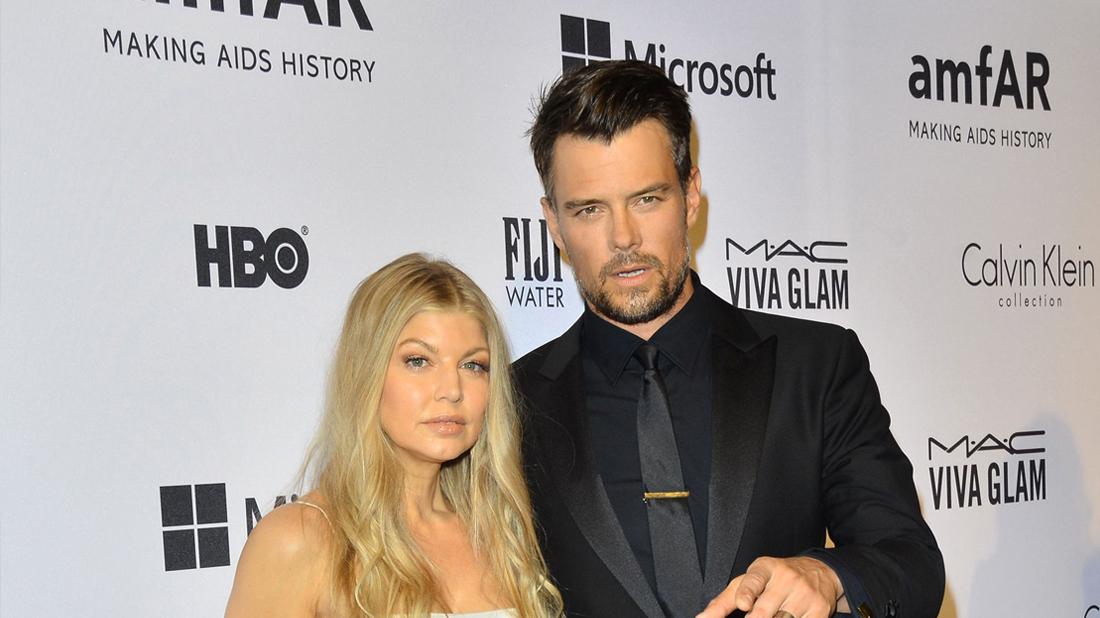 Fergie and her ex husband Josh Dushamel have agreed to joint custody of their six-year-old son, Axl Jack Duhamel,RadarOnline.com can confirm.
According to court documents obtained by RadarOnline.com, the "Big Girls Don't Cry" singer, 44, and her former flame, 47, have agreed to opt out of child support or any other form of financial assistance since the stars' incomes allow each of them to be able to individually support both of themselves and their little boy.
Article continues below advertisement
In the event that there are any changes in income, the ex lovers agreed to privately settle their finances, which would include "child custody and support, spousal support, division of community property, and connection of separate property," according to legal pprs.
As RadarOnline.com previously reported, following a two-year separation, Fergie and Duhamel finalized their divorce on November 22.
The pair started dating in 2004 and got engaged in 2007. They tied the knot in early 2009. After eight years of marriage, they announced their bombshell breakup.
"With absolute love and respect we decided to separate as a couple," they said in a 2017 statement. "To give our family the best opportunity to adjust, we wanted to keep this a private matter before sharing it with the public. We are and will always be united in our support of each other and our family."
A source previously told RadarOnline.com that the couple's relationship began to fall apart when the Fergalicious star "devoted herself day and night" to completing her 2017 album, Double Dutchess: Seeing Double.
While Fergie worked, Duhamel "got sick of it" and often felt left behind, the insider had said, noting, "Toward the end of their time together, it was just very toxic."
Another source had claimed, "Fergie was the one who ended the marriage because she could not take it anymore."
"She didn't think he was in love with her anymore. And she was not sure she was in love with him, either," the source added.