Not Over The Humps! Fergie & Josh Duhamel's Court Paperwork Problem Could End Divorce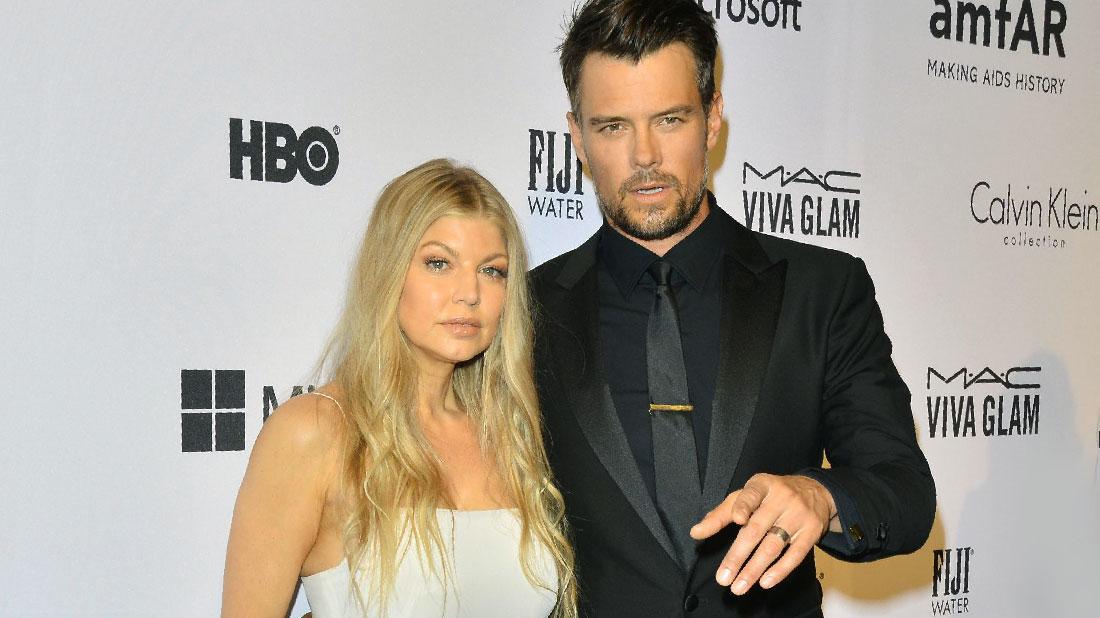 Fergie and ex Josh Duhamel have been warned that they might stay married without court action, as PEOPLE has reported.
A California court told the split up twosome that their divorce could be dismissed if they don't file court documents before their court hearing on Oct. 16, legal papers reveal.
The 44-year-old blonde beauty and actor Duhamel, 46, haven't commented on the matter.
But the docs say, "The Court may dismiss your case for delay."
Article continues below advertisement
Fergie and Josh don't need to appear in court if they wind up filing the required documents in time.
As RadarOnline.com readers know, the "My Humps" singer filed for divorce from Duhamel in May.
She finally made it official almost two years after the two announced their breakup.
They were married for eight years and share a son, Axl, 6.
"With absolute love and respect we decided to separate as a couple," they said in a 2017 statement. "To give our family the best opportunity to adjust, we wanted to keep this a private matter before sharing it with the public. We are and will always be united in our support of each other and our family."