It's Official: Fergie Files For Divorce From Josh Duhamel After Long Separation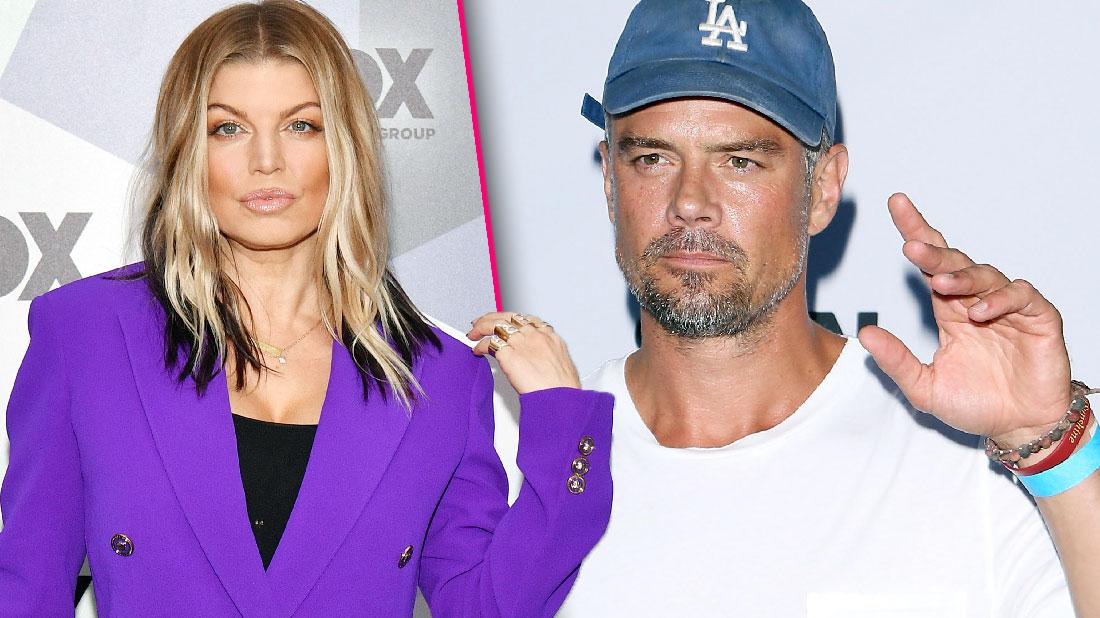 Fergie has officially filed for divorce from husband Josh Duhamel two years after they separated, RadarOnline.com has confirmed. According to court documents obtained by RadarOnline.com, the singer, 44, filed documents in Pasadena, California, on Friday, May 31.
Check out the court documents here!
Fergie and Duhamel, 46, officially announced their breakup in September 2017, but they had actually separated earlier that year. The two, who have a son Axl, 5, said in a statement to PEOPLE back then, "With absolute love and respect we decided to separate as a couple…To give our family the best opportunity to adjust, we wanted to keep this a private matter before sharing it with the public. We are and will always be united in our support of each other and our family."
Article continues below advertisement
A source told RadarOnline.com that trouble began in their relationship when Fergie started working on her album, Double Dutchess: Seeing Double and "devoted herself day and night to her music."
While she worked, Duhamel often felt left behind, the insider claimed: "He just got sick of it. Toward the end of their time together, it was just very toxic."
But another source said, "Fergie was the one who ended the marriage because she could not take it anymore. She didn't think he was in love with her anymore. And she was not sure she was in love with him, either. "Fergie said….Towards the end it was completely sexless. She just felt like he did not want her the way he used to."
The "Big Girls Don't Cry" singer and Transformers: The Last Knight actor started dating in 2004 and married on January 10, 2009. In early 2018, Duhamel started dating actress Eiza Gonalez but the couple split after five months.
He was seen at Nobu in Malibu with a mystery woman earlier this week. Fergie hasn't been romantically linked to anyone since their split. Duhamel has said he'd like to get married again and have more kids "in the next few years. So it's more about finding someone young enough to have kids. It's not as if I'm out there trying to just f— anything. That's not who I am. I'm trying to find a girl that I can be with and have a family with."