Exclusive
Jealousy, Drugs & Cheating With Strippers: Fergie & Josh's Dark Past Revealed!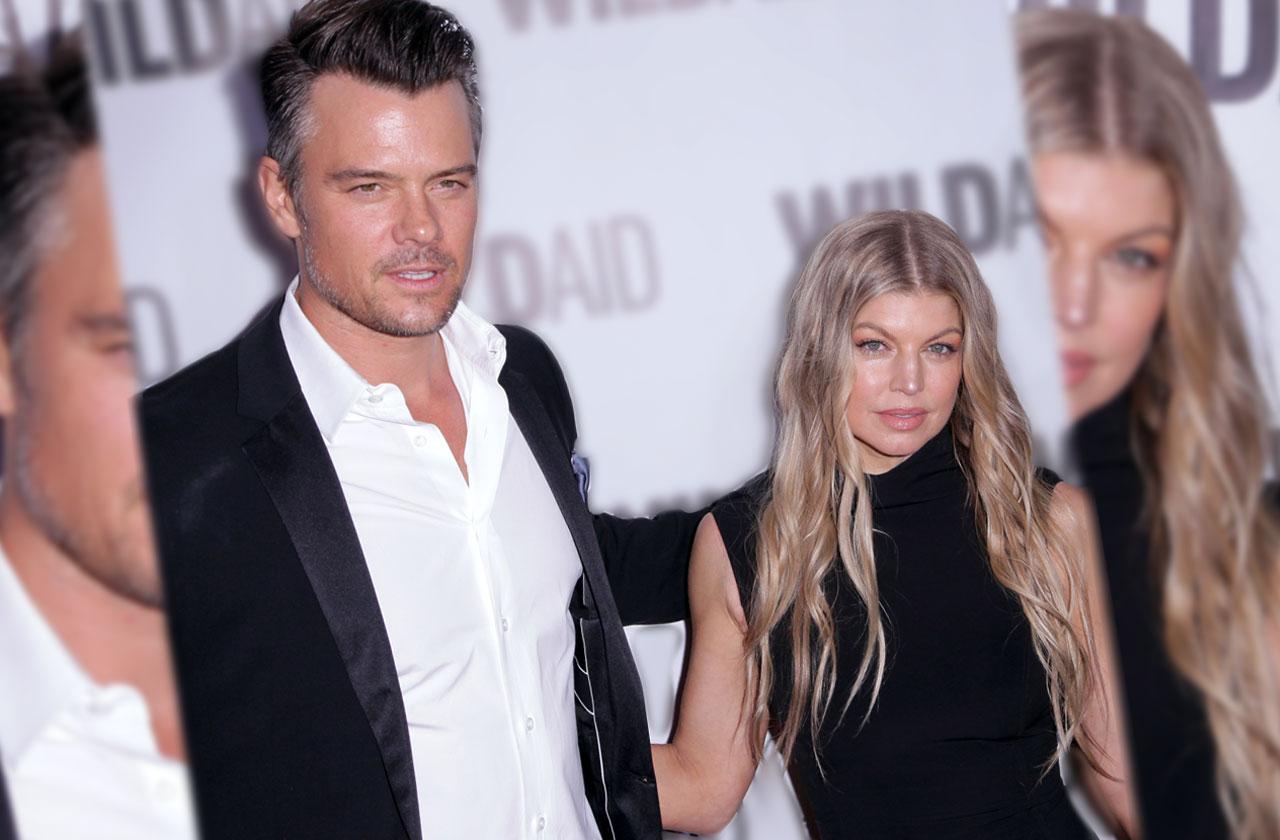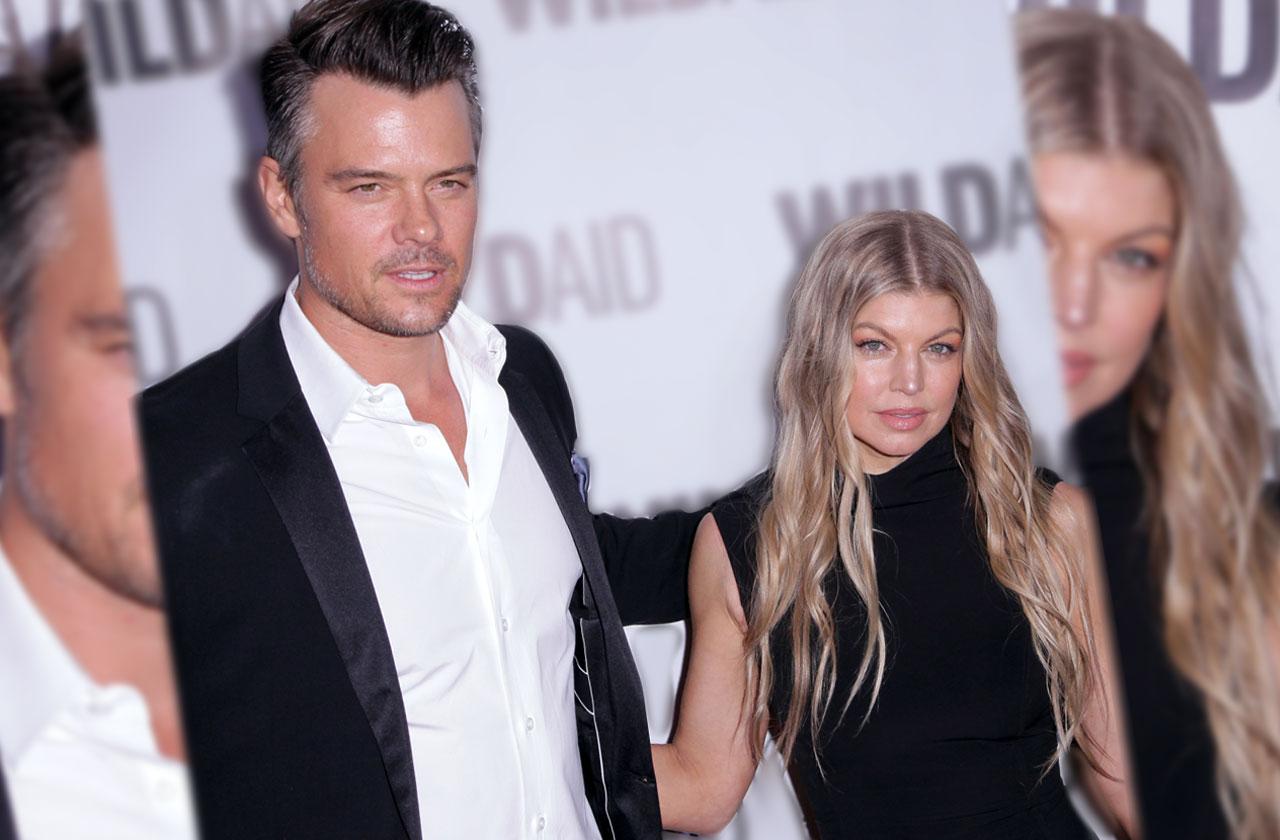 Fergie and Josh Duhamel shocked Hollywood by calling it quits on their marriage after eight years together. But RadarOnline.com can reveal the once dynamic duo was rocked by a series of secret and scandals including Josh's affair with a stripper. Click through RadarOnline.com's explosive gallery for more.
Article continues below advertisement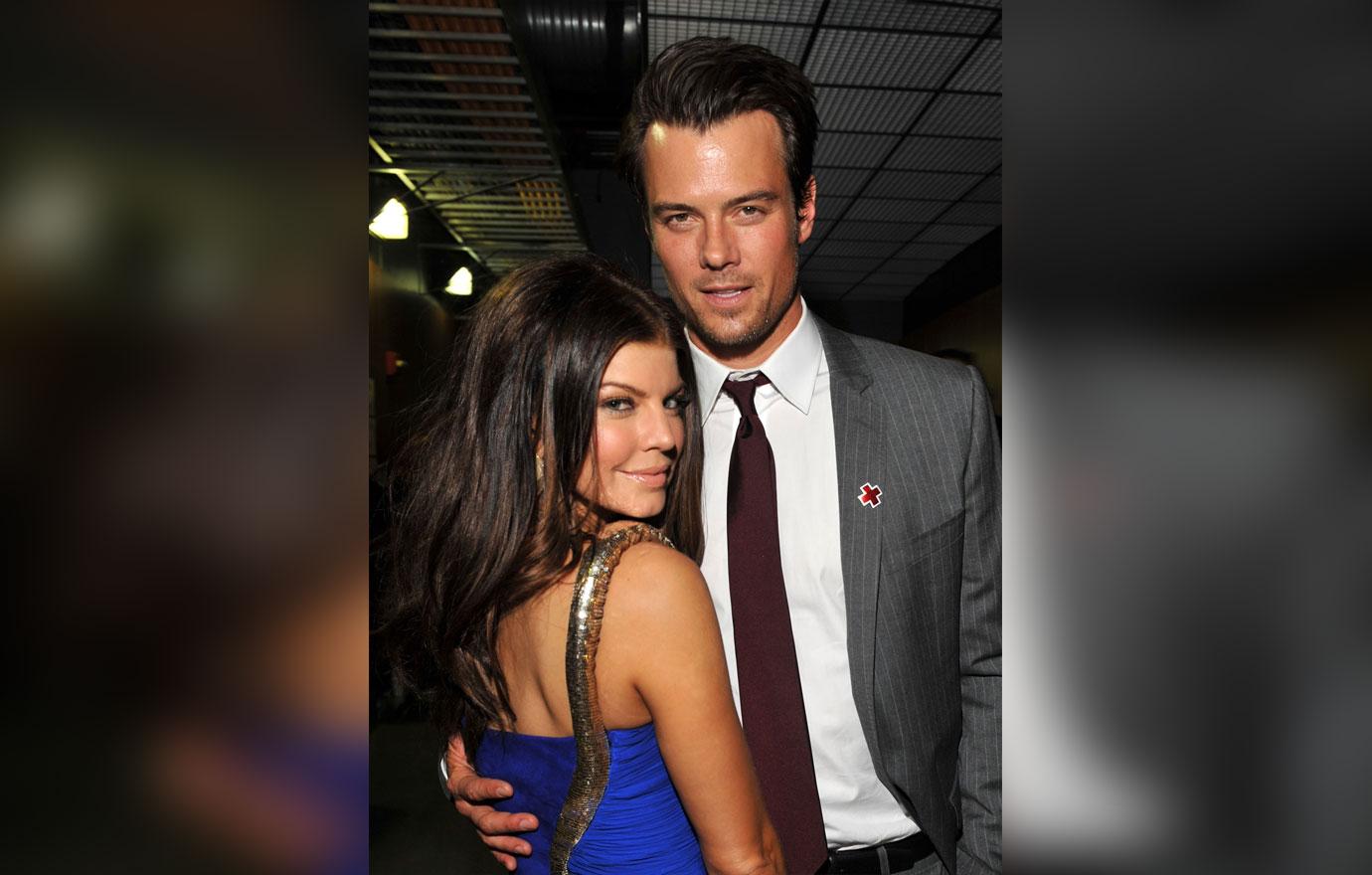 As RadarOnline.com reported, the couple announced their split on Thursday. "With absolute love and respect we decided to separate as a couple earlier this year," they said in a joint statement to People. "To give our family the best opportunity to adjust, we wanted to keep this a private matter before sharing it with the public. We are and will always be united in our support of each other and our family."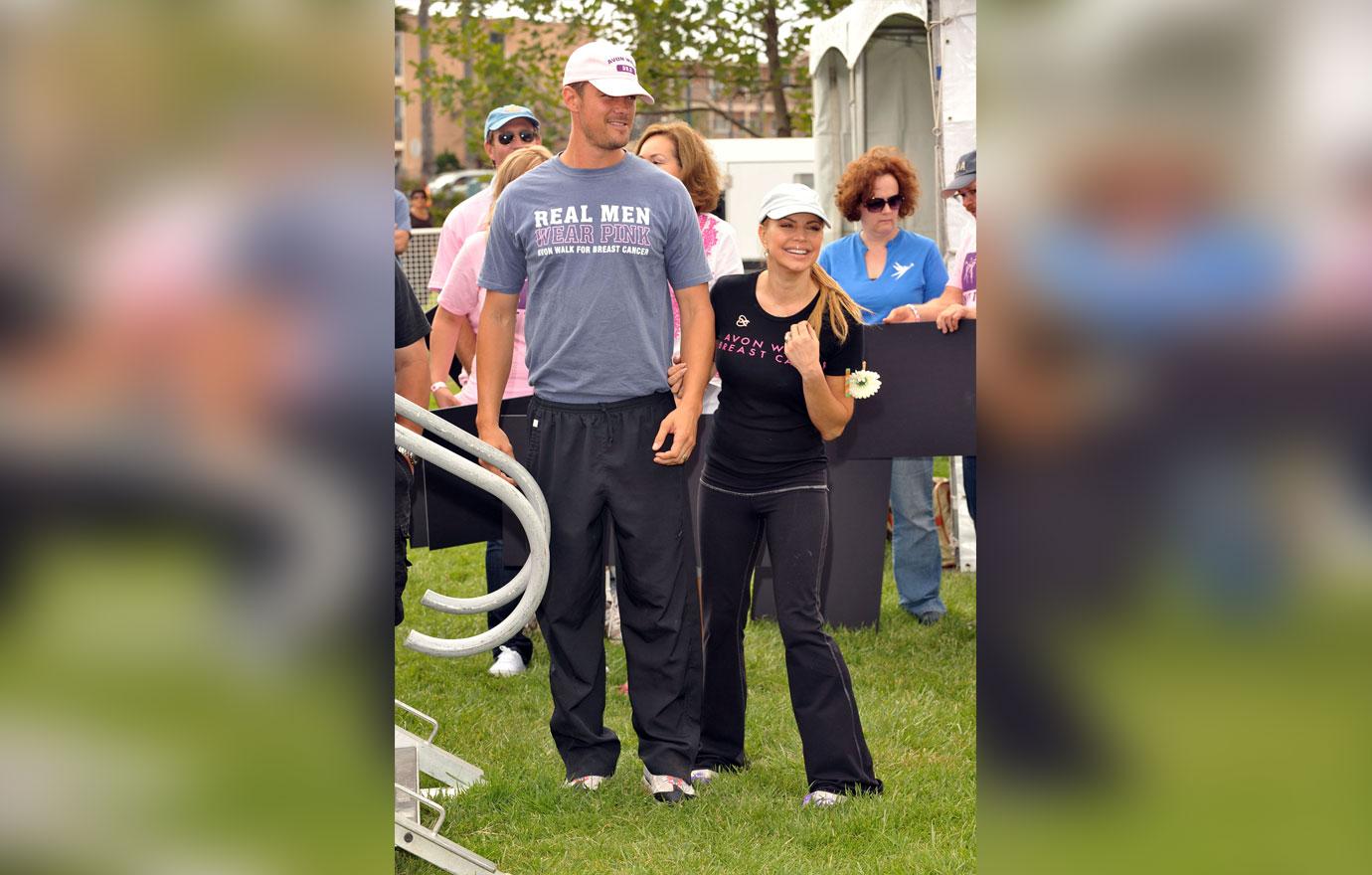 Fergie, 42, and Duhamel, 44, who share 4-year-old son, Axl, began dating in September 2004 and tied the knot in Malibu in January 2009. And although they just celebrated their anniversary together in January, the couple have been plagued by marital problems, starting with the actor's affair with a stripper in October 2009.
Article continues below advertisement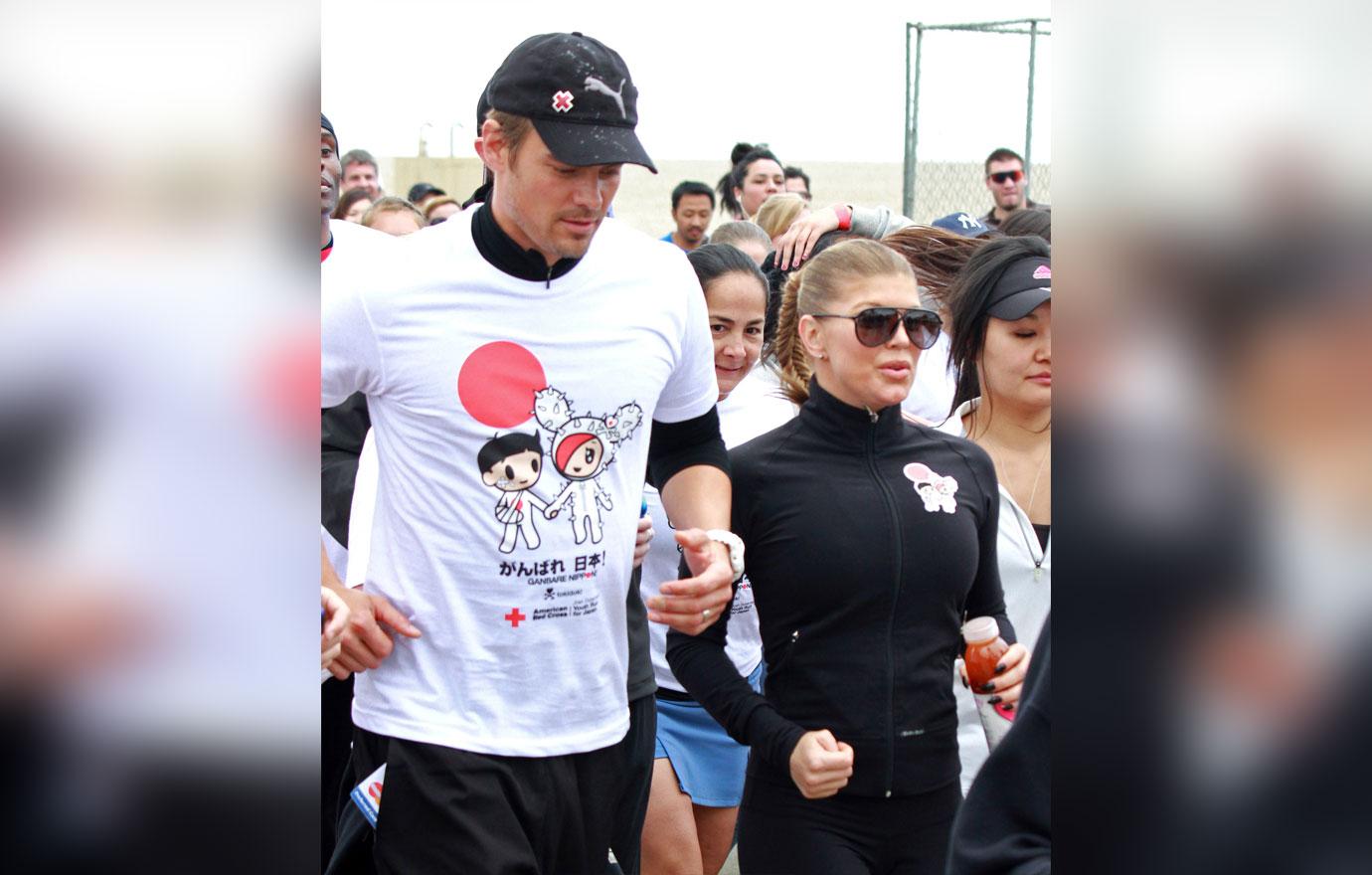 The Transformers star cheated on his stunning new wife Fergie — having a wild night of sex with a busty blonde stripper. According to a bombshell report in The National Enquirer at the time, Duhamel met stripper Nicole Forrester in early October at an all-nude club in Atlanta called Tattletales Lounge, where she performed under the name "Delilah."At the time, Duhamel was in Georgia filming the romantic comedy Life As We Know It, when he and a pal stopped by the club. Forrester revealed after drinking Grey Goose vodka together, Duhamel had her perform a nude dance for him and a male friend.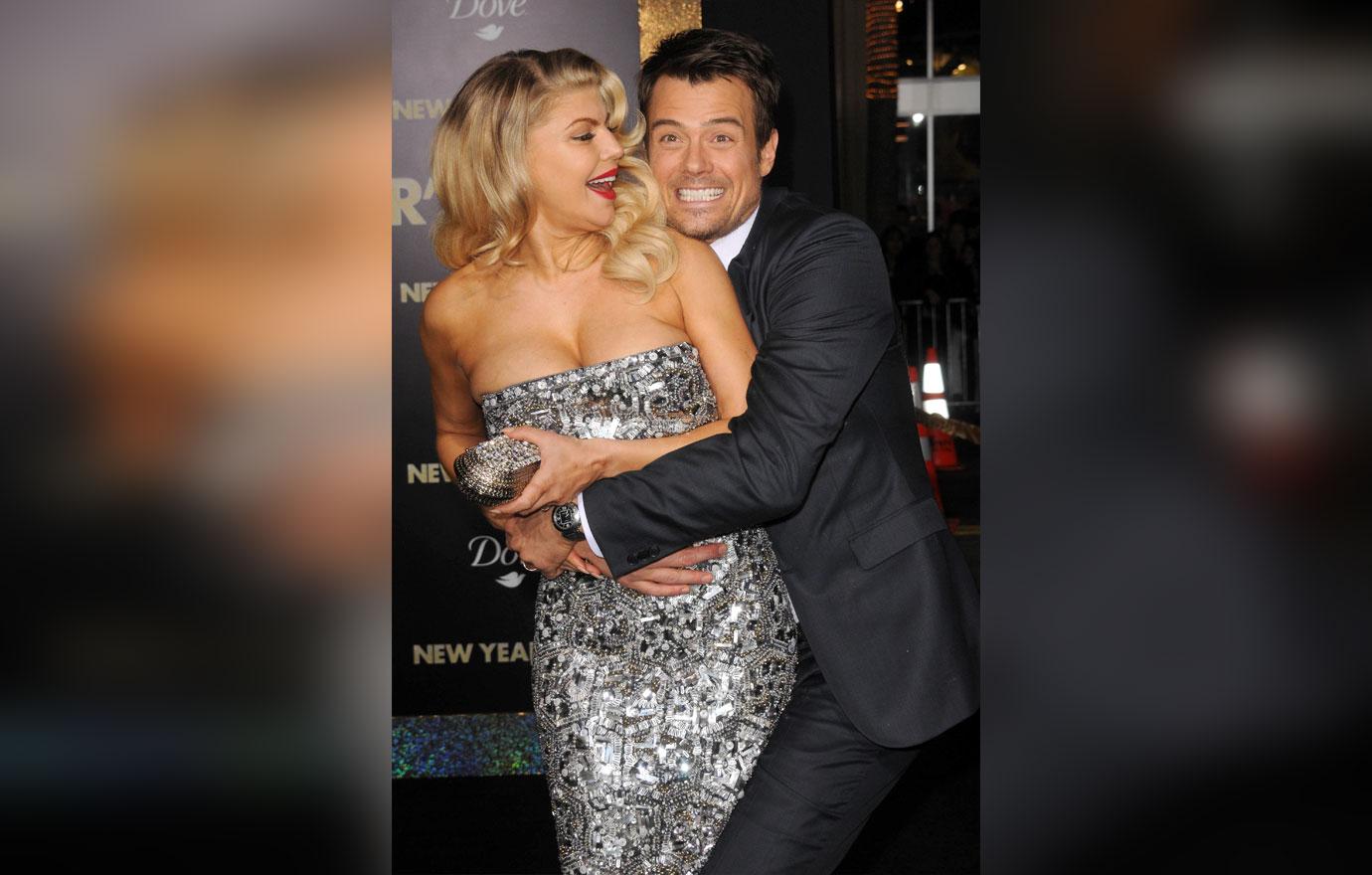 Forrester then told the publication the two engaged in sex on October 9th when he invited her to his $820-a night room at the St. Regis hotel. Duhamel denied the claims.
Article continues below advertisement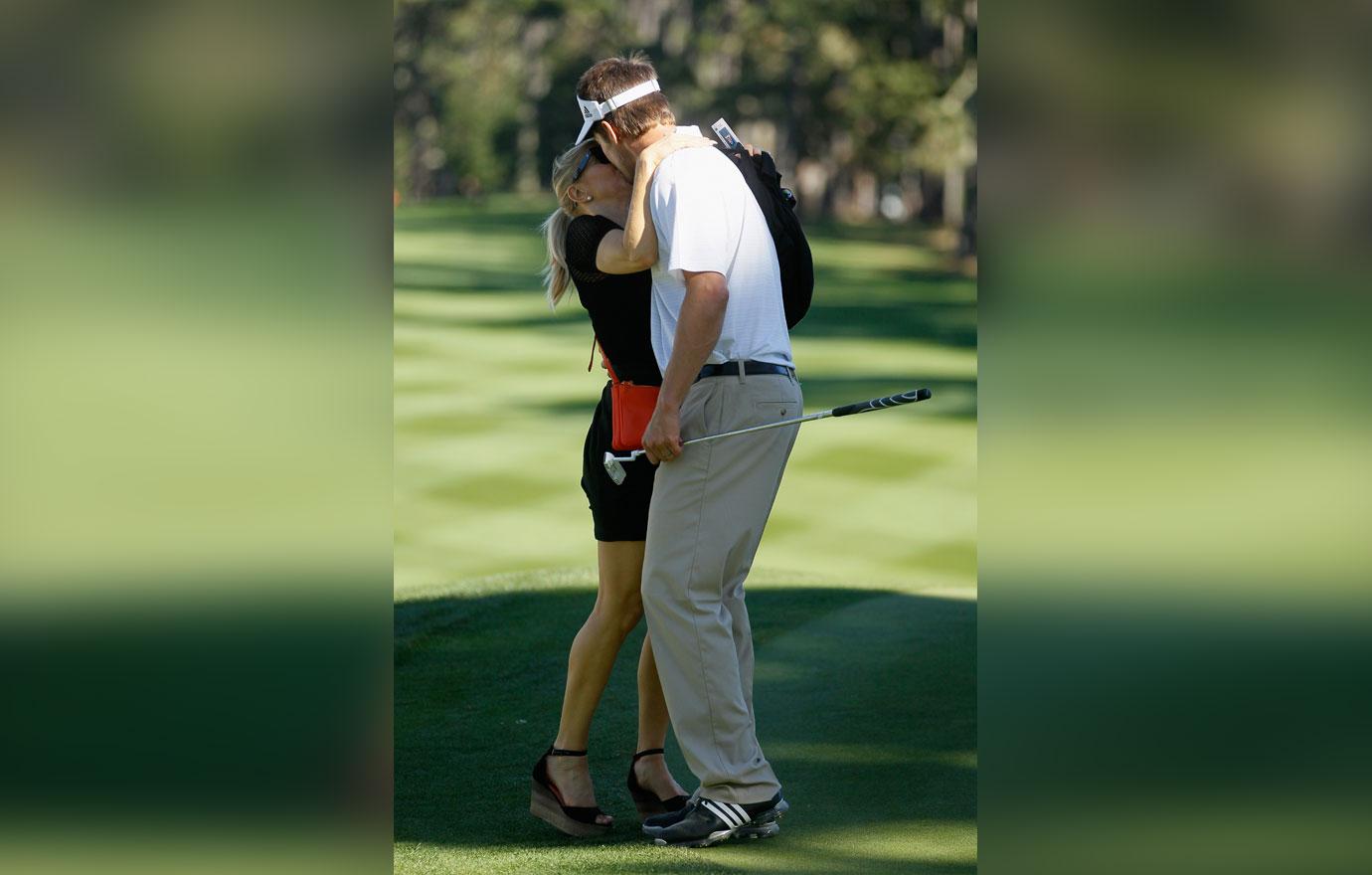 Despite his infidelity, Fergie seemingly forgave her hubby, chalking the cheating up to just "being a part of show business!" When asked how she coped with the affair during a November 2010 interview with Katie Couric, the singer said, "Just by knowing that our relationship was stronger than that. We live in a voyeuristic world, and it's part of our business."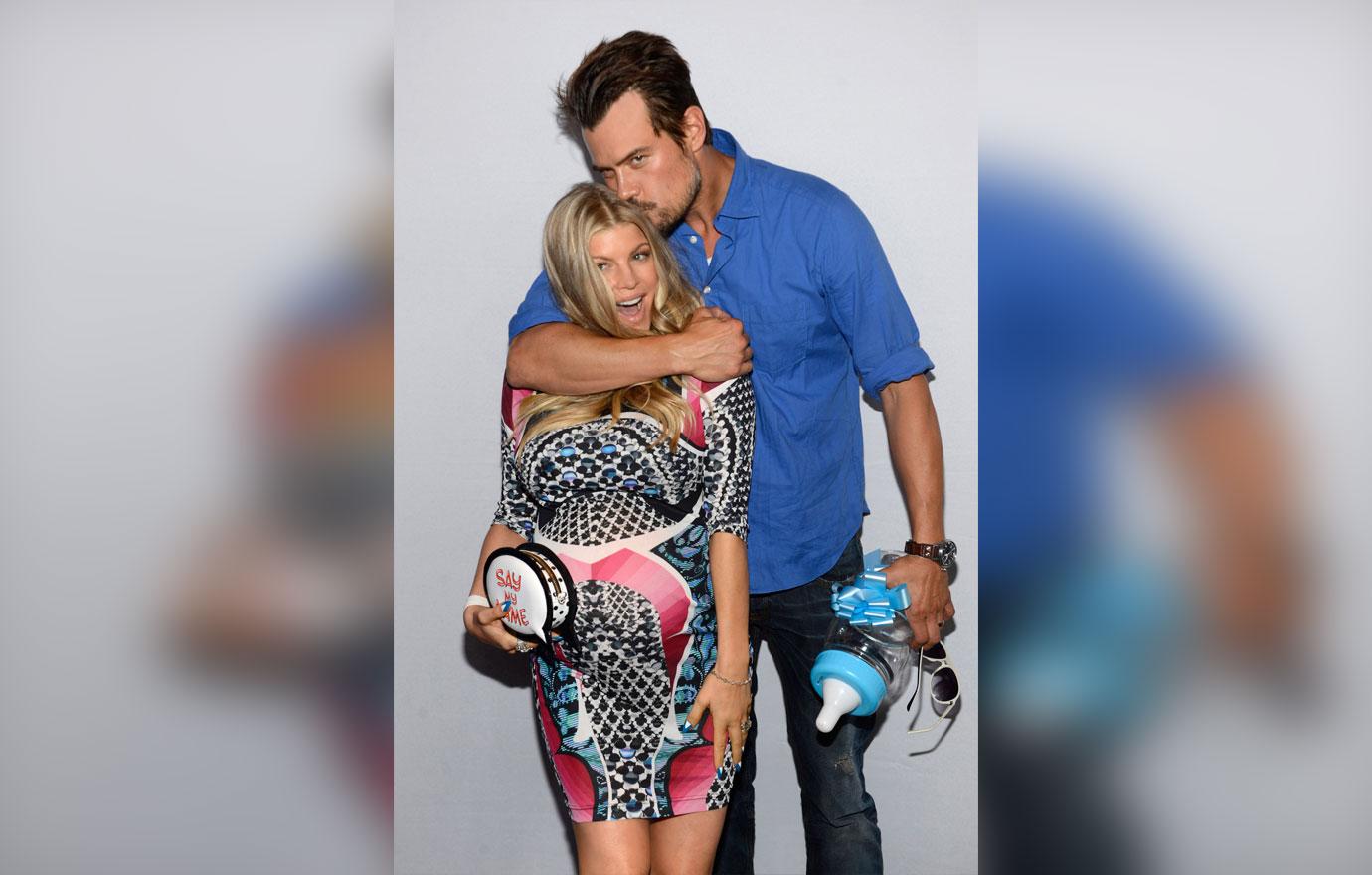 Aside from the affair, was Fergie's struggles with sobriety part of the issue? Though she's openly discussed her recovery from crystal meth before, she also admitted to Couric that she isn't exactly sober. "I'm not claiming to be sober," she explained when Couric asked her if staying sober was a conscious act for her. "I think that would be misleading. I drink alcohol. For most addicts they would advise never to have any sort of substance. I just have my own journey, and I am very blessed to this day to be alive."
Article continues below advertisement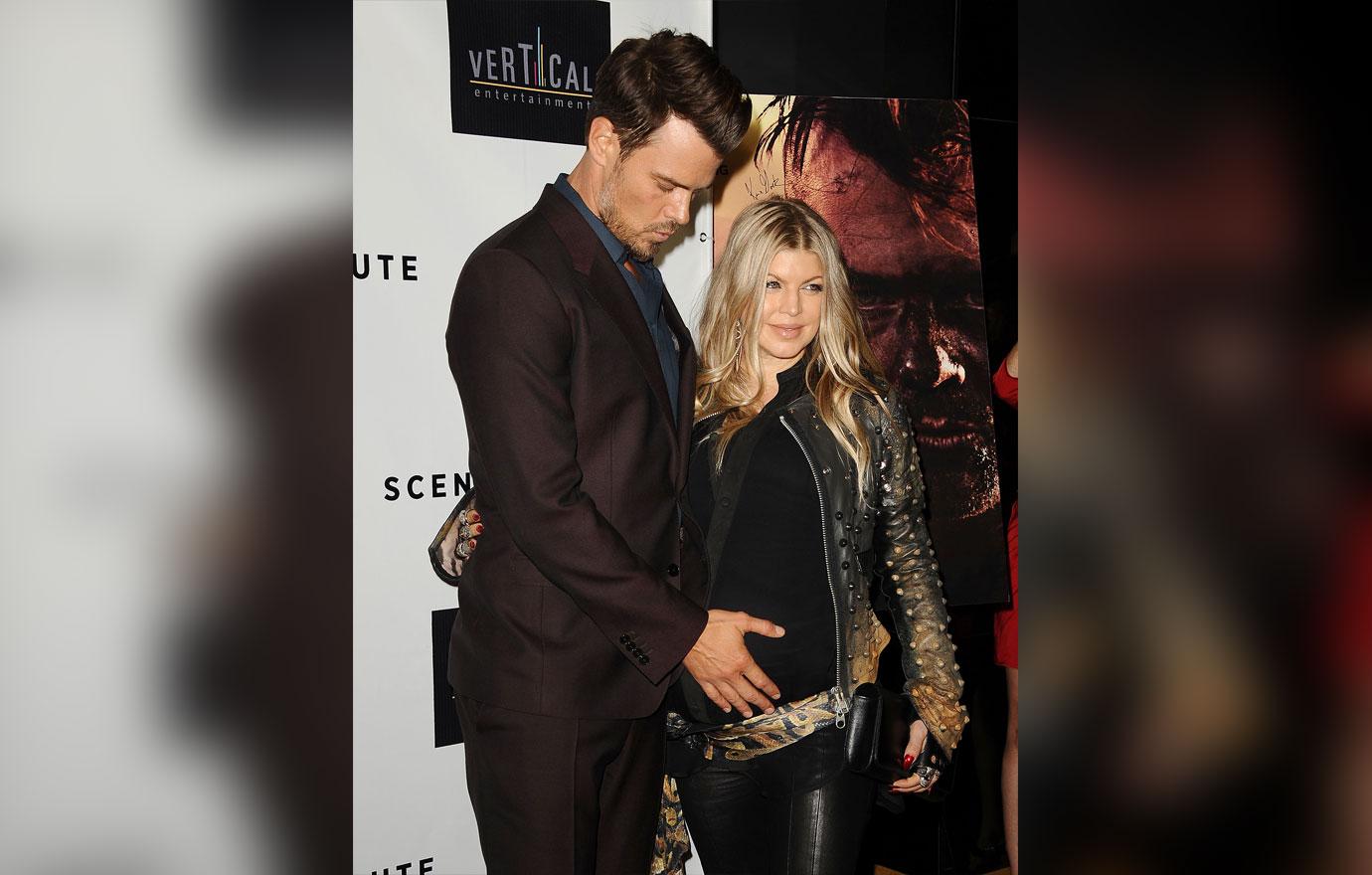 On the heels of Fergie brushing off her husband's affair as if it was no big deal, the couple continued to put a bandaid on their issues by renewing their wedding vows only one year after the cheating scandal. On the eve of their first wedding anniversary, Duhamel whisked Fergie via helicopter from Los Angeles to Santa Barbara where they renewed their vows at the exclusive Bacara Resort & Spa.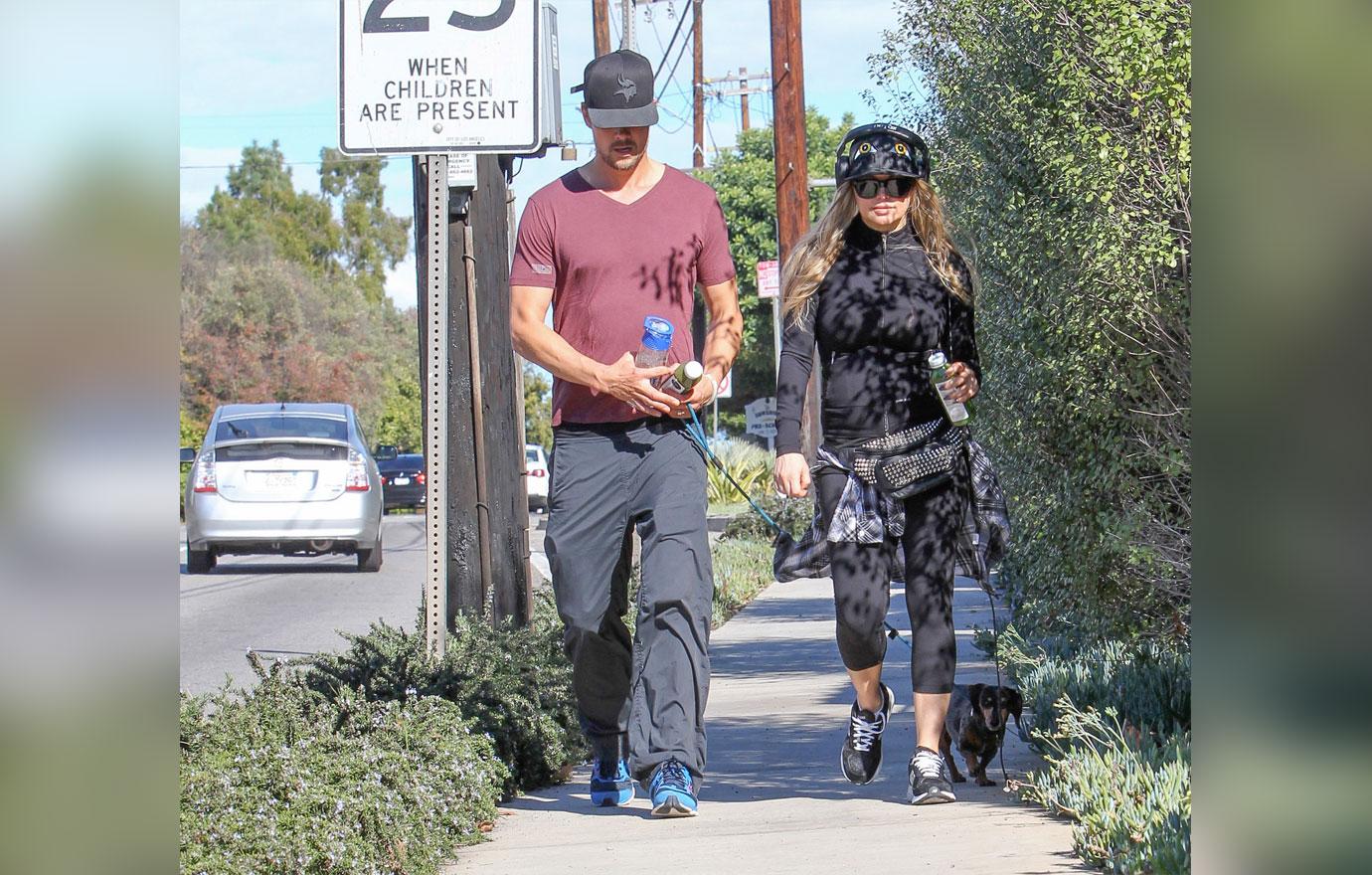 On August 29, 2013 the couple attempted to secure their love with a baby. They welcomed their first child together, son Axl.
Article continues below advertisement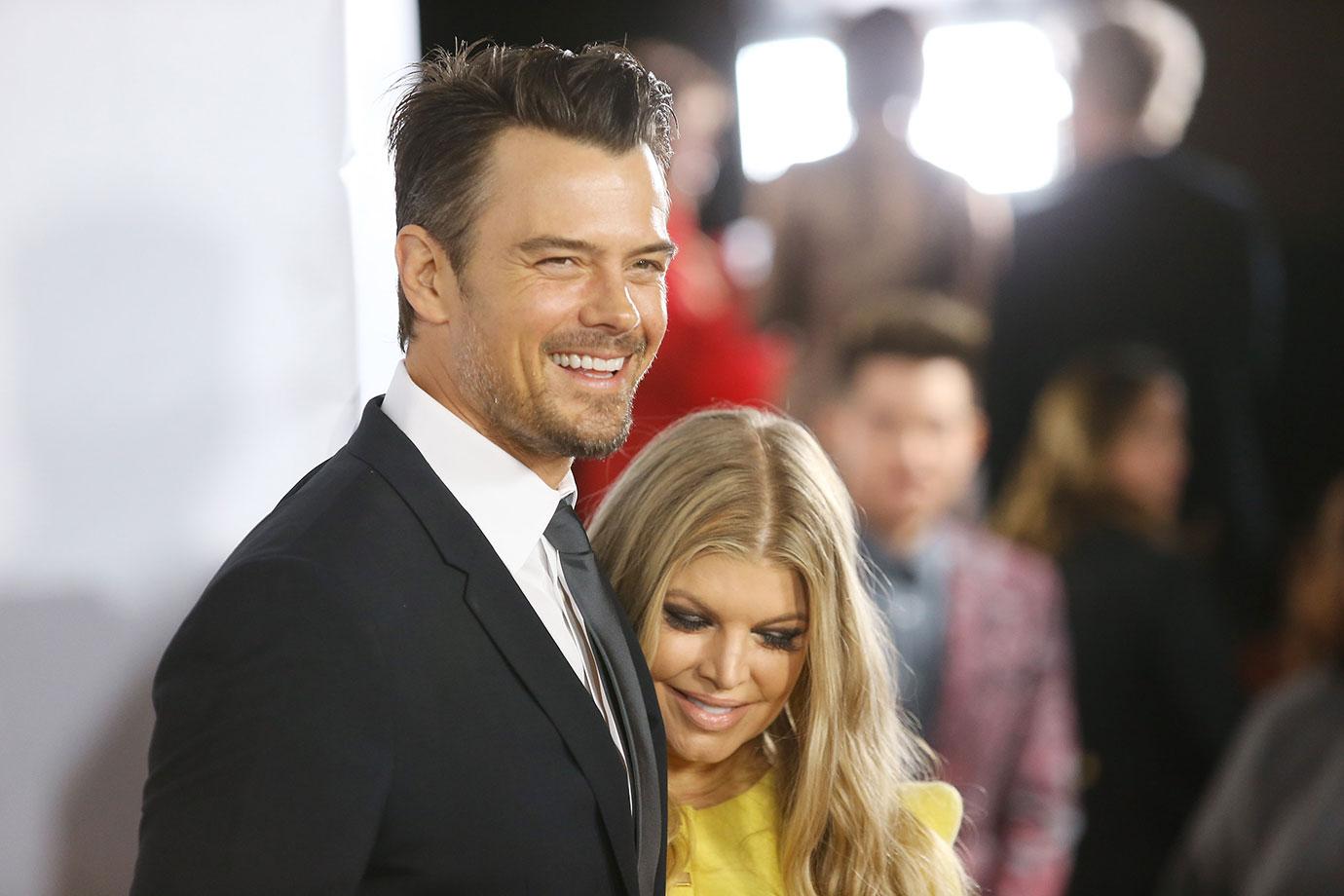 Living a lie? Three years after Duhamel cheated on her with a stripper, Fergie claimed in a 2014 interview their "love is deeper today" despite the actor's infidelity.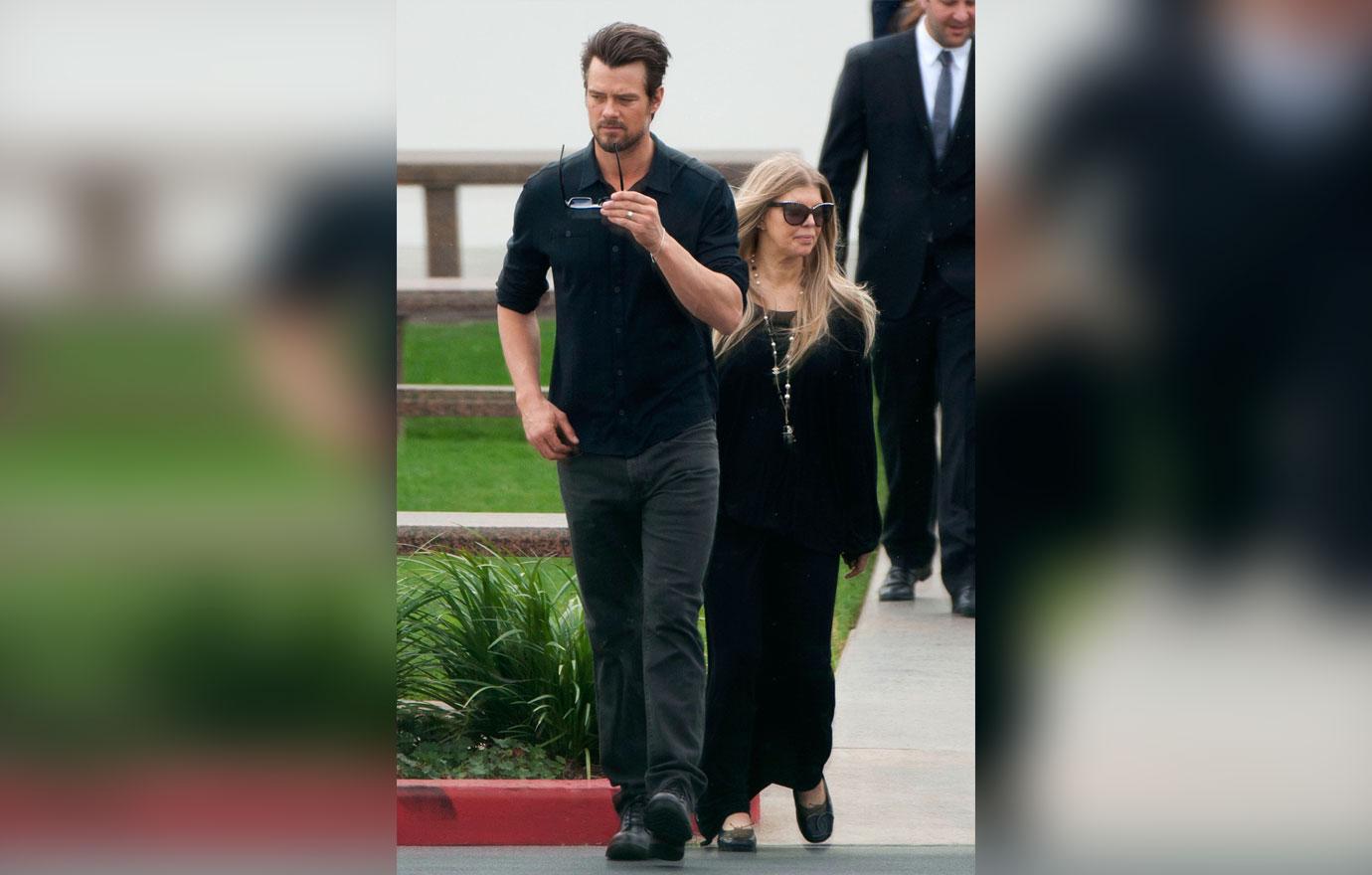 Despite her success with her booming career, breadwinner Fergie took to the passenger seat in her marriage, and allowed "controlling" Duhamel to make business decisions for her.
Article continues below advertisement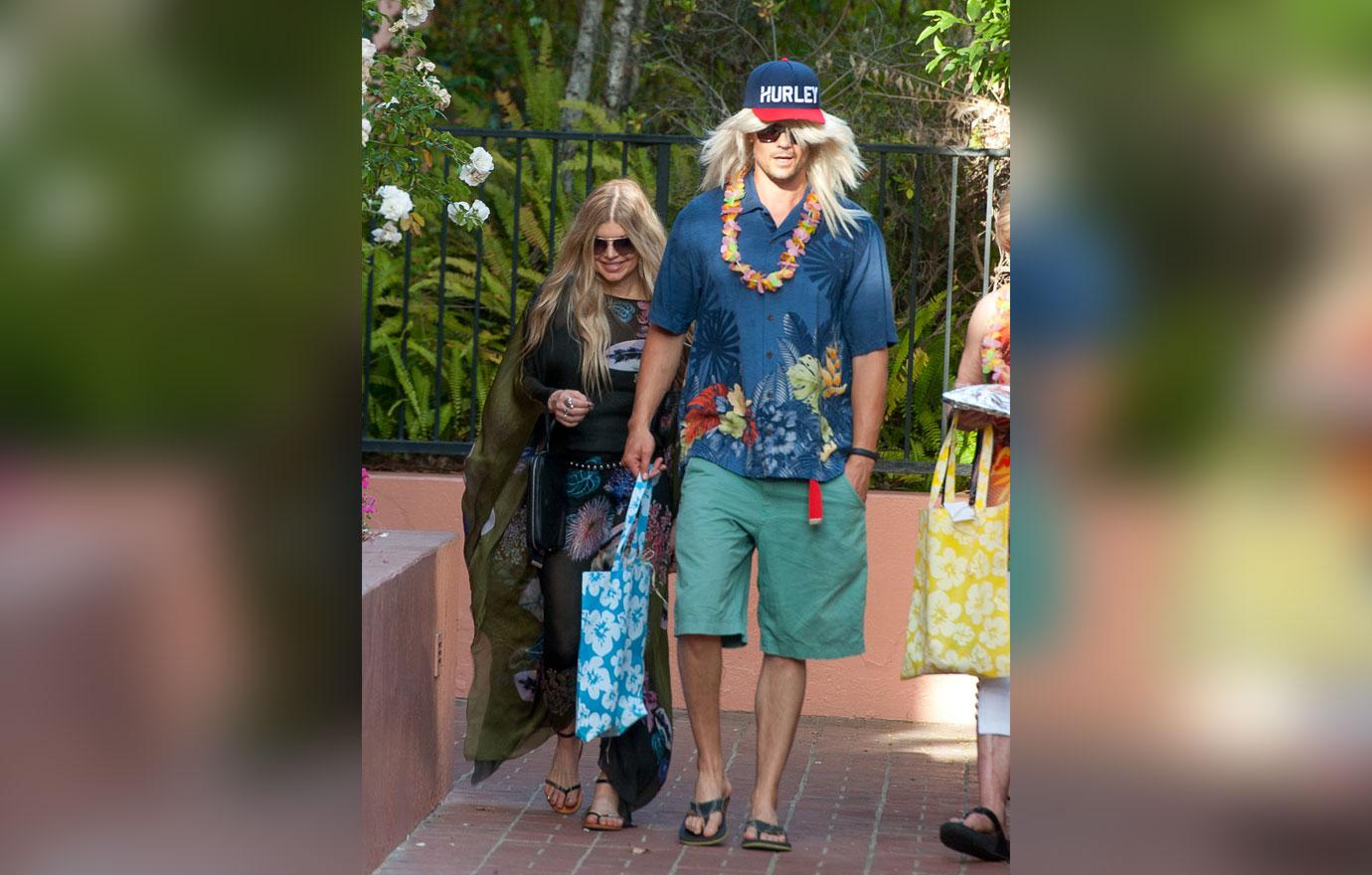 As RadarOnline.com previously reported exclusively, in January 2014, Duhamel urged Fergie to distance herself from The Black Eyed Peas — and in particular, her powerhouse bandmate will.i.am."Josh is pushing hard for Fergie to make a much cleaner and clearer break from The Black-Eyed Peas so she can re-invent herself as a solo artist without the looming specter of will.i.am influencing every creative decision she makes," a source close to the couple revealed to RadarOnline.com at the time.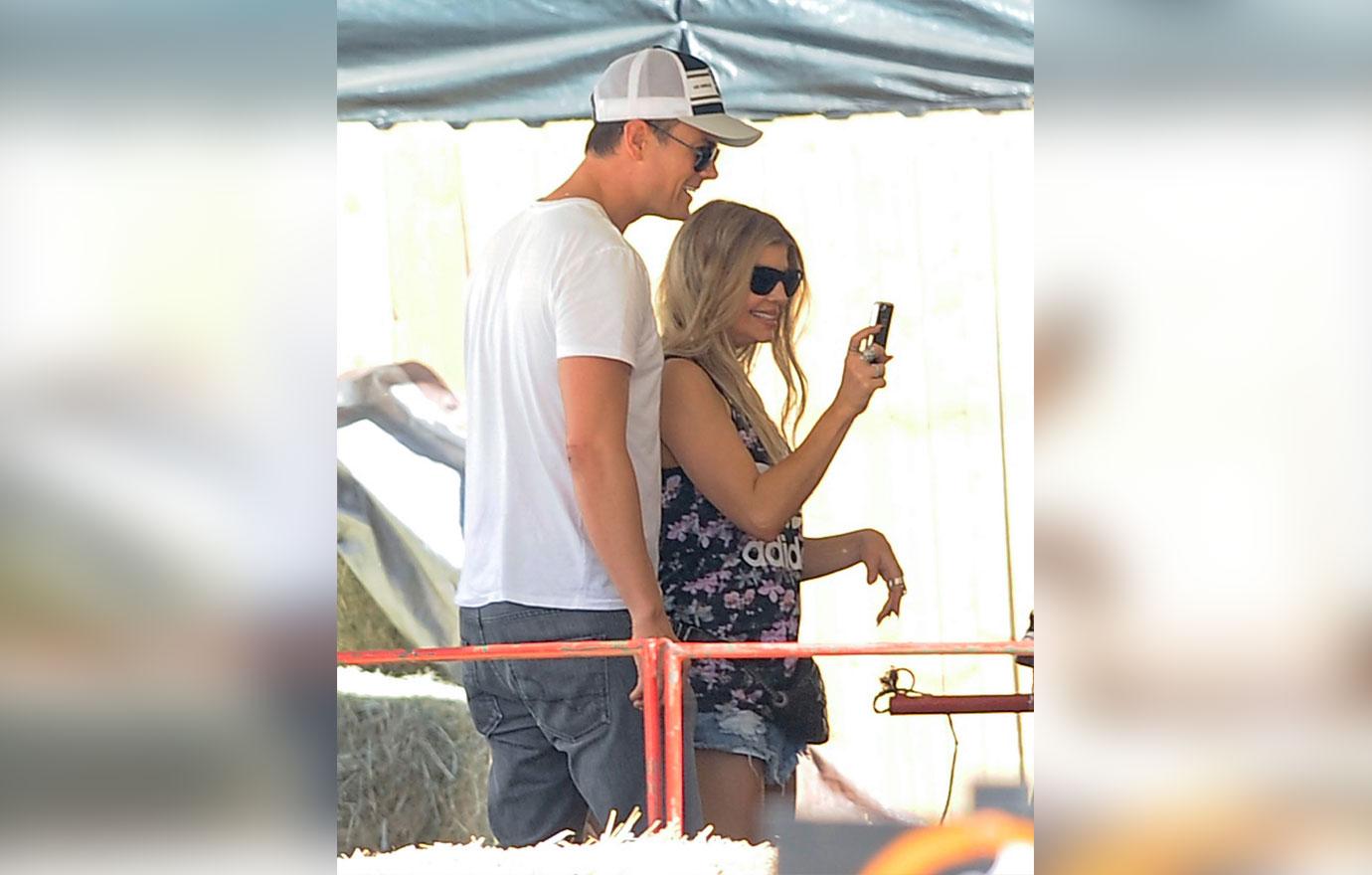 Baby woes? In 2014, sources revealed to OK! Magazine Duhamel was putting pressure on Fergie for another baby but she wasn't ready.
Article continues below advertisement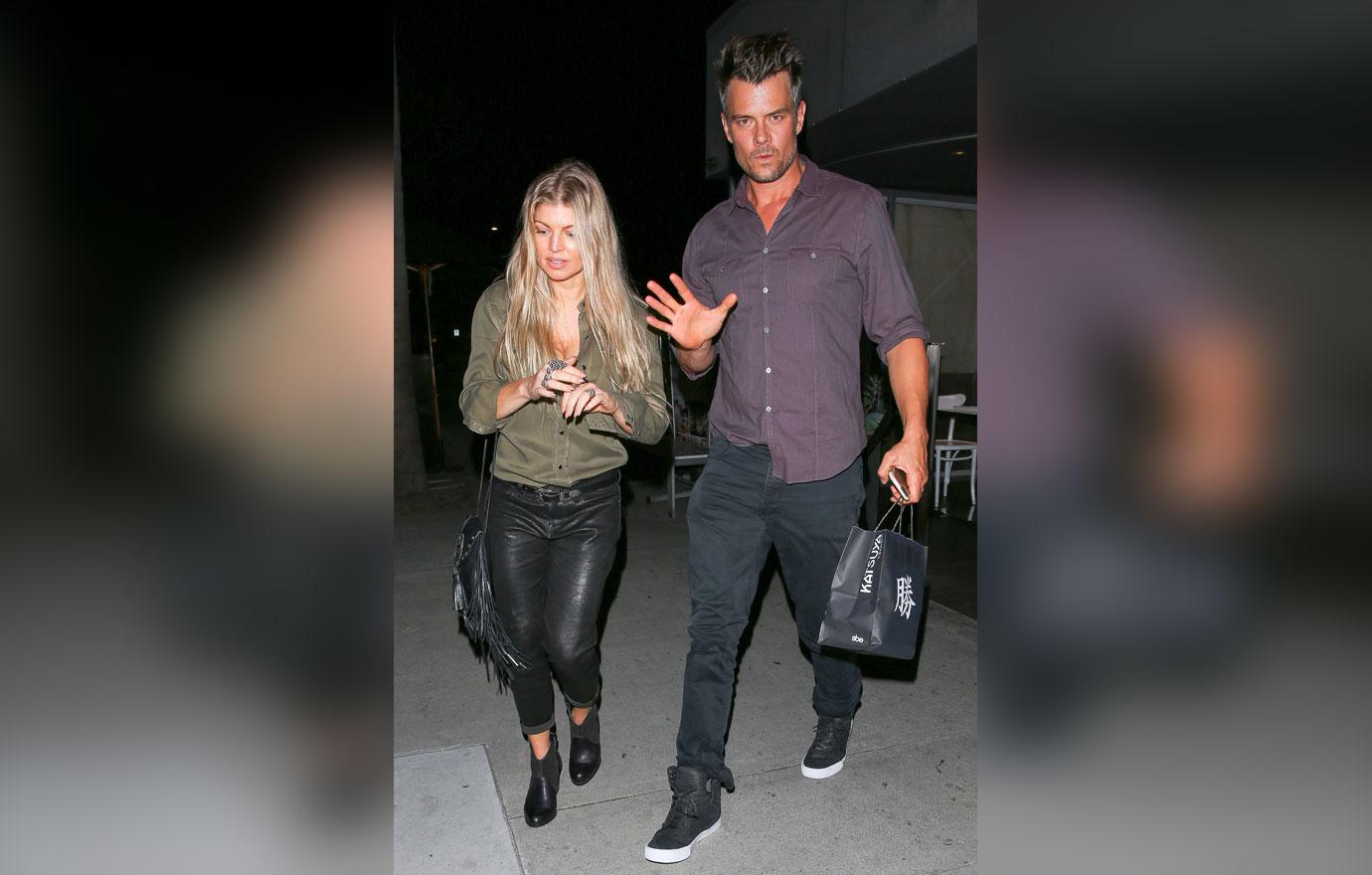 It's no secret Fergie is the breadwinner of the family, which may have put Duhamel's pride on the line. Was his "manliness" in jeopardy? Did it secretly weigh on Fergie? In 2014, insiders told The National Enquirer that Josh was returning to his small screen roots, and was able to do so thanks to Fergie's earnings.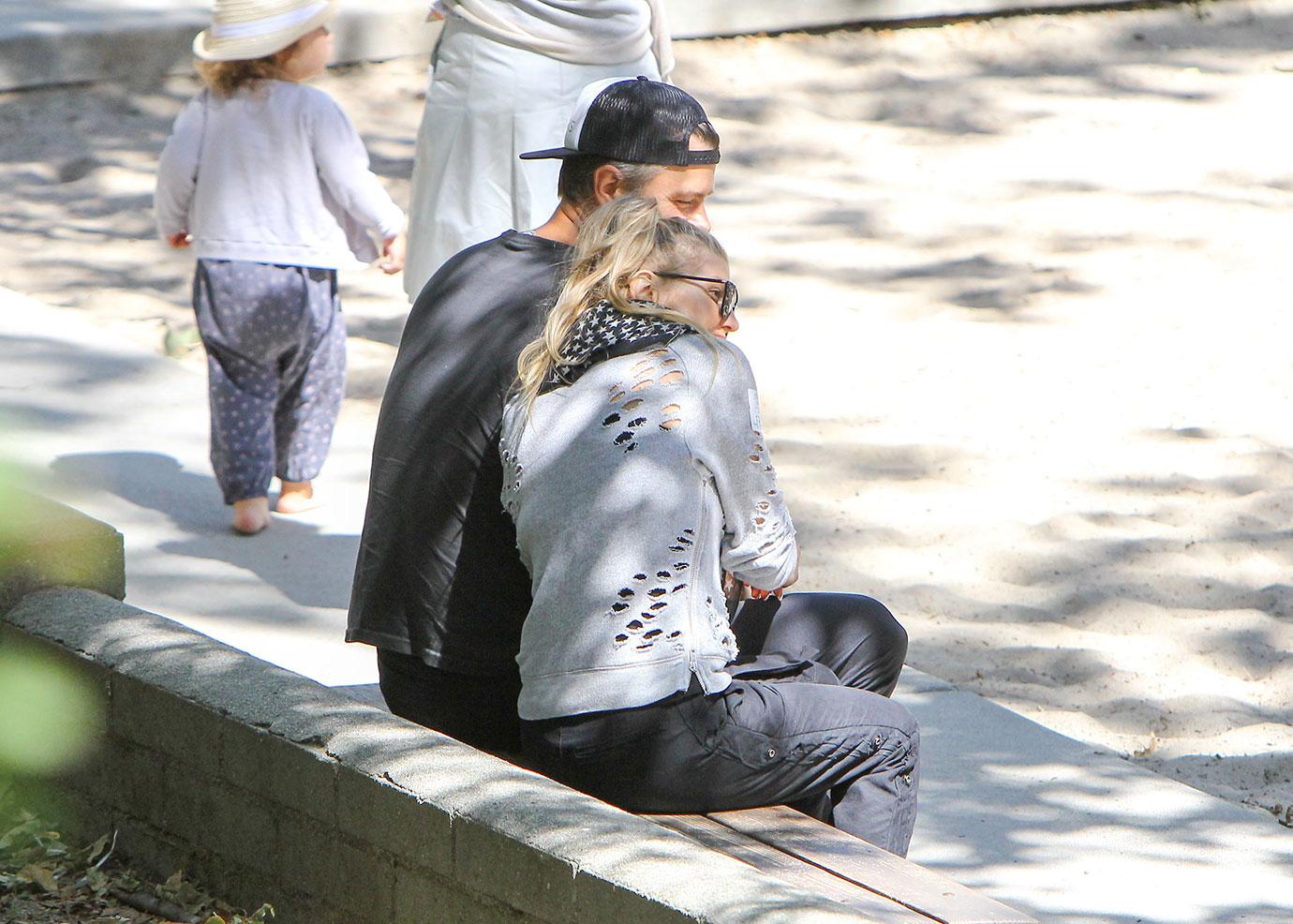 Still, with six years of matrimony under their belt, they still didn't have marriage figured out and entered couples counseling in January 2015.
Article continues below advertisement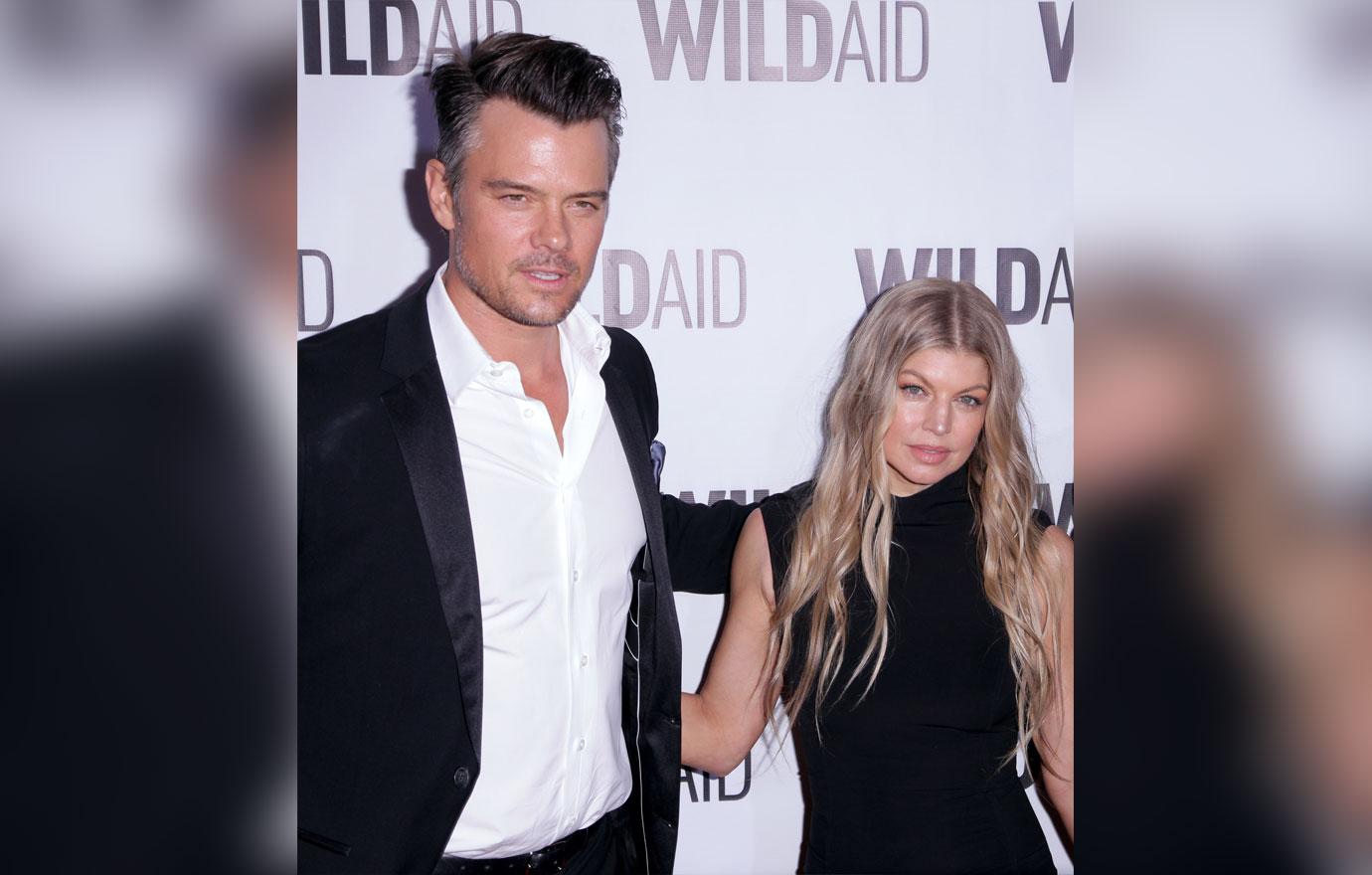 Despite their several attempts to fix their broken marriage, Fergie still had major trust issues with her hubby. In October 2016, sources told Star Magazine Fergie planted spies on Josh during an event in Beverly Hills. After they reported back that he flirted with a bevy of women, the singer confronted him. But "Josh swore nothing happened," stated the pal.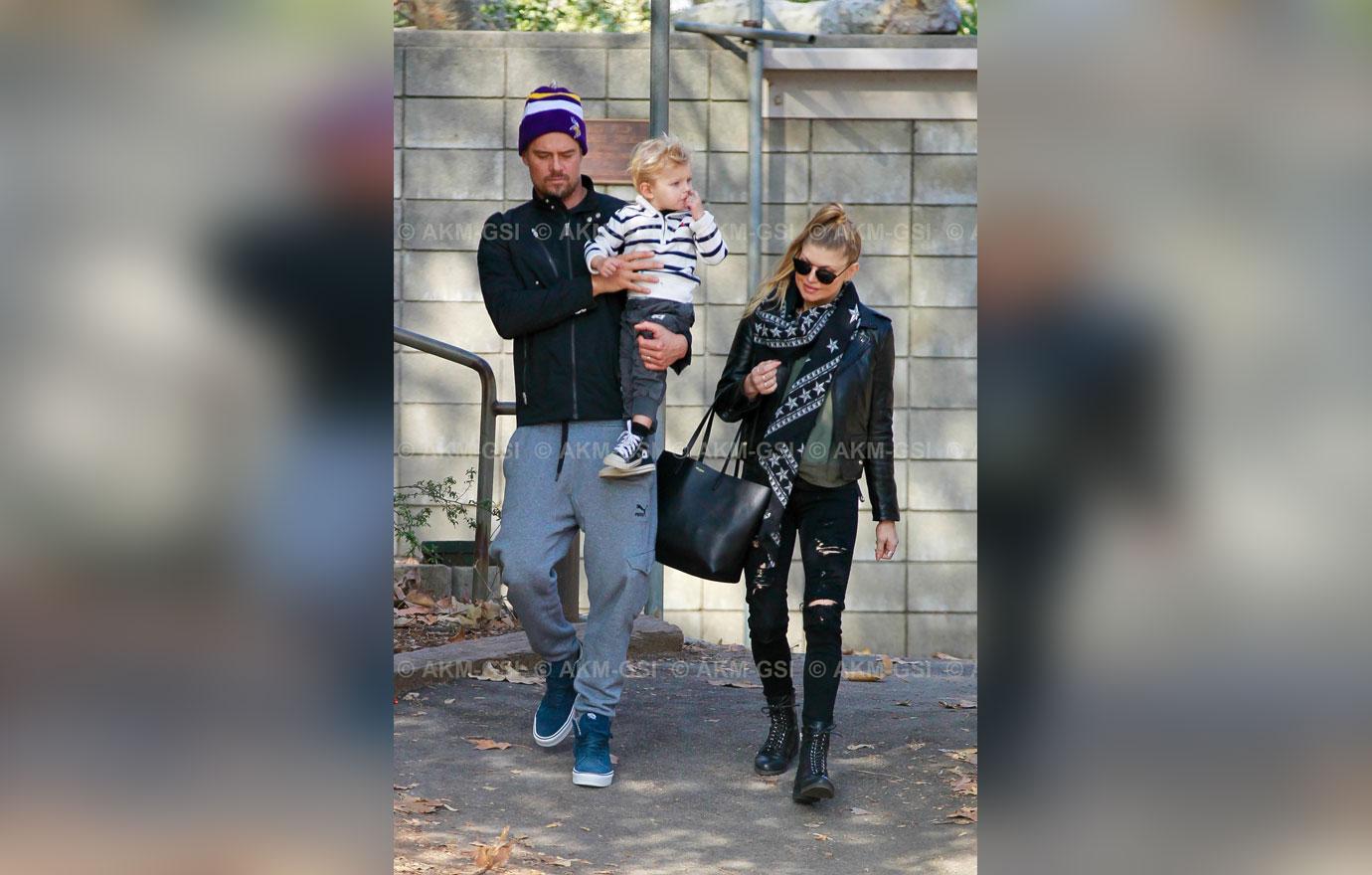 Jealousy continued to pose as a major problem in their marriage. Just earlier this year, on-set snitches spilled to Star Magazine that Fergie "kept a close eye" on Josh and co-star Olivia Munn while they filmed The Buddy Games. "She's been hanging around on set a lot, making surprise visits."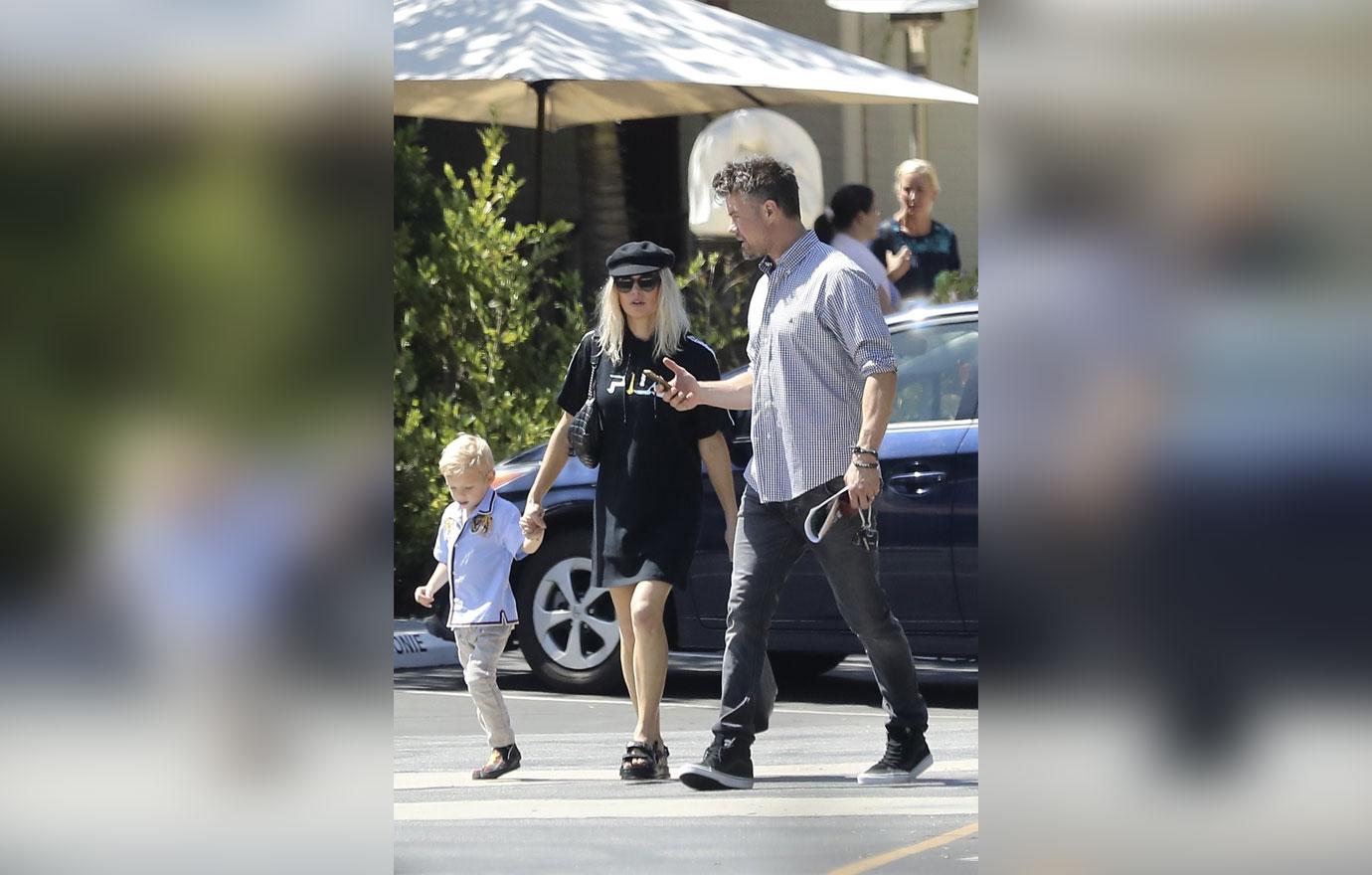 Fergie and Duhamel can look back on 13 years together and having a kid. But cracks in the marriage showed and now they've confirmed the split. We pay for juicy info! Do you have a story for RadarOnline.com? Email us at tips@radaronline.com, or call us at (866) ON-RADAR (667-2327) any time, day or night.