NXIVM Neighbor Tells All: Inside Sex Cult Leader's Creepy PDA With Alleged Slaves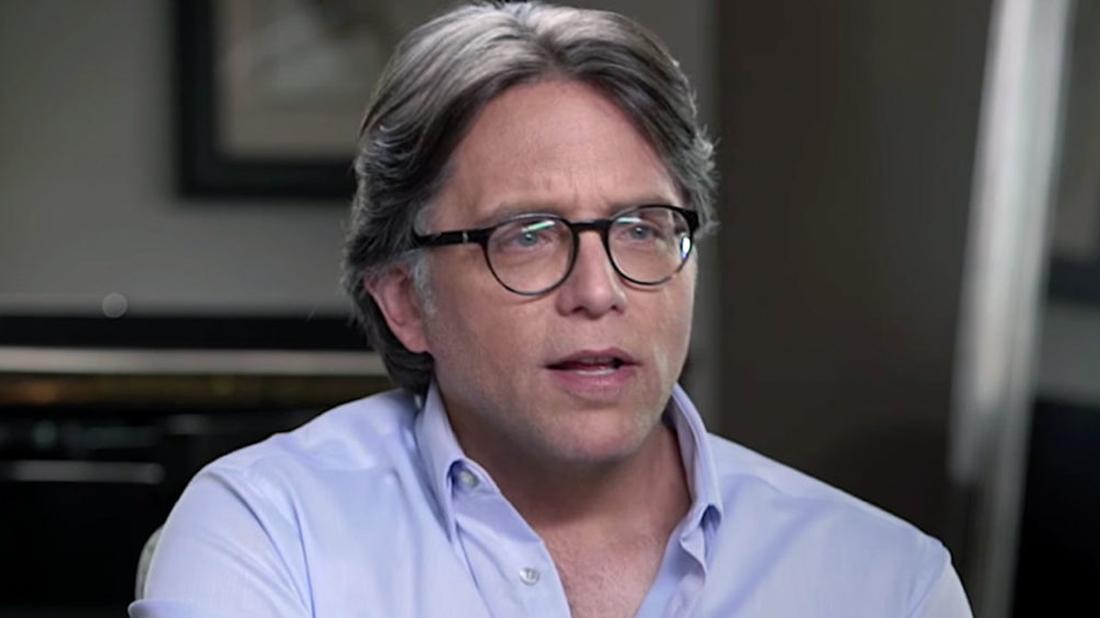 NXIVM sex cult leader Keith Raniere is currently locked up in a federal prison in Brooklyn, New York as he awaits trial later this month for the high-profile racketeering and sex trafficking case. The 58-year-old is accused of assaulting, blackmailing and threatening young women – and now, a former neighbor of the cult leader exclusively revealed to RadarOnline.com his dirty secrets and fetishes with women nearly half her age. The former neighbor of Raniere's in upstate New York claimed to RadarOnline.com that the twisted prisoner used to walk around his neighborhood at all hours of the night. Click through the gallery to find out horrific details of the alleged sex cult leader's predatory ways and an exclusive look into the home where he allegedly held women against their will.
Article continues below advertisement
Secluded Property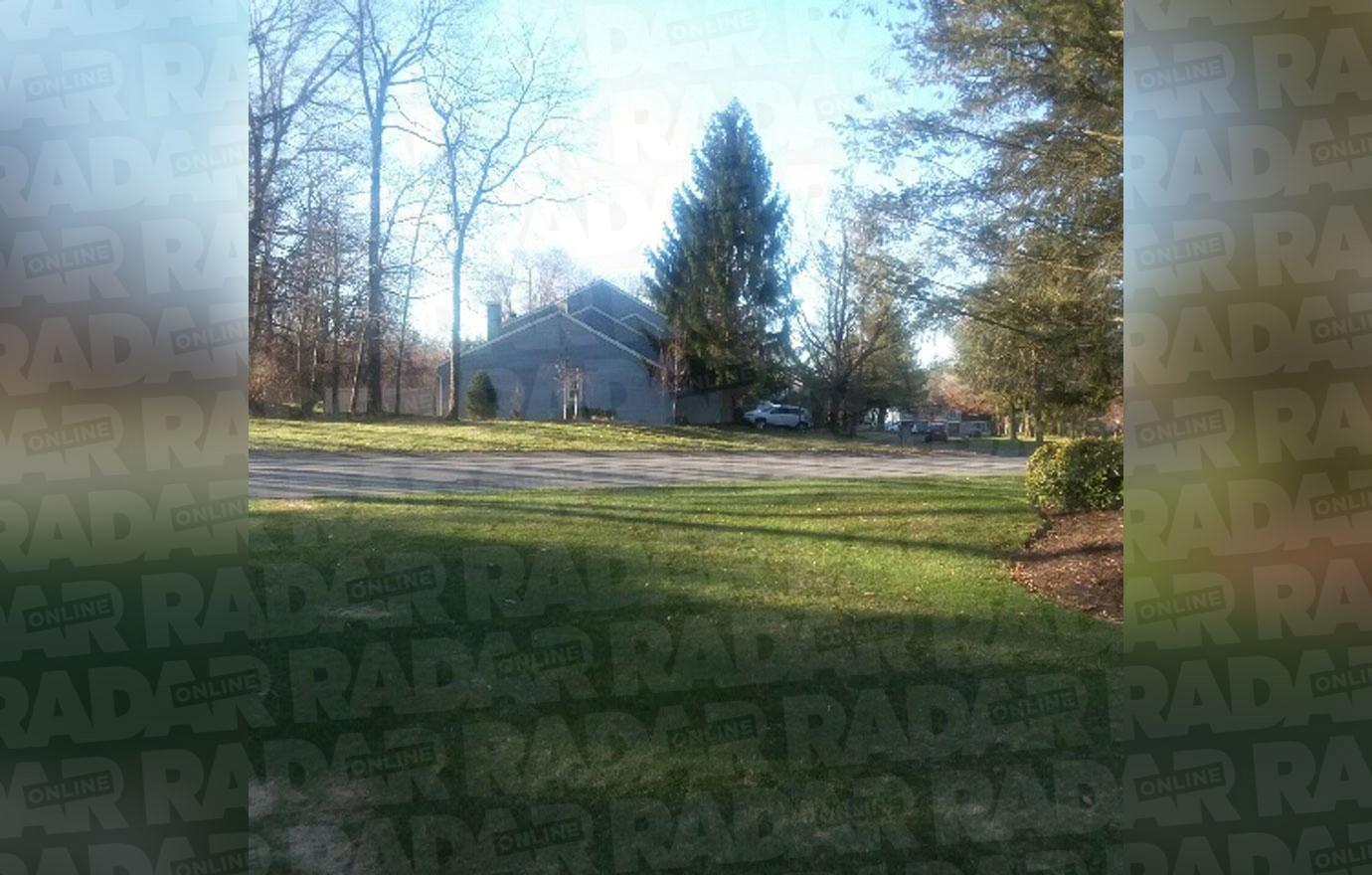 Before his March 2018 arrest in Mexico, Raniere was living in this condo, shown here, in Clifton Park, New York. Outside of this home, the neighbor claims, Raniere would pace the streets with women. "He was always walking at all hours of the night with young women in their twenties," his former neighbor revealed.
Nightly Routine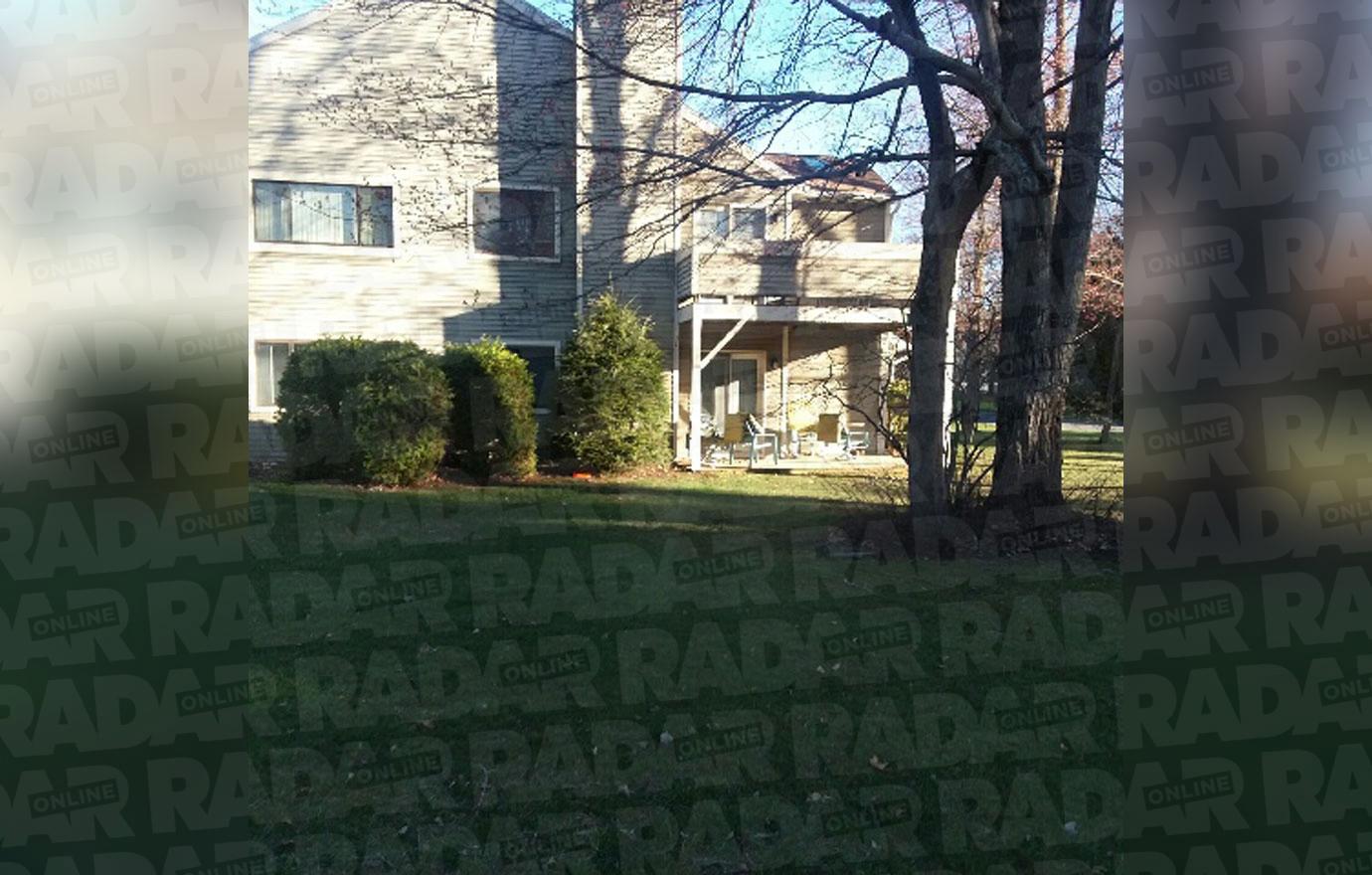 "It would be snowing or sleeting outside and he'd be walking with one woman, two women," the neighbor revealed. "Sometimes they would hold hands."
Article continues below advertisement
Cold Shoulder
Smallville actress Allison Mack lived right across the street from Raniere's property in a similar condo, shown here. The actress pleaded guilty to racketeering crimes earlier this month. However, the actress's former neighbor admitted to RadarOnline.com that Mack was "not a friendly neighbor."
Article continues below advertisement
In Love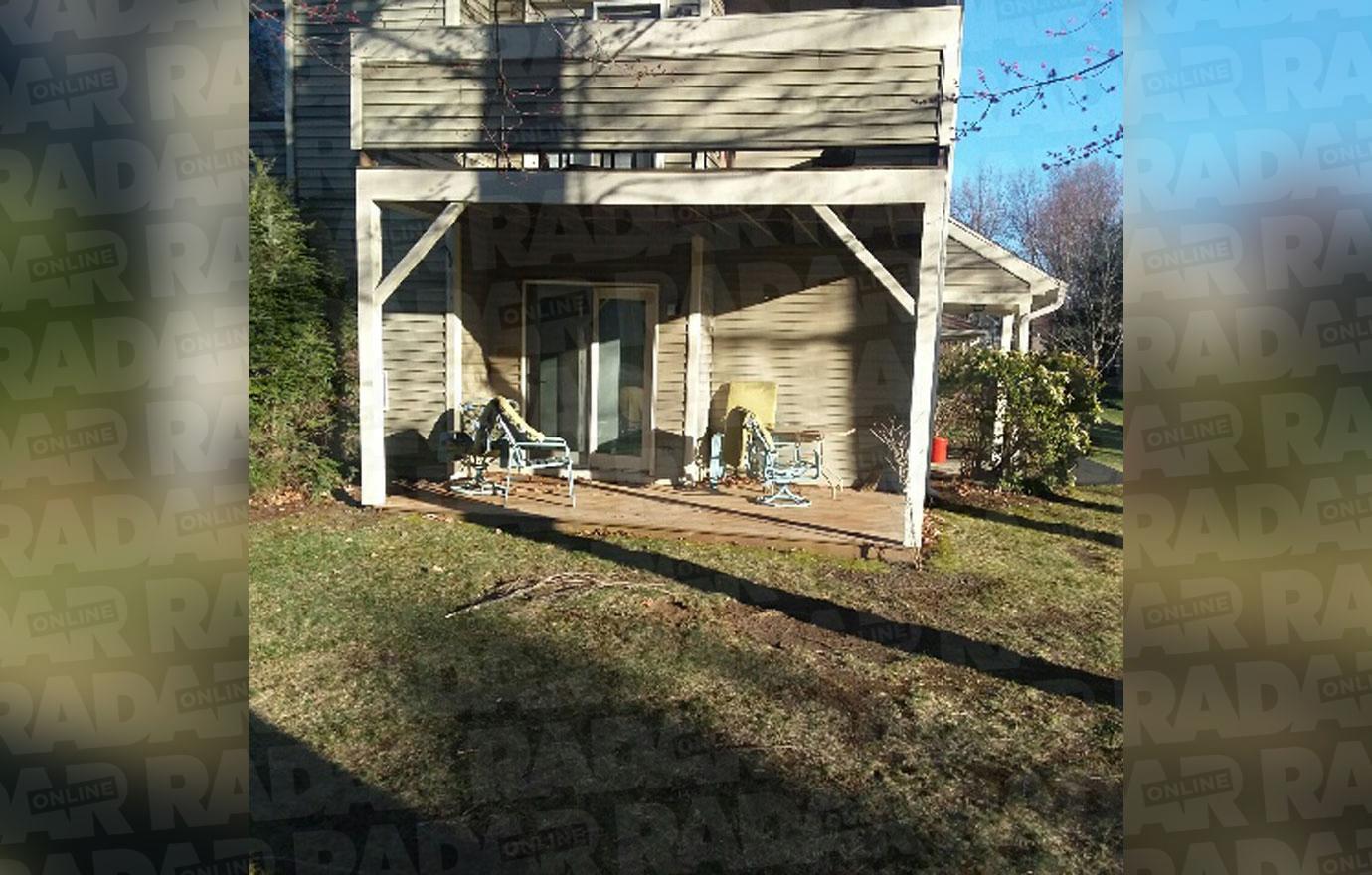 For the most part, Mack's condo offered privacy. However, she was often spotted "running into the street" to greet Raniere. "You could tell she was in love with him," the insider added.
Article continues below advertisement
Shocking PDA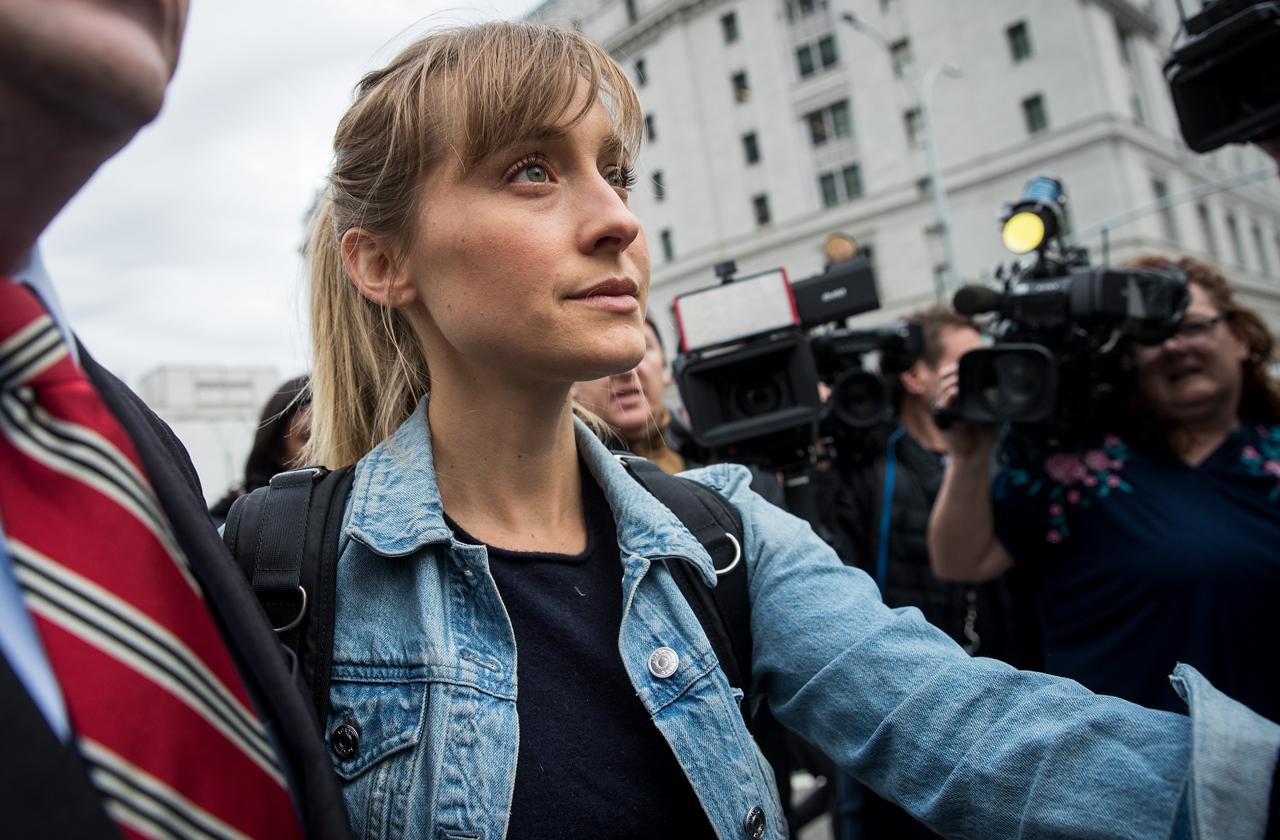 Mack, 36, was also caught by neighbors often "kissing" and "hugging" Raniere outdoors. The two were also previously spotted leaving each other's residences at around 7 a.m. in the morning and going on long runs together, said the eyewitness.
Article continues below advertisement
Creepy Vibes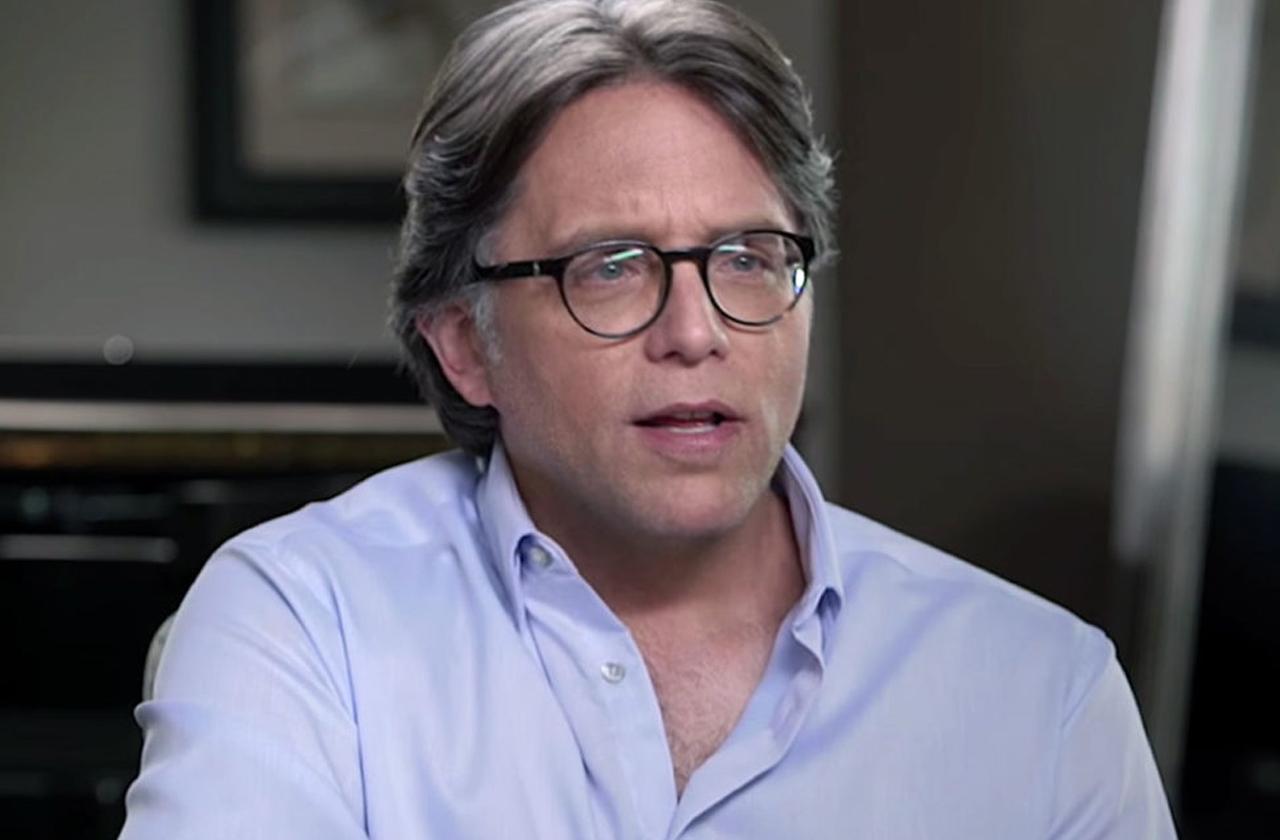 Raniere, who was also slapped with child pornography charges last month, spooked out people who lived nearby. "I can still hear his voice," the neighbor said. "I won't ever get that voice out. I have nightmares ever since he left the property." The cult leader's former neighbors believe "he was up to something," all along, the source said.