Allison Mack Pleads Guilty NXIVM Sex Cult Case, Faces Up To 40 Years In Prison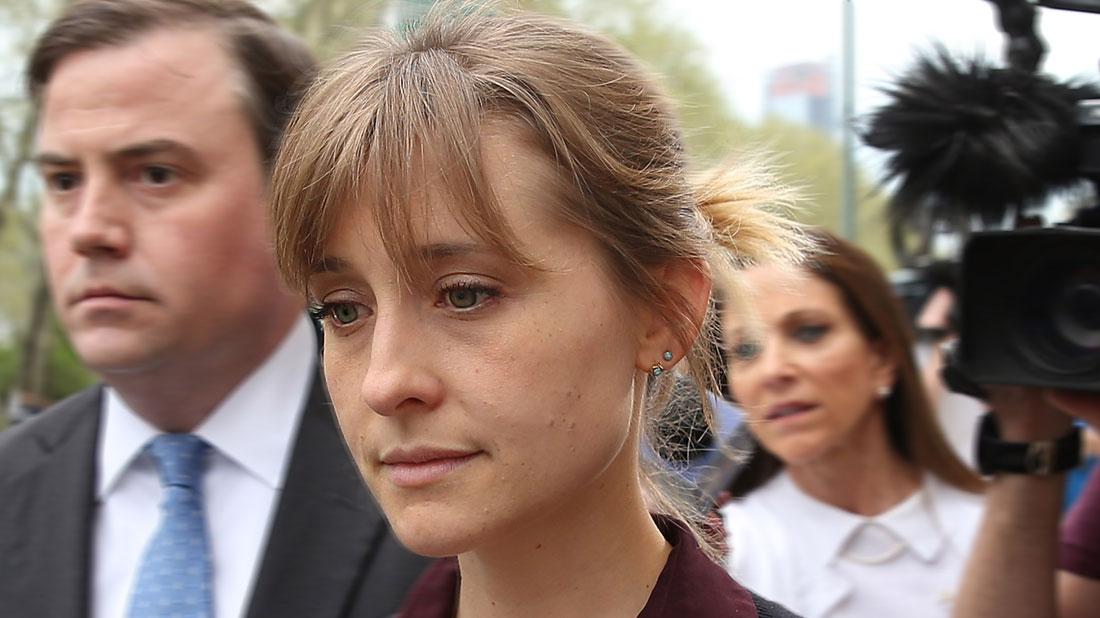 Article continues below advertisement
"I have come to the conclusion that I must take full responsibility for my conduct and that's why I am pleading guilty today," the 36-year-old stated in court.
Mack was arrested in April 2018 for her involvement with the alleged sex cult. The cult has been exposed for luring in women who were ultimately abused, starved, blackmailed and threatened.
Mack has spent nearly the last year on house arrest at her parents' Los Alamitos, Calif. home.