Fergie & Ex-Husband Josh Duhamel Bond At Chilly Party For Son Axl – See Photos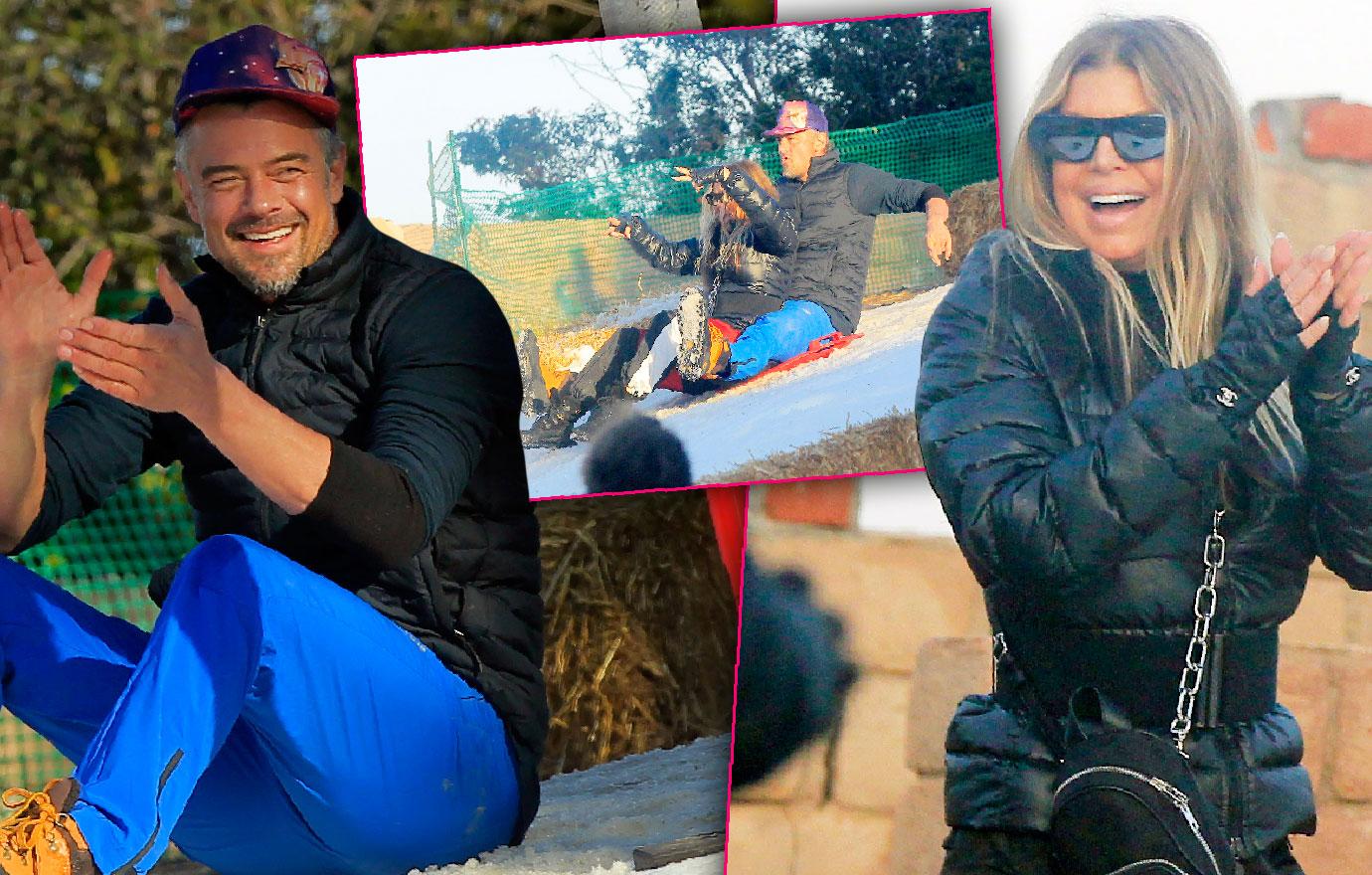 There seems to be no hard feelings between Fergie and her ex-husband Josh Duhamel.
The couple split two years ago but unlike many stars in Hollywood there is no acrimony between them.
And the latest evidence of this came when they both attended a snow-themed party for son Axl, 5, in Los Angeles.
"It's snow day," the 46-year old actor screamed out in an Instagram video post.
The 'Transformers' star was spotted shooting snow out of a large hose and onto a hill on a chilly day in Los Angeles.
Article continues below advertisement
And Fergie was on hand to join in on the fun as well as the couple was joined by family and friends at the party with Axl.
Click through the images for more: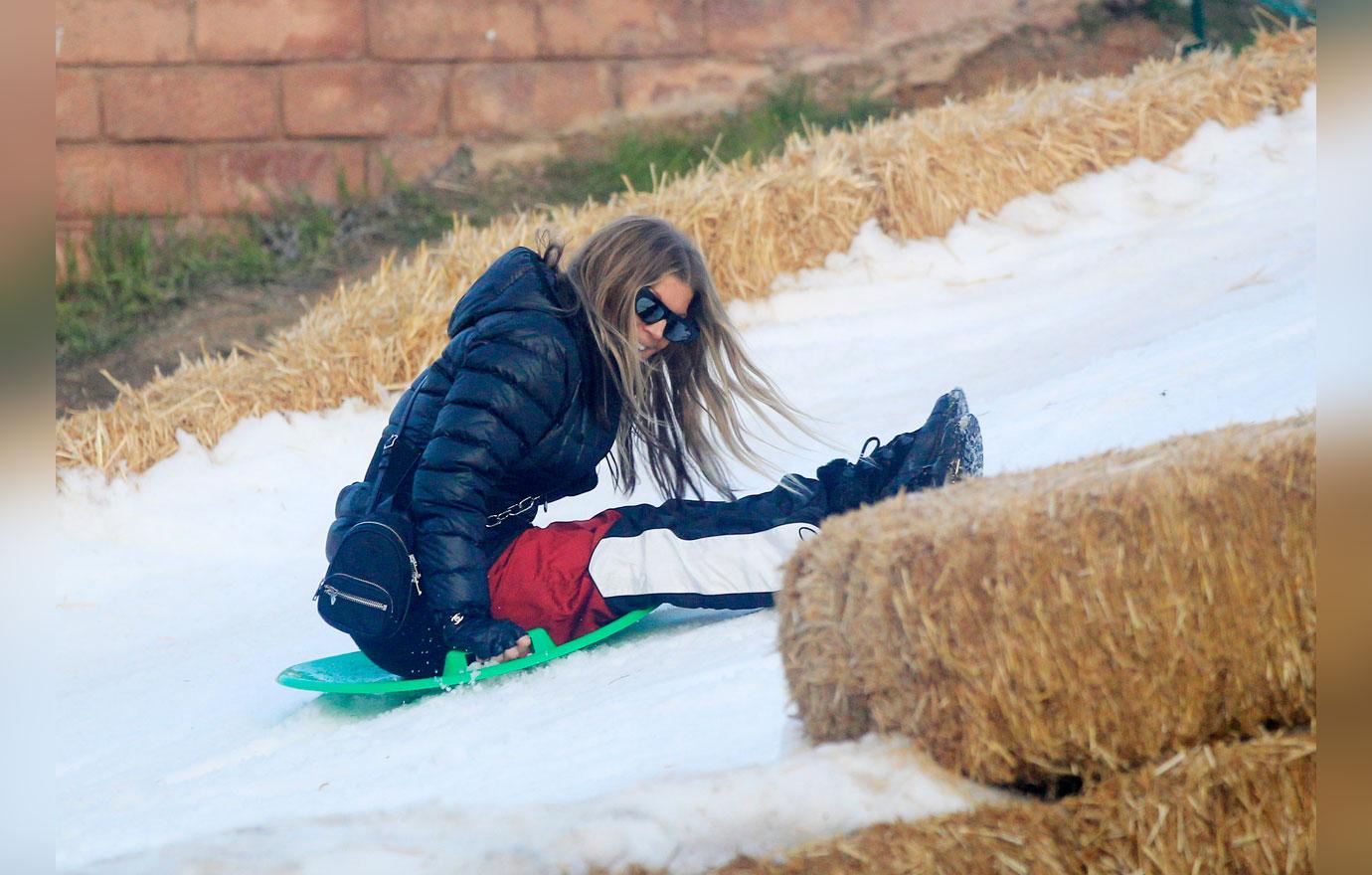 Article continues below advertisement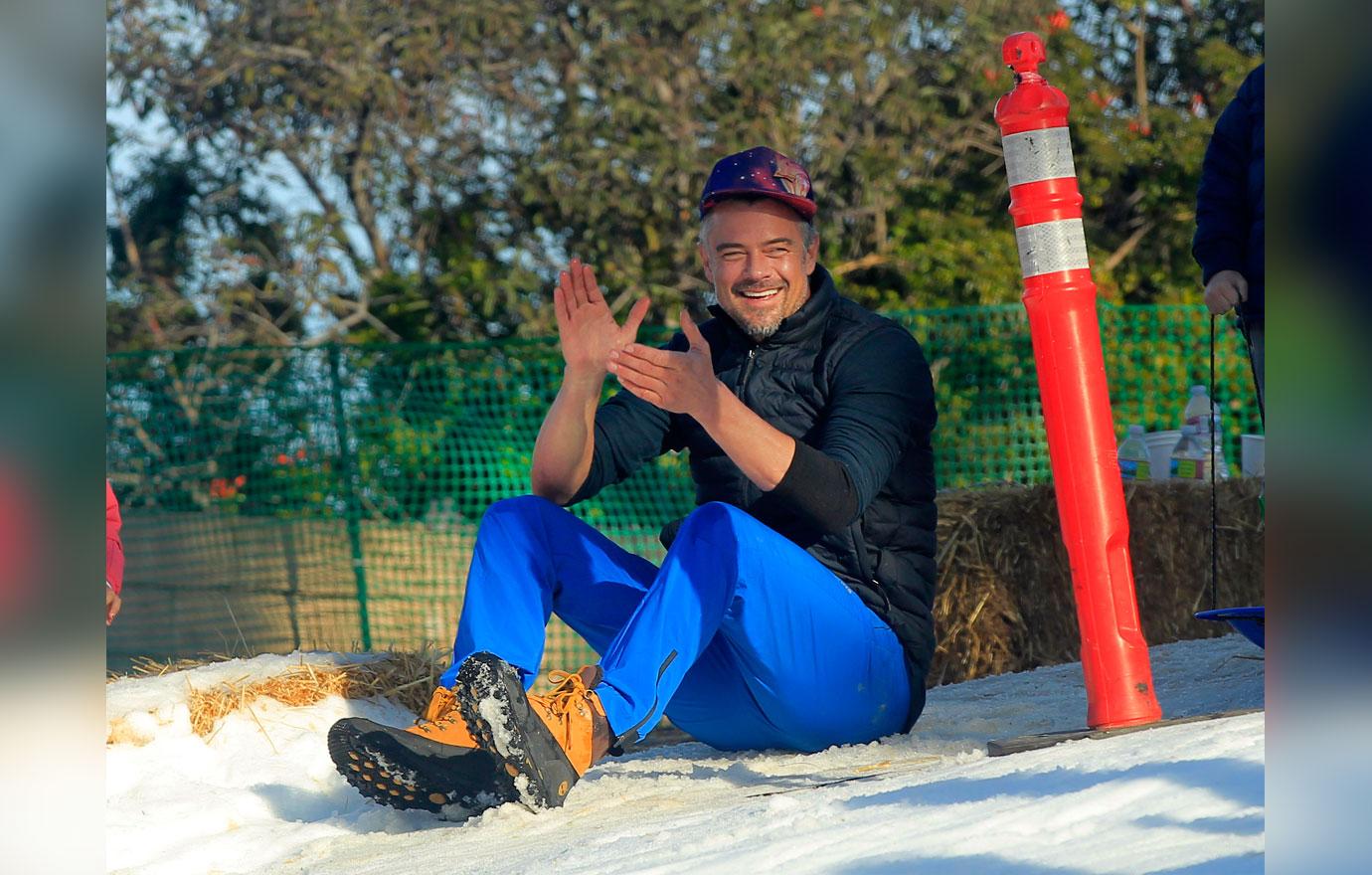 'Axl, what do you think?' he asked while he and an ice truck worker put the finishing touches on the makeshift snowy hill.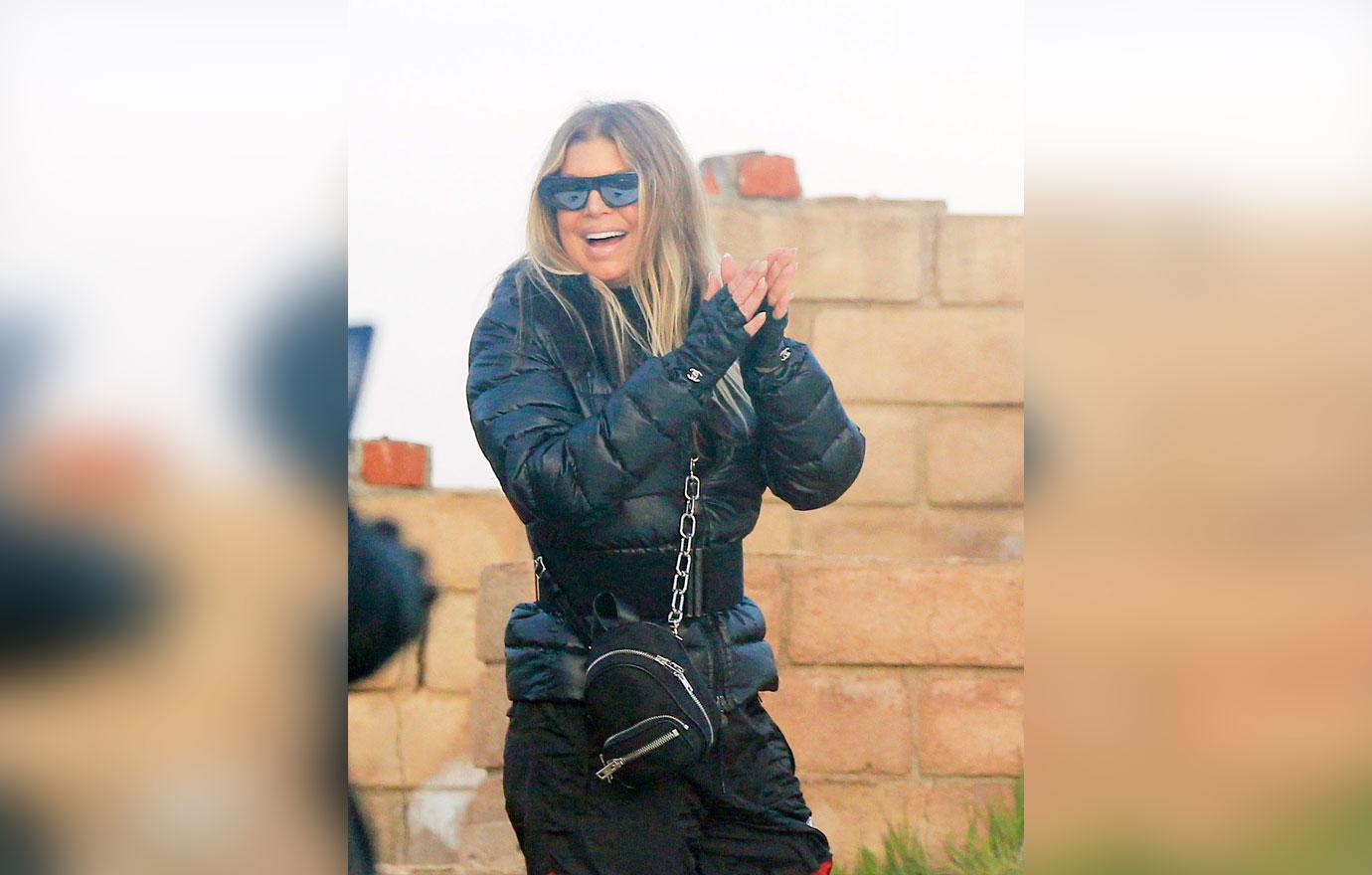 Both Fergie and Josh took turns sliding down the hill with Axl on a red board.
Article continues below advertisement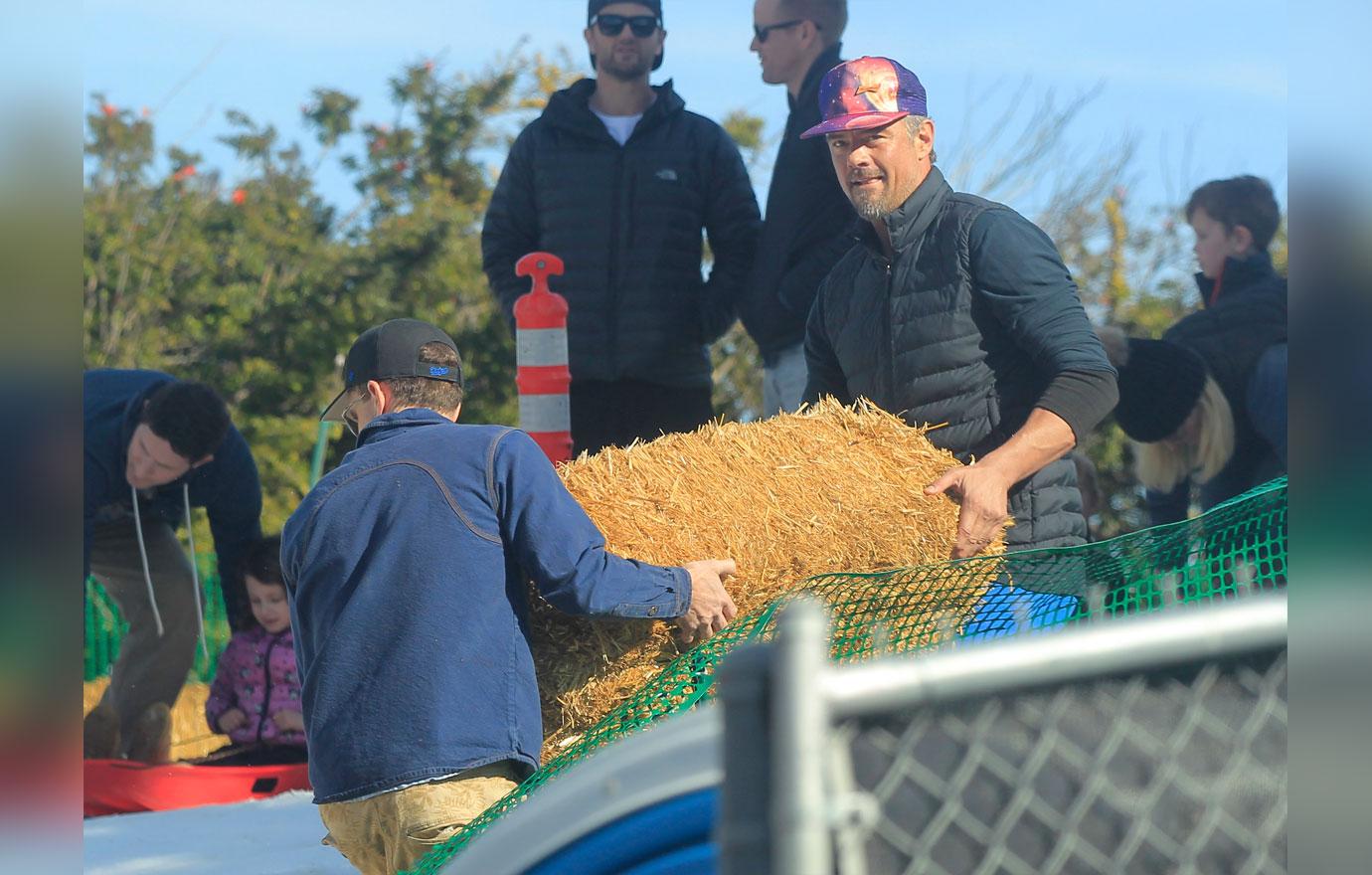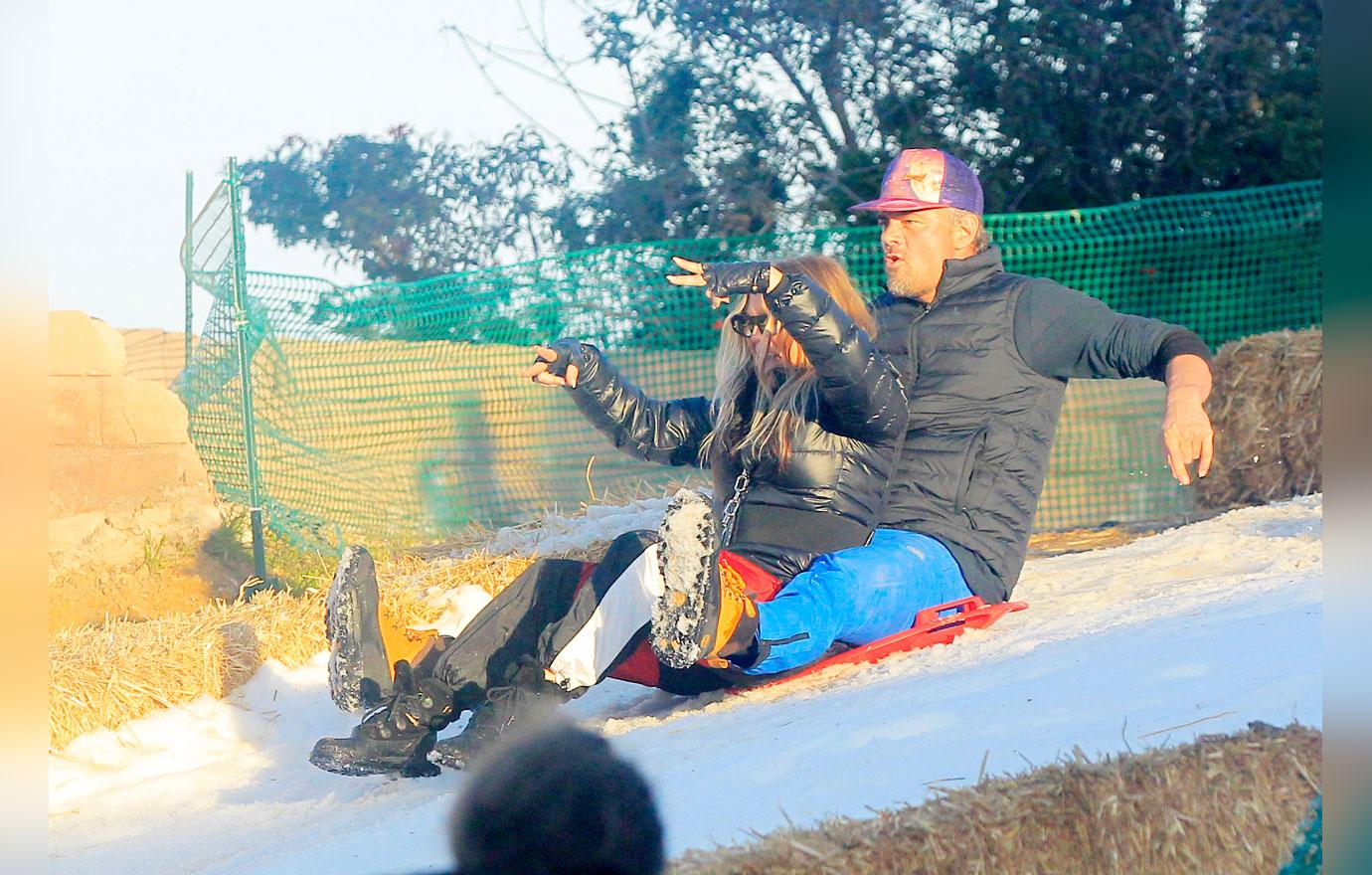 At one point Duhamel yelled: 'You go Fergie Ferg, you go Fergie Ferg,' as she raced down the slope with another little boy from the bash.