Radar Told You First: Rosie Confirms Split, But Insists They're 'Trying To Work It Out'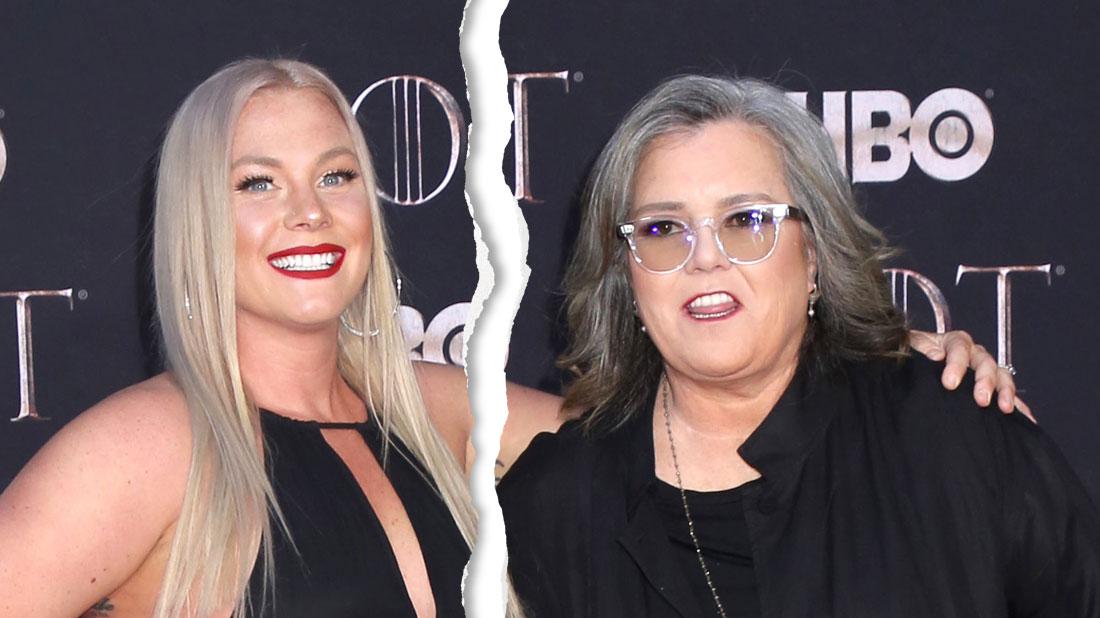 Article continues below advertisement
Still, she assured she's not dating other people as she and Rooney, 34, continue trying to hash out their differences, and she is "not looking" for anyone else.
As readers know, O'Donnell called it quits this October after more than two years of dating. Their sudden separation came two weeks after O'Donnell told Us that she had "no wedding plans," and one year after the pair announced their engagement.
At the time that RadarOnline.com broke the news of their split, O'Donnell and Rooney deleted all traces of one another from their Instagrams but failed to make any official statements. Rooney also deleted the letter "R" and diamond ring emoji she previously included in her Instagram bio.