'Very Mommie Dearest!' Rosie Tells All On Nasty Estrangement From Daughter Chelsea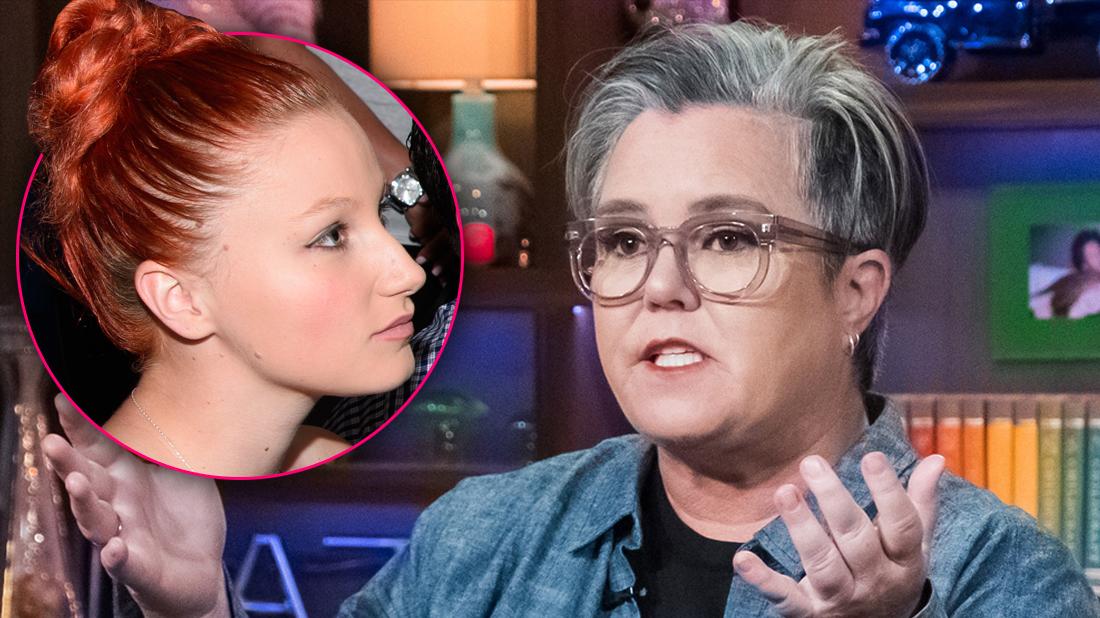 Just months after she ended a years-long estrangement from her troubled daughter, Rosie O'Donnell joked about the ruthless family feud in a secret stand-up set, RadarOnline.com can exclusively report.
While performing at Orange Is The New Black star Lea DeLaria's new hot spot, The Club, In Provincetown, Massachusetts on July 5, the comic, 57, mentioned her eldest daughter Chelsea, 21 — and wasn't afraid to dive into her dirty laundry!
Article continues below advertisement
"Then there's my daughter Chelsea who you may remember from Inside Edition," she joked of Chelsea's 2015 nasty tell-all with the news outlet. (The then-teen ripped her mother for allegedly kicking her out of the house; Rosie then claimed her daughter was "unstable.")
She then compared the fight with Joan Crawford's daughter Christina's infamous 1978 tell-all book that slammed the iconic actress as an unstable child abuser.
"We're good now though, but that whole thing was very Mommie Dearest, wasn't it?" Rosie said.
But the star ended the moment on a happy note, gushing over the December 2018 birth of Chelsea's daughter, Skylar Rose, with boyfriend Jacob Bourassa.
"She has a baby now, so I'm a grandma – can you believe it?" she exclaimed.
As RadarOnline.com first reported, Rosie and Chelsea made up three years after the celeb daughter first publicly spoke out about the estrangement.
"Rosie has forgiven Chelsea for all the cruel things she said," a source told RadarOnline.com, adding that Chelsea's pregnancy and Rosie's engagement to stunning, much-younger cop Elizabeth Rooney brought the pair back together.
After a drug overdose and rehab, Chelsea now seems to be happy with her mother and her baby daddy in her life. However, she's still in the midst of a messy divorce from her ex-husband, Nick Alliegro.