Exclusive
Rosie O'Donnell's Estranged Daughter Chelsea Hospitalized After Drug Overdose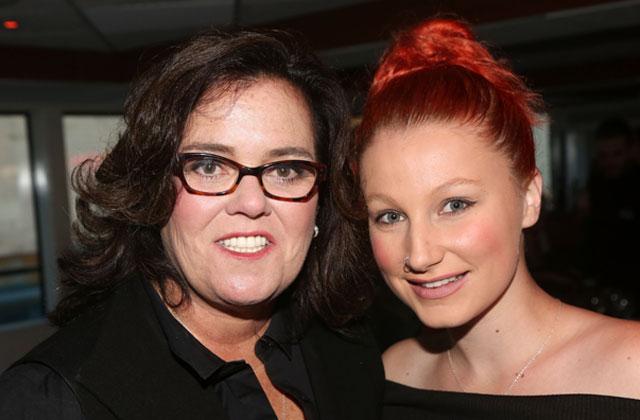 Rosie O'Donnell's troubled daughter Chelsea has been hospitalized in Long Island after suffering a drug overdose, RadarOnline.com has exclusively learned.
According to an insider, the teen was in the ER late Monday night, September 5. But the source said as of that time, her TV star mother had not yet rushed to her side. Rosie's rep told RadarOnline.com she is "not commenting."
Sadly, this is just the latest development in the tumultuous relationship between Rosie and her adopted daughter.
Article continues below advertisement
MORE ON:
Chelsea O'Donnell
Then last October, Chelsea held nothing back during a interview detailing her troubled relationship with her superstar parent.
"I find her not genuine a lot of the time. When we'd go out, she was a completely different person in public than at home and I had a hard time with that," she said, alleging that she's closer to her former nannies than she is to her adoptive mother.
Rosie later called Chelsea's hard-hitting interview "heartbreaking on every level."
But just a few weeks ago, it seemed their relationship could be on the mend. Rosie shocked fans last month, posting a photo with her estranged daughter. In the picture, a selfie, O'Donnell's 18-year-old was seen smiling brightly, despite their rocky history.
"Chelsea and me — what a difference a year makes #hopelives," the comedian said of the photo at the time.
Do you think they will have another falling out after Chelsea's hospitalization? Let us know in the comments below.