Something To Prove? Rosie O'Donnell Goes On Instagram Spree With Adopted Daughter As Custody Battle Rages On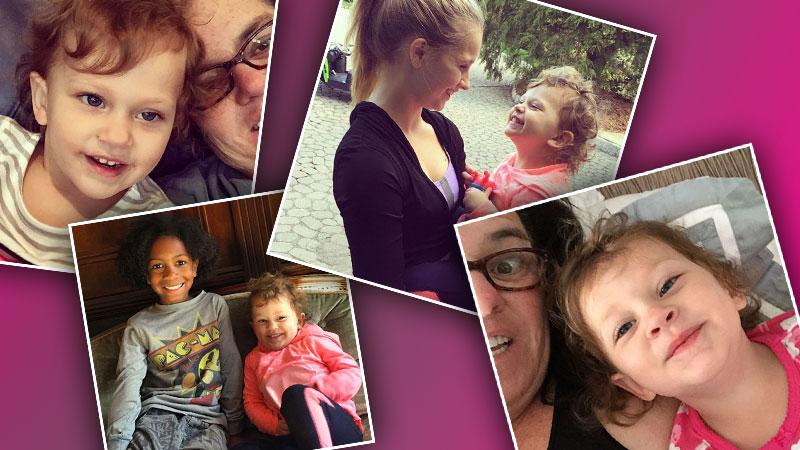 Rosie O'Donnell is locked in a nasty custody battle with her estranged wife Michelle Rounds, who claimed O'Donnell is a distant parent who lets "24/7" nannies raise their kids. Seemingly in response, the former View host went on an Instagram spree this week, posting numerous photos of their adopted daughter and RadarOnline.com has a gallery of the pictures.
Article continues below advertisement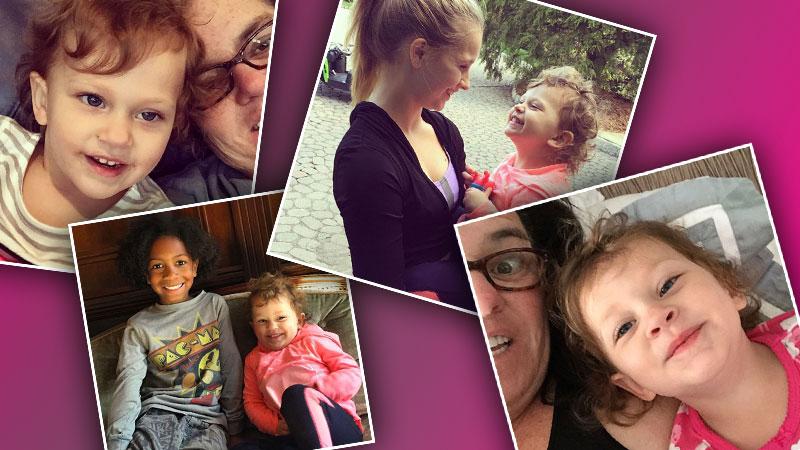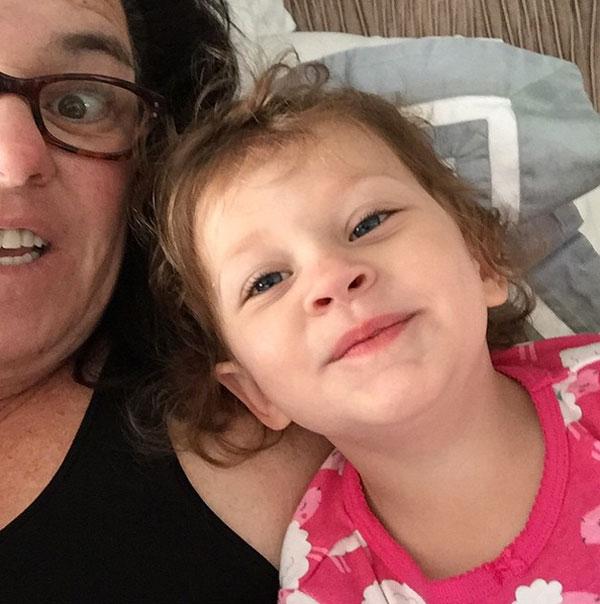 O'Donnell has been accused by Rounds of having "24/7 nannies" so she's on a sharing binge, posting multiple pictures with her children. Here she is with Dakota, the 2-year-old in the middle of the custody battle.
Article continues below advertisement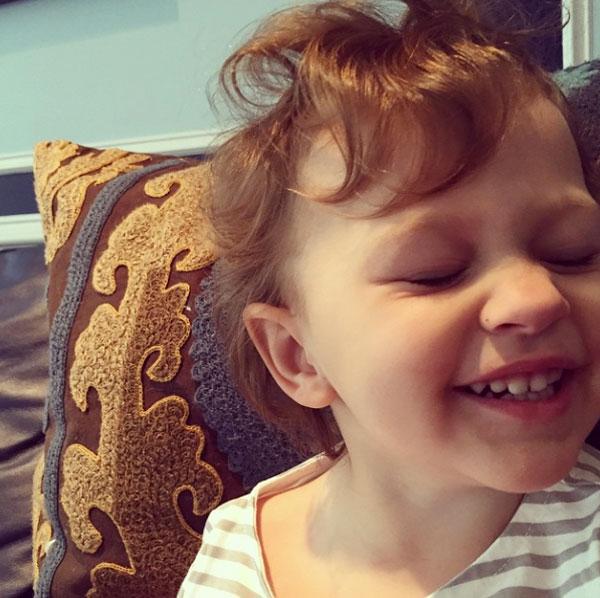 "Bedhead QT," O'Donnell wrote about her youngest child, whom she and Rounds adopted in 2013.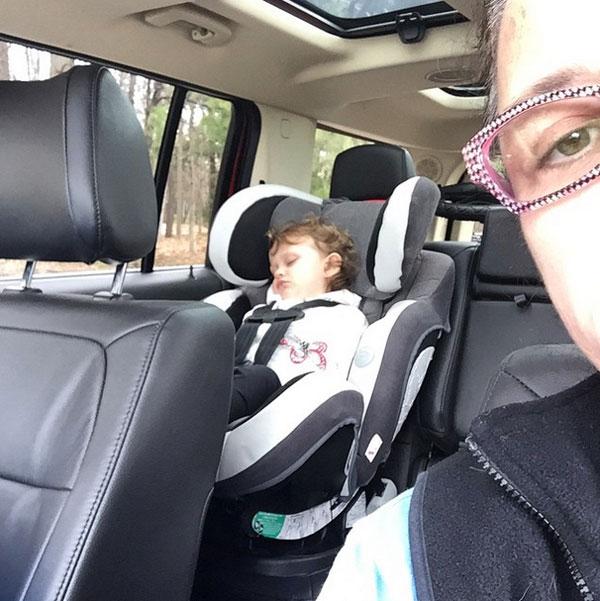 On April 27, O'Donnell shared the snap of Dakota sleeping in her car seat after a trip to the mall. In her recent interview with Entertainment Tonight Rounds told Brooke Anderson that she was the better parent, which is why she asked for sole custody of the toddler.
Article continues below advertisement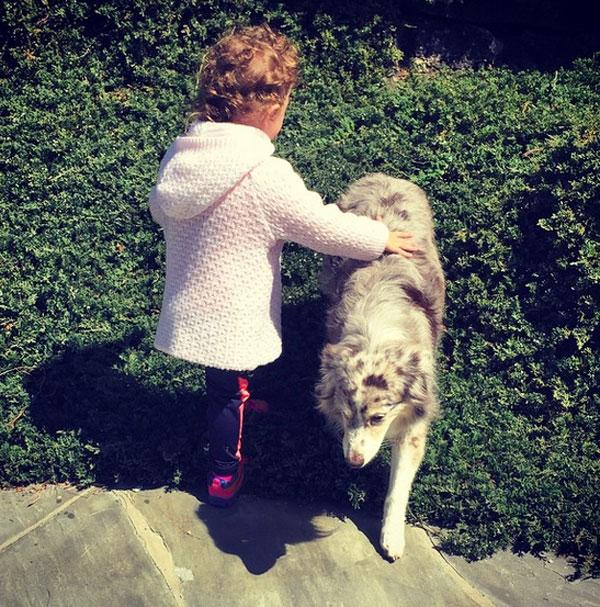 Dakota and her doggie were in a photo posted by O'Donnell on April 28. "I want her to be outside playing, I want to be with her," Rounds said in her ET interview, where she slammed O'Donnell's child rearing skills.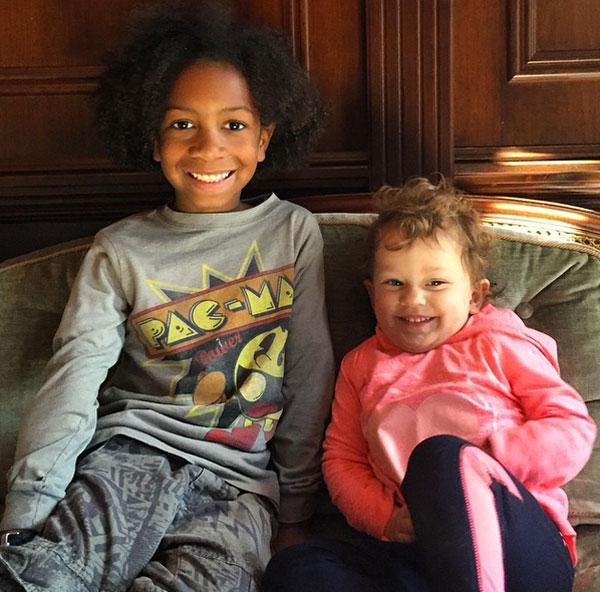 "I just want my child to have the best possible environment to grow up in a normal life," Rounds told ET about her decision to fight for full custody. Dakota and her older sister Ellis are "BFFS" according to O'Donnell, who put up this photo on April 28.
Article continues below advertisement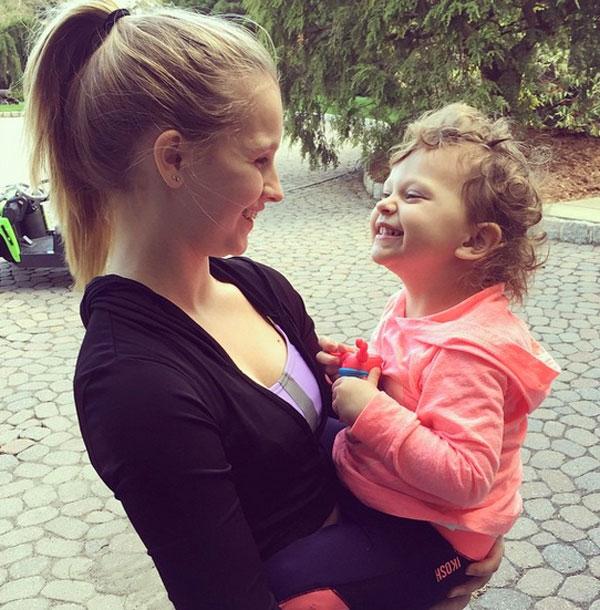 "Sisters!" O'Donnell captioned this picture that she shared on April 28. But "I'm at my daughter's every beck and call," Rounds claimed about her own hands-on parenting.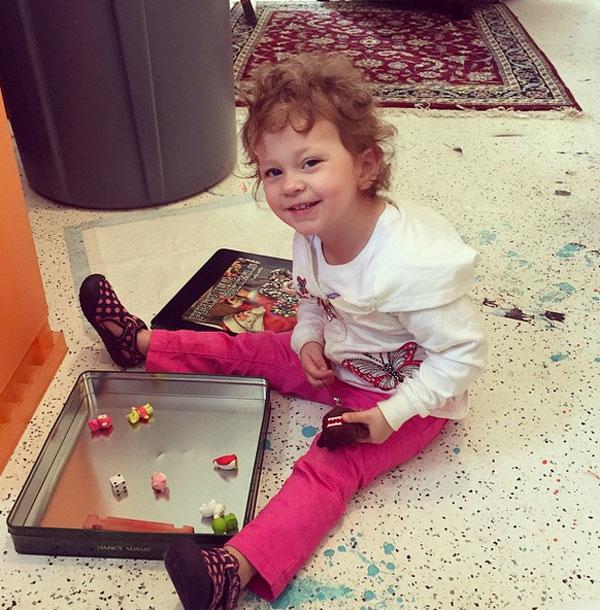 On April 29, O'Donnell showed off Dakota playing on the floor with her toys. Rounds criticized her ex for her parenting rules, telling ET, "I give her mild discipline instead of like carte blanche, do whatever you want, which is more or less how Rosie likes to do things."
Article continues below advertisement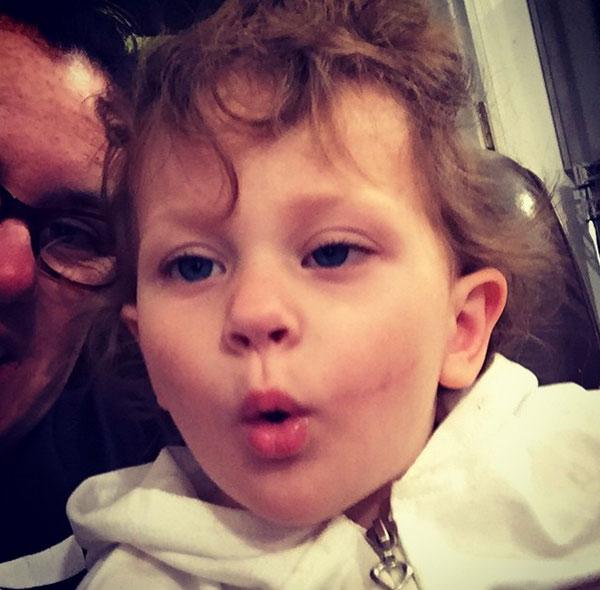 "Michelle has seen Rosie's ugly side — she no longer wants anything to do with her and wants to take Dakota and live their lives in peace," a source told RadarOnline.com about their fractured relationship. O'Donnell shared the selfie with Dakota on April 30.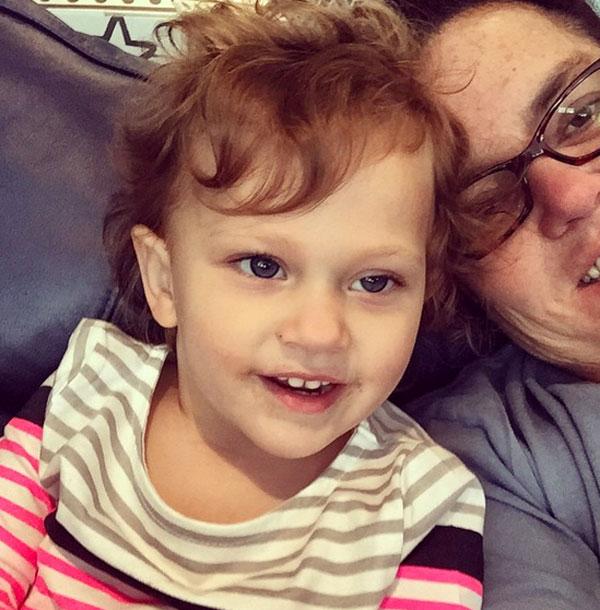 On May 1, O'Donnell posted her "#dailyDax" photo as her custody battle raged on.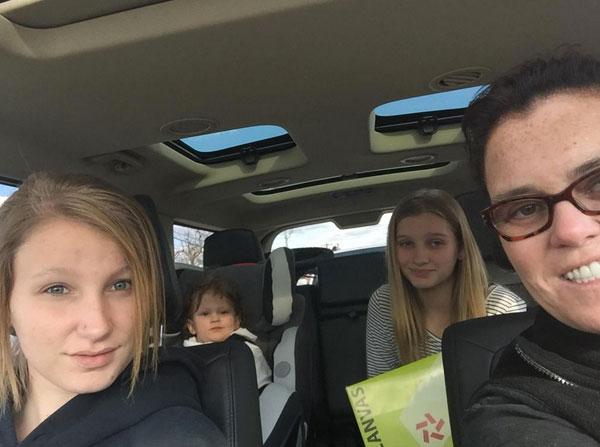 Showing off her happy family, O'Donnell took a picture with her three girls in the car making an "emergency craft store run" on April 29.