Can't Catch A Break! Joe Giudice Stuck In ICE Custody Indefinitely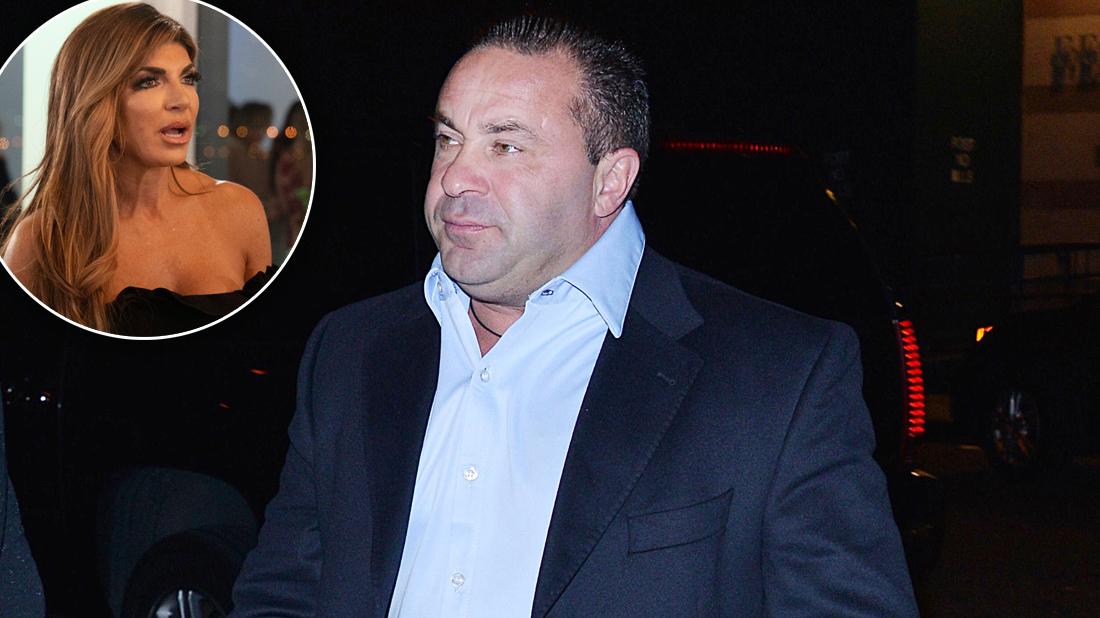 Joe Giudice can't catch a break! The Real Housewives of New Jersey star is stuck in ICE custody indefinitely, RadarOnline.com has exclusively learned.
Last week the 49-year-old fraudster requested to lift the "stay of removal" so he could leave the Pennsylvania detention center and head back to Italy while he awaits a decision on his deportation status.
Although the Attorney General happily agreed to lift the motion and send Giudice back to his native country, a court order was issued to transfer the motion to a panel of judges for the final call.
Article continues below advertisement
According to a court insider, "the motion was referred to Third Circuit Court panel and they will be the ones to decide whether Mr. Giudice can await an appeal decision in Italy."
"There is no telling how long the panel will take to come to a decision," the official added.
As RadarOnline.com previously reported, Giudice was ordered deported on October 10, 2018 following his release from prison. The reality star has already attempted to appeal the decision with the Immigration judge and the Executive Office of Immigration, but was denied twice.
On Sept. 11 Giudice appeared via teleconference at a Pennsylvania courtroom and pleaded with the judge to set him free, but the bond was ultimately denied, RadarOnline.com exclusively reported.
During the hearing, an onlooker told RadarOnline.com Giudice — who made his appearance via video from his ICE facility in Pennsylvania — looked gaunt and appeared to have lost about 80 pounds.
As RadarOnline.com previously reported, family sources revealed Giudice would request to be deported immediately if he was not allowed to post bond and go home.
Article continues below advertisement
"It's been horrible, and he doesn't want to rot away in detainment any longer. The moment he is denied, he said he will pull his appeal and get ready to go to Italy," the source said.
Teresa previously admitted she would divorce her husband if he were deported.
Teresa, 47, was spotted at a divorce lawyer's office in January, before she was caught holding hands with her 26-year-old boy toy, Blake Schreck.