Todd Chrisley's Son Kyle Reveals He Was Rushed To ER After Trying To Kill Himself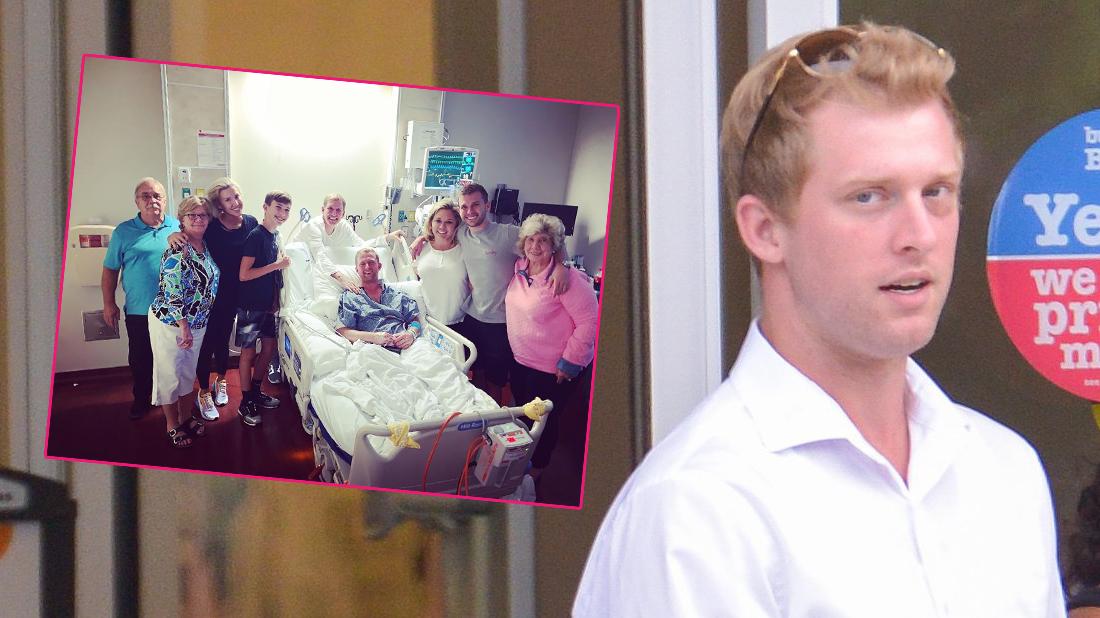 Kyle Chrisley is opening up about the events leading to his sudden hospitalization last week.
On a recent episode of the podcast Chrisley Confessions, the 27-year-old, who has made amends with his father, Todd, revealed he was taken to the hospital following his attempted suicide.
"I take medication and I had a bad side effect to it and I tried to take my own life" Kyle said. "With the meds, I got all kinds of crazy thinking going on."
Article continues below advertisement
He added that he's feeling "a lot better" and is receiving a monthly shot. His dad, Todd, 50, also confirmed that Kyle is off the medication which caused his suicidal tendencies.
RadarOnline.com reported Kyle was rushed to the hospital last week. The Blast reported he had an "adverse reaction to his medication," but it is unclear what he's taking the medication for. Fans, however, are aware of his past as a former drug user.
In addition to worrying about Kyle's well-being, the reality television family is also dealing with some nasty legal battles. Todd and his ex, Julie, 46, are reportedly facing charges for conspiracy to commit bank fraud, wire fraud conspiracy, wire fraud, and conspiracy to defraud the United States and tax evasion. The former spouses can potentially face 30 years in prison if found guilty of the alleged crimes.
Despite their indictments, however, the Chrisley Knows Best mom and dad are convinced their case is "going to be thrown out in court."
"Todd truly believes that he is going to get out of all these charges and walk away with a slap on the wrist" a source exclusively told Radar. "He has convinced his children that this is the case, and his wife too."
If you are struggling with thoughts of suicide, for Help Please Contact the National Suicide Prevention Hotline: 1-800-273-TALK (8255).