Lindsie Chrisley Reveals She 'Wasn't Surprised' By Parents' Tax Fraud Arrest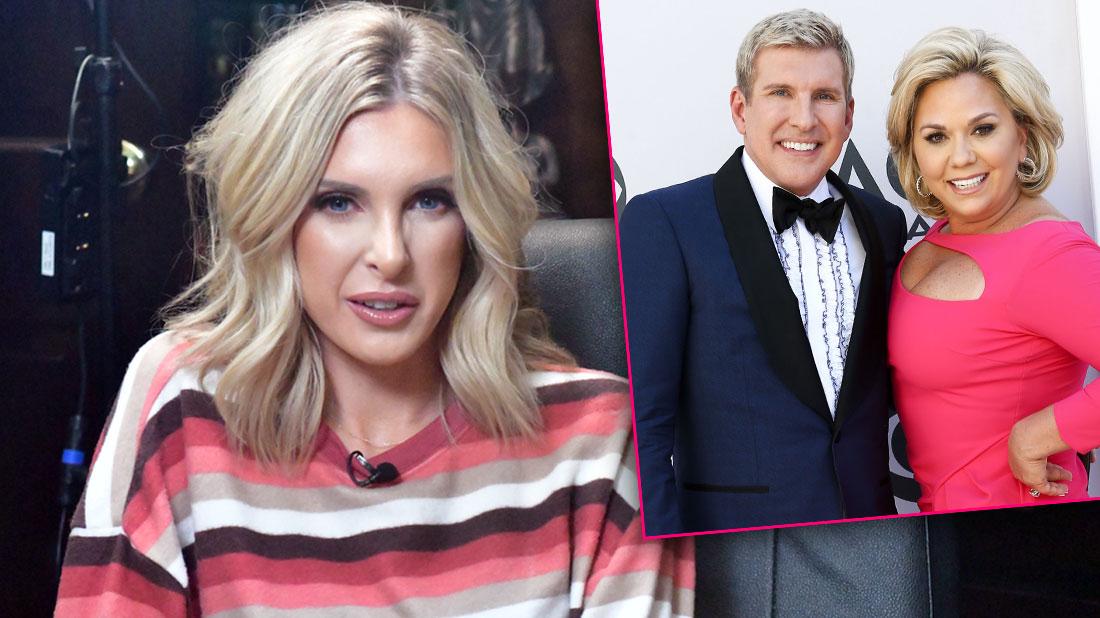 Todd and Julie Chrisley's estranged daughter Lindsie was not the least bit surprised by their tax fraud arrest, the former Chrisley Knows Best star exclusively revealed to RadarOnline.com.
Lindsie sat down with RadarOnline.com on Monday, August 19 alongside her attorney, Musa M. Ghanayem, to tell all on her parents' alleged crimes against the U.S. government and possibly against her.
As RadarOnline.com readers know, the troubled couple turned themselves in on August 14, one day after a federal indictment was filed against them in Georgia. Todd and Julie face charges of conspiracy to commit bank fraud, bank fraud, wired fraud conspiracy, wire fraud, conspiracy to defraud the United States and tax evasion.
Article continues below advertisement
Among other allegations by the federal government, the Chrisley Knows Best matriarch and patriarch were accused of not filing timely tax returns for four years through 2016, "scheming" to "defraud" banks by submitting fake documents and falsifying credit reports.
"Create them like you always have, if I don't get these then they won't renew the loans," Todd allegedly emailed a business associate, according to court-filed documents obtained by RadarOnline.com.
To add fuel to the fire, Todd and his son, Chase, 23, have been accused of extortion by Lindsie, who has separated herself from the family. RadarOnline.com reported that Todd and Julie's 29-year-old daughter filed a police report against her father on July 16, 2019 in Cherokee County, Georgia. (Todd has denied any wrongdoing against his daughter.)
According to reports, Lindsie claimed her famous father and brother "wanted her to lie about an incident and if she refused to do so, they were going to release a sex tape involving her."
The report filed by Lindsie also allegedly stated that "there is an ongoing issue with her family threatening and harassing her."
On Monday, Lindsie opened up to RadarOnline.com in a video interview about the twisted turn of events since her parents' arrest. Watch the video in RadarOnline.com's gallery below to find out just what Lindsie thinks of her family's legal woes.
Shocking Video
Lindsie paid a visit to her attorney Musa M. Ghanayem's Atlanta, Georgia offices on August 19, where she revealed exclusively to RadarOnline.com in the video above that she wasn't exactly shocked by her parents' arrest for alleged tax crimes.
Brave Face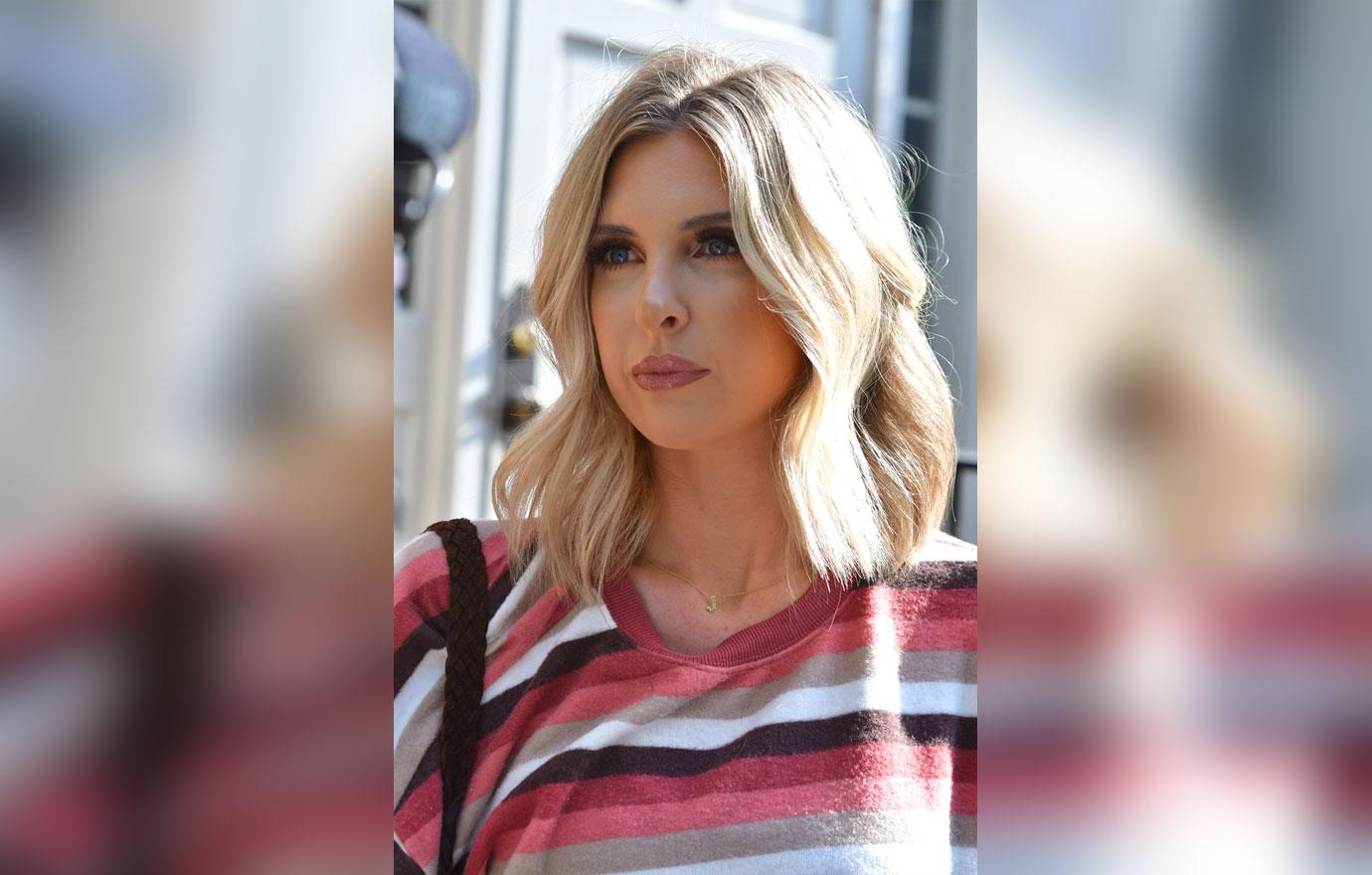 "I was told that it was coming so I wasn't surprised," she told RadarOnline.com. "Maybe the timing I was surprised by, but not the fact that it was happening."
Shocking Claims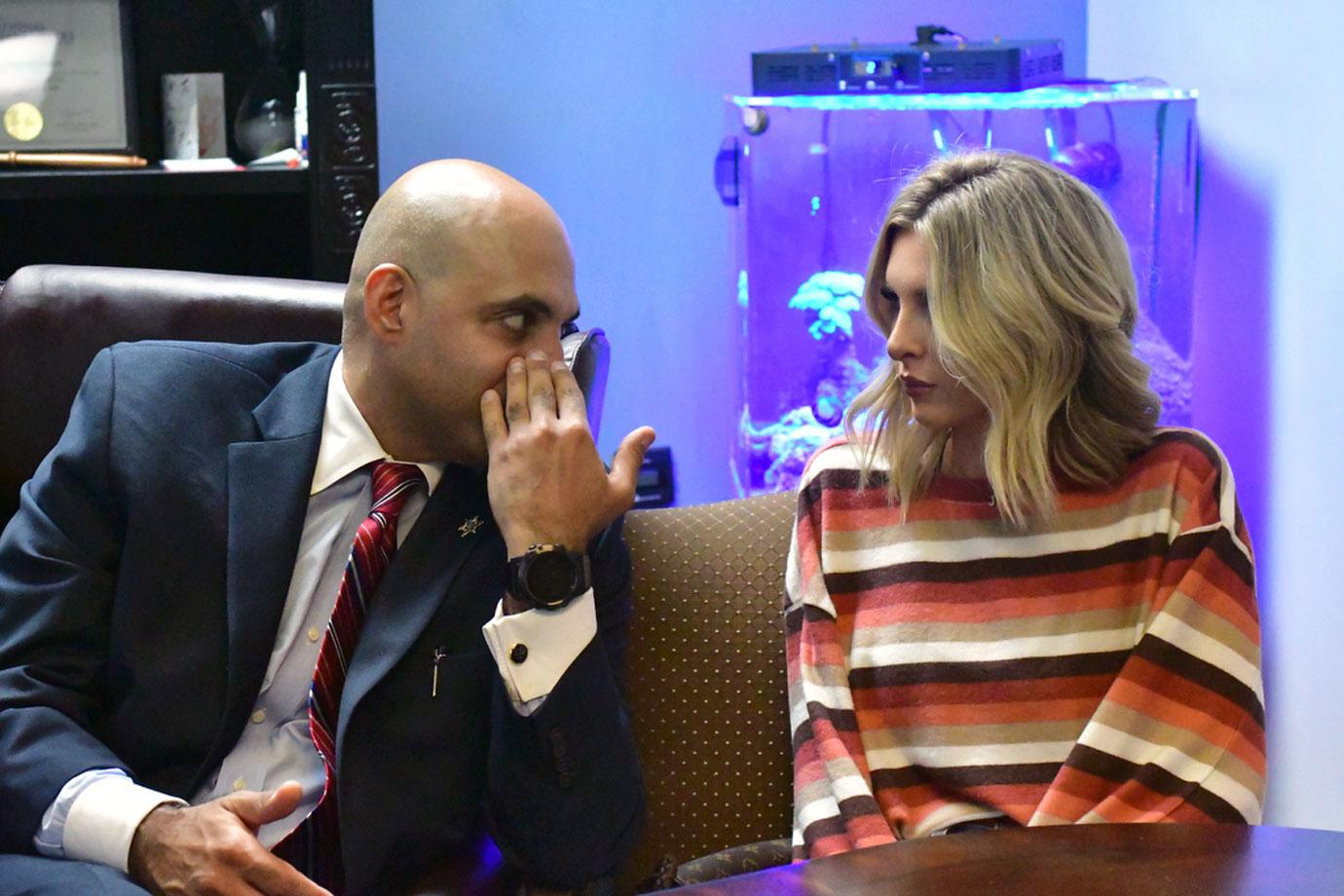 The estranged daughter added that she was "absolutely not" aware of Todd and Julie's alleged fraudulent behavior.
Is It True?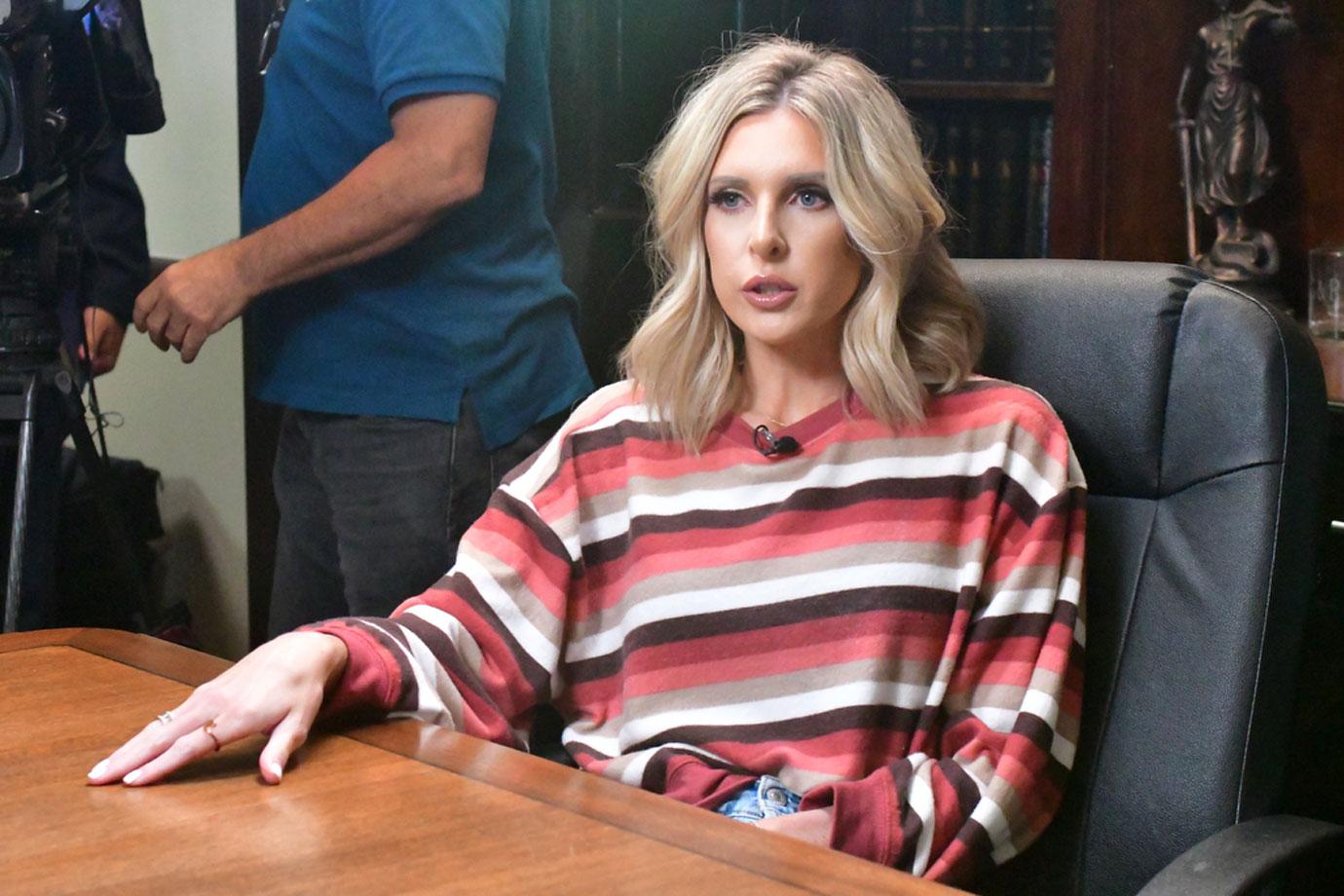 Lindsie also claimed that she is unaware if an alleged sex tape involving her actually exists. "I've been told how it was obtained, if it exists," she said. "It could be a complete threat. But I can't give too much information because right now all correspondence is with the U.S. Attorney's Office."
Article continues below advertisement
Family Fight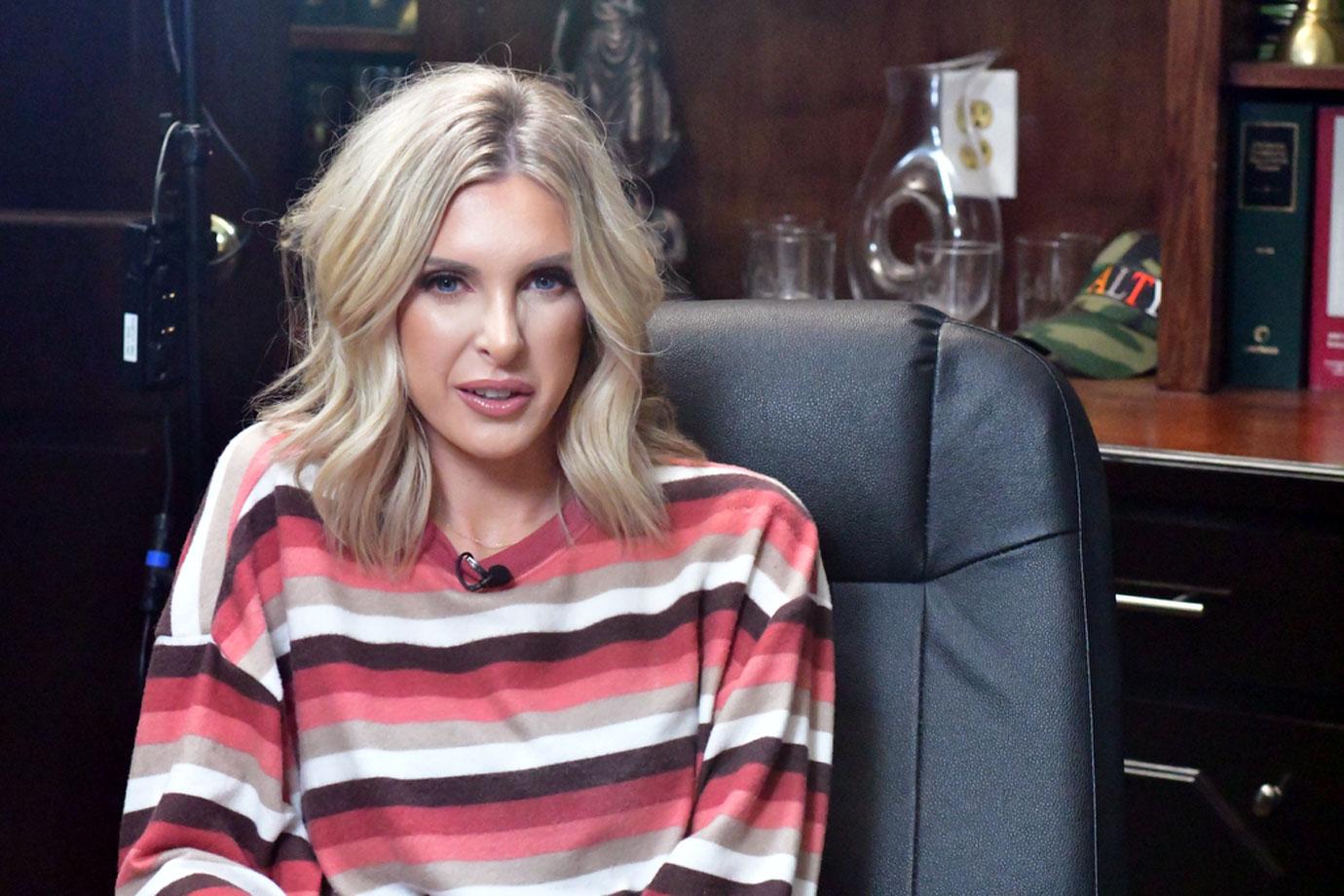 As RadarOnline.com reported, Lindsie and her attorney are cooperating with authorities into her parents' investigation. Despite the nasty feud she is currently locked in with her family, she told RadarOnline.com she would not enjoy seeing her father behind bars.
Article continues below advertisement
Shocking Reaction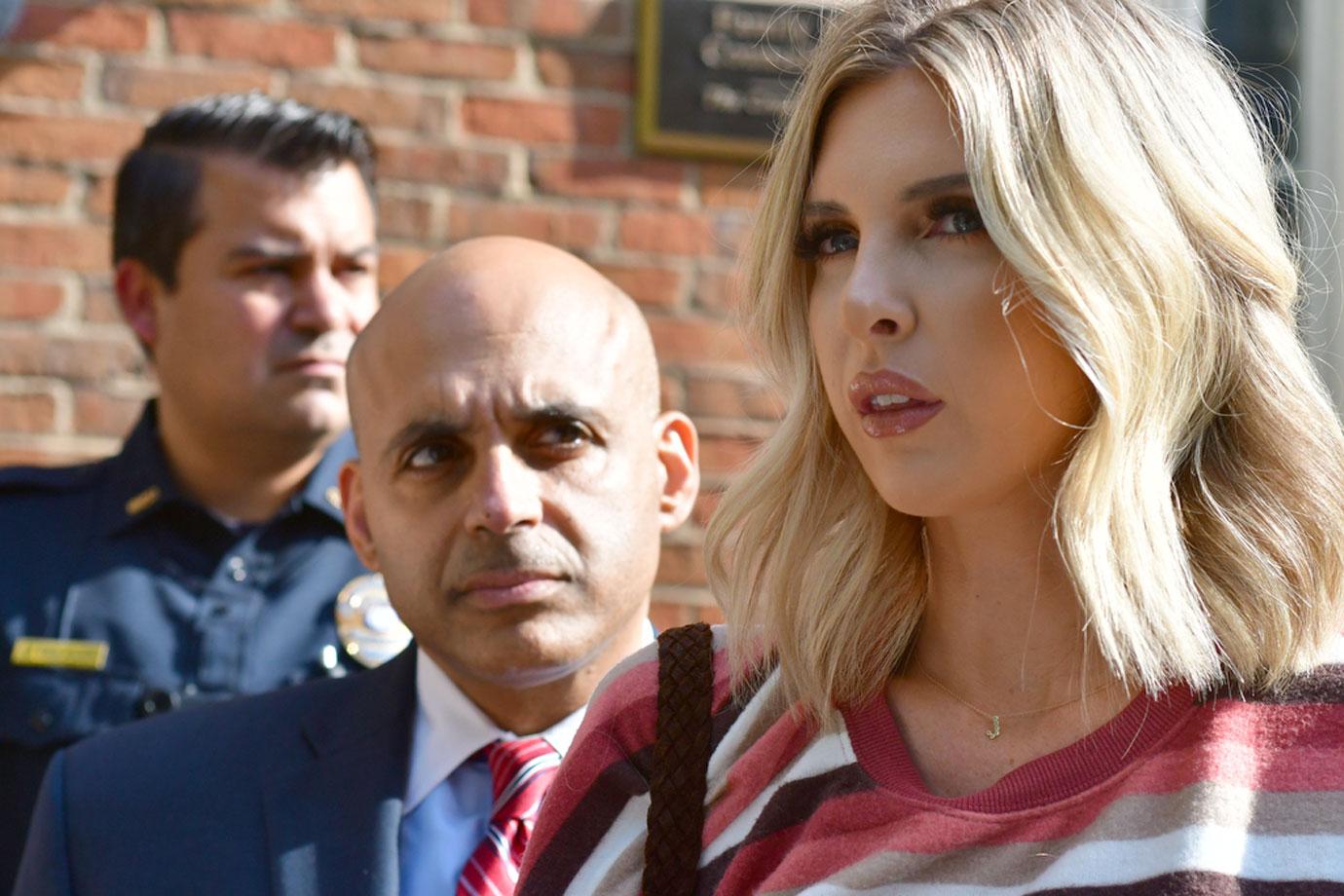 "I never wanted him to be harmed," Lindsie told RadarOnline.com. "But I also don't want to be harmed so I have to protect myself."
Article continues below advertisement
Speaking Out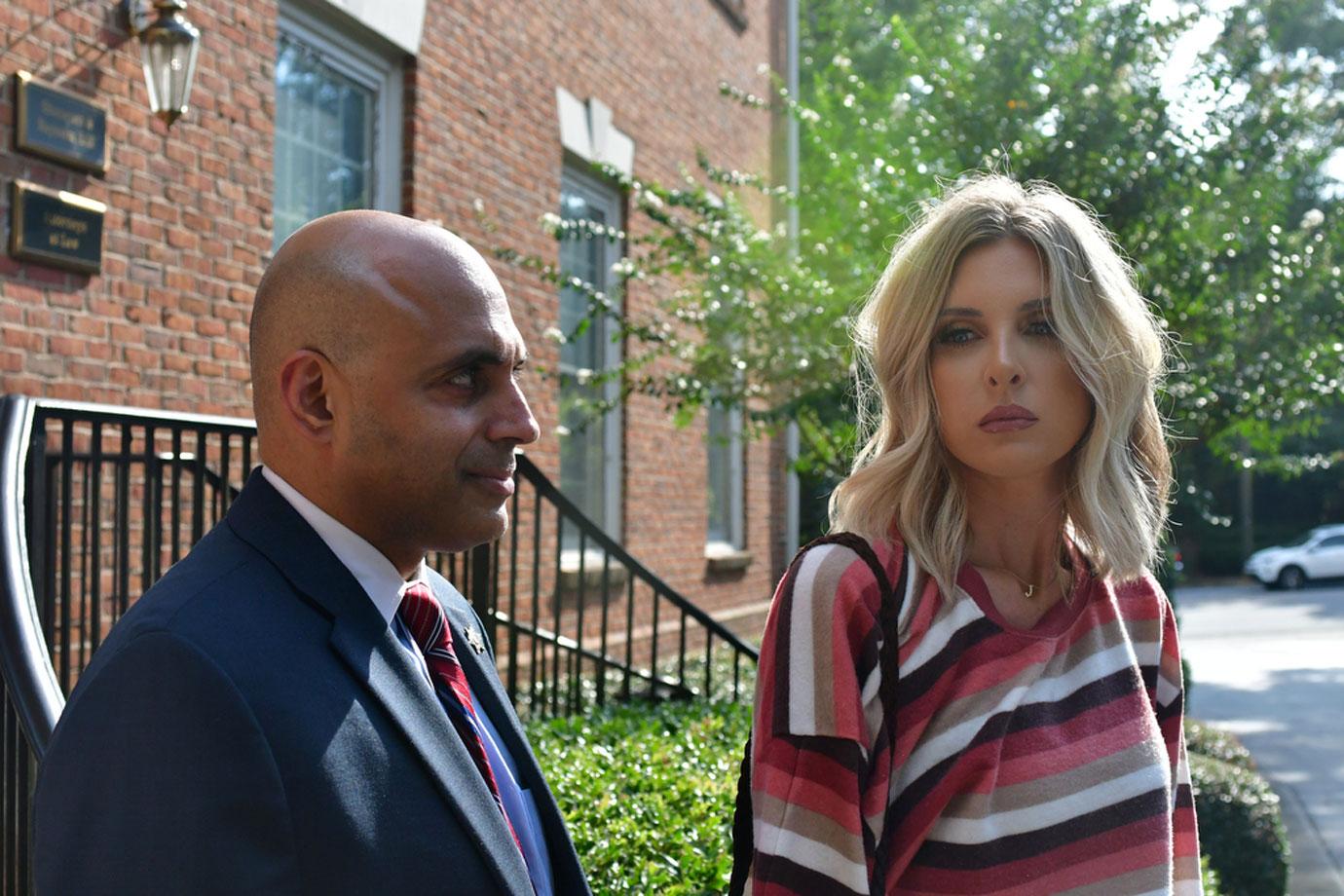 Her attorney added: "She's made it very clear she does not want to see Todd go to jail."
Article continues below advertisement
Reality Show Drama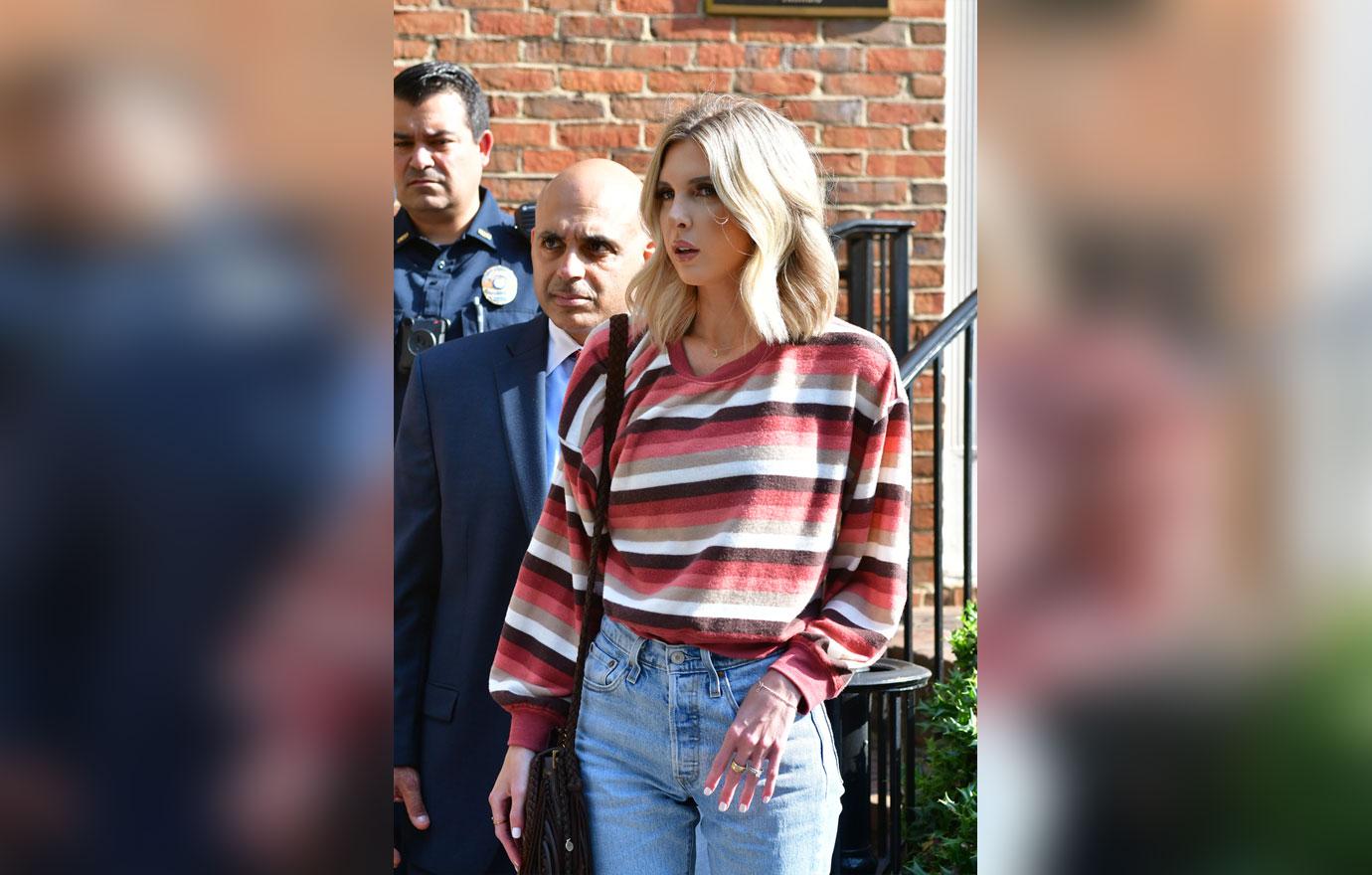 As RadarOnline.com readers know, Lindsie no longer appears on her family's show Chrisley Knows Best. But the mother of one refused to discuss why she ditched the reality show due to legal reasons.
Article continues below advertisement
Stepping Out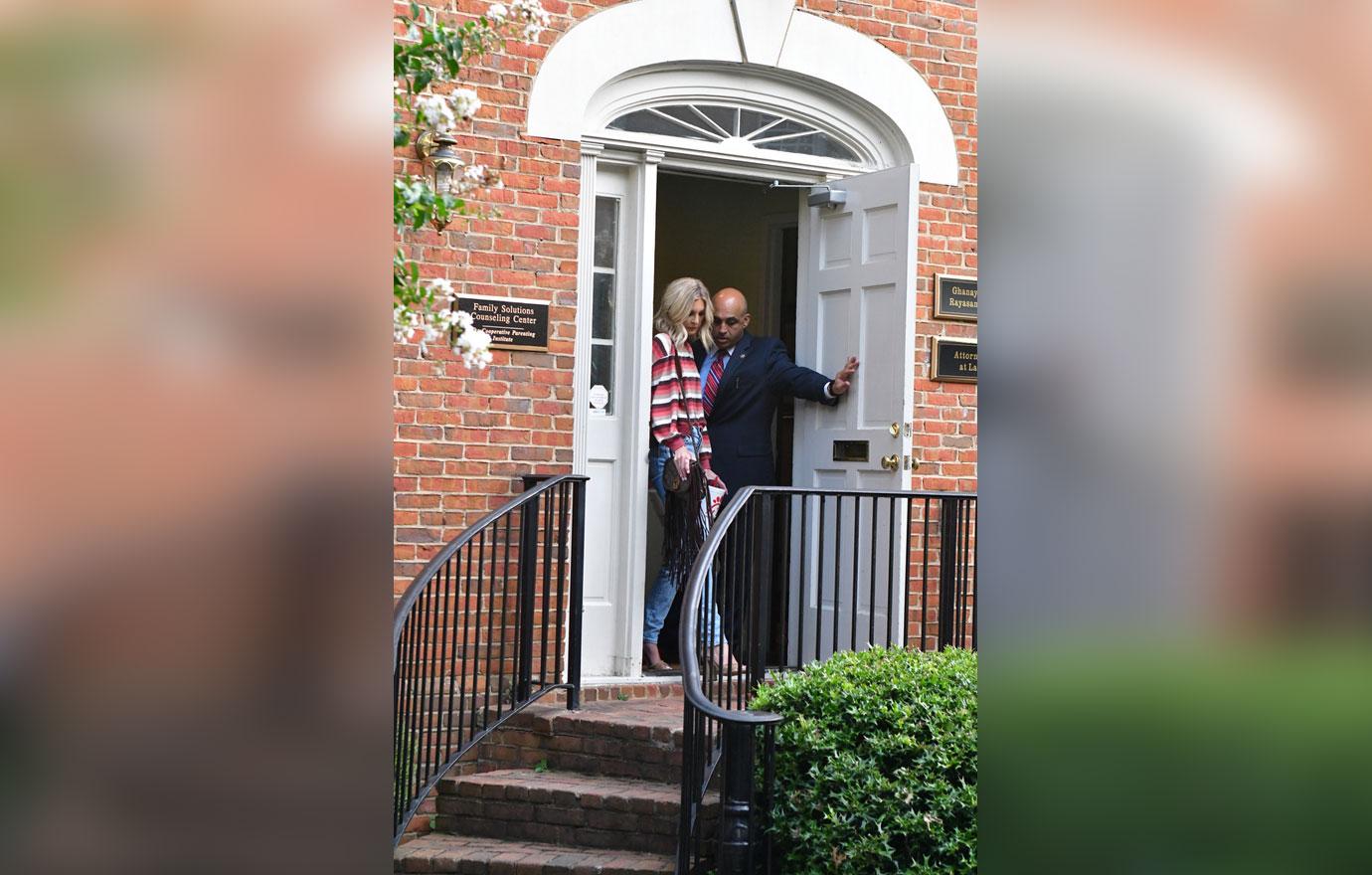 "The reason for that is covered by an NDA that we cannot disclose," her attorney explained. Todd and Julie face 30 years in prison for their alleged financial crimes. Sources previously revealed to RadarOnline.com that, despite the several charges against them, the two are convinced they will get themselves out of this mess.