Breaking Family Tradition! Jill Duggar's Husband Reveals Plan To Send Kids To College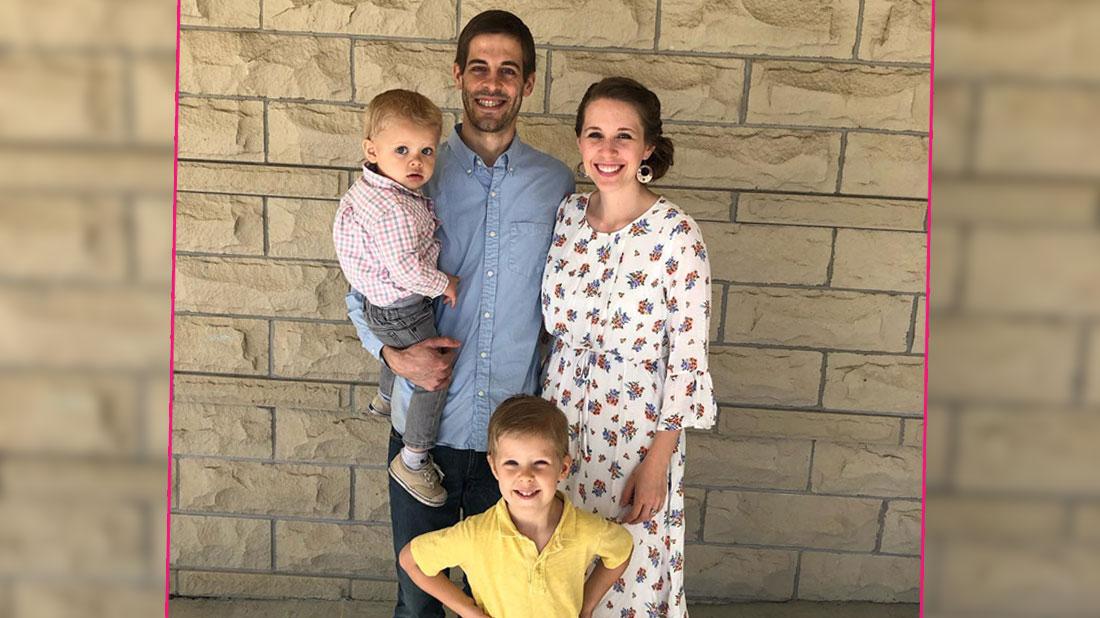 Jill and Derick Dillard are plotting to go against one major Duggar family tradition, RadarOnline.com has learned.
Jim Bob and Michelle Duggar's 19 children are known for taking the unconventional route to education by being homeschooled and skipping the opportunity to attend college. But according to a new confession by Jill's husband, her children may not follow suit!
In a shocking new post on Instagram, a fan asked Derick if he and Jill's sons, Samuel and Israel, will head to a graduate school one day.
Article continues below advertisement
"Probably," Derick simply responded.
The revelation may come as a shock to fans, who are used to the Duggar children taking after Michelle and Jim Bob's strict parenting style. As RadarOnline.com readers know, the Duggar kids are expected to enter into courtships before marriage – and to abstain from even sharing a kiss before tying the knot.
Derick's college confession is even more surprising because Jill has maintained a positive attitude about homeschooling her two boys – and has never mentioned the possibility of graduate degrees!
"Even when I was looking at homeschooling curriculum (yes, Israel only just turned three but I'm just excited!), I was reminded of all the fun things my mom did with us kids to help make learning fun!" Jill revealed in a May 2018 post.
She added: "It seems like no matter what I'm doing (cooking, gardening, singing, organizing, etc.), I am reminded in some way of my mom!"
Jill and Derick's thoughts on education may have since changed since the controversial Duggar in-law enrolled himself into college last year.
Article continues below advertisement
Derick is currently enrolled at the University of Arkansas School of Law – a three-year endeavor that he continues to be open about.
"Loved spending some quality time with my oldest son, who accompanied me as I wrapped up some stuff on campus today :) #futurelawhog" Derick captioned a photo of Israel inside of a library.
RadarOnline.com reported that Derick made the decision to go back to school after he and Jill were axed from the family's hit TLC show, Counting On.