Rebel Duggar Sister Jinger Dons Pants At Hollywood Premiere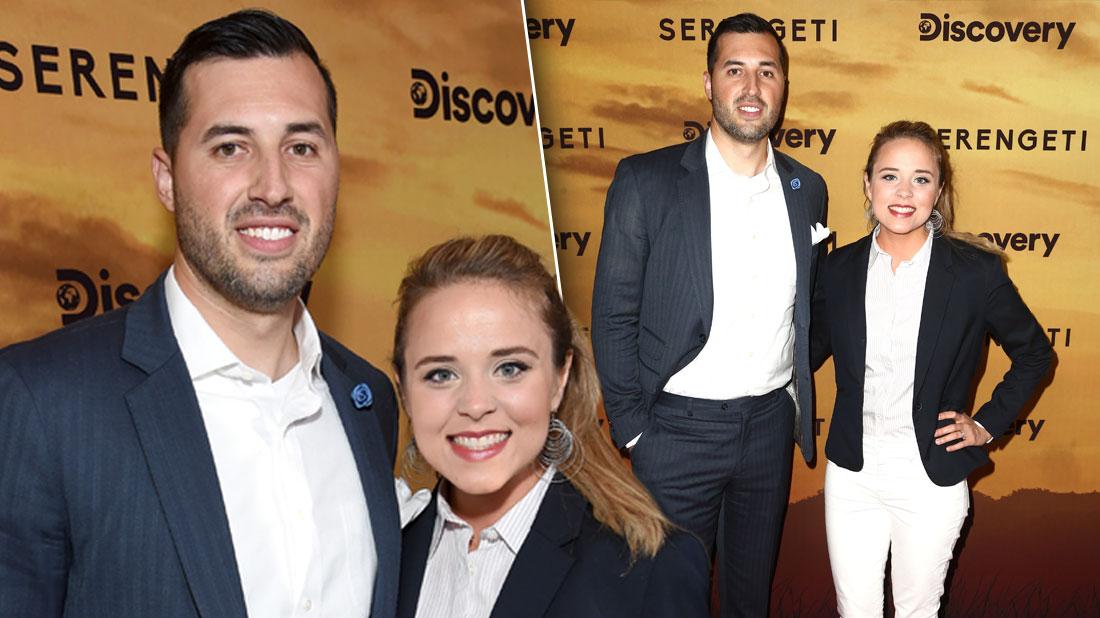 On July 23, Jinger Duggar skipped the skirt and donned pants at the Los Angeles premiere of Discovery's new special Serengeti.
Jinger and her husband, Jeremy Vuolo, who were all smiles as they posed on the red carpet together, recently made the huge decision to move together from Texas to Los Angeles.
"In recent days, God has made it overwhelmingly clear to us that he is leading us out of Laredo," the couple recently revealed. "Through much prayer and counsel, the next step for our family is to relocate to Los Angeles to attend Grace Community Church as Jeremy pursues graduate studies at The Master's Seminary."
Article continues below advertisement
The pair's choice of new hometown comes about six years after RadarOnline.com reported Jinger was anxious to move to New York City — or any big city, in fact, to get away from her conservative family.
"New York City is way above what we would ever consider a city where she should move!" Jinger's devoutly Christian mom, Michelle Duggar, vowed at the time.
For years before she married Jeremy, Jinger was thought of as the wild child of the religious family, and fans constantly bet on her to break her parents' strict rules.
Scroll through RadarOnline.com's gallery to see more photos of the couple at the Hollywood premiere.
Say Cheese!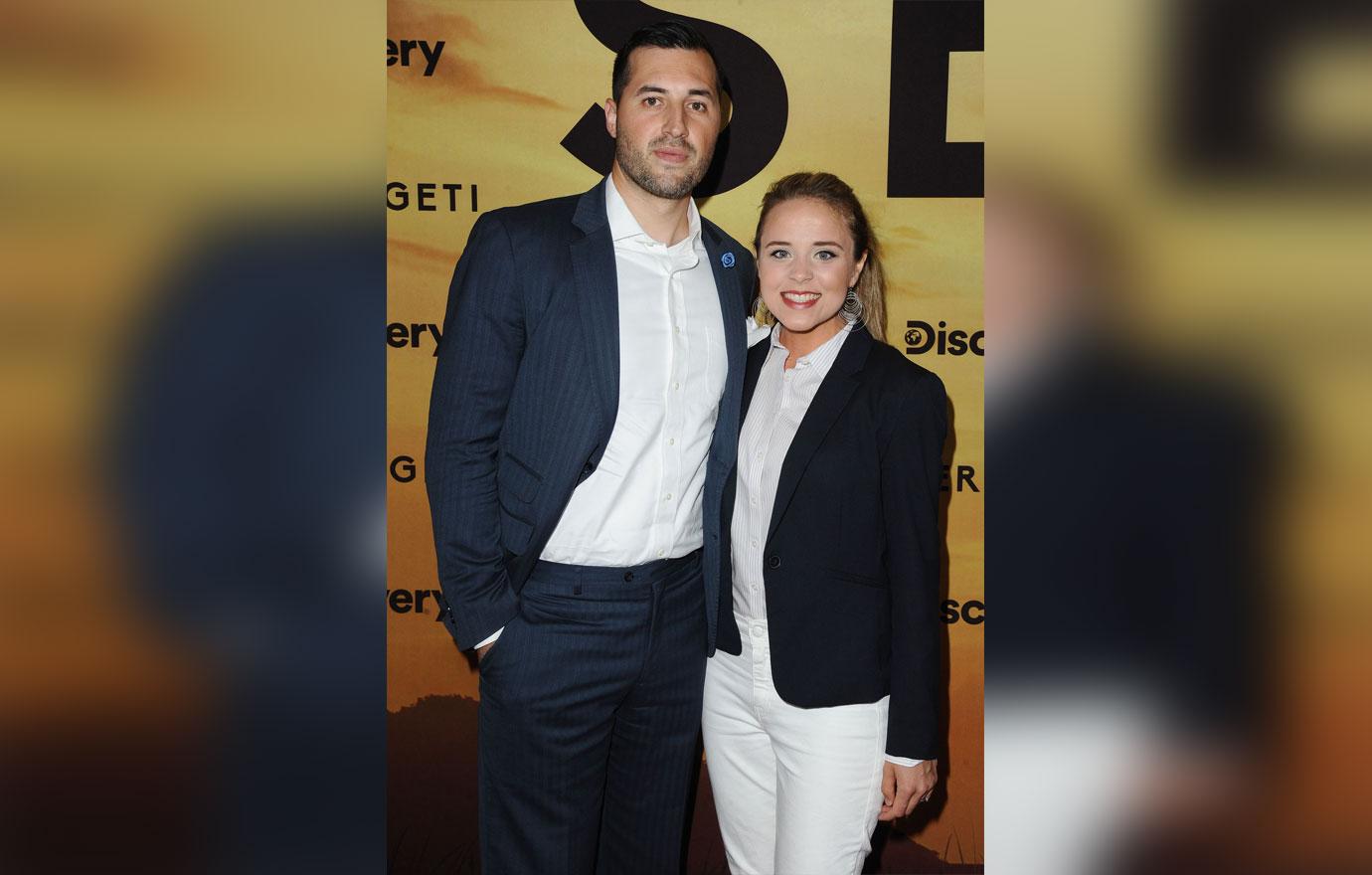 Jinger, 25, and 31-year-old Jeremy were all smiles while in front of the cameras.
Article continues below advertisement
Pure Intentions?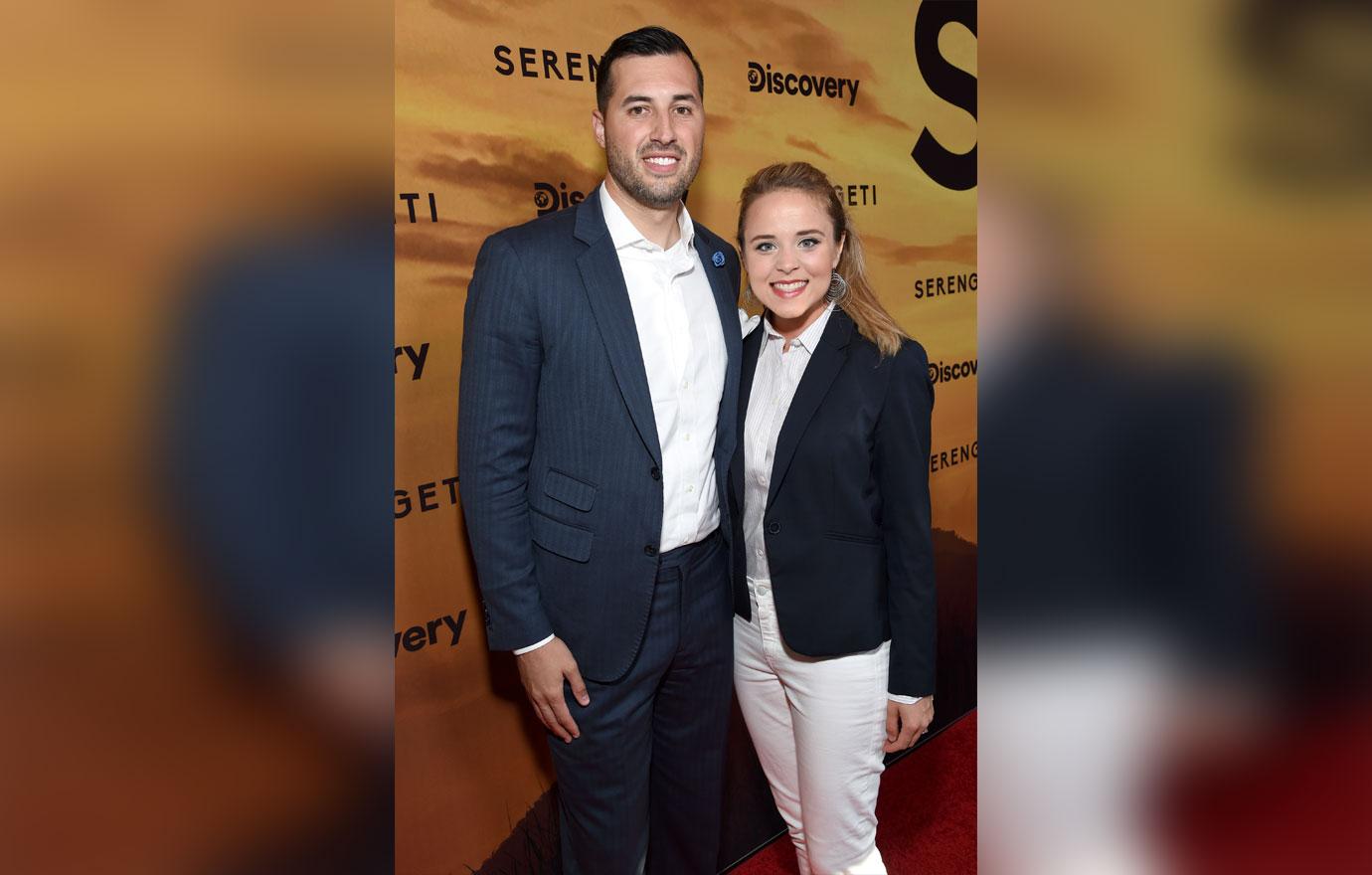 She wore a white top and matching pants, but added a navy blue blazer for a more serious touch.
Article continues below advertisement
Get Serious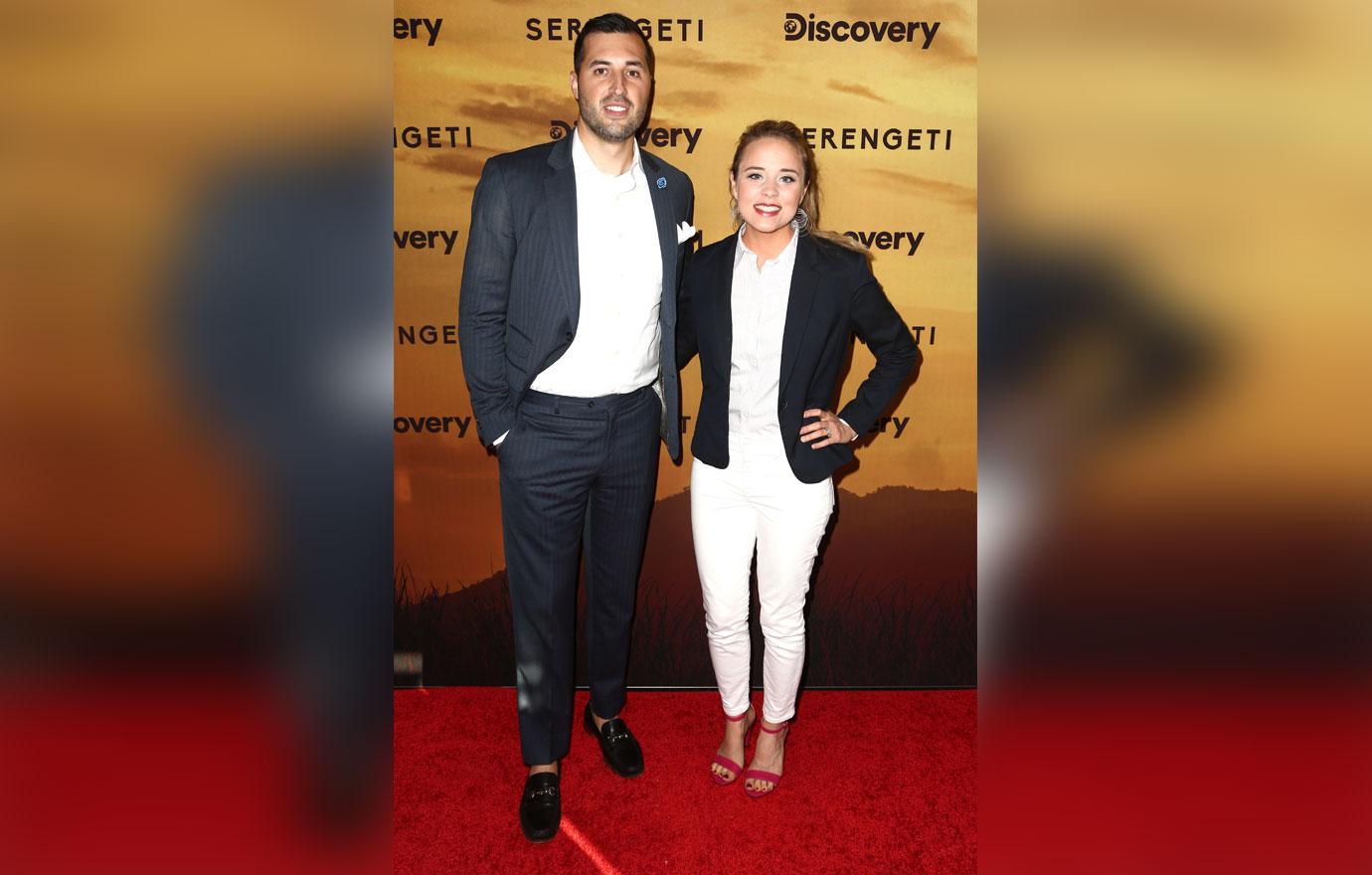 Jeremy dressed up in a more conservative pinstriped suit.
Article continues below advertisement
Avoiding Temptation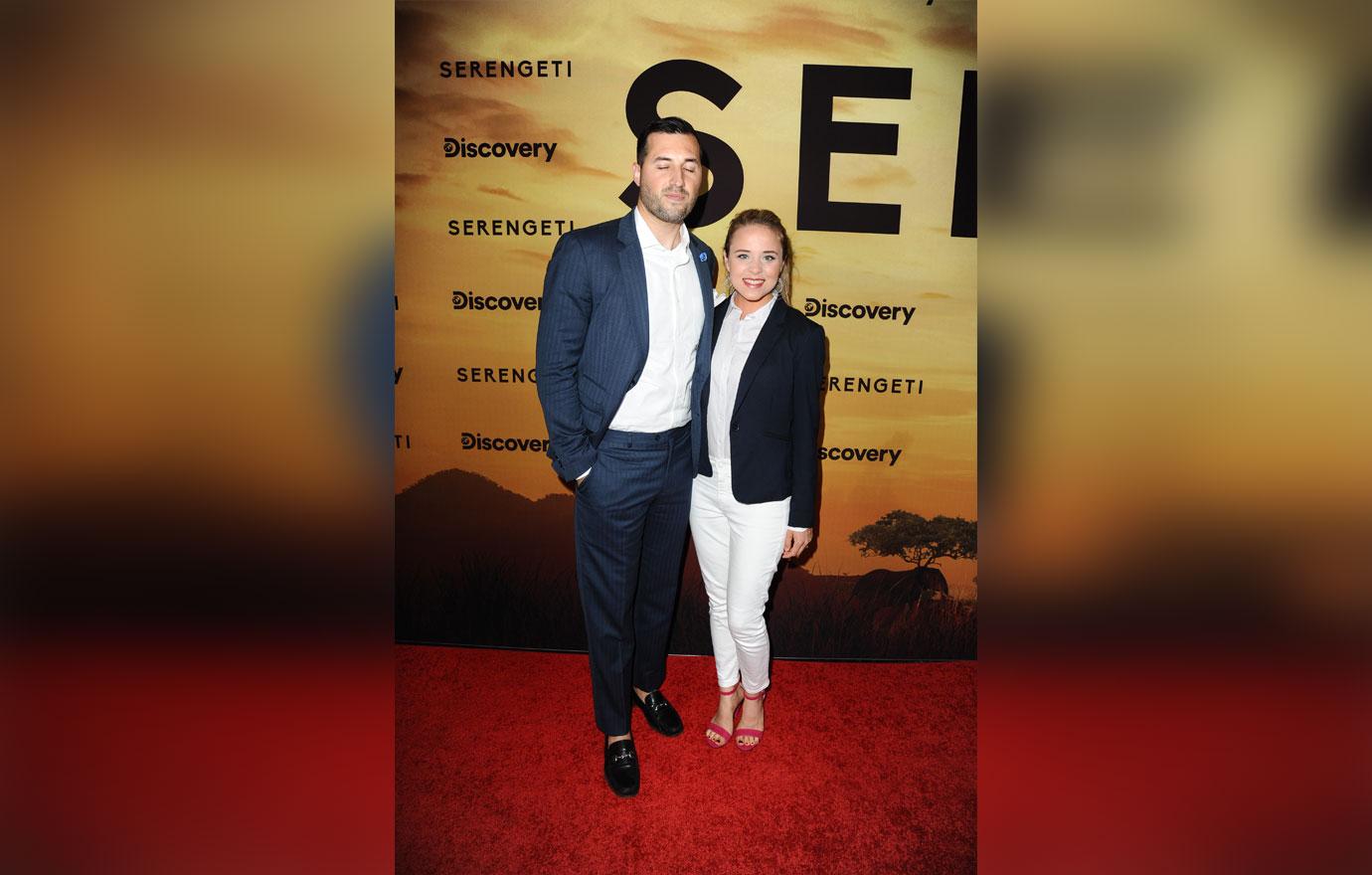 As RadarOnline.com previously reported, 31-year-old minister Jeremy recently admitted he deleted the internet on his phone to avoid having "impure thoughts" and put his wife in charge of all his social media accounts. "I don't want all that temptation in my hand. I want to maintain purity in my thoughts and in my eyes. It's an accountability measure."
Article continues below advertisement
Pray It Out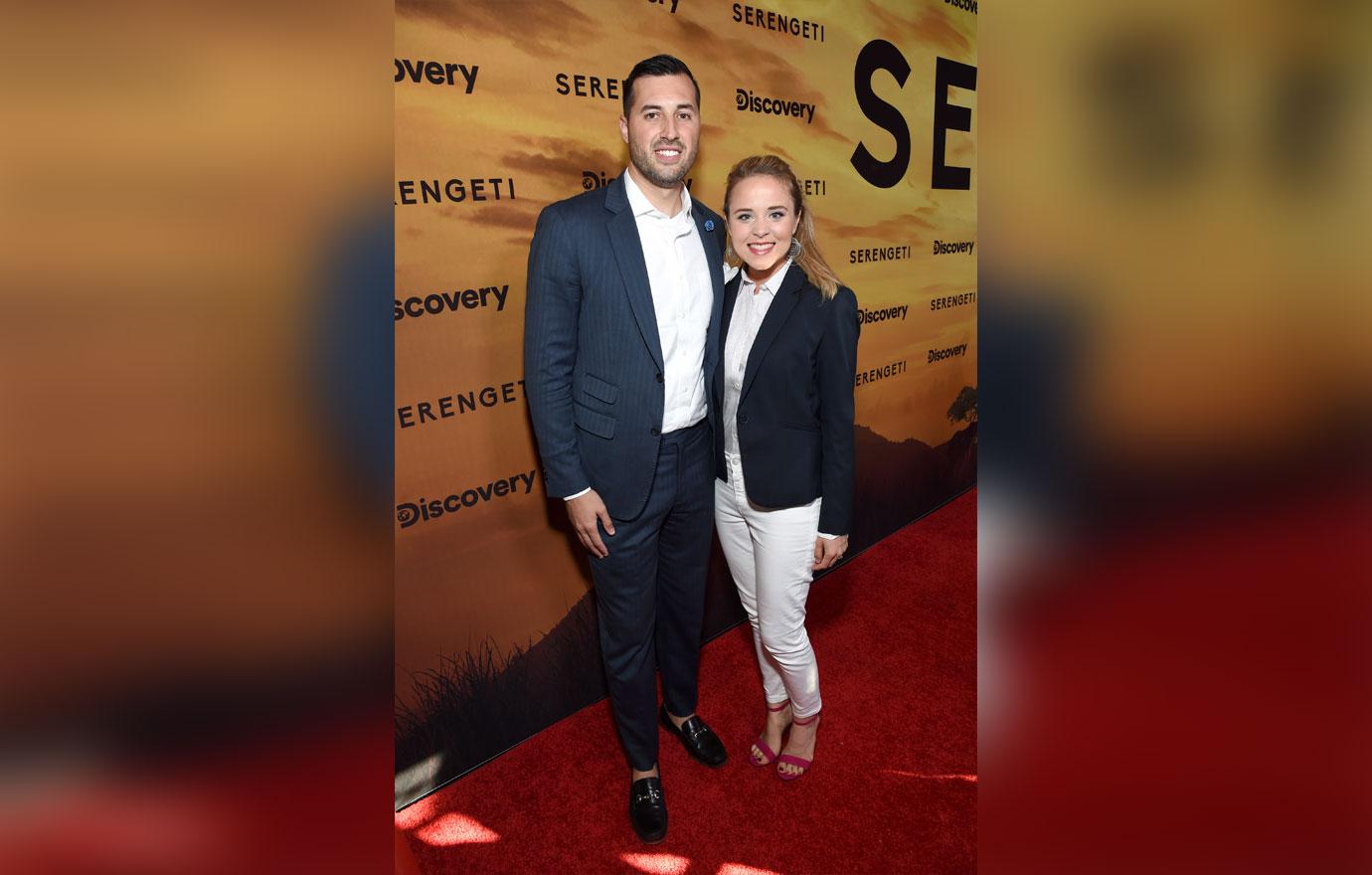 The couple has been married for over two years and have a 11-month-old daughter named Felicity. "We're not perfect," Jinger's husband admitted of staying on the path to righteousness. "We struggle." He explained that when he is tempted, he talks to Jinger about it. "I'll say, 'I'm having a battle for purity, can you pray for me?' And we'll pray together."