Jinger's Nightmare: Jeremy Reveals He Is Seduced By Other Women On The Internet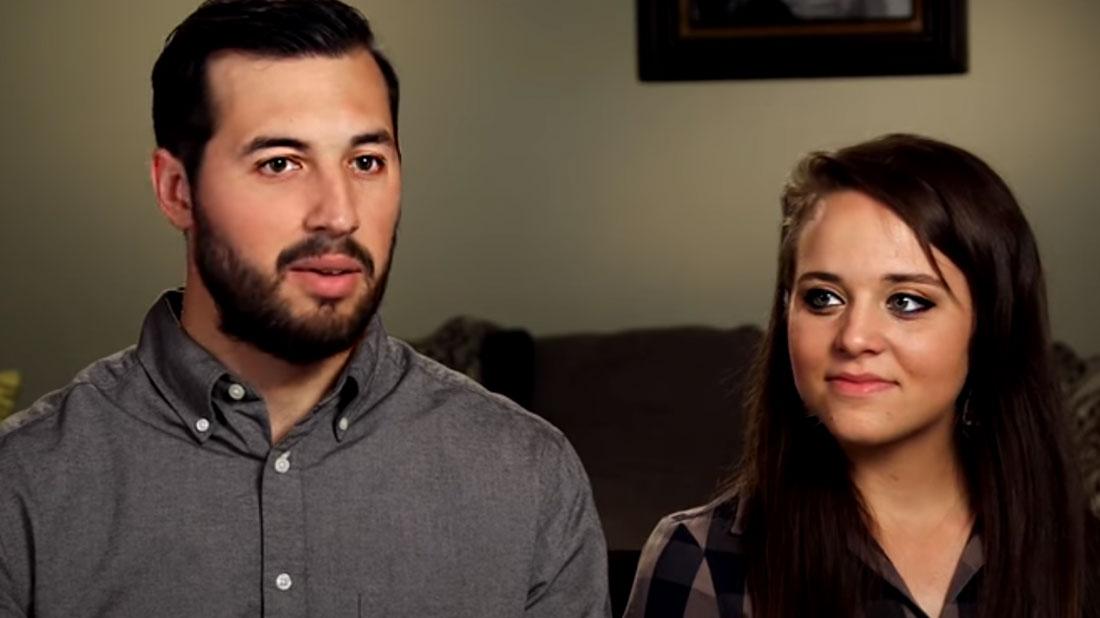 Jeremy Vuolo deleted the Internet on his phone to avoid having "impure thoughts" – and his wife Jinger is in charge of his social media accounts, RadarOnline.com can exclusively report.
The 31-year-old minister made the shocking confession while he and Jinger, 25, were being interviewed by Little People, Big World stars Jeremy and Audrey Roloff on their Behind The Scenes podcast on April 16.
"I have had zero access to it for the last five or six years on my phone. I do have e-mail, and I have a chess app and an MLS soccer app, but that's it," Jeremy confessed. "I don't want all that temptation in my hand. I want to maintain purity in my thoughts and in my eyes. It's an accountability measure."
Article continues below advertisement
Jeremy and Jinger have been married for two years and have an eight-month-old daughter, Felicity.
"We're not perfect," Jinger's husband told the Roloffs. "We struggle."
Jeremy Vuolo explained that when he is tempted, he talks to Jinger about it.
"I'll say, 'I'm having a battle for purity, can you pray for me?' And we'll pray together," he said.
Michelle and Jim Bob's son-in-law said Jinger appreciates his honesty.
"It builds her trust that I'm not going behind her back."
Jeremy Roloff commended his guest for speaking up. "Dude, I'm encouraged by that."
As RadarOnline.com readers know, infidelity hits close to home for the Duggar clan. In 2015, Jinger's older brother Josh was exposed for cheating on wife Anna after his secret account on affair website Ashley Madison became public.
That same year, Michelle and Jim Bob Duggar then shipped Josh off to rehab after he revealed he had a porn addiction.
Article continues below advertisement
Jeremy and Audrey Roloff recently became NY Times Best Selling Authors with the release of their book A Love Letter Life: Pursue Creatively, Date Intentionally, Love Faithfully. As RadarOnline.com reported, Jeremy Roloff confessed to having his own addiction to "risque images."
The two married couples appeared to get along well during the podcast. Jeremy Vuolo joked to Jeremy Roloff that he loved his name.
Later he asked, "Can I call you Jer?"
Jeremy Roloff admitted to having similar beliefs about the temptation of the Internet. He said phones have the potential to be "destroyers of relationships."
"They are a distraction robbing us of precious time," Jeremy Roloff added.